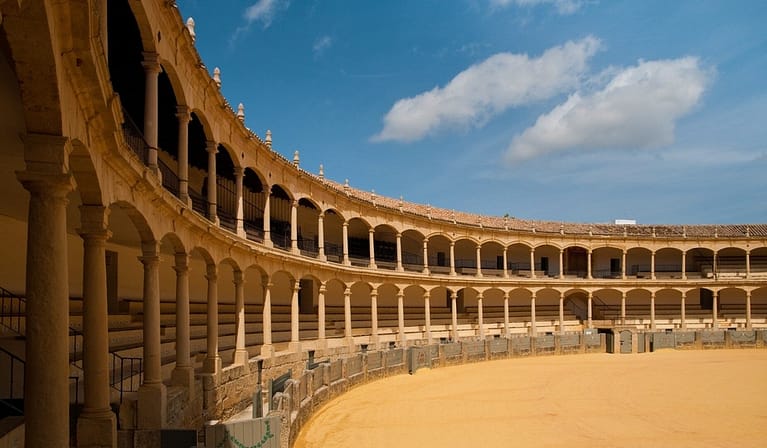 Whenever we decide to put ourselves and our work out into the world, there's one guarantee: there will be critics. But there is a very solid way we can alter how much of an impact they have on us. In her brilliant and motivating talk, Brené Brown gives us a few tools to do just that!
Read More

How to Handle Everyone's Favorite Person: The Critic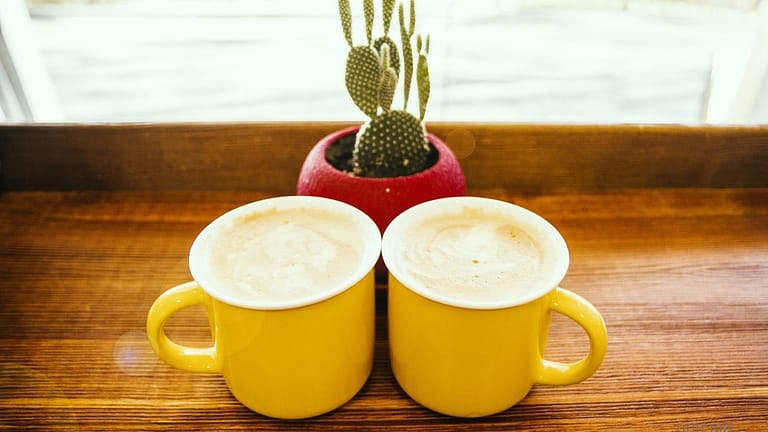 The world can feel pretty divided right now, but we have a fix for you. It's a technique called #DialogueCoffee and it makes talking to someone with an opposing viewpoint on the world a little easier (and much much more rewarding). Here's the story of how it came to be!
Read More

#DialogueCoffee: Why We Need More Difficult Conversations