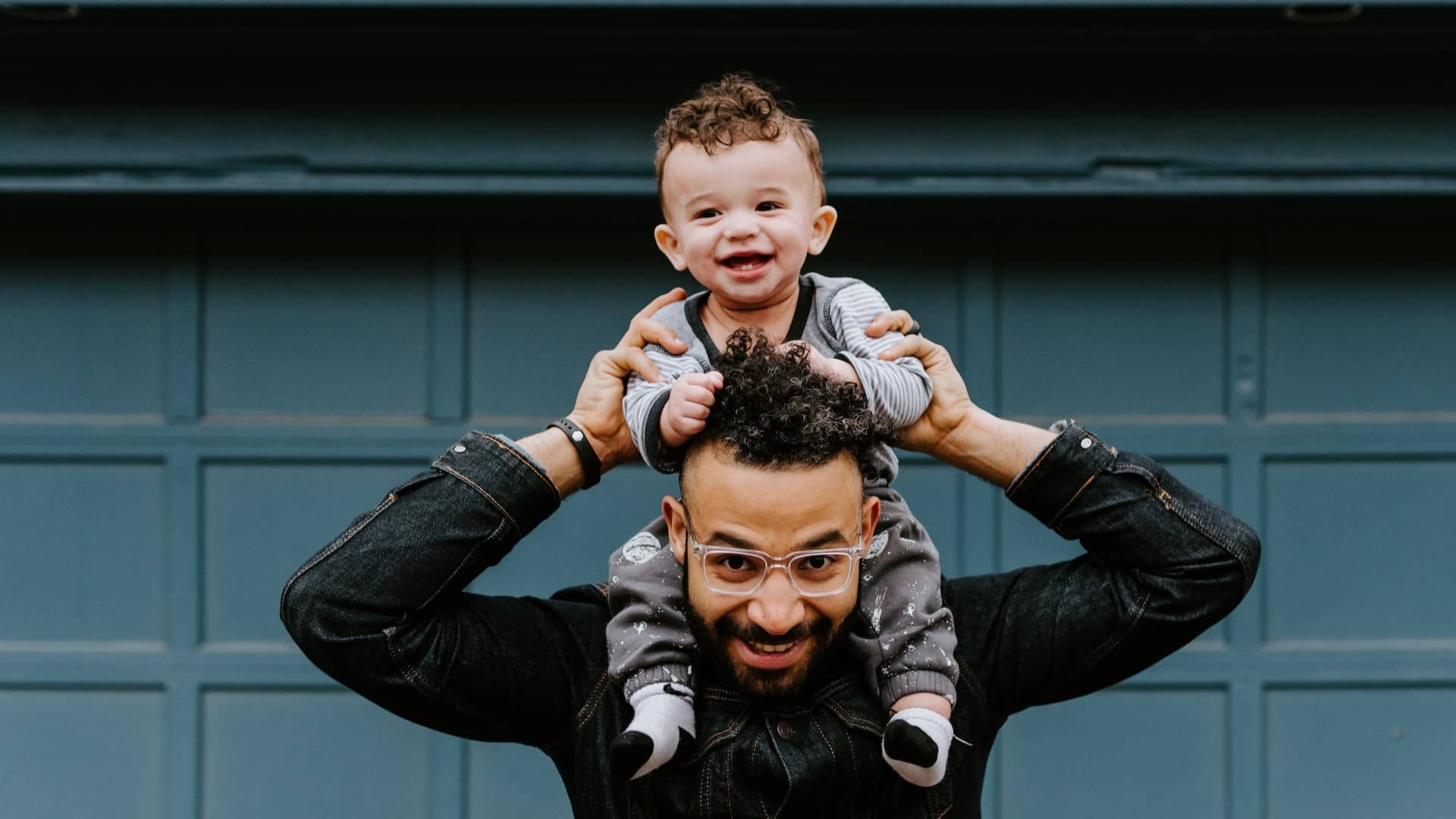 Collection

Father Figures: Celebrating Influential Dads

This Father's Day, tune in to our special podcast collection featuring fascinating individuals who happen to be dads. From their journeys of success to the lessons they've learned along the way, these episodes provide a unique glimpse into the lives of extraordinary fathers who have made their mark on the world.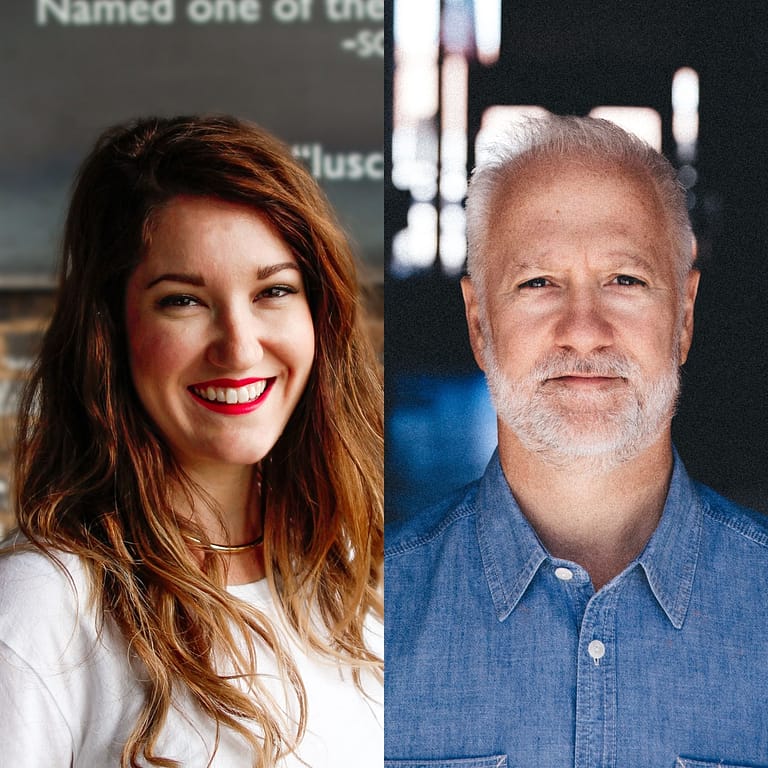 If you or someone you know has aspirations to find more meaning and purpose in life, then today's episode will serve as both inspiration and a bit of a roadmap. Our guests, Shawn Askinosie and his daughter Lawren, have each found their niche. In their working lives, their family business is reinventing one of the world's most important, and yet unsustainable, luxury items. And all the while they are enjoying wonderful personal lives of deep connection, travel, family and adventure.
Read More

The Father-Daughter Business Fixing the Broken Chocolate Industry with Shawn and Lawren Askinosie (Episode #109)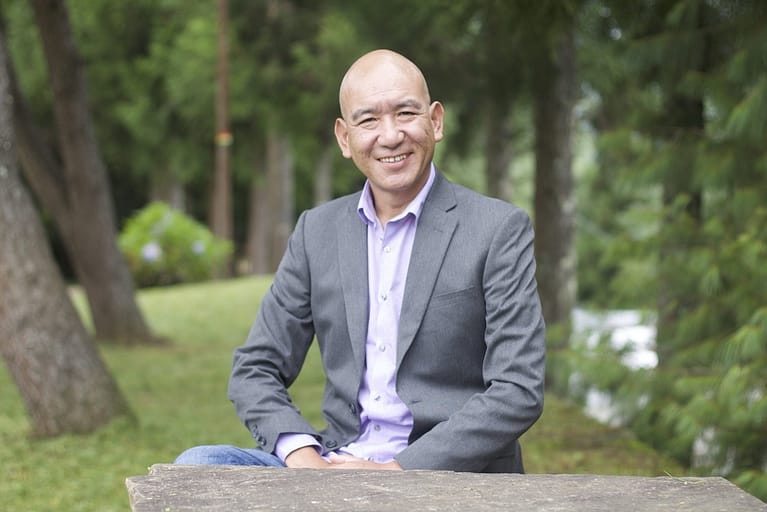 There is nothing quite as enlightening as listening to the insights of someone who has been to the edge and back. Today's guest - Lobsang Phuntsok - had been to many edges of human existence. He was abandoned at birth, left under dry leaves by his 13 year old mother, but rescued to grow up as a Buddhist Monk. After an amazing journey of insight, he is now "Dad" to 123 children in an amazing family that is also a school and community that could fundamentally change the goals of education worldwide.
Read More

After Adopting 123 Kids, Former Buddhist Monk Transforms Education with Gen-la Lobsang Phuntsok (Episode #104)
Today's guest on the Conspiracy of Goodness Podcast is Bert Pope, a widower raising 4 kids and the Creator and CEO of the Awesome Company, took the world by storm when he decided to make a social network for the good of mankind.
Read More

Kindness Koin$: Harnessing Technology to Advance Humanity with Bert Pope (Episode #59)