As a Member, you get instant access to unlimited positive news, fresh ideas, and uplifting perspectives.
---
Our pay-what-you-can model lets you reflect the magnitude at which you want to support good news, be it $3, $13, $30, or more!
Customize your membership price starting at…
---
---
---
---
Original Videos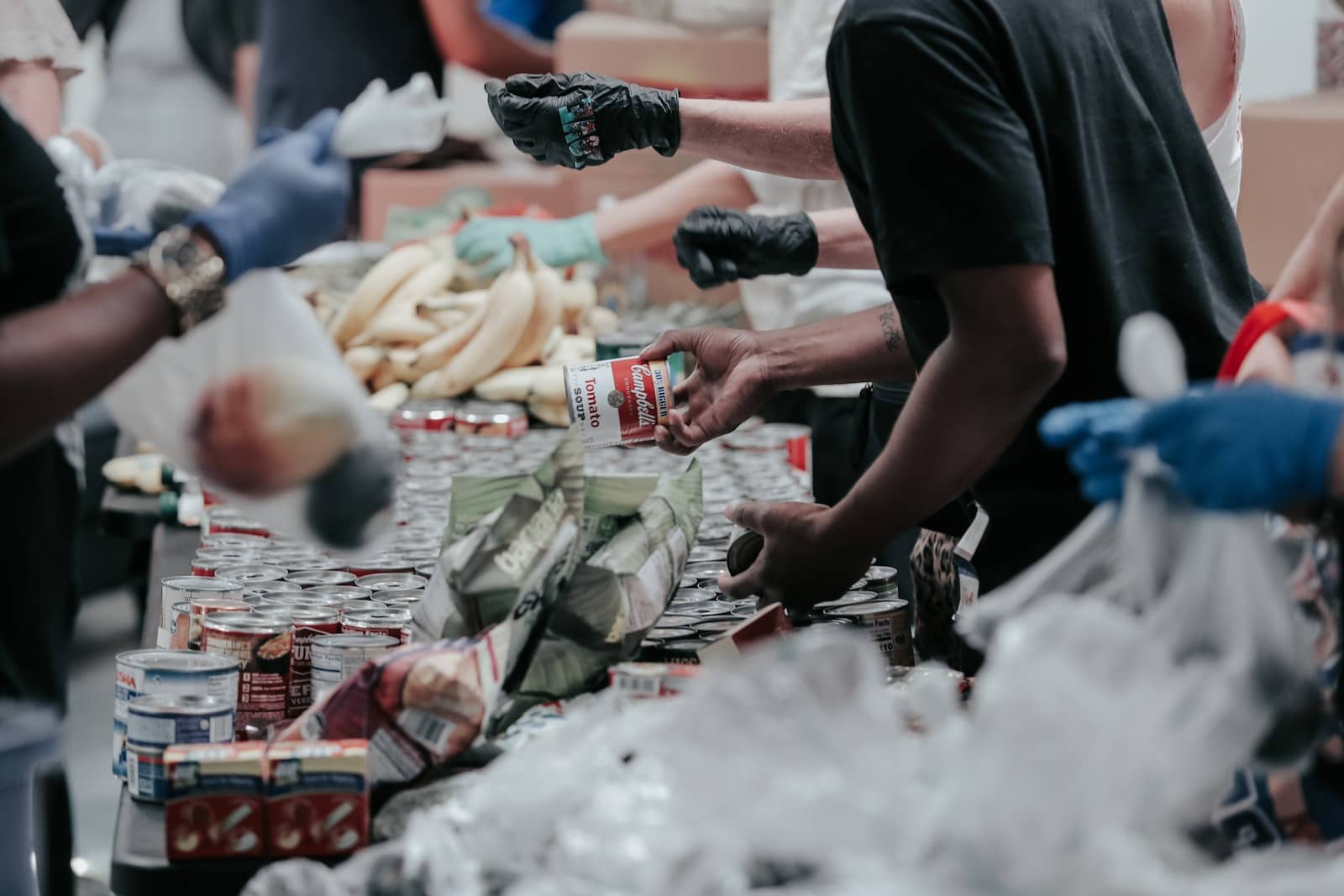 Christoph explains why and how important the role of the locals are in the places where charities are trying to help.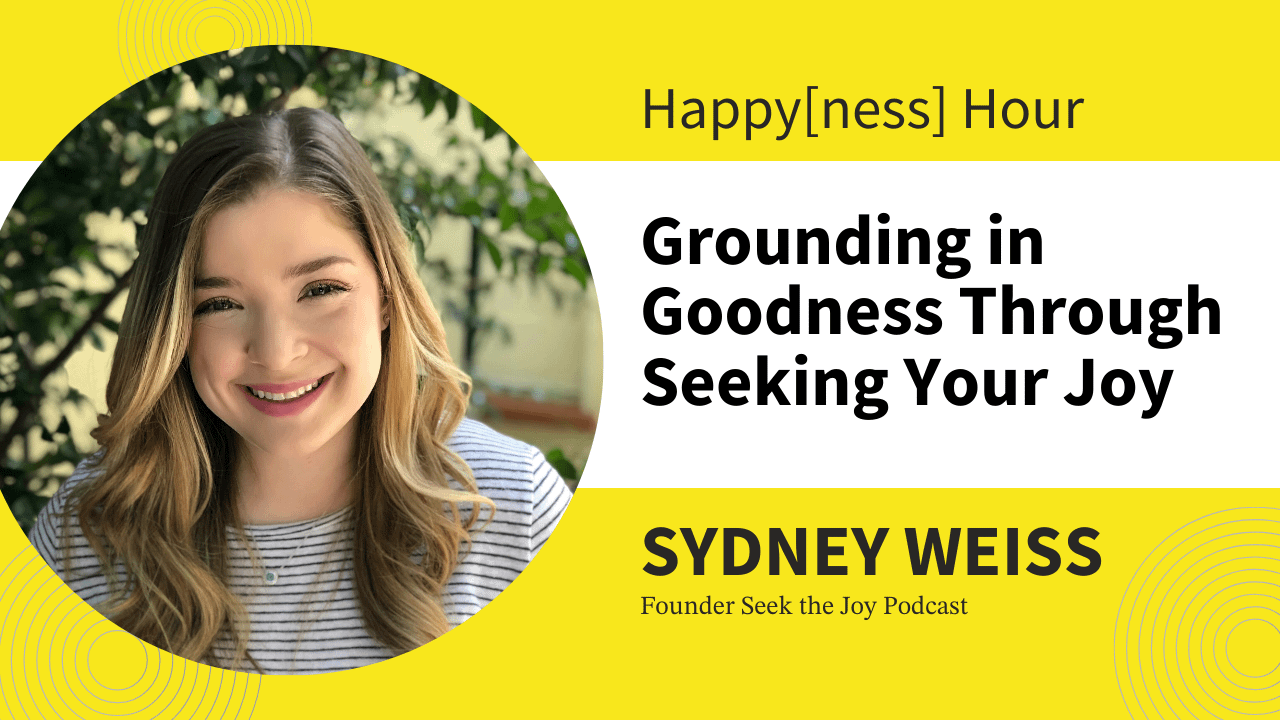 Sydney will share her personal story of how she started the Seek The Joy Podcast and some of the lessons and takeaways from her guests over the past 3.5 years.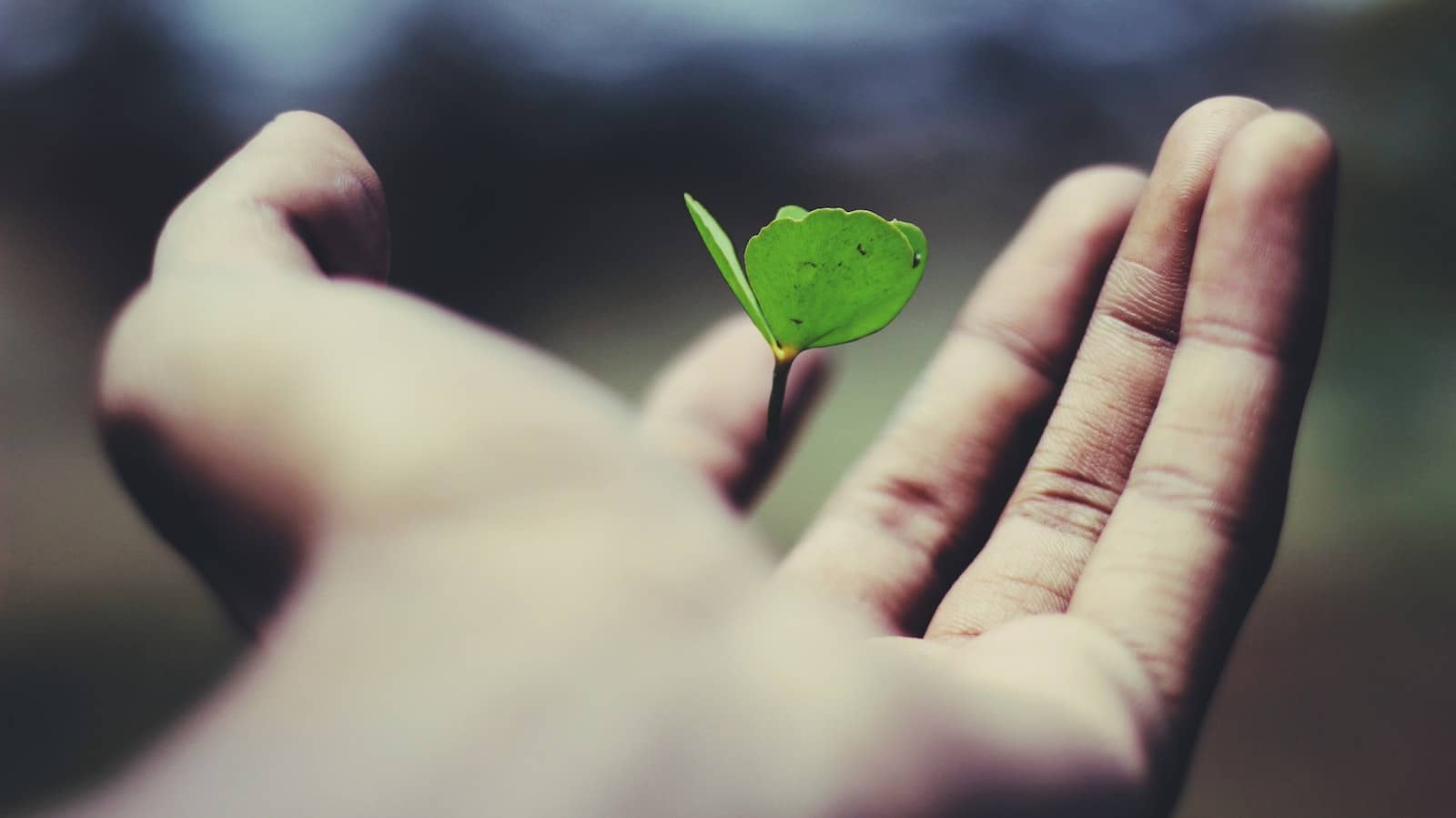 David tells a story about connecting with a woman over similar stories that would stay with him forever. He reminds us that not everyone is set in their ways.