As a Member, you get instant access to unlimited positive news, fresh ideas, and uplifting perspectives.
---
Our pay-what-you-can model lets you reflect the magnitude at which you want to support good news, be it $3, $13, $30, or more!
Customize your membership price starting at…
---
---
---
---
Original Videos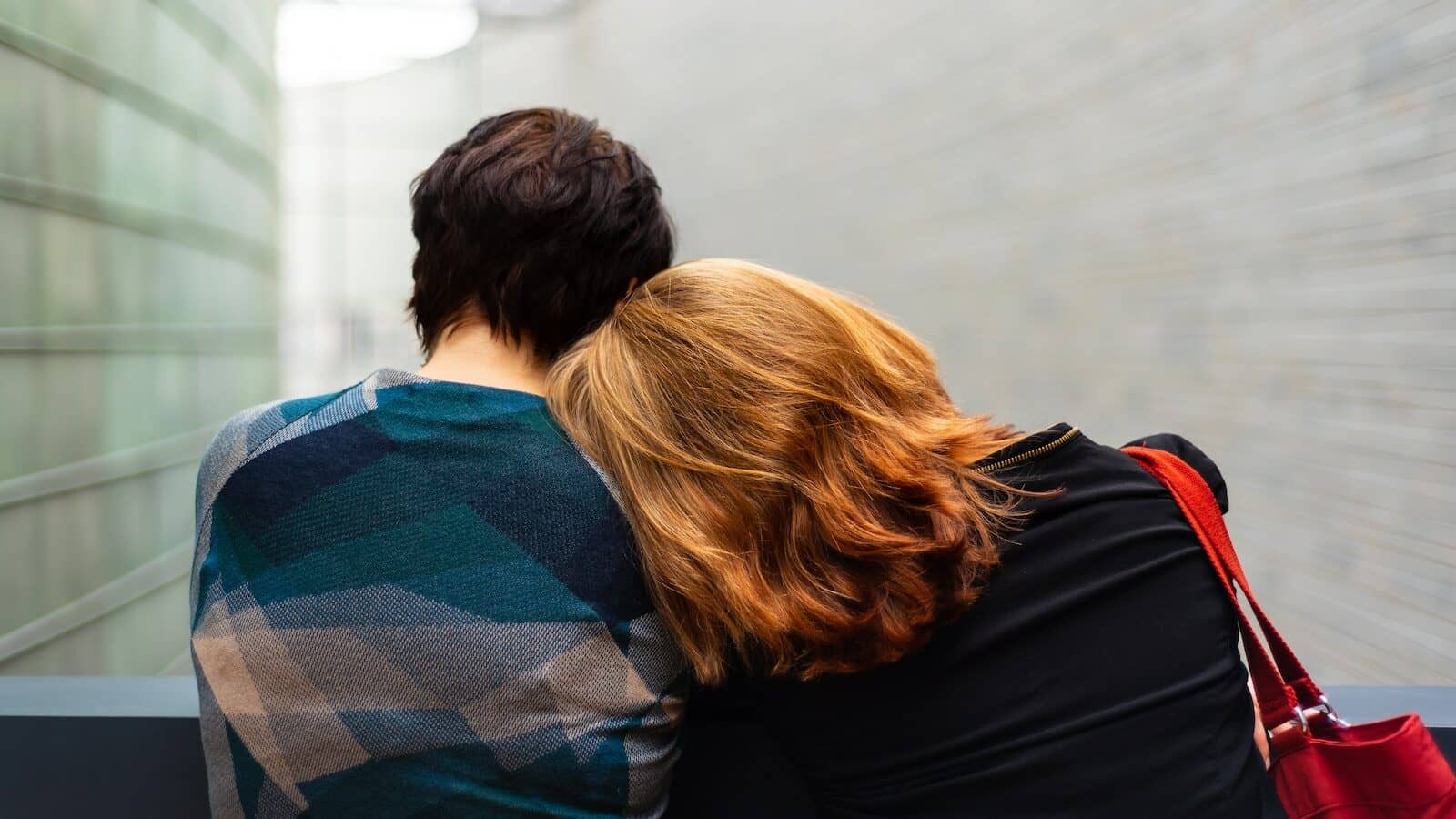 Deeper connections can still be formed and you can break out of your limitations by getting curious about trauma you have had in your life.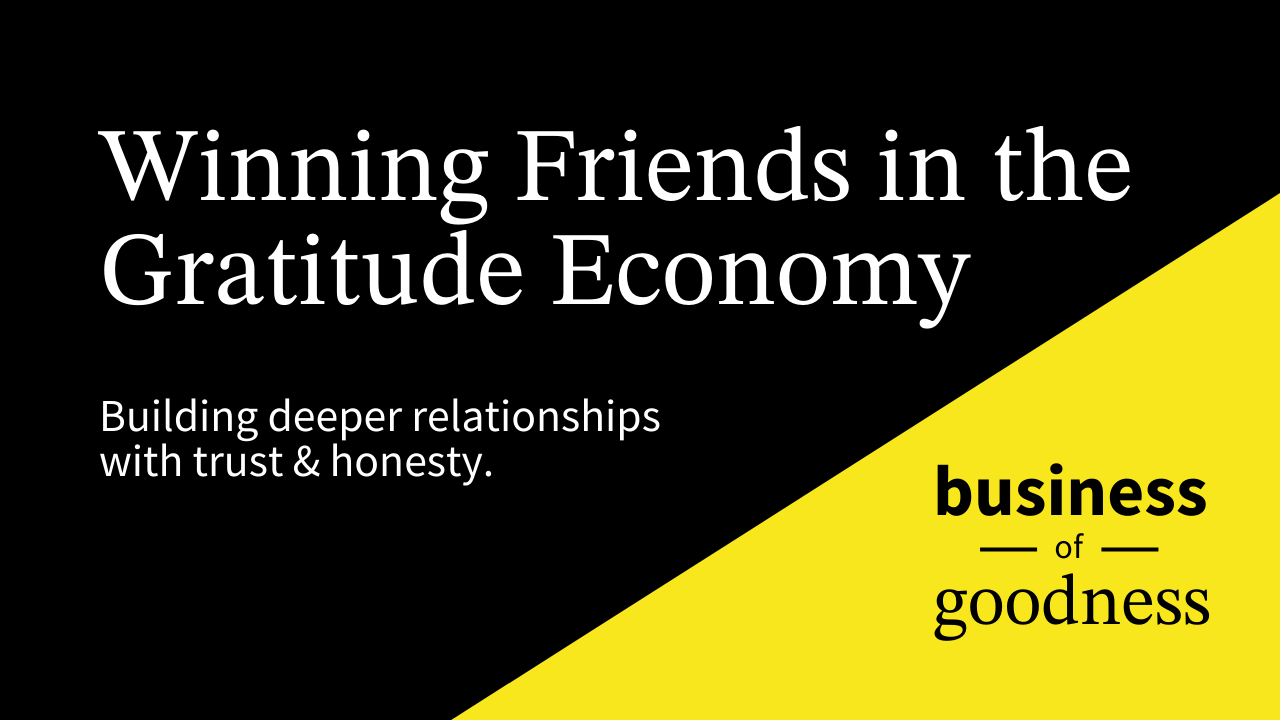 Most of us have a circle of businesses that we consider "trusted advisors" in our lives. This is a huge part of the Gratitude Economy. It could be anyone from the dry cleaner you drive across town for, to the dental hygienist who tells it like it is, to a wise, grandfatherly attorney. In this…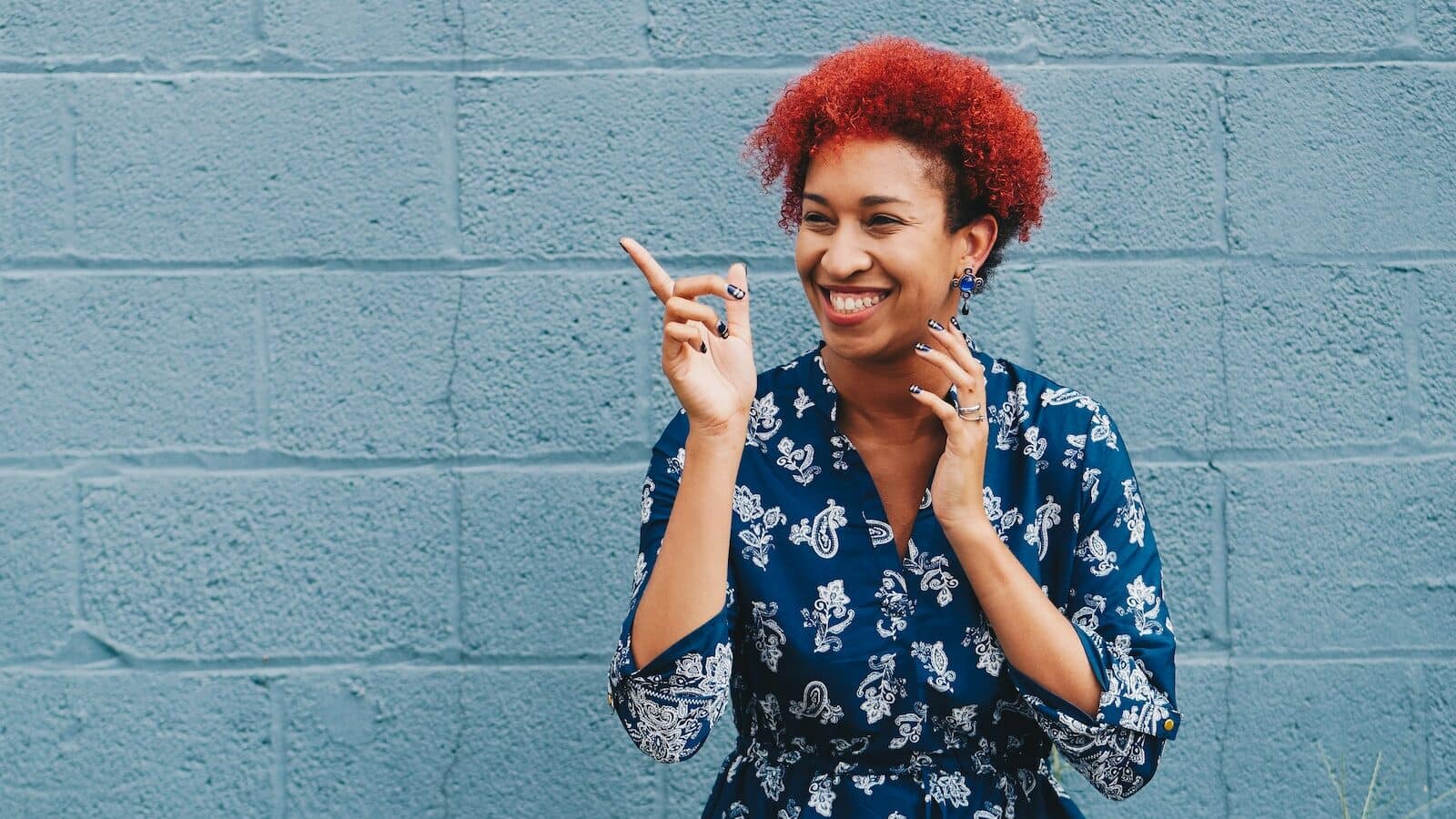 Brittney-Nichole shows us how putting good intention into our actions can create amazing positive ripple effects for those around you.