As a Member, you get instant access to unlimited positive news, fresh ideas, and positive perspectives.
---
Our pay-what-you-can model lets you reflect the magnitude at which you want to support good news, be it $3, $13, $30, or more!
Customize your membership price starting at…
---
---
---
---
Original Videos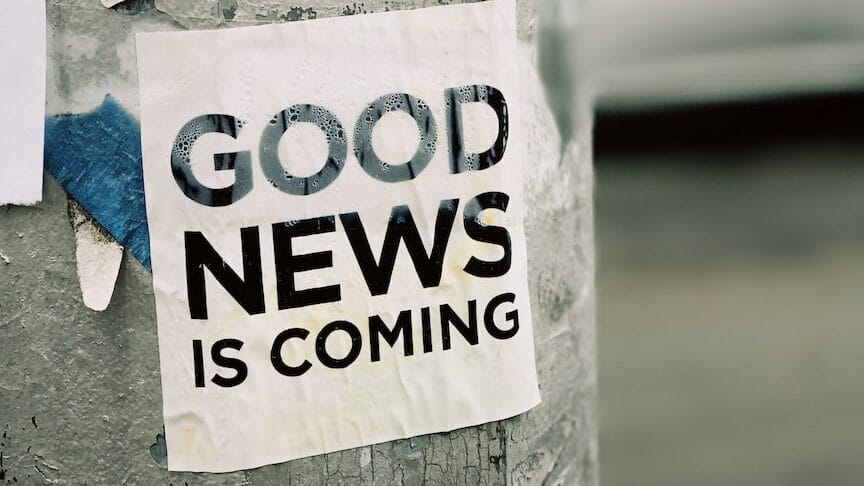 Oliver brings to our awareness that shifting our focus can help our be better change makers in life. We can limit distractions from our everyday lives.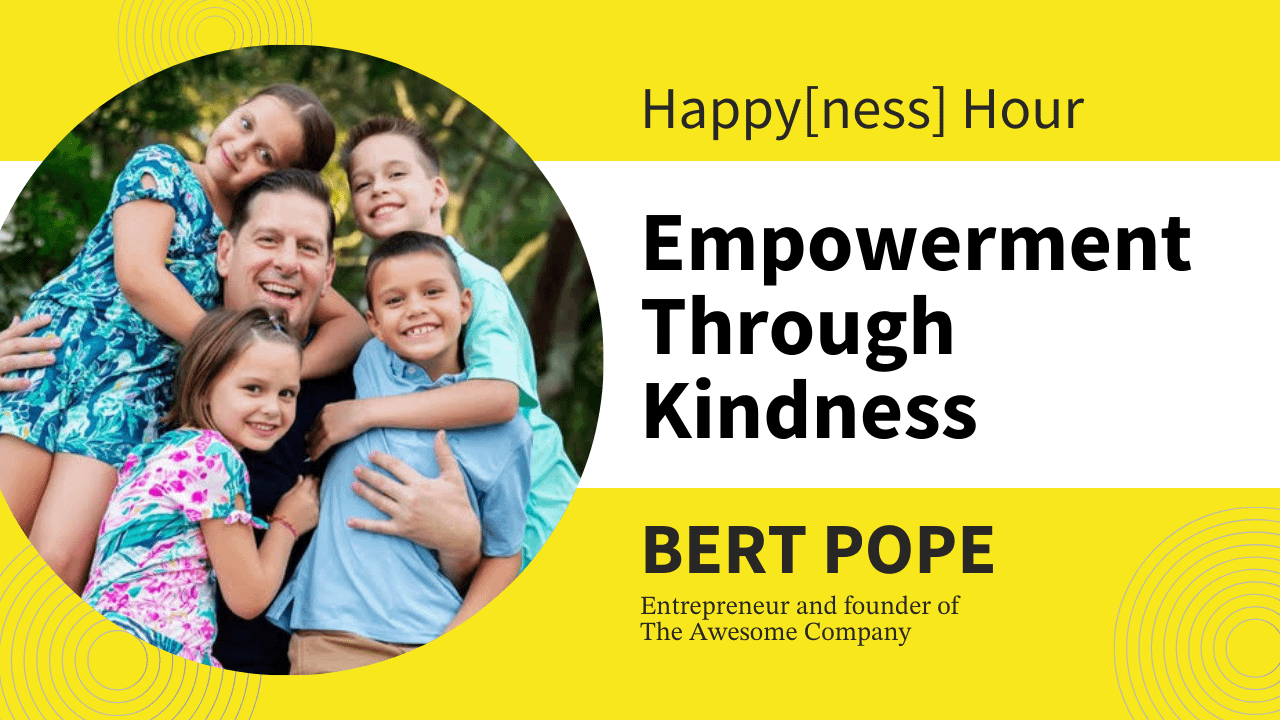 Bert Pope shares with us how the world is still an amazing place.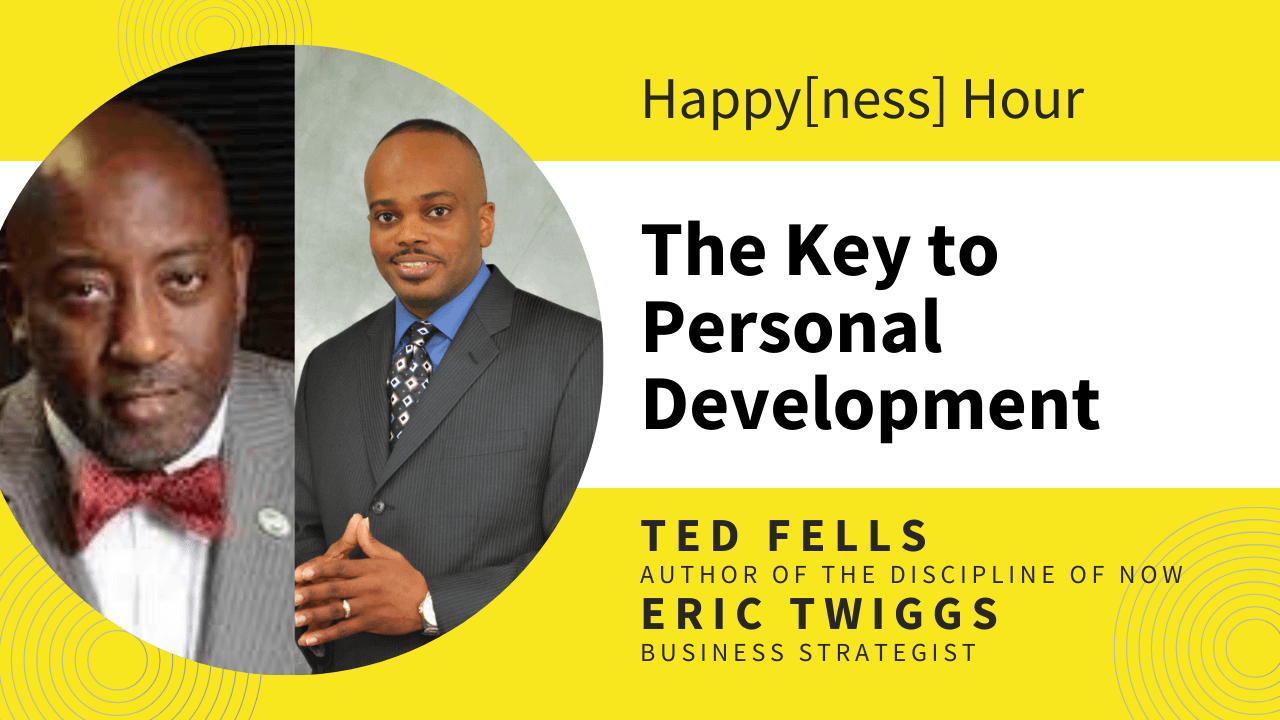 In our May Happy[ness] Hour we had the pleasure of talking with Ted and Eric, friends, business partners, hosts of the the podcast The 30 Minute Hour, and founders of the "What Now?" movement.