Kickstart your week inspired, curious, and joyful!
Get goodness delivered right to your inbox.
---
Subscribe to our Newsletter
"*" indicates required fields
---
---
Recent Videos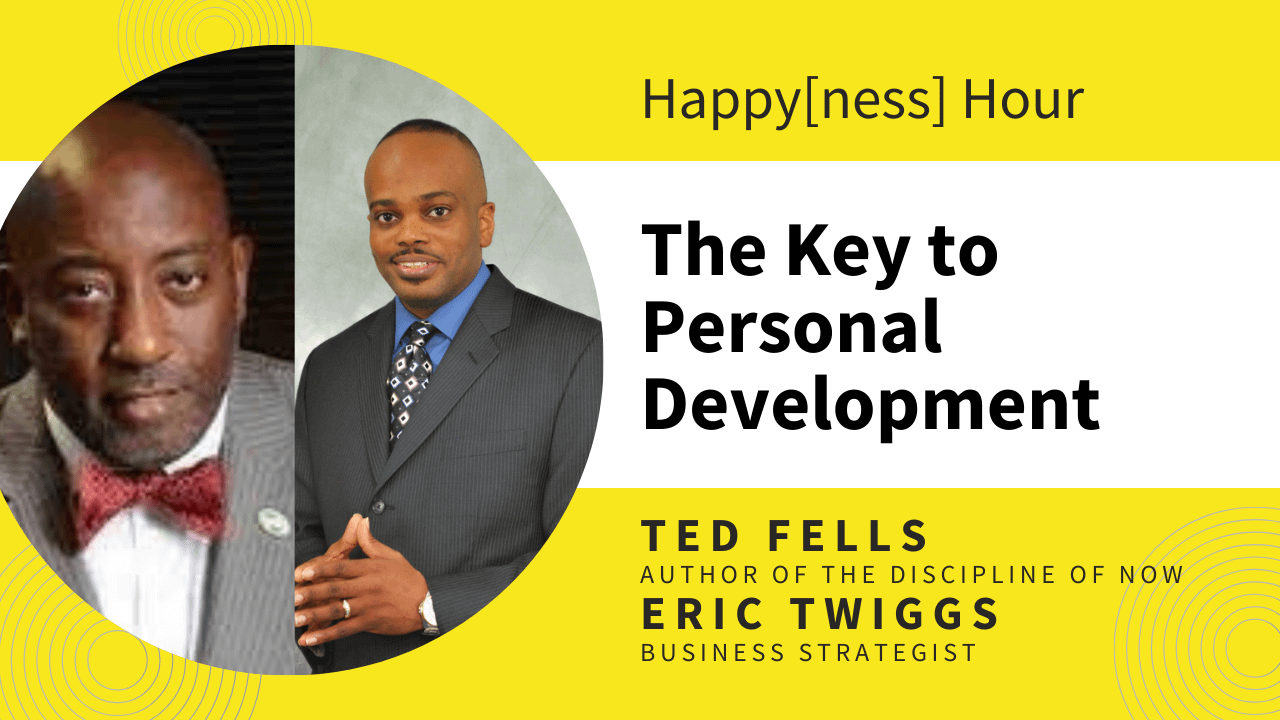 In our May Happy[ness] Hour we had the pleasure of talking with Ted and Eric, friends, business partners, hosts of the the podcast The 30 Minute Hour, and founders of the "What Now?" movement.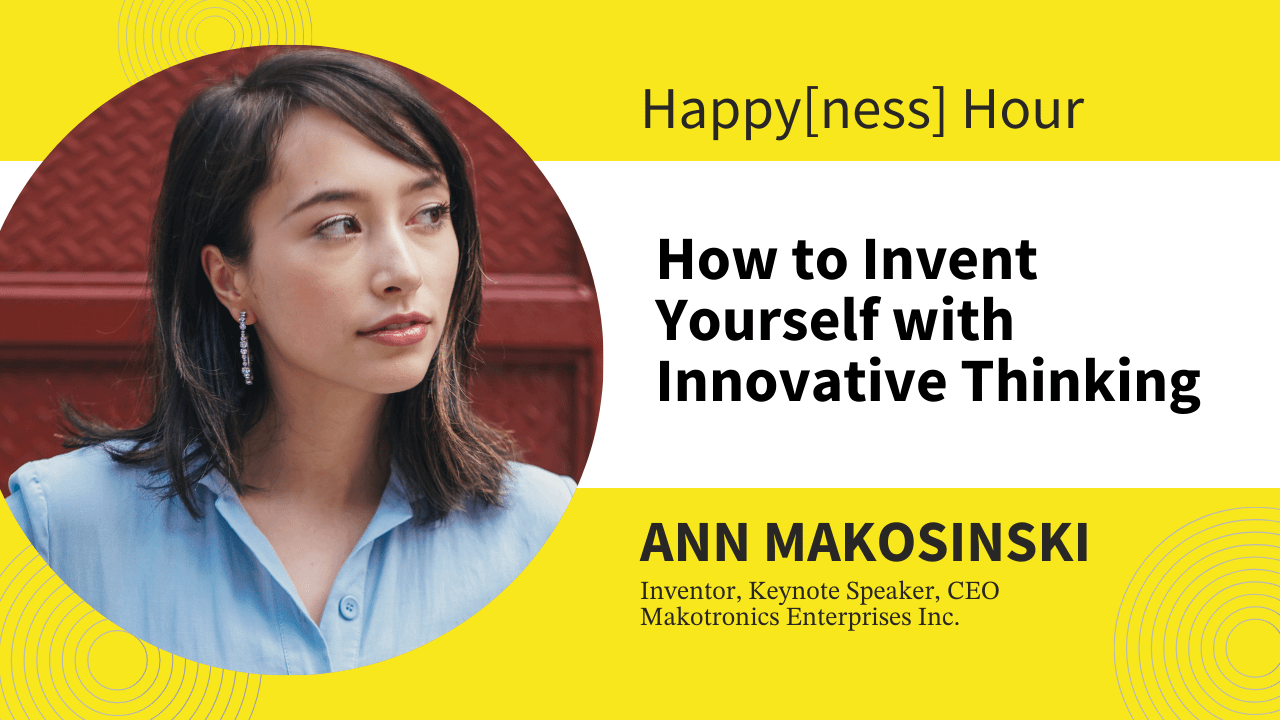 Ann Makosinski is our youngest guest in Happy[ness] Hour history but don't let that fool you her accomplishments are much greater than your average 23 year old. Ann is an inventor, writer, global keynote speaker, and CEO of her own company! A person with aspirations this high who is able to achieve so much at…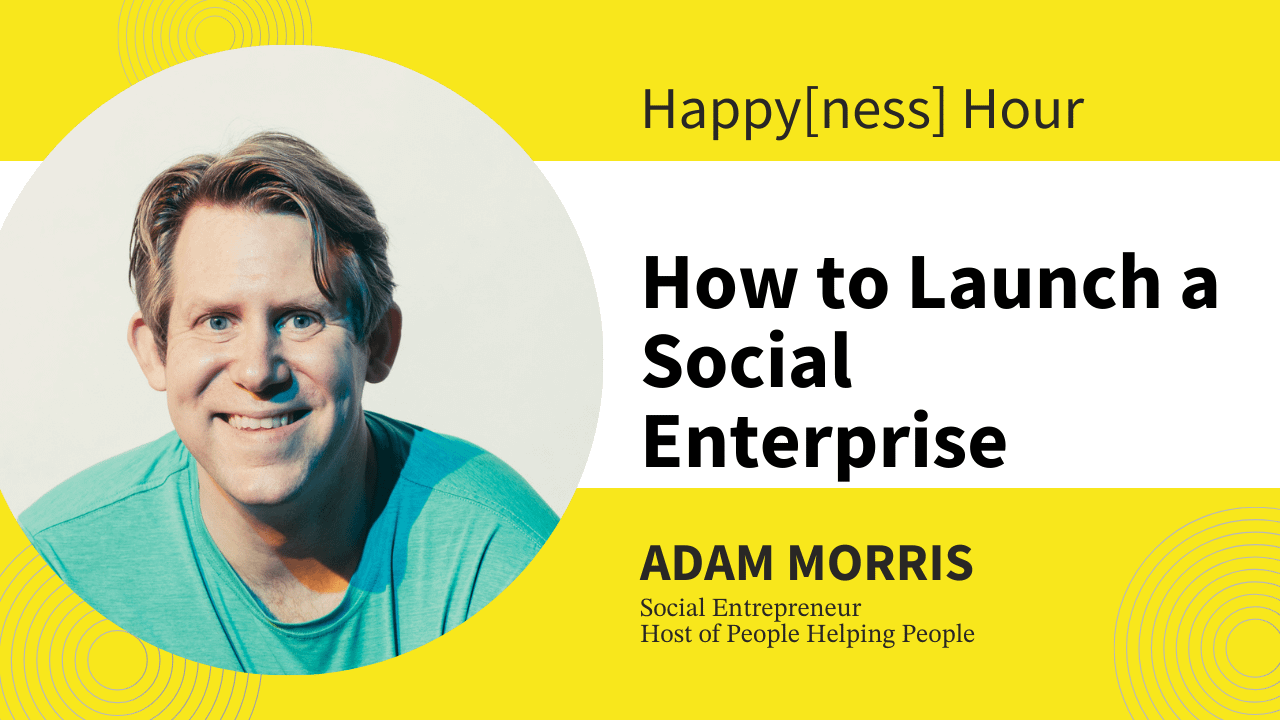 What is a social entrepreneur and how do you become one? In this member-exclusive conversation Adam shares his insider knowledge on social entrepreneurship and advice on how we can develop our own social enterprise.
---
Community
No one with good ideas or good intentions needs to feel alone again.
You're not alone in caring. There is an incredible community of people out there who want to connect over the shared knowledge that the world is still a good place.