As a subscriber, you get instant access to unlimited positive news, fresh ideas, and uplifting perspectives.
---
Our pay-what-you-can model lets you reflect the magnitude at which you want to support good news, be it $3, $13, $30, or more!
Customize your subscription price starting at…
---
---
---
Collections to Quench Your Curiosity
---
Learn More with Original Videos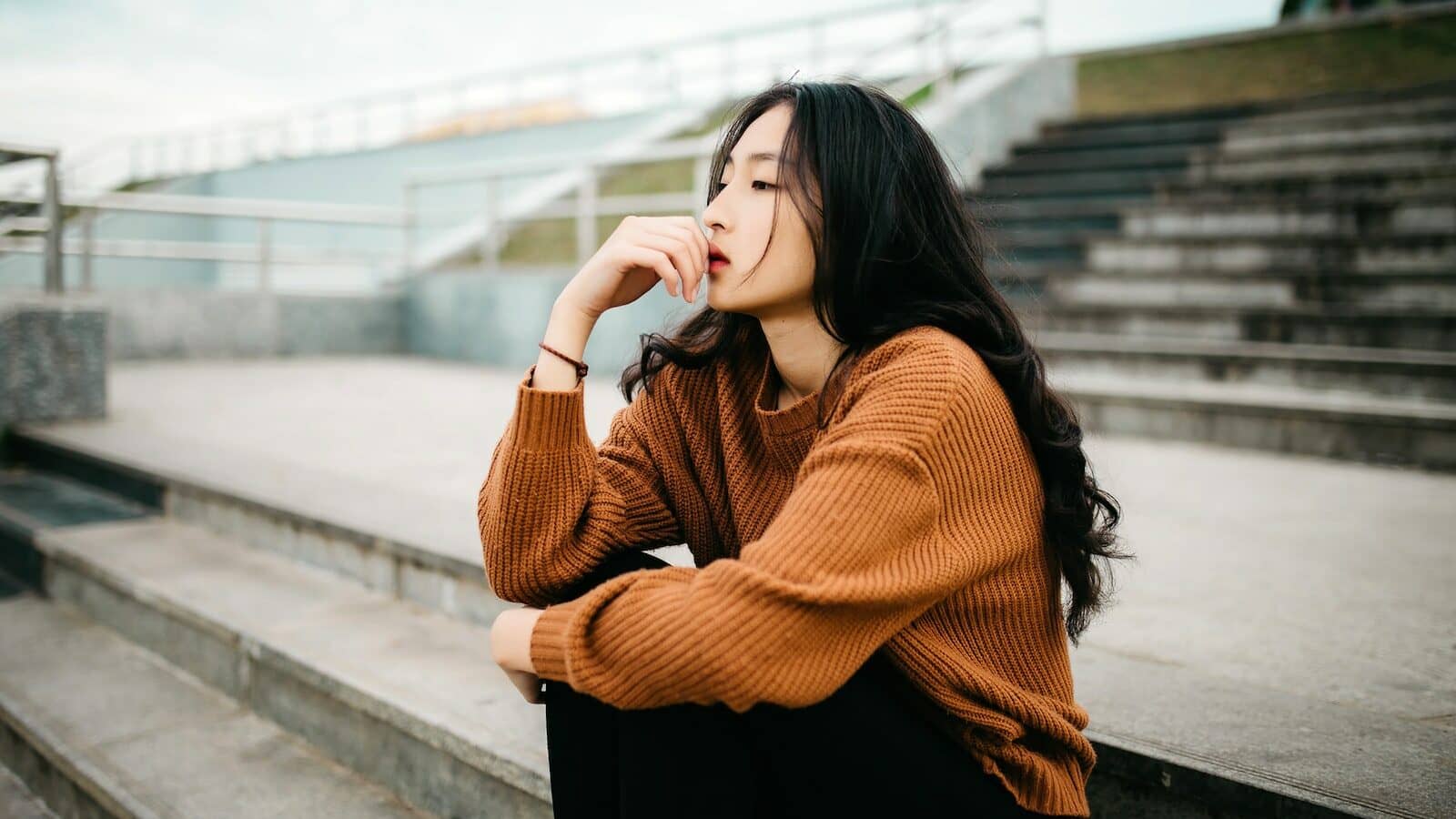 There's a story we're all telling ourselves each day. Peter talks about how to get to the truth of that story.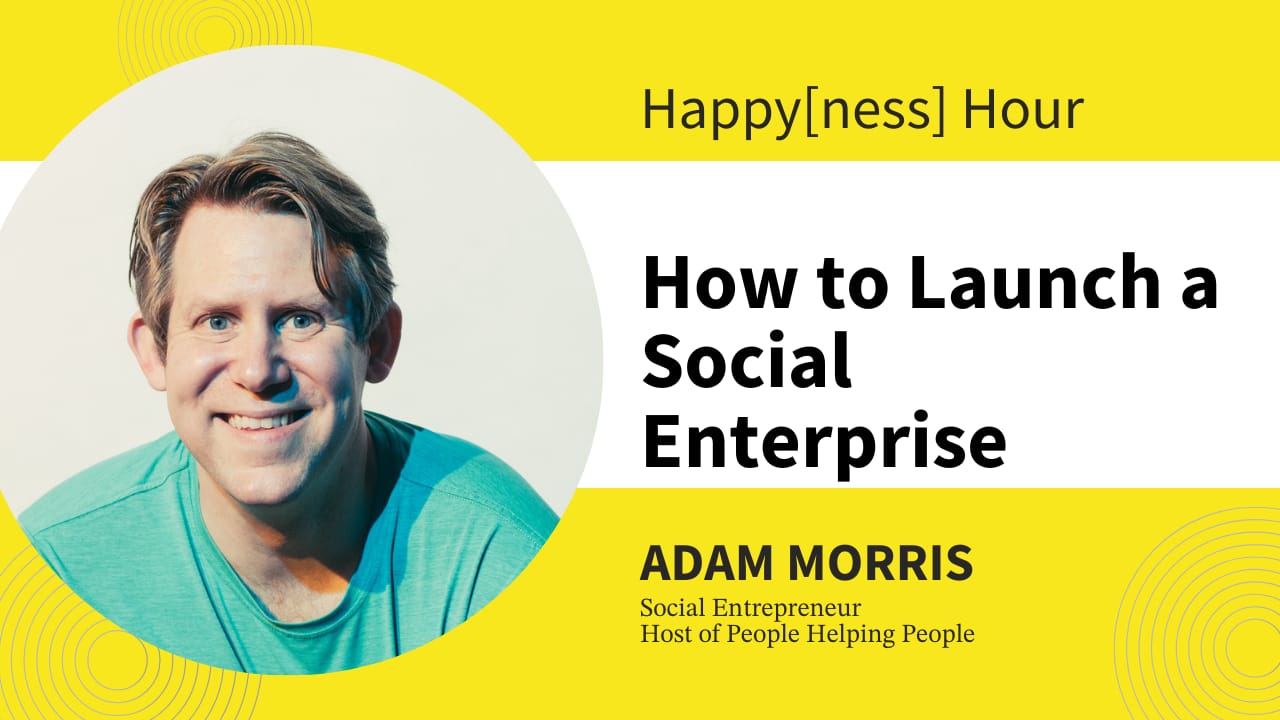 What is a social entrepreneur and how do you become one? In this member-exclusive conversation Adam shares his insider knowledge on social entrepreneurship and advice on how we can develop our own social enterprise.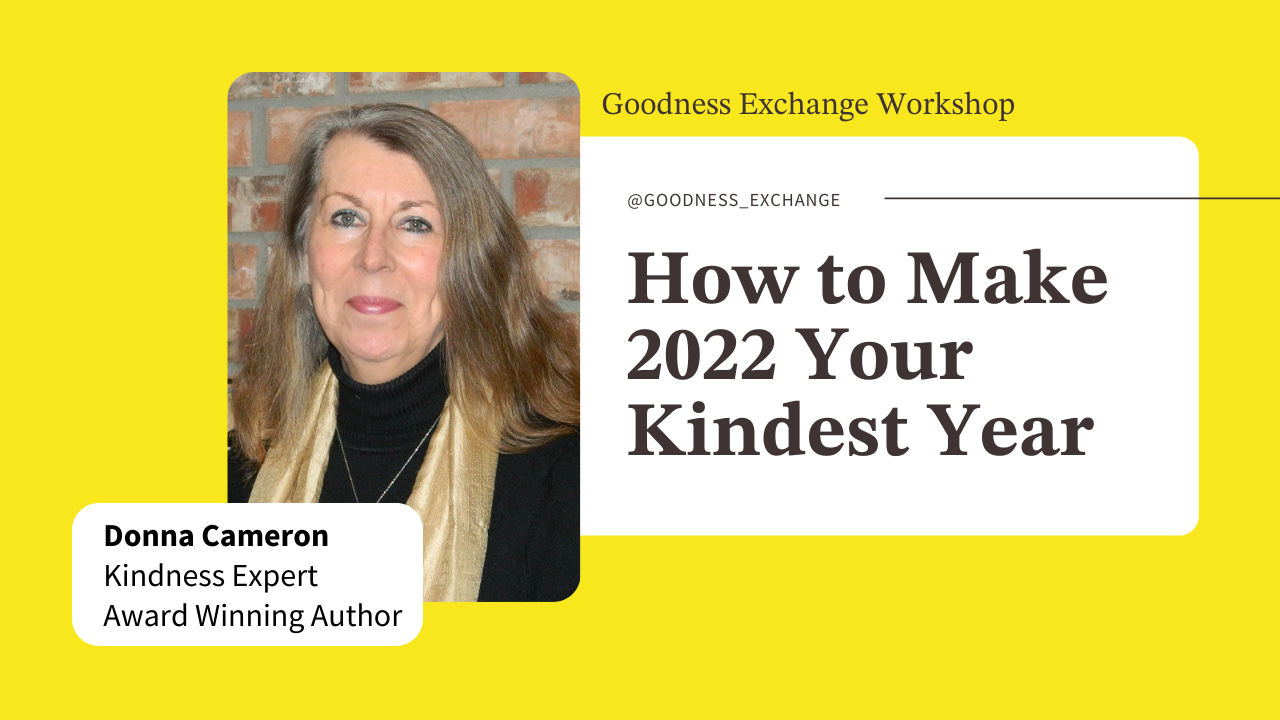 In this practical workshop, Donna shares the benefits of kindness (health, business success, relationships, personal satisfaction…), the barriers to kindness (what sometimes makes it difficult for us to give and receive kindness), and the skills of kindness (most are simple, but not necessarily easy). As she reveals both the why and how of choosing kindness,…