As a Member, you get instant access to unlimited positive news, fresh ideas, and uplifting perspectives.
---
Our pay-what-you-can model lets you reflect the magnitude at which you want to support good news, be it $3, $13, $30, or more!
Customize your membership price starting at…
---
---
---
---
Original Videos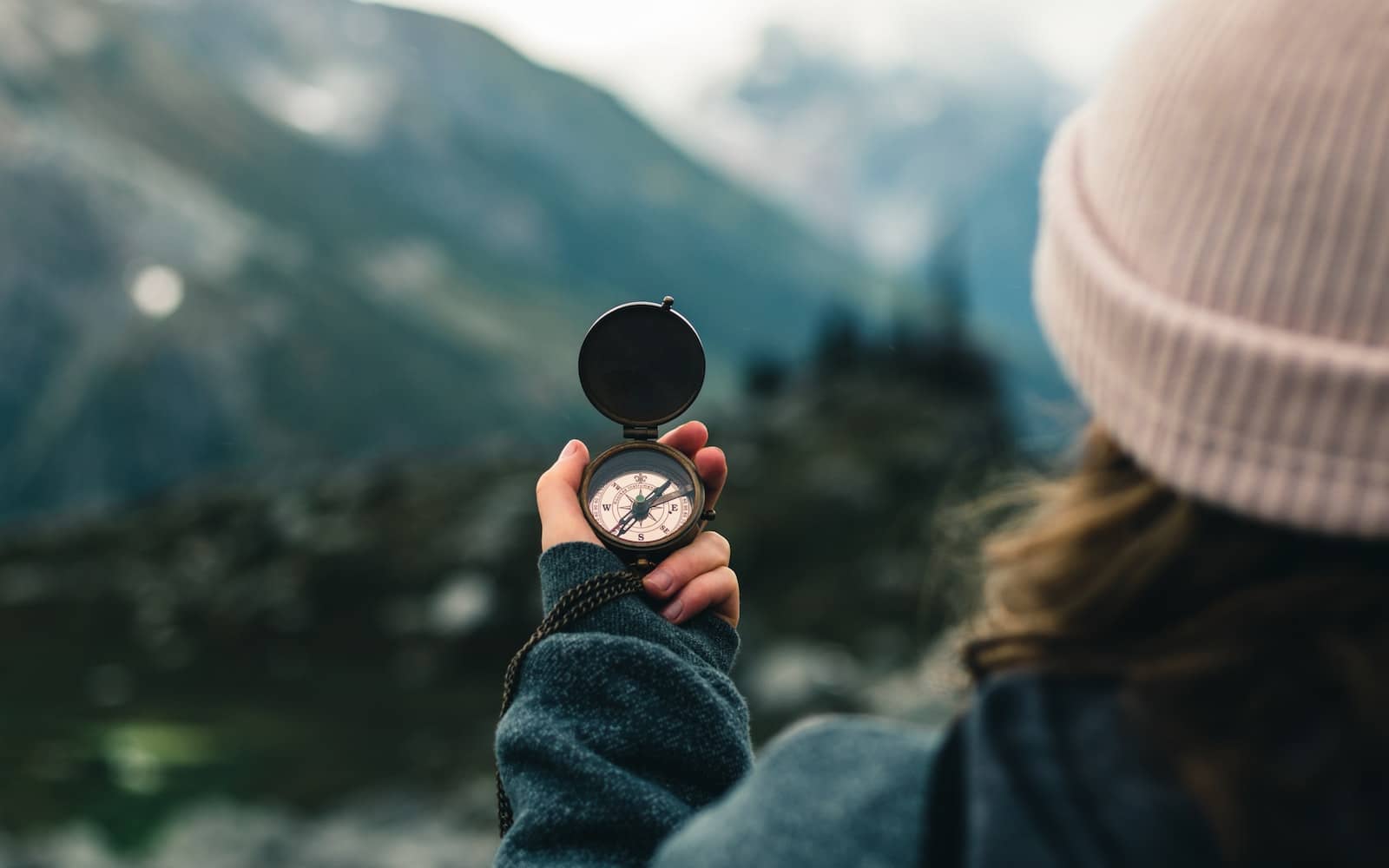 The highs and lows in our life are all teachers. With this fresh perspective, we can pull out different themes to understand ourselves better and have more joy.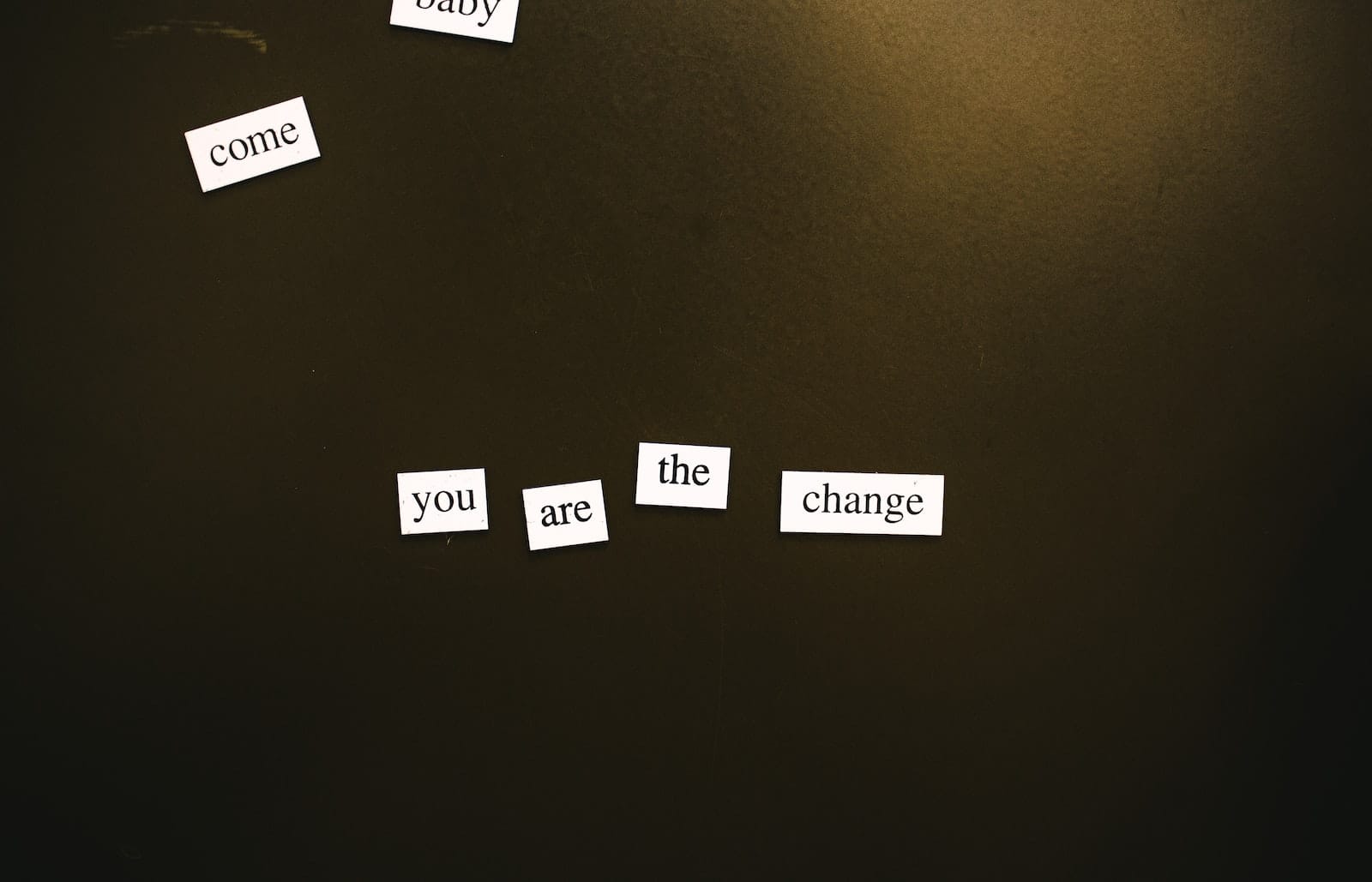 Many of us define ourselves by what we do and what we have. This is a method of defining who you are in a way that can never be taken from you. You can access this tool to be your best self in absolutely any situation.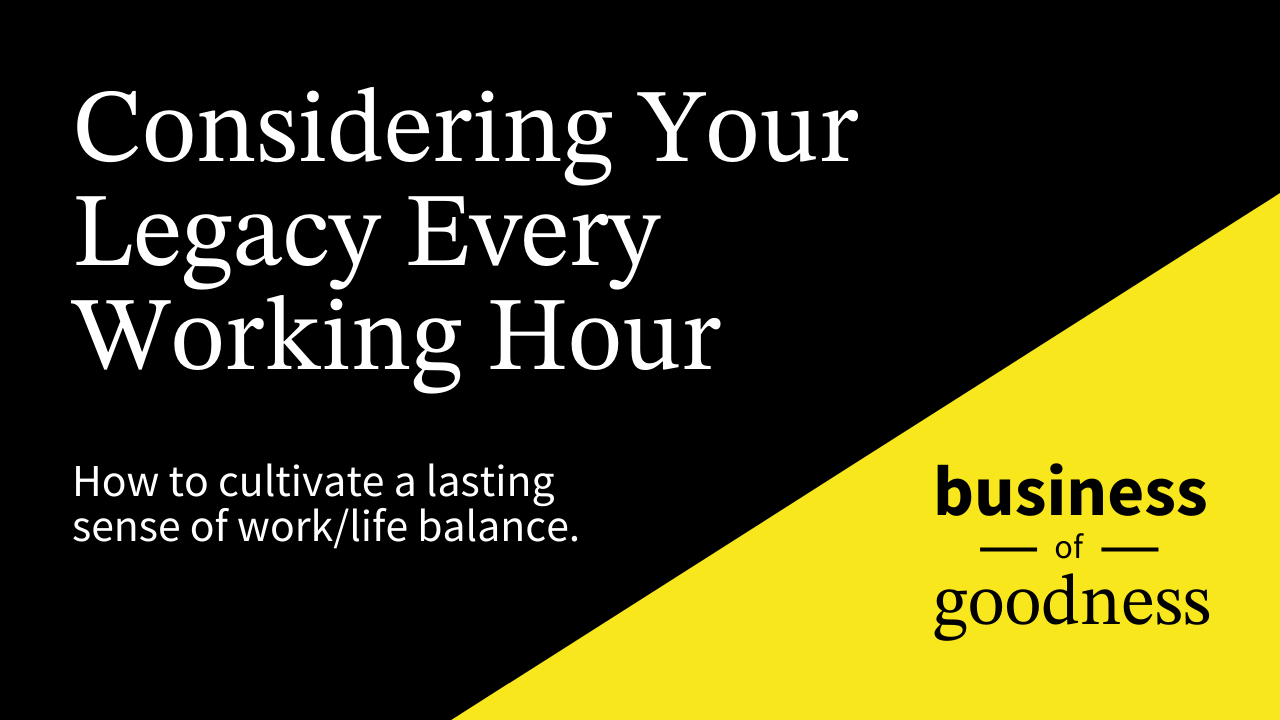 If you want a real sense of work/life balance, it won't come down to how many hours you spend working, it will come down to doing work that engages what you are uniquely built to contribute. Legacy is the feelings you leave inside others. This video will help you expand your perspective about the sentiments…