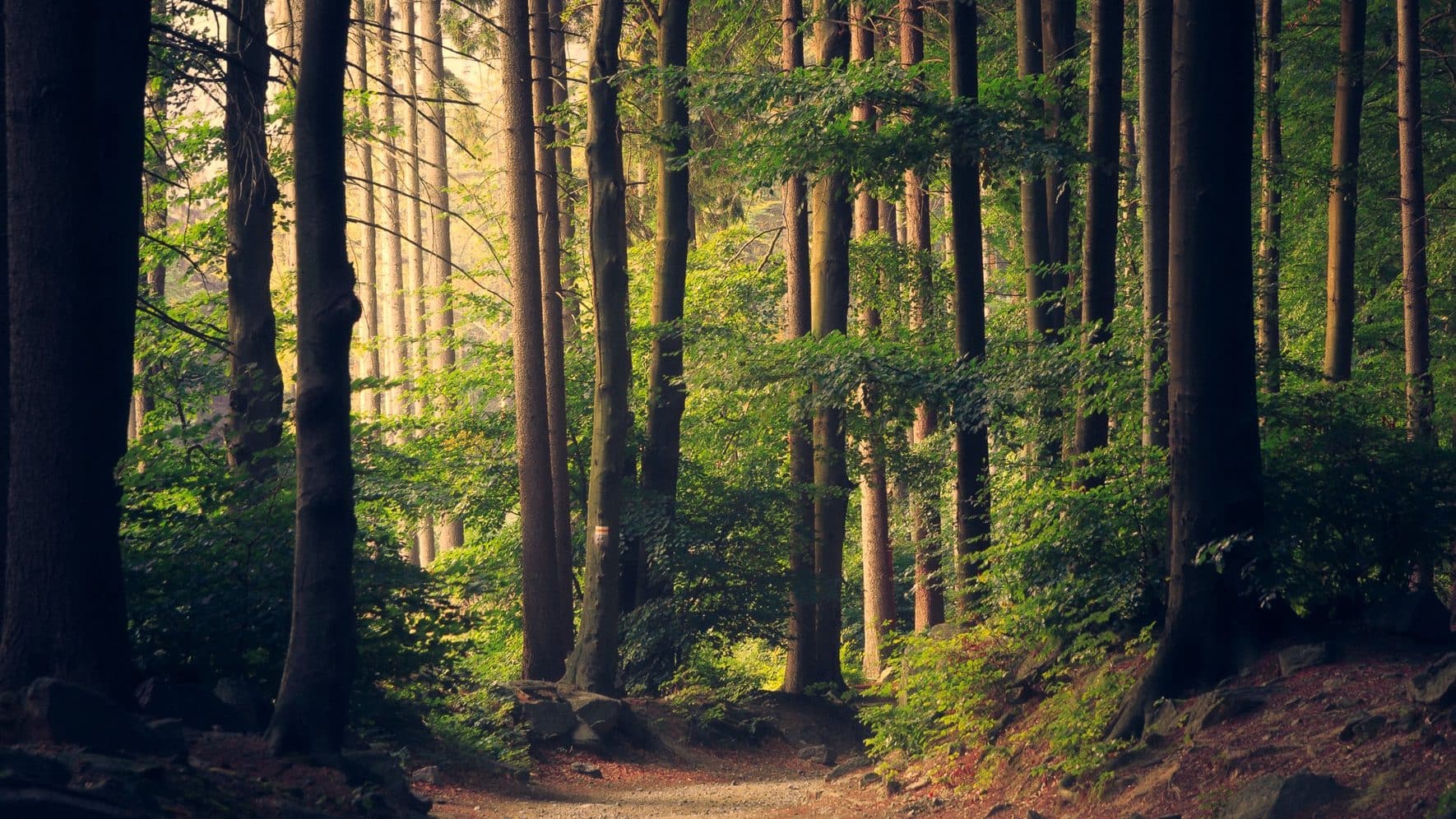 Category

Environment

These feats of conservation and sustainability hold countless examples of people following their passions for protecting our planet. Let your curiosity guide you as you explore fascinating corners of our environments and discoveries that are moving us toward a greener future.
Get ready to discover your new favorite (well, maybe second favorite) corkscrew! The best scientific breakthroughs are often inspired by nature, and today we're exploring a game-changing innovation that was inspired by nature, for nature. Prepare to be wowed as we propel ourselves deep into the origins of a new self-seeding robot that is tackling deforestation from the sky above!
Read More

These Tiny Wooden Robots are a Future Forest Falling From the Sky!