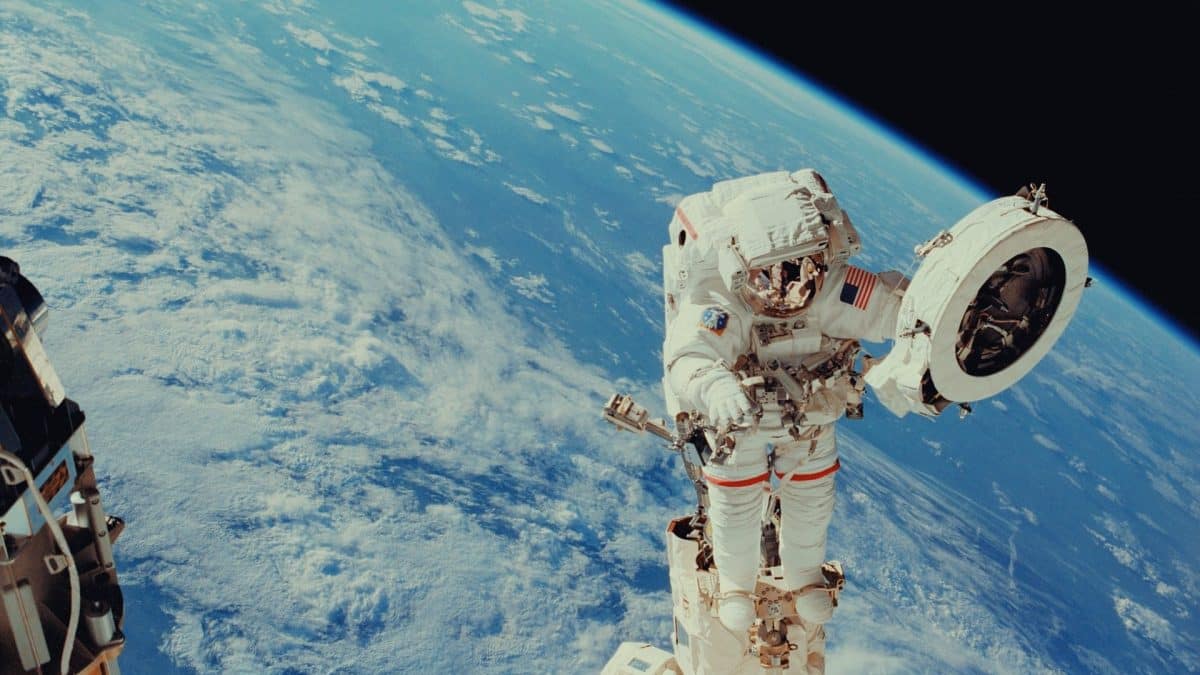 Science & Technology
The future is in good hands with these innovators, and these stories of inventions, technology, and scientific ingenuity are changing not only the way we see the world, but also the world itself.
There's a generation coming up that could be called the "see it and then solve it" generation. They look at problems like riddles just waiting to be solved, and then they start ingeniously doing what they can with what they've got. Today's guest, Christian Heiden, is an amazing example of this style of innovator. He has taken an Eagle Scout project he started at age 16, and turned it into a solution to malnutrition and food insecurity in 5 countries and the impact of the endeavor is expanding at an extraordinary, inspiring pace. 
Read More