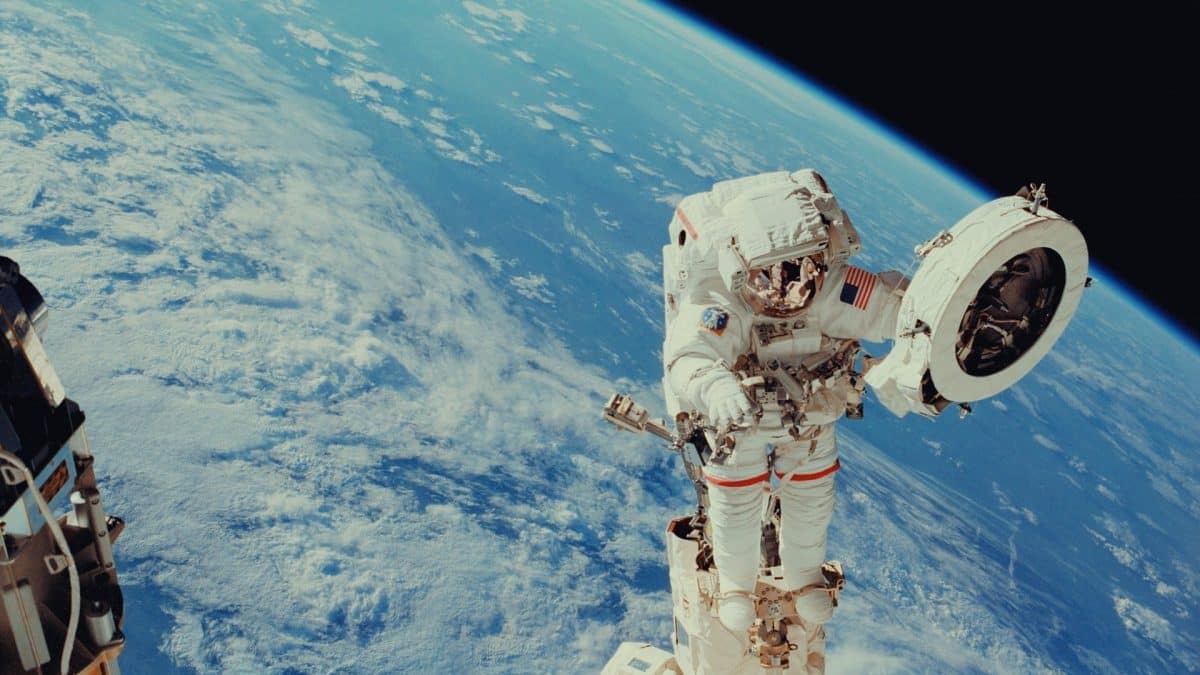 Category

Science & Technology

The future is in good hands with these innovators, and these stories of inventions, technology, and scientific ingenuity are changing not only the way we see the world, but also the world itself.
Get ready to discover your new favorite (well, maybe second favorite) corkscrew! The best scientific breakthroughs are often inspired by nature, and today we're exploring a game-changing innovation that was inspired by nature, for nature. Prepare to be wowed as we propel ourselves deep into the origins of a new self-seeding robot that is tackling deforestation from the sky above!
Read More

These Tiny Wooden Robots are a Future Forest Falling From the Sky!