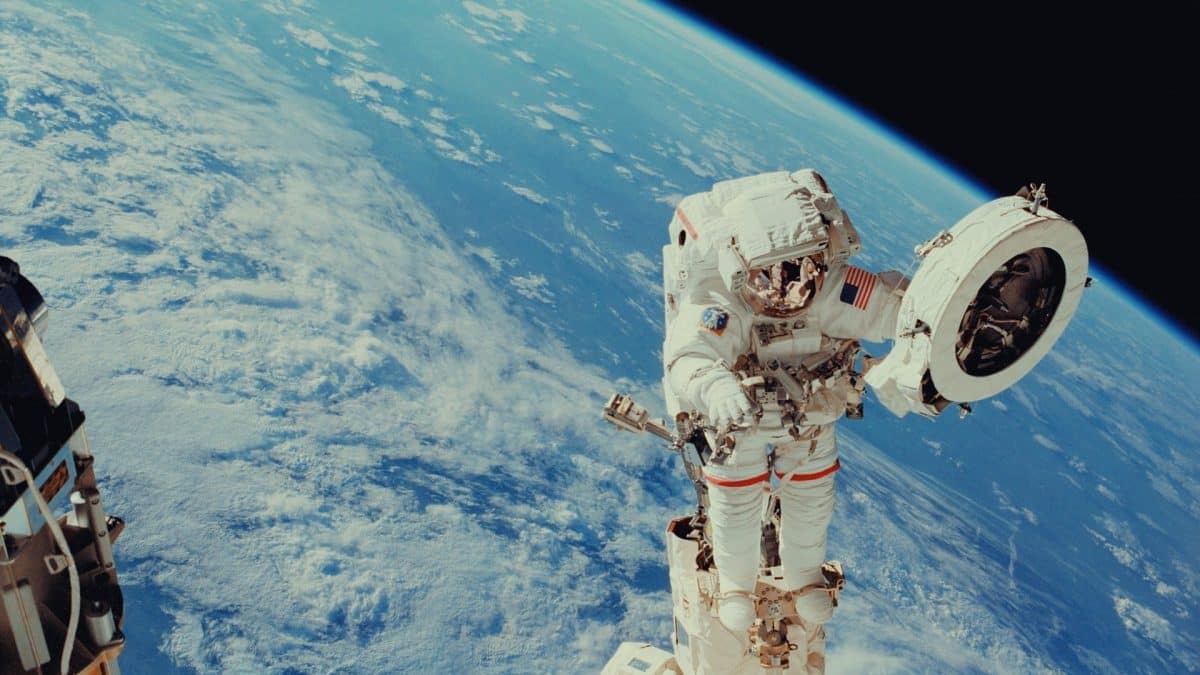 Category

Science & Technology

The future is in good hands with these innovators, and these stories of inventions, technology, and scientific ingenuity are changing not only the way we see the world, but also the world itself.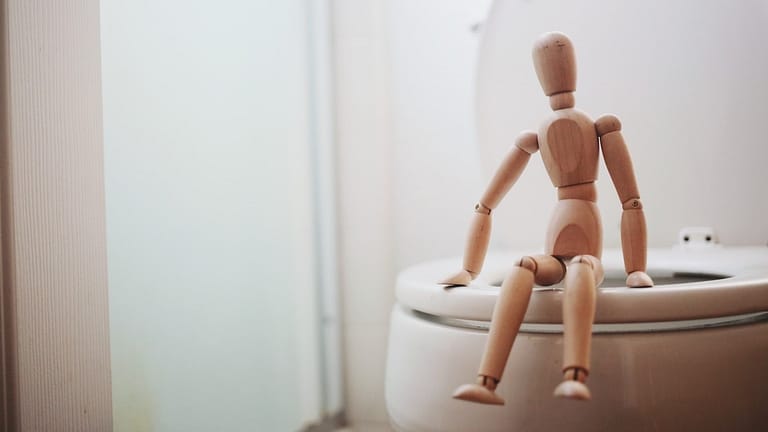 Did you know that this innovation stops deadly diseases from finding you with every flush? Billions of people still don't have access to one. So we'd like to take a moment to celebrate the humble toilet and see how some truly amazing thought leaders are bringing them to everyone around the globe!
Read More

The Toilet is Saving Our Lives!