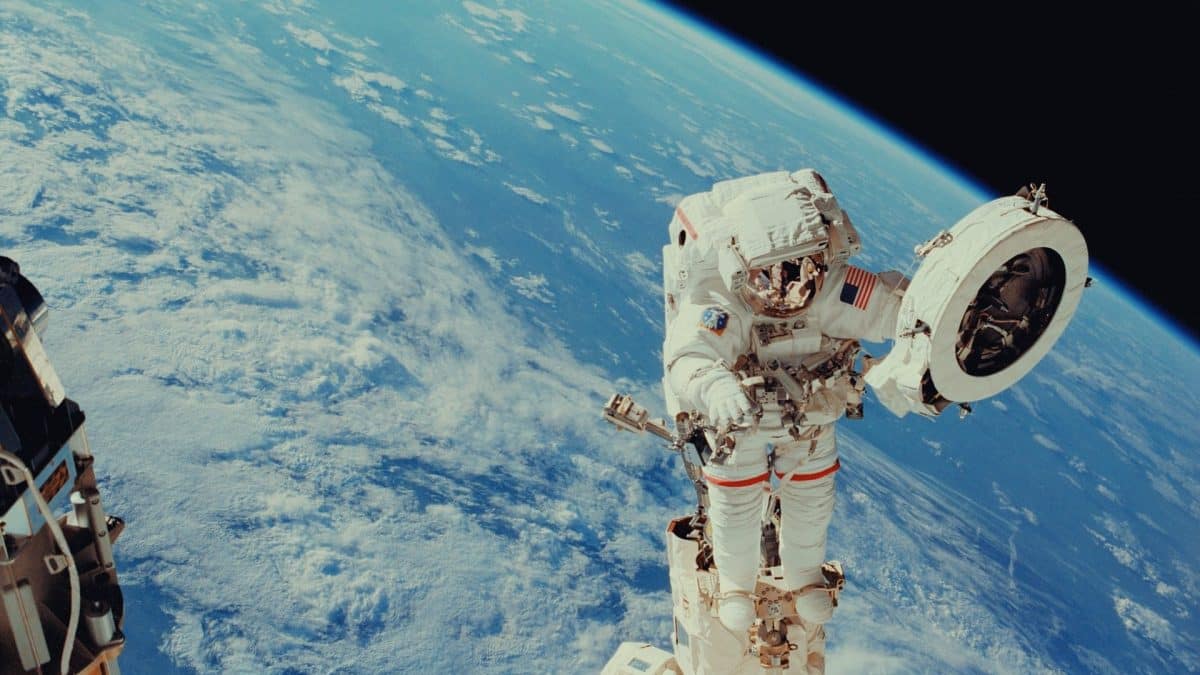 Science & Technology
The future is in good hands with these innovators, and these stories of inventions, technology, and scientific ingenuity are changing not only the way we see the world, but also the world itself.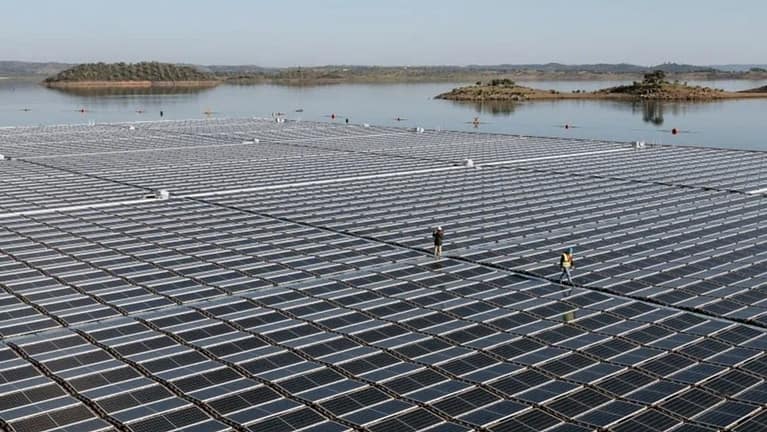 The sun's power is virtually infinite — opportunities to collect and make use of it are not. As demand for renewable energy increases, so does the need for places to generate it.  Over the last few years, a technological evolution has resulted in solar farms that take up no land at all.
Read More