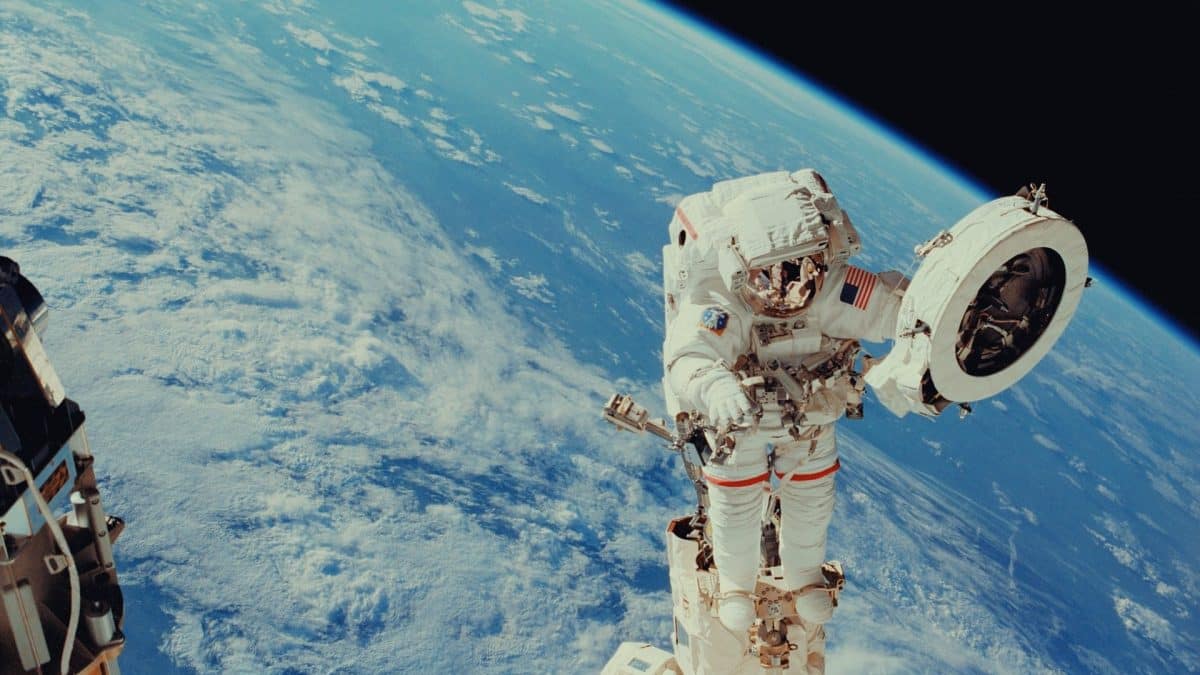 Category

Science & Technology

The future is in good hands with these innovators, and these stories of inventions, technology, and scientific ingenuity are changing not only the way we see the world, but also the world itself.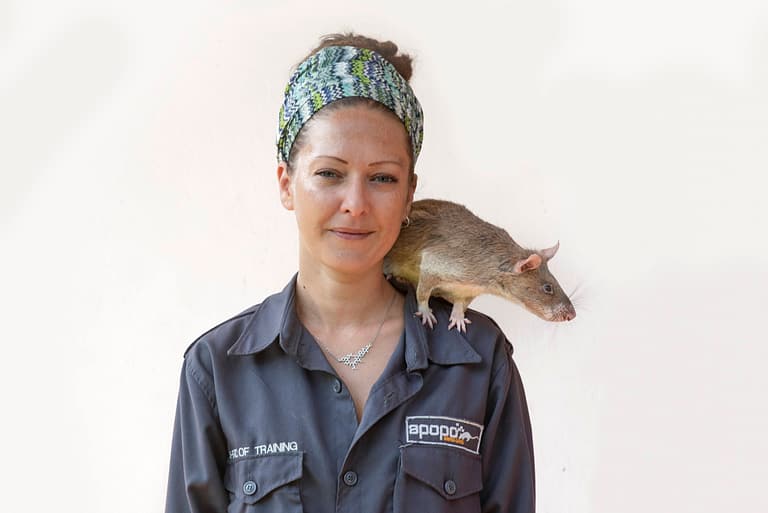 Dr. Cindy Fast tells us about the fascinating and groundbreaking work of an organization in Africa that has realized the potential in a common local animal, and turned it from "pest" to "hero." Remarkable gains in landmine clearing, stopping the spread of tuberculosis, and even search and rescue techniques are being made… all from the discovery of a novel partnership: one between humans and… African giant pouched rats! Listen in to learn about the fantastic work of nonprofit, APOPO.
Read More