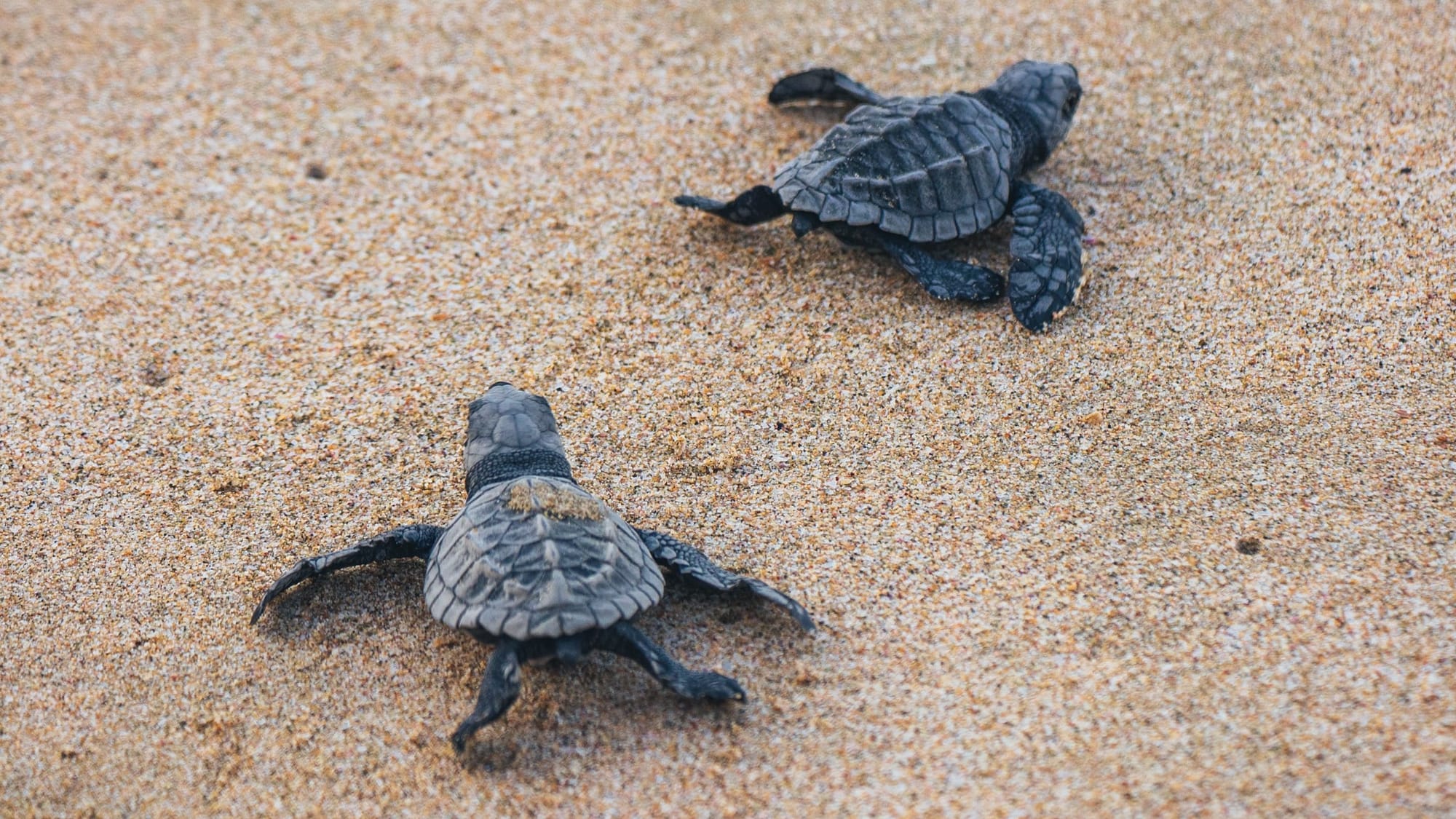 Collection

Turtle Tales: Stories from the Shell

Dive into the enchanting world of turtles with this captivating collection. From their fascinating biology and diverse species to conservation efforts and cultural significance, explore the wonders and importance of these ancient shelled creatures.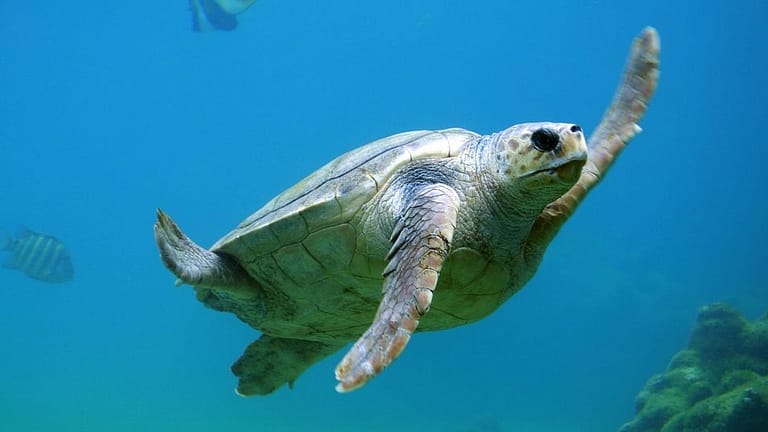 We've all been hearing that sea turtles need help... so, who's been helping them? Some really inspiring people you'll want to meet yourself! This fantastic video brings us into a sea turtle clinic to give us a look at what's being done to save these ancient creatures from the injuries and diseases they've picked up as they go about. It's a truly amazing place.
Read More

Saving Endangered Lives in the First Sea Turtle Hospital