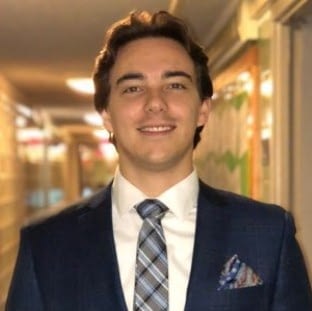 "Darkness cannot drive out darkness; only light can do that. Hate cannot drive out hate; only love can do that."

Martin Luther King Jr.
Bryce Canning
Marketing and Events Coordinator
Hi! I'm Bryce, the Marketing and Events Coordinator for the Goodness Exchange.
I went to Clarkson University for undergrad where I majored in Innovation and Entrepreneurship minoring in Project Management, New Product Development, and Psychology.
After graduation I started working remotely for Ever Widening Circles which is now the Goodness Exchange. Everyday I use the skills I acquired in school along with my knowledge of marketing and innovation to fulfill my duties.