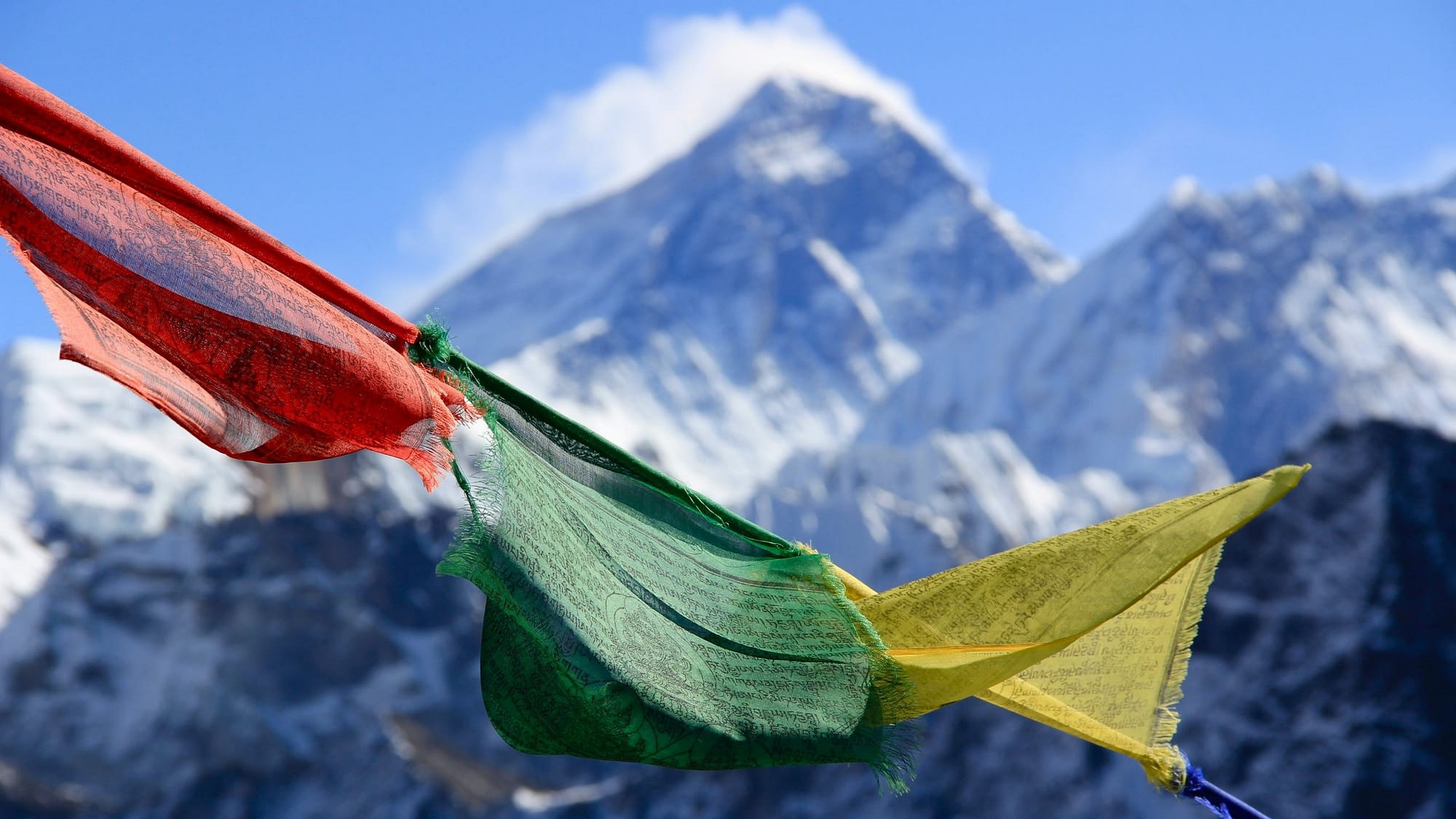 Everest: Still a Peak Experience?
Climbing Everest has been the iconic symbol of a "peak experience" for generations. But should it still be the pinnacle of personal physical achievement and adventure?
Our research led us to some tremendous food for thought on that question. See what you think!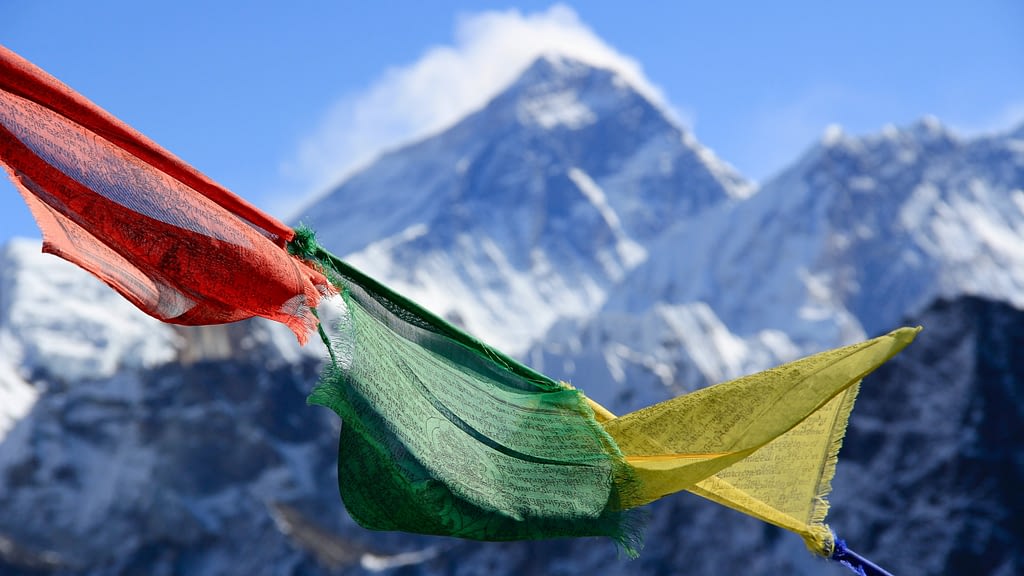 Let's begin today's edition of Saturdays Around the World with a stunningly beautiful video made on the mountain: Everest -A time lapse short film from Elia Saikaly on Vimeo. Elia has some truly incredible content that is worth taking a look at. You can find Elia here!
Here's the Everest we all imagine and more…
It's easy to see why some people develop such an irresistible impulse to conquer Everest's summit.
Lovely, huh?
And like many forms of beauty, getting those views, getting to a peak experience can come at a steep price.
As we explore one of the most captivating places on our planet, we'll learn about the complexities we'll never see in a photo of someone on the top in the victory pose.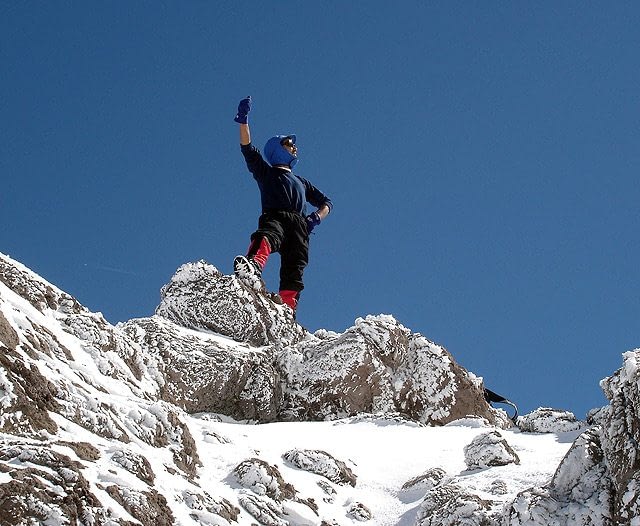 I must say, researching this article felt like a journey in itself.
Here's where we'll start:
Mt. Everest stands 29,029 feet (8,848 meters) tall. Over 200 people who have lost their lives there, are still there, often frozen where they gave up the fight. The reason why most of those people lost their lives on the mountain is that most kept climbing, unwilling to heed good advice about some safety issue: changing weather conditions, ignoring vital signs of physical collapse, poor preparation, and some simply could not allow themselves to give up.
They couldn't allow themselves to fail. They didn't plan for it.
And what of the people who make it to the top?
It turns out, there is no guarantee they will live to savor the glory. In my research, I read countless stories of people who did make the summit only to die on the way down.
I suspect Eric Arnold (who died coming down the mountain in May 2016), said it best:
"Two-thirds of the accidents happen on the way down," he said. "If you get euphoric and think, 'I have reached my goal,' the most dangerous part is still ahead of you." 2
And the unsung heroes?
They are the Sherpa guides who put their clients' well-being before their own. They don't have time to worry about their own peak experiences.
Here's a remarkable short piece from an organization we all know and love, National Geographic, to get us up to speed…
Interesting.
That video mentioned the financial aspect of this endeavor and I was curious about the investment that all these people are making. I found a great article you might want to peek at on a website called Outdoorsman Lab.
Now we'll end today's fully fleshed out view from Everest with a wonderful piece I discovered on National Geographic Live.
Three climbers, each with a different perspective, take us on a little journey.
It's Saturday on Mt. Everest too, and you can bet hundreds of people are struggling to realize their dreams and perhaps gambling with their life for a peak experience.
I think I'll be choosy about my dreams after considering the beauty, grandeur and seductive folly of Everest.
It's all, still, really amazing though! Thanks for coming along with us on a little journey.
Stay open, curious and hopeful!
~ Dr. Lynda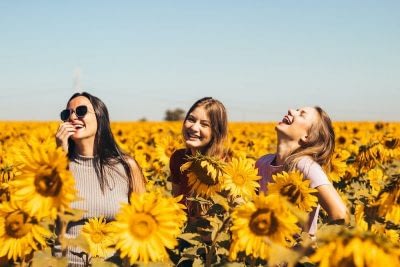 Don't miss out on a single article!
Enjoy unlimited access to over 500 articles & podcast that give you a positive perspective on the state of the world and show you practical ways you can help.
Sign up now!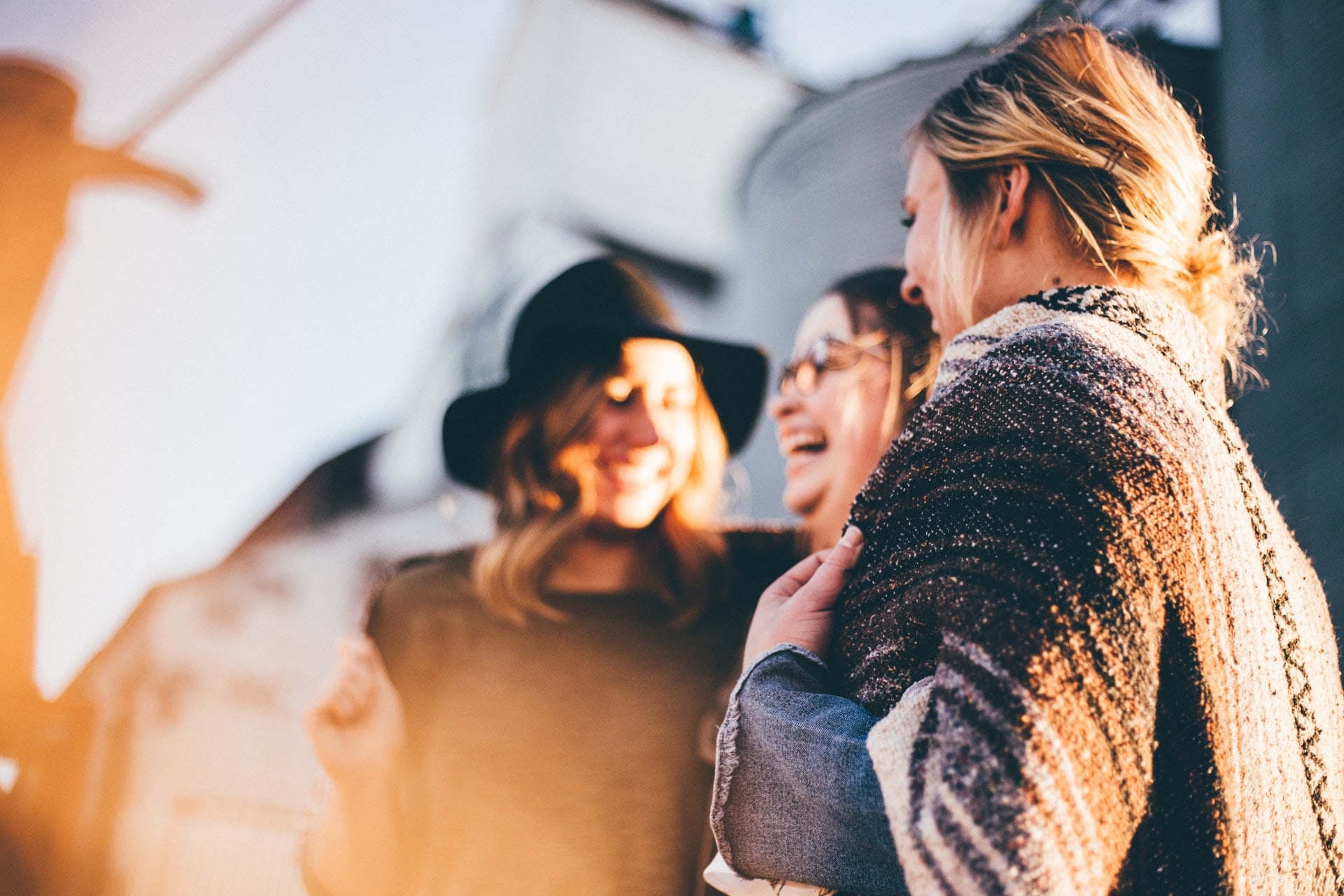 Join for as little as $2 per month
Connect with and learn from others on a member-exclusive platform. Ask questions and find help with projects, share trusted resources, request and attend workshops, and learn from others' experiences to catalyze your work.