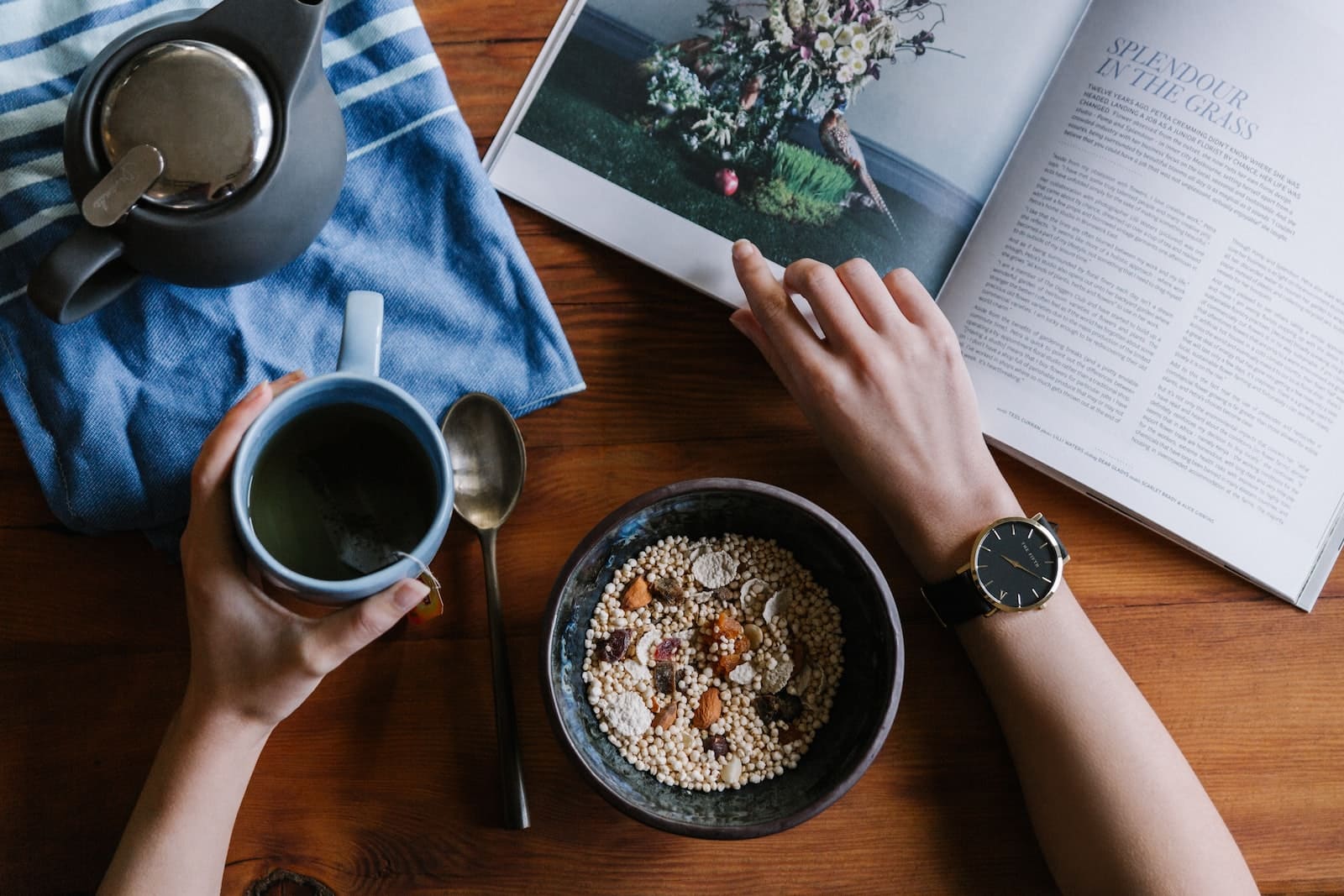 Collection

Hack Your Way to a Better Day

When it comes to living a life to the fullest, are there ways we can make even the mundane things more welcomed? From forming new habits to cooking fresh meals, making more time for the things you love to ending that cycle of procrastination, here are some of our favorite easy tips to get you started.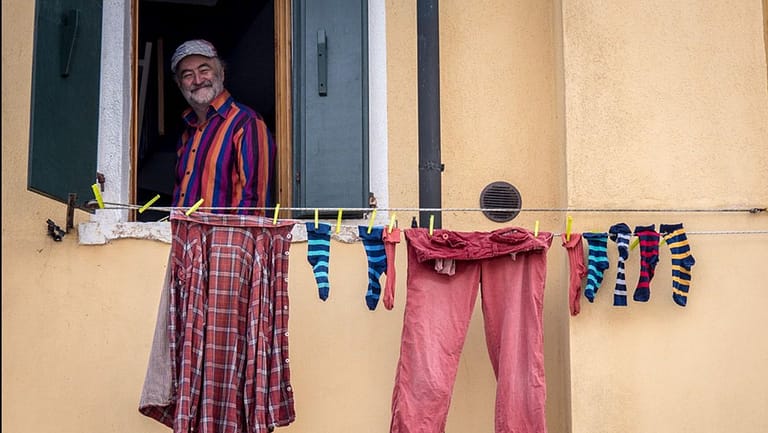 As a National Geographic photographer, Dewitt Jones learned a lot about reframing the way he looks at the world. Here are the remarkable insights he has on what we can do to find what's right with the world and start to see beauty more often.
Read More

What if We Celebrated What's Right with the World?