How to Transform Your Weaknesses into Your Secrets to Success!
When Tom Nash, now one of Australia's top DJ's and an incredible thought leader, was relearning all of the day-to-day actions of life after having his arms and legs amputated, something dawned on him that changed the trajectory of his life. In one of the best TED Talks we've seen recently, he shares that moment of inspiration with us and hands us the keys to unlocking our own greatest strengths!
So, what's the first step in doing this? It starts in an unlikely place: getting comfortable with our weaknesses. How could this be the place to start? Ah, well that's the secret Tom spills.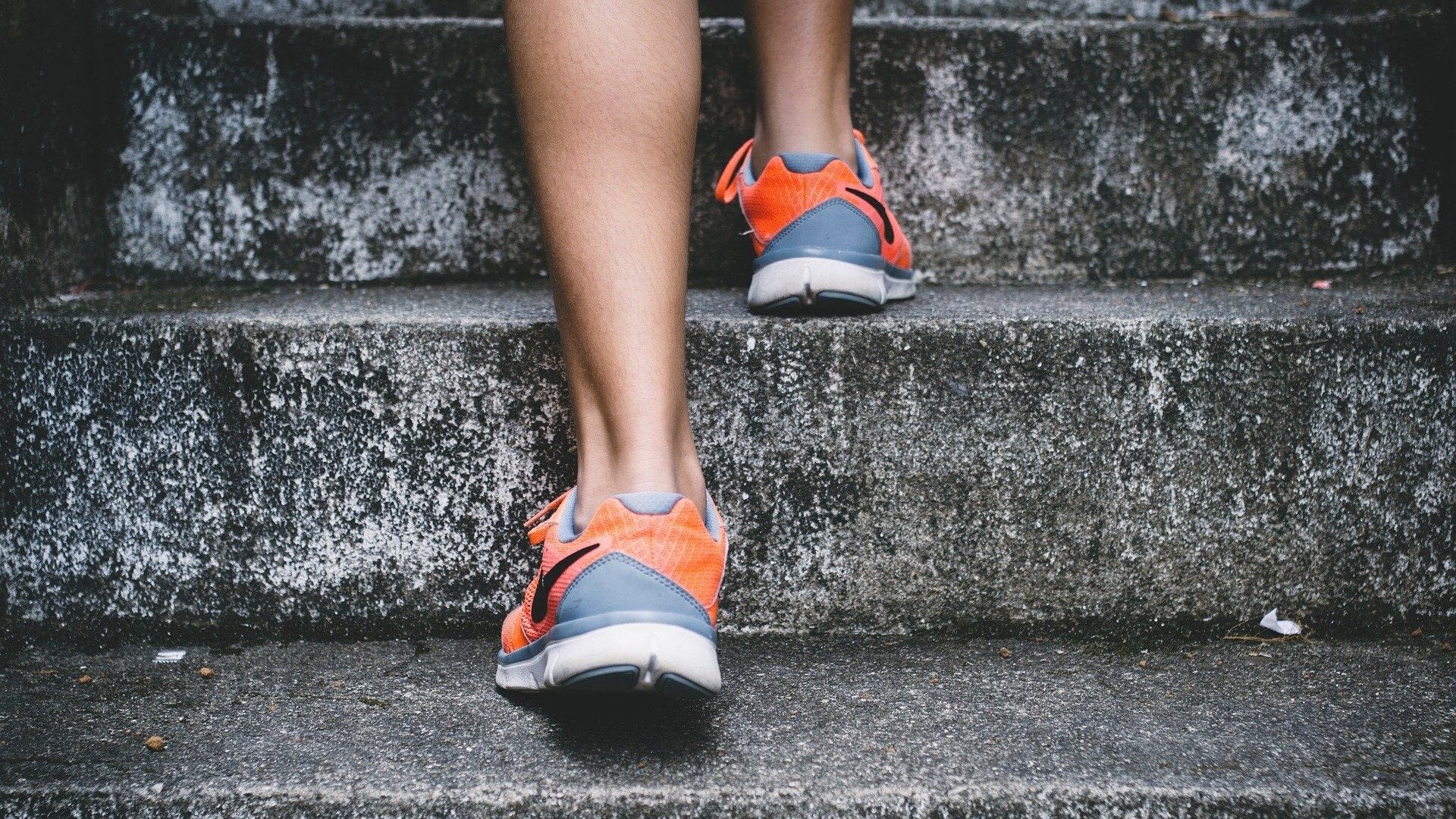 "My attitude is that if you push me towards something that you think is a weakness, then I will turn that perceived weakness into a strength."

― Michael Jordan
Think about it, there's something that you struggle with. Maybe it's an inability to stop talking, speak publicly, or send that email you've reread a thousand times. Whatever it is, it's frustrating and can feel like it's holding you back.
When Tom Nash became a quadruple amputee he found that he had a lot of new things to struggle with. Eventually, one major hurdle stood in his way: the stairs. As he tried again and again to master this seemingly simple skill, he discovered a new trick that would end up helping him overcome the other obstacles that came up down the road.
It didn't matter if he was trying to build his perfect career or find a way to play guitar again without the use of his hands, he's focused on one thing: what he can do.  And now, he's taken to the TED stage to share with us how we can also transform whatever it is that's holding us back into the tools that'll create the lives we want.
If you'd like to learn more about Tom, check out his YouTube channel by clicking here. You can also discover more over on his website.
"Now, the ideas that I'm presenting today were imbued upon me through some otherwise unfortunate circumstances, granted. But they're lying dormant in the lives of anyone who's willing to exploit them. If we all understand that we have unique weaknesses, and if we're honest about what they are, we can learn how to best take advantage of them."

— Tom Nash
We all have weaknesses. You already know what yours are, I'm sure I don't have to point them out.
But what would happen if we really acknowledged them? Not as a negative part of ourselves, but just… one part. On the opposite end of weakness, there is strength. And when we're forced to solve problems with our own unique set of features and skills, and we embrace them—give them a wave and a nice, "Hello there!", and really get to know each other a little better—this new relationship to your weaknesses can help you step over your biggest hurdles.
If we stop fighting the current, could we find a new way to our goal? Could befriending and utilizing our weaknesses actually be our biggest strength?
What could you start embracing right now? Start simple. Can't remember a date or time of an event for the life of you? If your phone alerts aren't cutting it, maybe it's time to go back to a paper calendar tacked to your door! Struggling to master your new habit—exercising, keeping a tidy space, meditating, or whatever it is—solidified? Well, instead of forcing yourself to do it for an hour, what about 5 minutes?
Stepping back and breaking down our obstacles, pinpointing the weaknesses we have, and then finding a way to work with them can bring us to places we could never go otherwise.
It's this sort of thought process that has now made it possible for us to use microbes to make plastic and a dangerous gas disappear, to turn fishing nets into fashion, and to stop deforestation with old cell phones!
In all of these examples, people looked at the obstacle in front of them, realized that previous attempts weren't working. Here's the important part- they found that there were other tools they could use to make their weaknesses a non-problem!
So, what can you use in the face of what lies in front of you?
Stay open to new possibilities!
"No problem can be solved from the same level of consciousness that created it." —Albert Einstein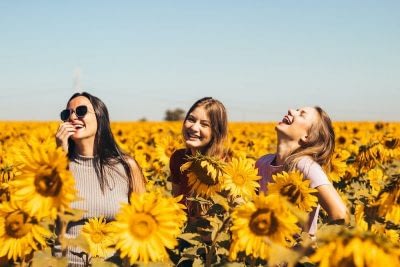 Don't miss out on a single article!
Enjoy unlimited access to over 500 articles & podcast that give you a positive perspective on the state of the world and show you practical ways you can help.
Sign up now!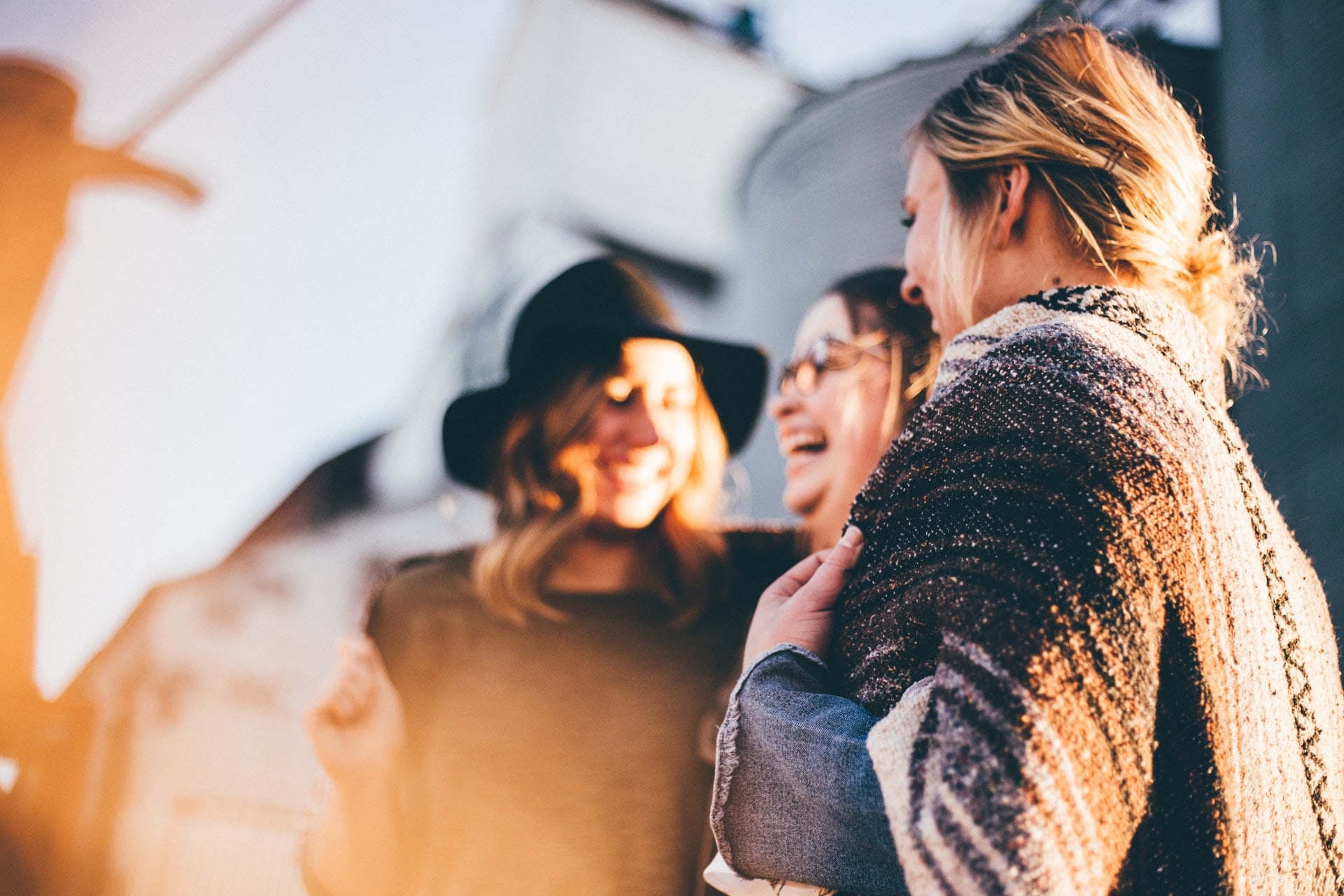 Join for as little as $2 per month
Connect with and learn from others on a member-exclusive platform. Ask questions and find help with projects, share trusted resources, request and attend workshops, and learn from others' experiences to catalyze your work.