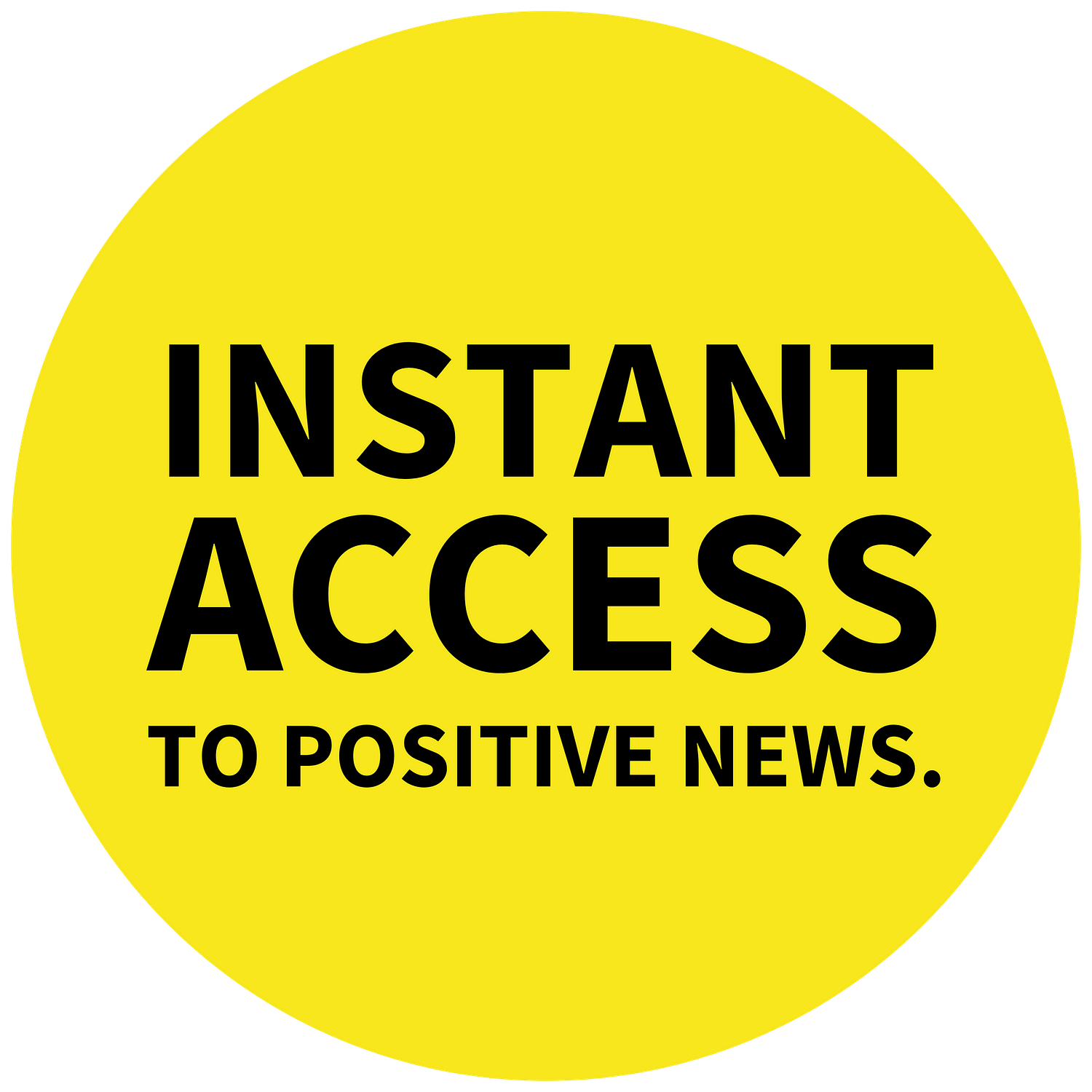 Our pay-what-you-can model lets you reflect the magnitude at which you want to support good news, be it $3, $13, $30, or more!
---
Customize your membership price starting at…
Your support helps us get the stories about the important people and projects we feature out to the wider world!
Did you receive a sign up code from your employer? Please sign up here, instead!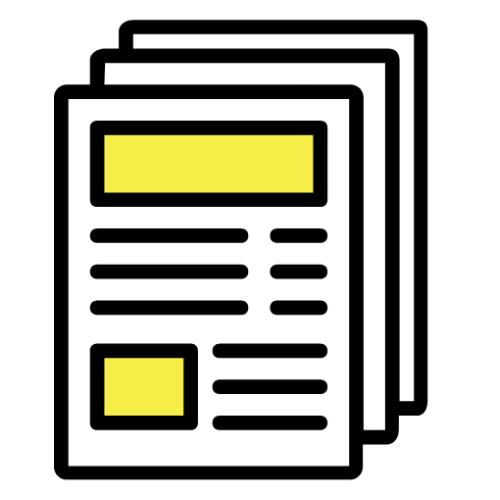 Enjoy unlimited access to our growing collection of over 500 articles that give you a positive perspective on the state of the world.
Expand what you think is possible with interviews and bonus content featuring the people who have come up with ingenious solutions to some of the world's biggest challenges.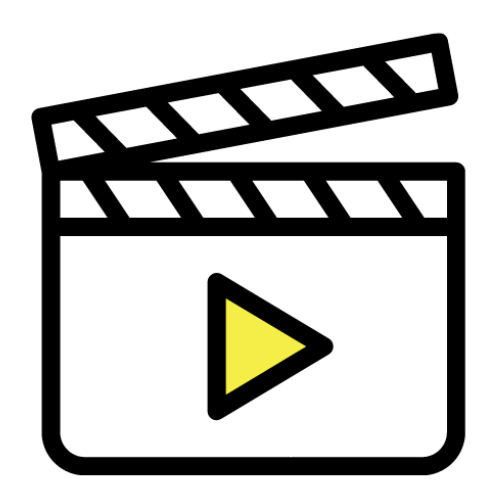 Dip into our original videos featuring moments of inspiring perspectives, mini-courses, interviews, and insights from some of our favorite thought leaders.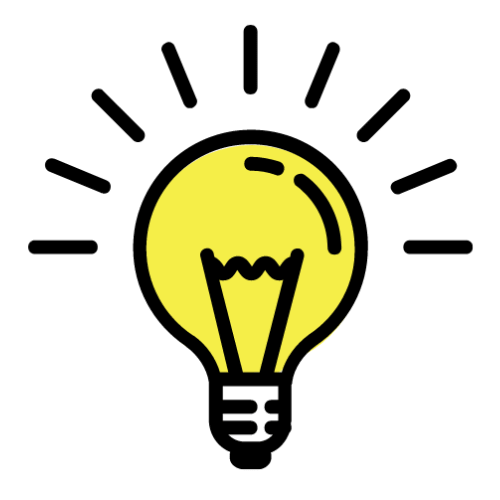 Explore playlists of our best content curated by themes like personal growth, conservation success, business, creatures great and small, future-changing innovation, and more!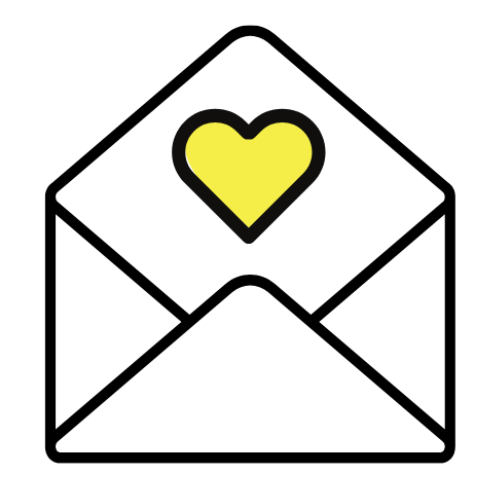 Kick off each week on a positive note with our Today in Goodness newsletter featuring our top content from the week, goodness on the horizon, and good news from around the world.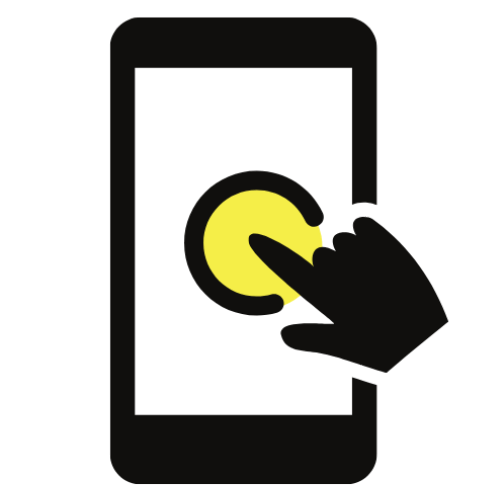 Experience instant access to good news in the palm of your hand. Enjoy all of your membership perks, save your favorites, and set custom notifications so you never miss out on your favorite topics.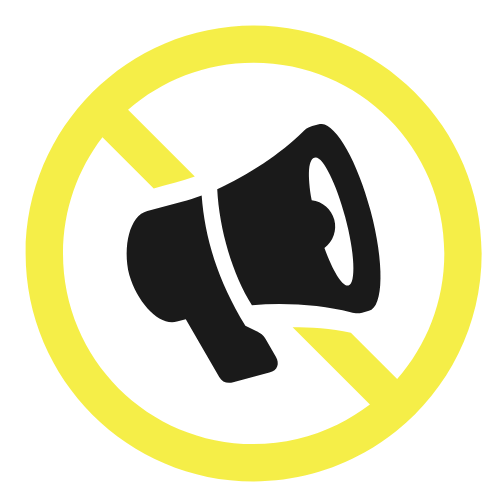 Break away from overwhelming advertisements, political agendas, and persistent pop-ups. We focus on celebrating progress, innovation, and inspiration in a welcoming place.
What do we mean by Good News?
See for yourself and
explore our latest stories.