What if at your next cookout, instead of washing your plates or throwing them away, you planted them in the garden? With the amazing innovations from Lifepack, not only can single-use plates be biodegradable, they can grow a whole new crop of food!
Disposable plates that are actually good for the world? It isn't too good to be true, folks—it's happening. And, possibly the best part? They're made out of pineapples!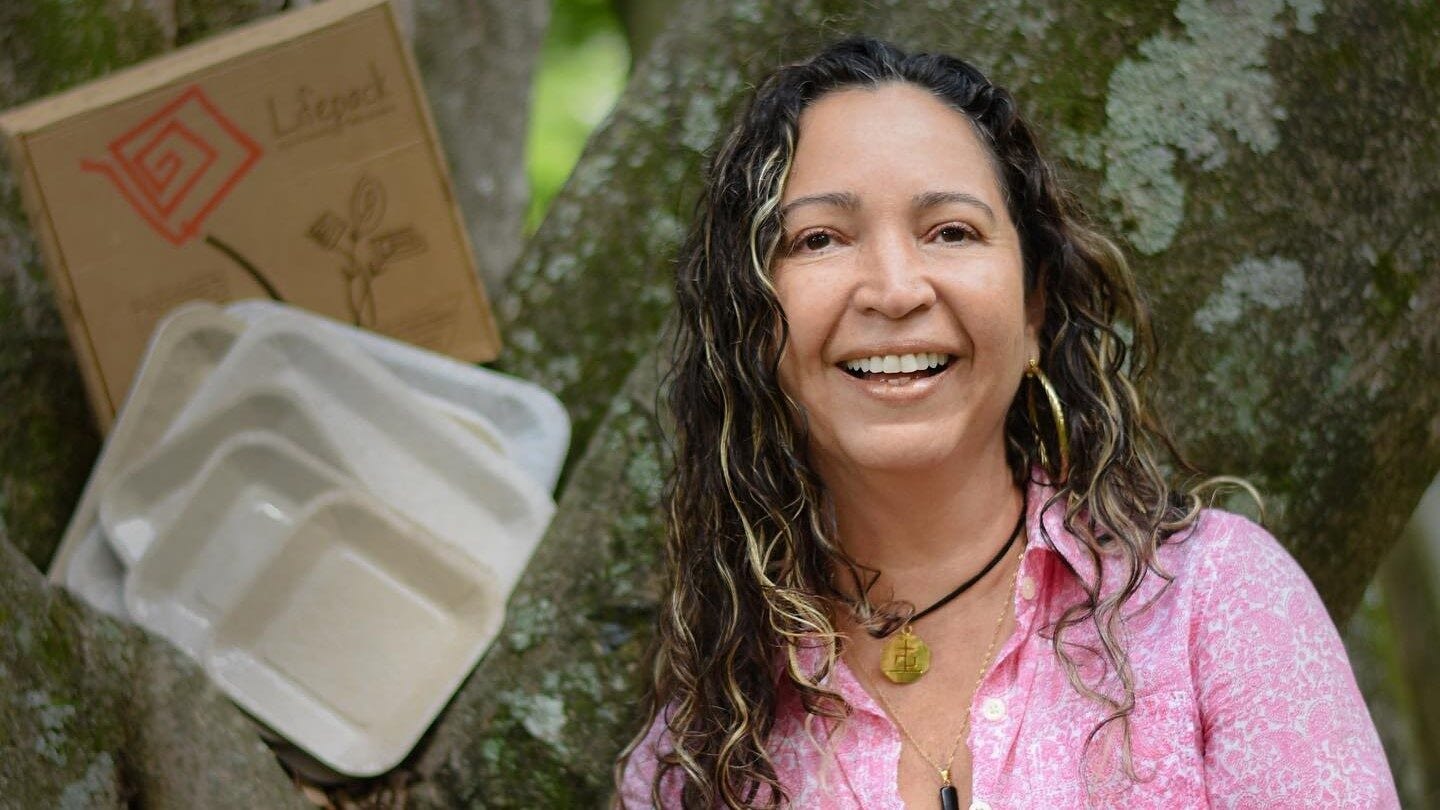 Using one waste to reduce another!
When it comes to finding the best solutions to a big problem, there's nothing better than using something that people really, really want to get rid of as the raw materials for your next big idea!
Take pineapple crowns, for example. At the end of the day, pineapple processing centers are left with a ton of these fibrous tops, with nothing to do but dispose of them. But now, they simply give their waste to Lifepack!
Two problems, one plate!
This fantastic video from Business Insider shows us how these thought leaders have turned a waste product into something that's changing our relationship with single-use products forever.
Check it out!
1
How genius is that?! You can connect with Lifepack over on their website (and even buy some germinable plates for yourself! They're definitely one company to keep an eye on in the Conspiracy of Goodness).
If you'd like to see more insightful pieces from Business Insider, make sure you head over to their YouTube channel!
Harnessing our most harmful resources for good
What happens when we think of waste as a resource? Sure, hopefully, it's one that will eventually run out, but right now, that's far away reality. Right now, we're rich in materials that need to be reimagined.
When there's something readily available, why not find a way to use it?
Who knows, maybe when you come up with your own innovation, it can fight two problems at once, like Lifepack.
Thankfully, people around the world are picking up on this and turning our waste (in quite literal terms, sometimes) into invaluable resources. Don't miss the inspiring stories in these next articles:
[post-snippet post="61950″]
[post-snippet post="61166″]
[post-snippet post="57830″]
As always, my friend, stay open to new possibilities! You never know what that trash on the side of the road may become.
Never miss out on the goodness!
Take the first step in living a better life online by subscribing to our newsletter! You'll have a dose of good news sent right to your inbox weekly or every other day! (However often you think you need it.)
Published: January 7, 2021