Our world keeps expanding as we meet hundreds of creatures who have evolved in interesting ways, but these sea slugs can really put a whole new twist on the saying, "you are what you eat".
While many creatures boast arrays of flashy colors and appendages to tell the world they won't be a tasty snack, these sea slugs, known as nudibranchs… well, they take home the trophy for variety. But uniquely, their danger isn't something they are born with, it's from what they snack on!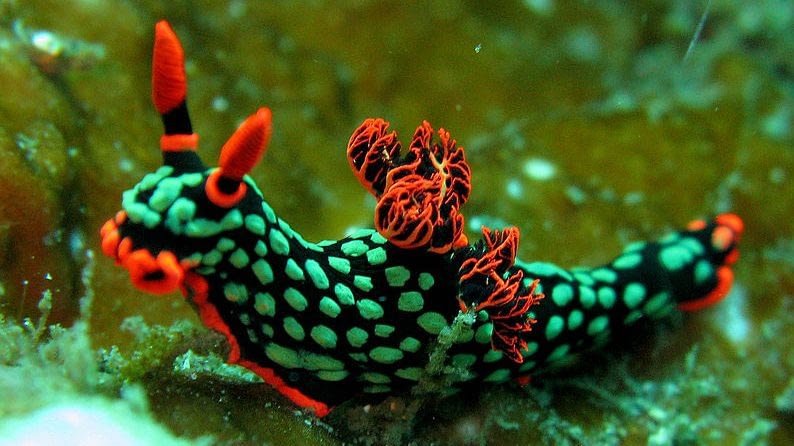 There are thousands of species of sea slugs, and they've all managed to develop relationships where no one else has been able to.
So, for our first look at the unique way some of these dynamic creatures defend themselves, we turn to one of our favorite channels, Deep Look.
These particular tiny flamboyant shell-less slugs have a few secrets waiting in their spikes!
Seems a little crazy, right? How did this relationship even begin To evolve?
Animalogic, yet another one of our favorite channels, introduces us to some other species of sea slugs who go about life a little differently than the one in the video above!
Animals that can photosynthesize? What?!
The world becomes more and more amazing with everyone we meet.
Everything has found its own unique way to exist here. From the fungi connecting our trees to the way a beetles pull water from the air to the ears of the fennec fox, there are many surprises waiting to be discovered. Additionally, each one of these fascinating processes took thousands of years to perfect, so the more we're able to learn about them, the more we can learn from them.
Bonus Slugs!
The following video gives us a tour of the vast variety of sea slugs living in the Lembeh Strait! It's a fantastic look at how they live their lives, so if you have a few more moments, check it out:
Isn't it awesome to know about how this creature has found ways to survive?
So, the next time you see one of these little friends swimming by, you'll know a handshake isn't the best way to introduce yourself. Instead, just step back and watch sea slugs do their thing!
And as always, stay open to new possibilities! There's always something new to discover.
"No problem can be solved from the same level of consciousness that created them."—Albert Einstein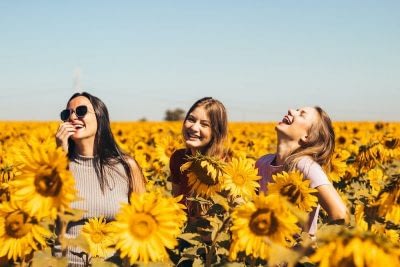 Don't miss out on a single article!
Enjoy unlimited access to over 500 articles & podcast that give you a positive perspective on the state of the world and show you practical ways you can help.
Sign up now!
Published: December 5, 2018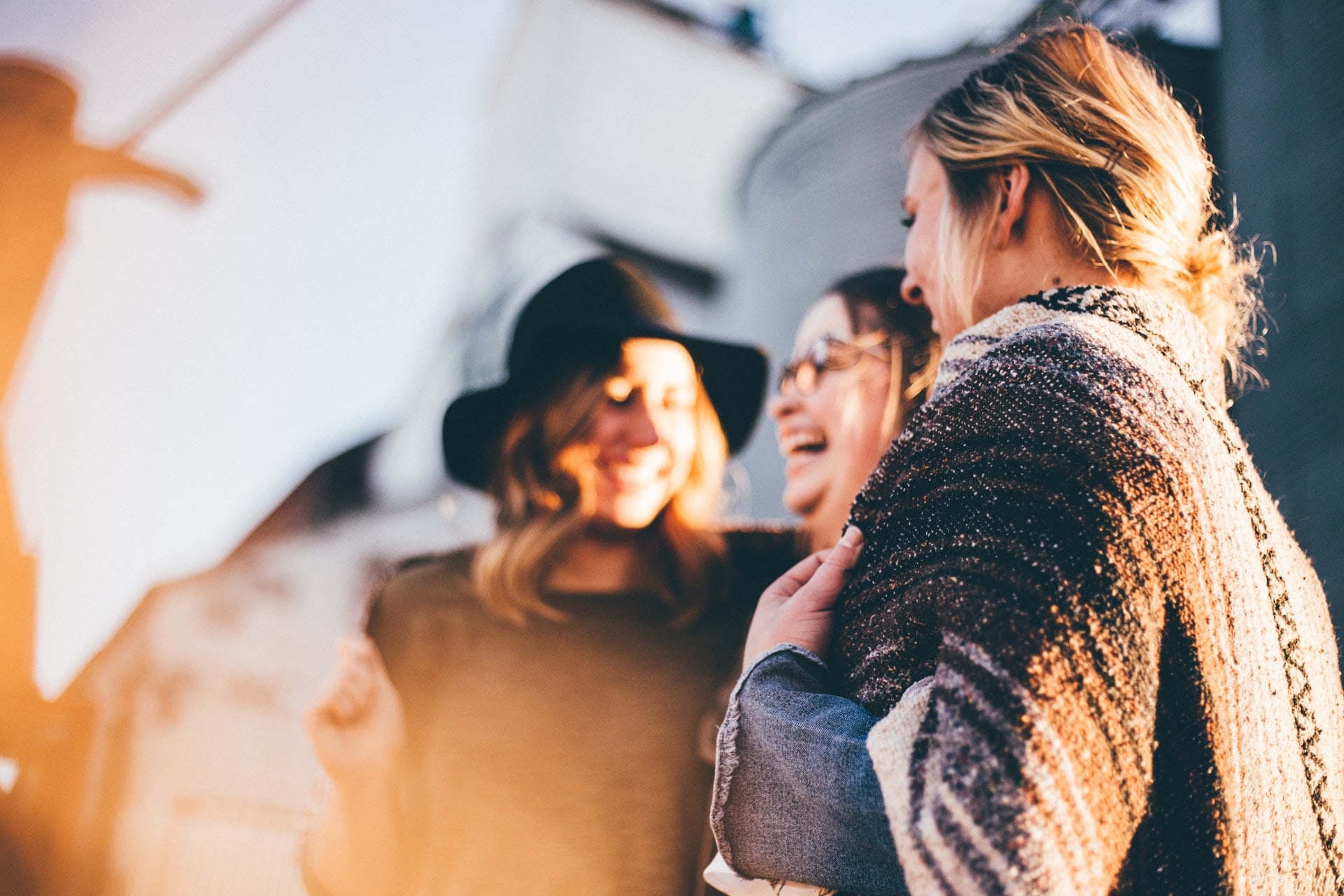 Join for as little as $2 per month
Connect with and learn from others on a member-exclusive platform. Ask questions and find help with projects, share trusted resources, request and attend workshops, and learn from others' experiences to catalyze your work.