Now here's a new question that might improve the world a bit: Are we giving each other enough "lollipop moments"? Unsure of what a lollipop moment could be? Read on and you'll be sure to have a spring in your step!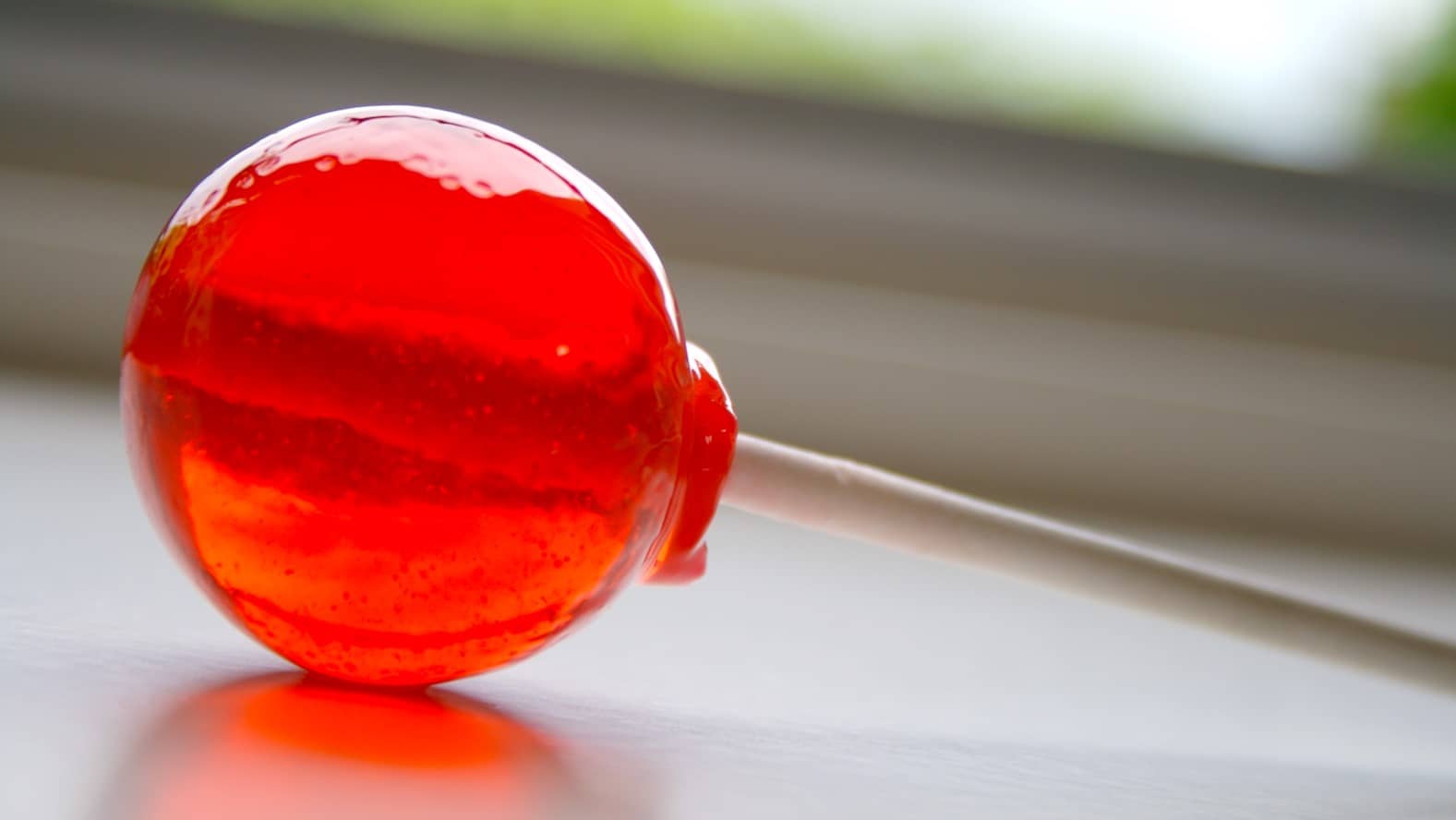 The other day the team here at the Goodness Exchange was having a chat about our "all-time favorite" TED Talks, and we were all astounded to realize that we hadn't written about the Lollipop Moment talk yet! It is one of the most transforming concepts you will come across.
Would you say you're comfortable taking credit for your own moments of "leadership"? What if we don't even know when we are leading in an extraordinary way for others?
Every time I watch this short talk from Drew Dudley, one of our favorite motivational speakers, my mind is flooded with my own lollipop moments: moments with people who probably had no idea they were giving me a gift: a new perspective that changed everything!
Drew is an amazingly original thinker. He and I chatted for a long time recently and his comments were so fresh and unusual that eventually, I had to just stop and ask him why he was so wise. His answer was equally as wise, but that's for another article soon. We are planning to record a podcast interview that will capture some of Drew's genius.
In this TED Talk he expands our notions about the potential of moments in everyday life.
Whether you are a good friend, a consumer, or a parent, a lollipop moment could be part of your landscape every day.
And this could be a "game-changer" if you are a volunteer in your community or someone in a business climate that has become stale. Oh, and if your life's work is in serving others, or you are just starting off in the working world, there's a special niche waiting for you with this one insight!
Take a look and see what you think!
Wowa! It's so elegantly simple!
Drew is speaking so fast, I usually have to listen to it twice to really allow this to soak in! (Take a minute to do that and you'll be rewarded with about a half dozen new pearls.)
So, there are two parts to this equation:
Firstly, are we making the most of opportunities to speak up, to say heartfelt things that might have a huge impact on others? (Even strangers!)
Secondly, are we telling those people who had that kind of impact on us that we are so amazingly grateful?
Maybe it's a kind word from a stranger or a compliment from a respected "teacher" in our lives that can help us build our inner strength. Or maybe you are in a position to serve others in some way and it's just a matter of being vulnerable yourself, so you allow others to find the inner strength to truly be themselves.
In any case, I suspect the world would be a better place if we made sure to thank people when they've said something that fundamentally made our lives better, and when possible, look for a reason to lead by saying or doing something special in the small moments of life.
Oh, and Drew Dudley's Facebook page is very upbeat too! Very empowering and might put a spring in your step.
Stay open, curious and optimistic!
~ Dr. Lynda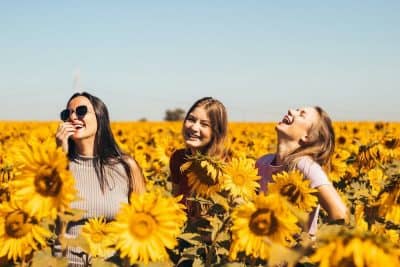 Don't miss out on a single article!
Enjoy unlimited access to over 500 articles & podcast that give you a positive perspective on the state of the world and show you practical ways you can help.
Sign up now!
Published: February 18, 2018