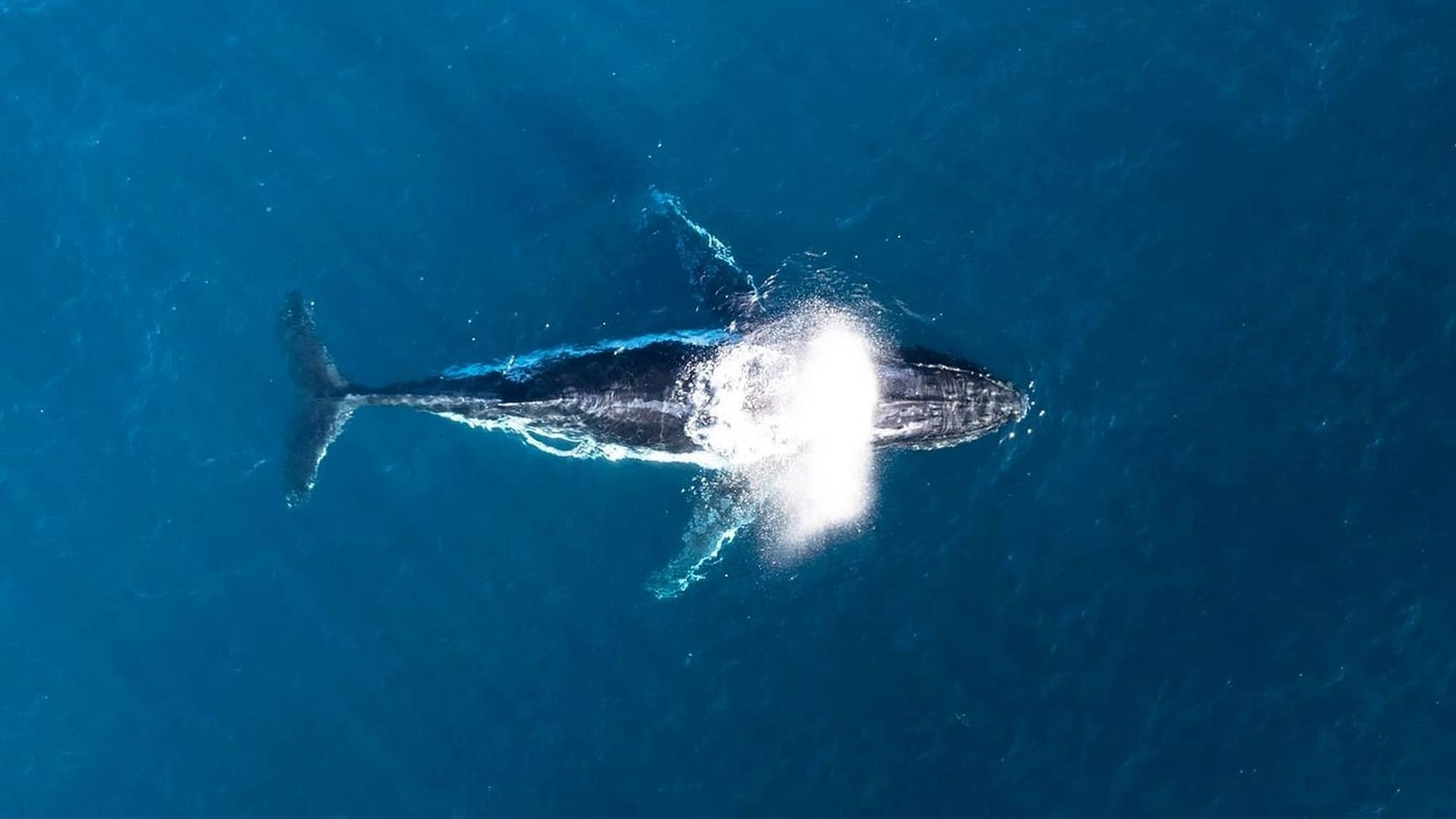 Category

Nature

These stories celebrate the world's incredible natural wonders. From breathtaking landscapes to the tiniest creatures on Earth, the natural world has the power to remind us it's still an amazing world.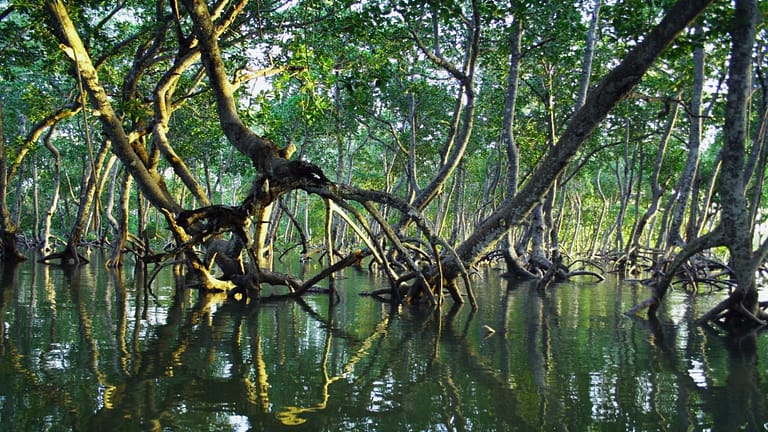 When you feel like you're in a hard situation, can you adapt to make it better for yourself and others? The remarkable mangrove trees do just that, making homes in salt water and saving the environments around them. They're living proof that when we find ways to thrive despite our challenges, we can make life better for everyone around us.
Read More

What is a Mangrove and Why Are They One of The World's Most Important Trees?