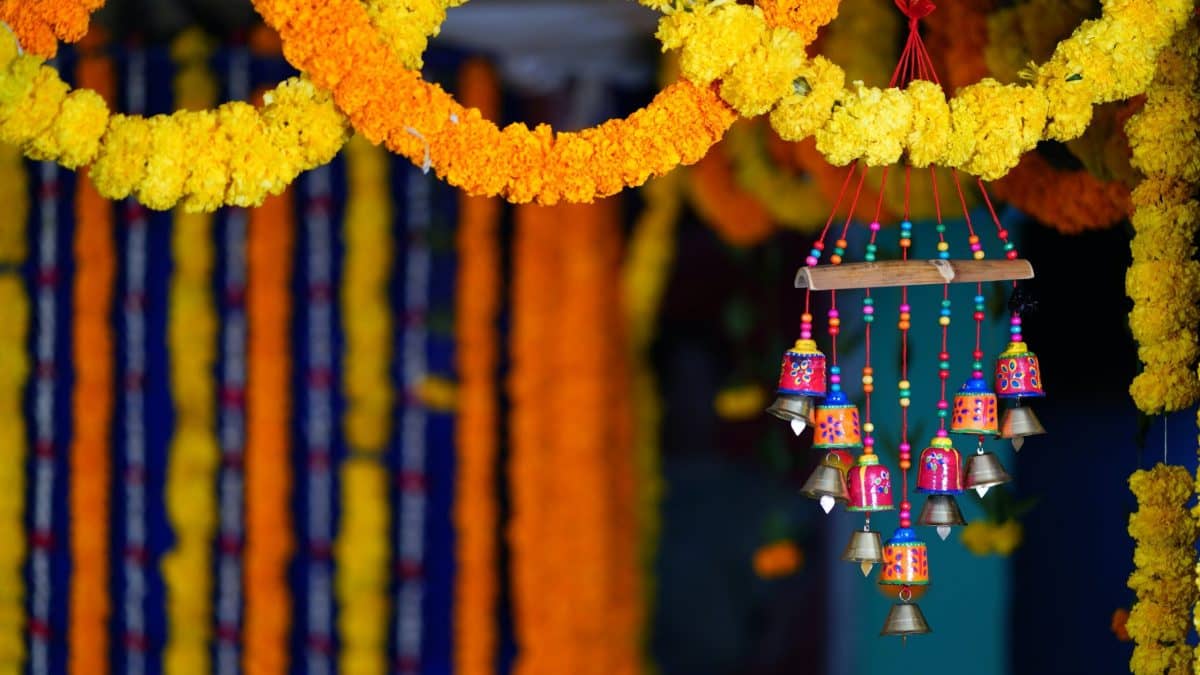 Category

World

Knowledge and appreciation of what lies far beyond our doorsteps can lift us up and reveal the best in humanity. Travel the globe with us and explore the beautiful, breath-taking, and sometimes quirky ways our world can bring us together.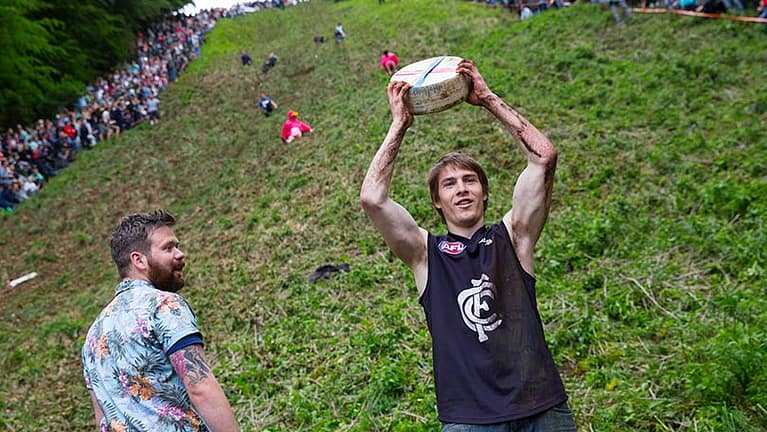 The Cooper's Hill Cheese Rolling Festival might be one of the strangest annual events in the world. This is what happens when thousands of people cram onto a hillside to watch brave souls chase a wheel of cheese down an almost vertical incline...
Read More

To Chase a Cheese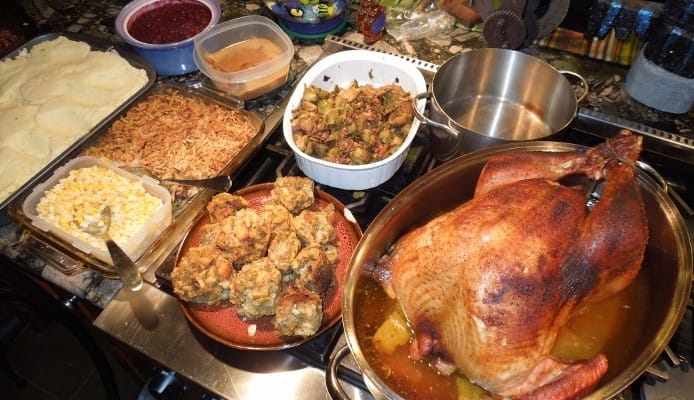 Here at the beginning of a holiday stretch to the year end, food becomes a centerpiece of togetherness and celebrations. Please enjoy our 6 family holiday recipes from grandmothers, the best Kentucky cooks and well-known master chefs. Yum!
Read More

Dr. Lynda's 6 Classic Holiday Recipes