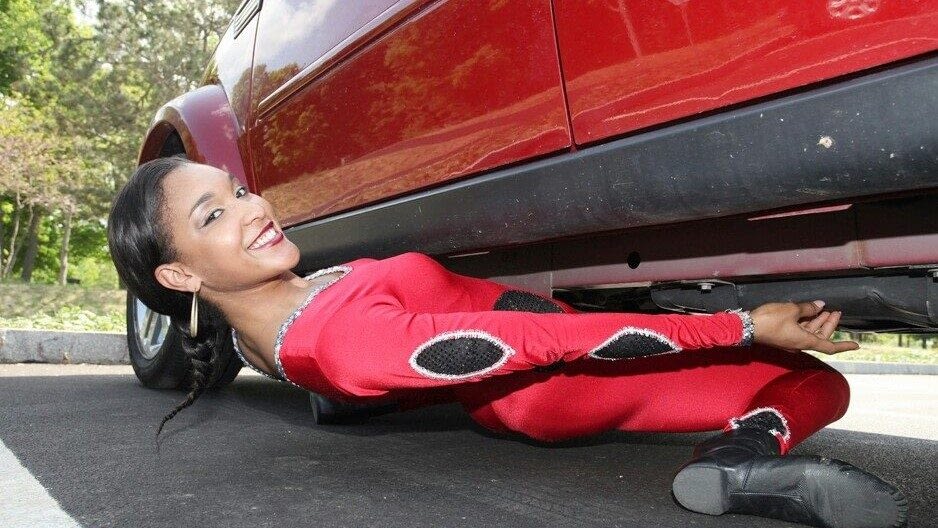 Celebrating Culture by Getting Down with the Limbo Queen!
Can you bend over backward and shimmy underneath a car without touching the ground? (No shame, neither can I!) The limbo is a vibrant dance that is rich with culture and meaning that lies hidden for many of us. Let's expand our horizons and discover some new moves together as we watch the World Limbo Champion show us what it's all about!
When you think of the limbo, your mind may automatically gravitate toward a popular game at children's parties. When in fact, this dance symbolizes the circle of life in a colorful display that originated from a place that might surprise you! And, who better to teach us about the limbo than the very woman who set the bar? Do your stretches, my friends, we're getting down low with the Limbo Queen!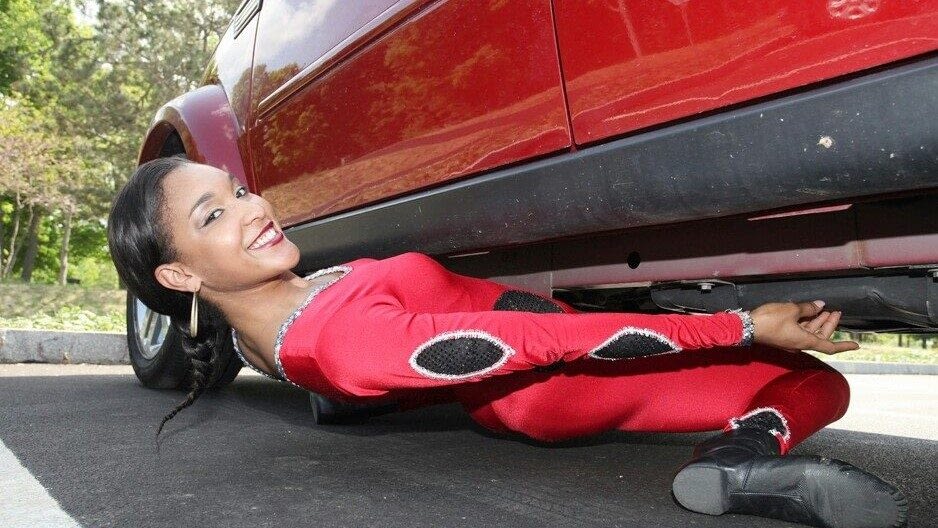 If you've ever tried dancing the limbo before, you are probably aware of how challenging it is! The aim of this unique dance is to walk under a horizontal pole, waist bent, with your back toward the ground. Oftentimes, this dance is proposed as a contest, and the participant who successfully shimmies lowest under the bar without touching the floor is crowned the winner!
But did you know that the limbo is the unofficial national dance of Trinidad and Tobago!? It is usually performed at wakes, symbolizing a soul's transition from the world of the living into the afterlife. What a wonderful way to celebrate the life of your loved ones!
The popularity of the limbo spread across the world after making its appearance on the big screen. During the 1950s, musicians began experimenting with a clave rhythm, and even recorded songs made specifically for dancing the limbo! Most notably, "Limbo Rock" by Chubby Checker, has had people chanting "How low can you go?" at parties for over half a century! 1
‌Scooching and shimmying with the best!
Now, because this dance requires a more-than-fair amount of flexibility, it may not be the best choice of party games for Grandma. Professional limbo dancers have to start practicing at a young age and be able to contort their bodies into positions that are, well, otherworldly!
The bendy lady we are about to meet in this video by Great Big Story has reintroduced the limbo to people around the world! She has showcased her skills to modern audiences by appearing on the TV show America's Got Talent, and even performed the limbo for adoring crowds on the Las Vegas strip! Get ready for a colorful presentation of culture, family pride, and mind-boggling flexibility from the Limbo Queen herself, Shemika Charles!
‌Don't your joints ache just by watching her moves?! What an amazing human!
Great Big Story has an incredible video library filled with fascinating stories from around the world. Check out their YouTube channel to forget all about your back pain for a while! Keep up with the lovely Shemika by following her on Facebook and Instagram.
Bringing beauty to each stage of life
The limbo is a great example of how a sequence of steps can not only celebrate the life we live in currently, but how we can usher our cultural heritage into a legacy that lasts forever. What if we all adopted an idea like this to honor our loved ones? Perhaps it would make the mourning process a tiny bit more bearable? One thing is certain, by paying tribute to our roots and using our skills to share knowledge with the next generations, we ensure that our traditions continue on into the next life, and beyond.
Keep on dancing!
Keep dreaming and notice the beauty around you!
~ Renee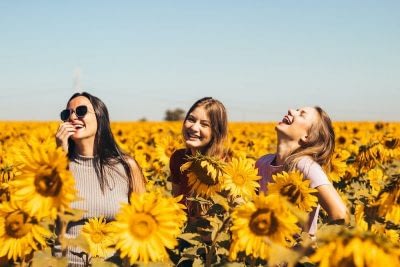 Don't miss out on a single article!
Enjoy unlimited access to over 500 articles & podcast that give you a positive perspective on the state of the world and show you practical ways you can help.
Sign up now!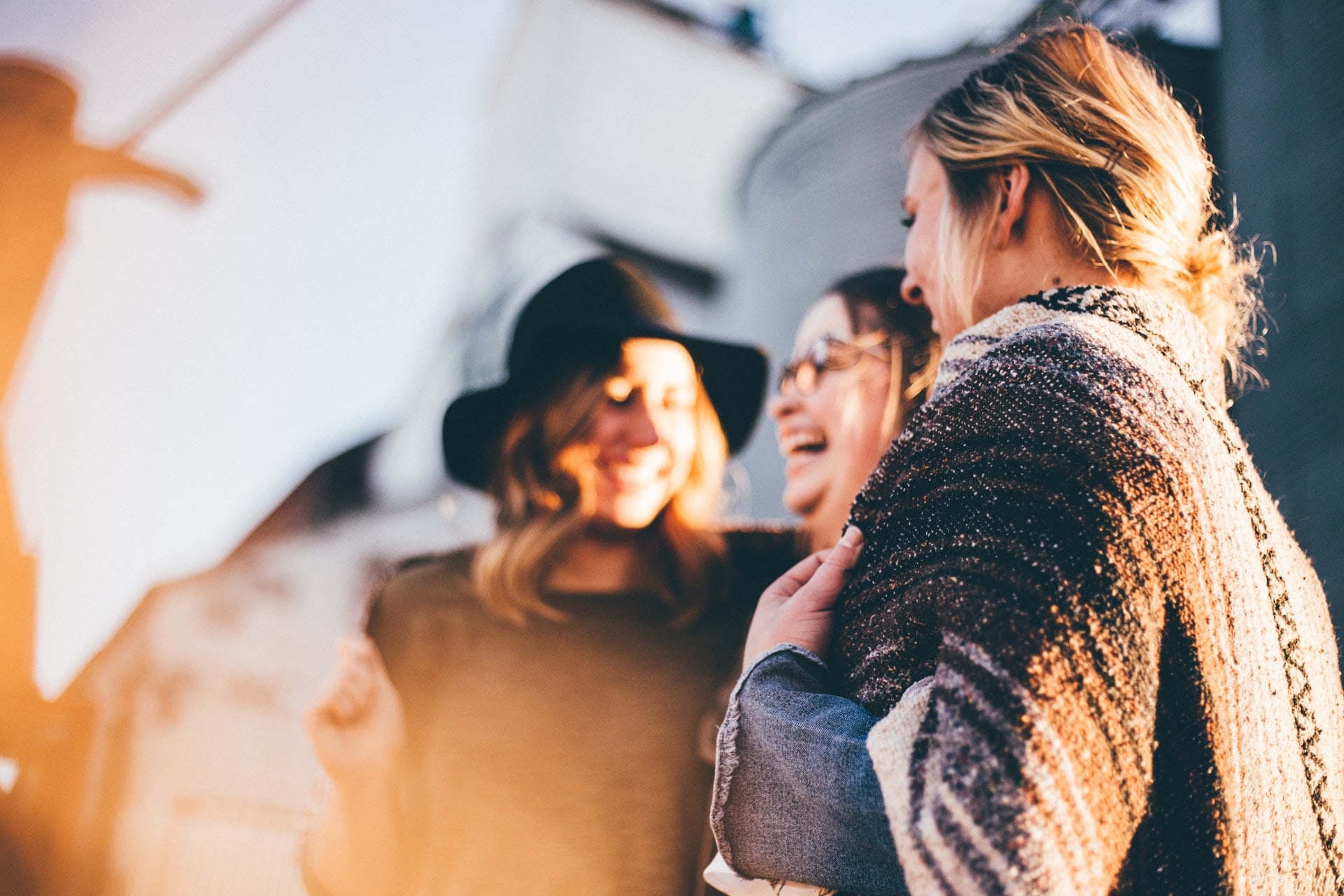 Join for as little as $2 per month
Connect with and learn from others on a member-exclusive platform. Ask questions and find help with projects, share trusted resources, request and attend workshops, and learn from others' experiences to catalyze your work.