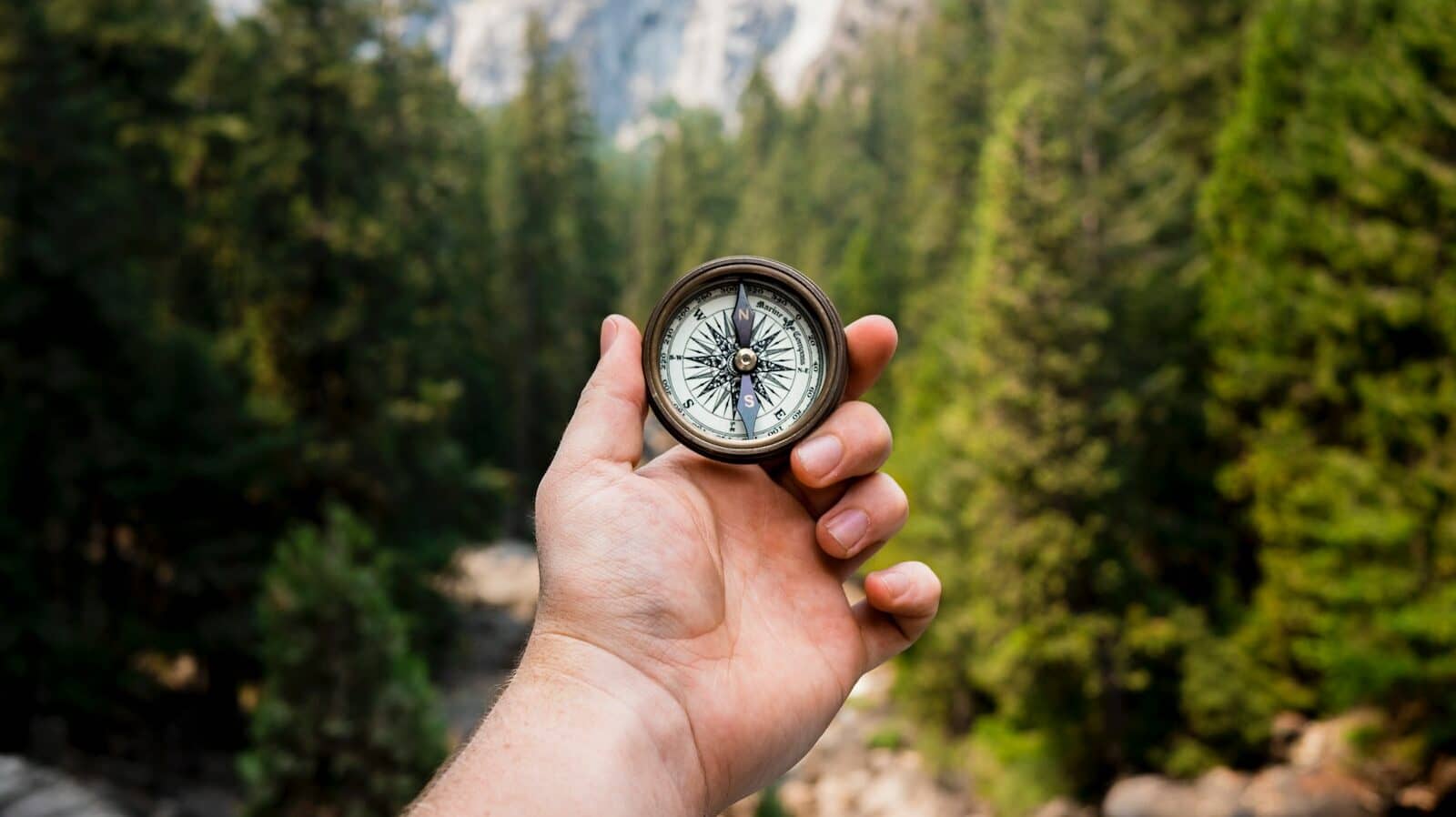 Collection

Finding More Purpose in Life

Are you searching for more purpose in your life or work? We all have something unique to offer this world, and we want to help you find what you're uniquely built to contribute. We have written about and spoken to some of the world's leading thinkers on the topic of finding our purpose in life. Here is some of the wisdom they have to share with us!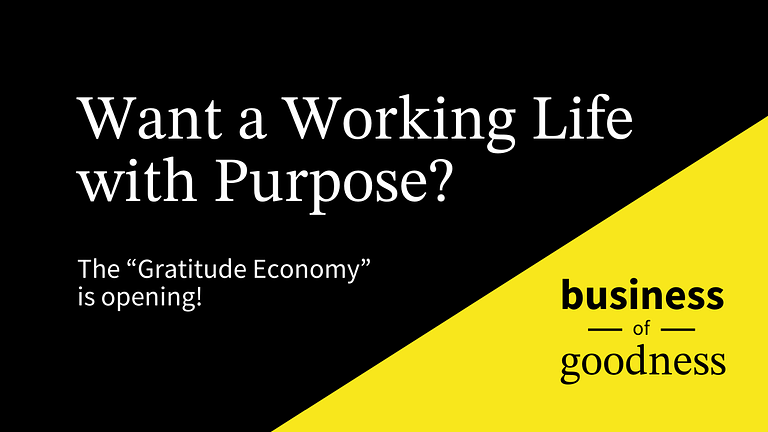 After watching this video you'll understand what the "Gratitude Economy" is, you'll start seeing signs of it all around you, and most importantly, you'll see how to be a part of it, in both your working life and as a consumer.
Read More

Want a Working Life with Purpose?