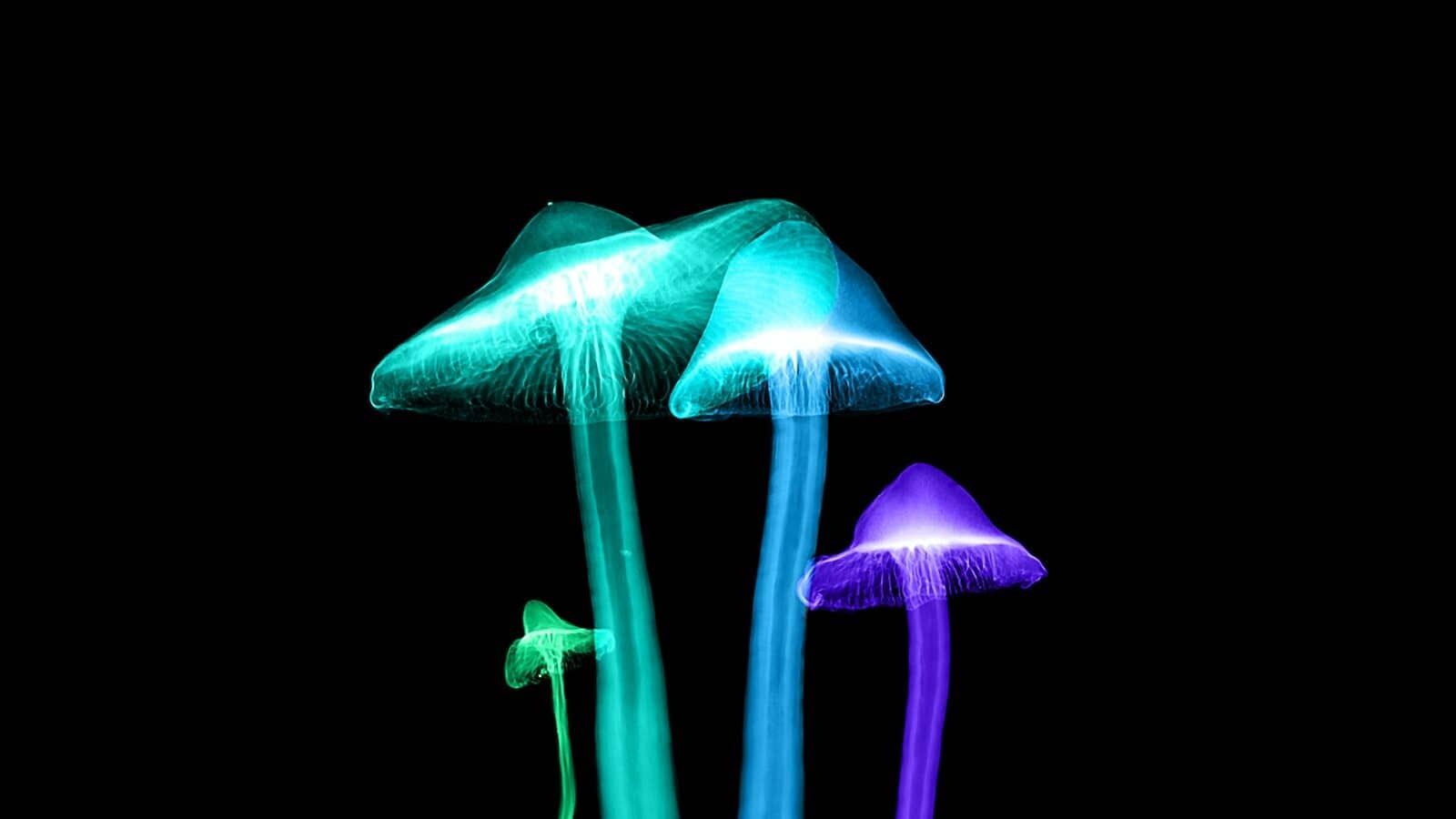 Collection

Fungi are the Wave of the Future

From the seemingly humble mushroom to the intelligence of slime mold, we are only just beginning to understand the remarkable ways fungi shape our world. How are these ancient life forms helping to reshape the future? Well, as we learn more about them, they are making new breakthroughs in science, medicine, and even manufacturing possible!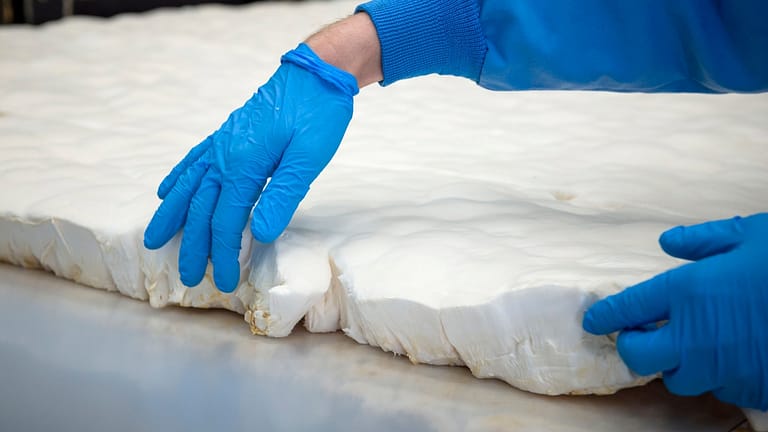 Have you ever tasted bacon made of fungi? Received a package cushioned by mushrooms? My guess is not yet… but probably soon! New York-based company Ecovative has created an alternative to plastic, which can save water, time, money, and the planet, too! 
Read More