Could one readily available ancient organism treat PTSD, reduce methane gas, create stylish clothes, produce tasty food, and cut down on the harmful chemicals leaching into the environment? Well, this is not a pipe dream: researchers are finding that mushrooms can help us live better lives in so many ways. Here's what you need to know!
Mushrooms? Really? These squishy babes are all around us: in the ground, in the trees, in the ants (it's wild), and on your pizza. And now, researchers are bringing them into entirely new areas of our lives and the progress has been incredible!
Whether they're saving the bees, fighting cancer, or even reducing greenhouse gasses like methane, these not quite animal, not quite plant superheroes are about to reframe how you see innovation. You'll find possibilities everywhere you step!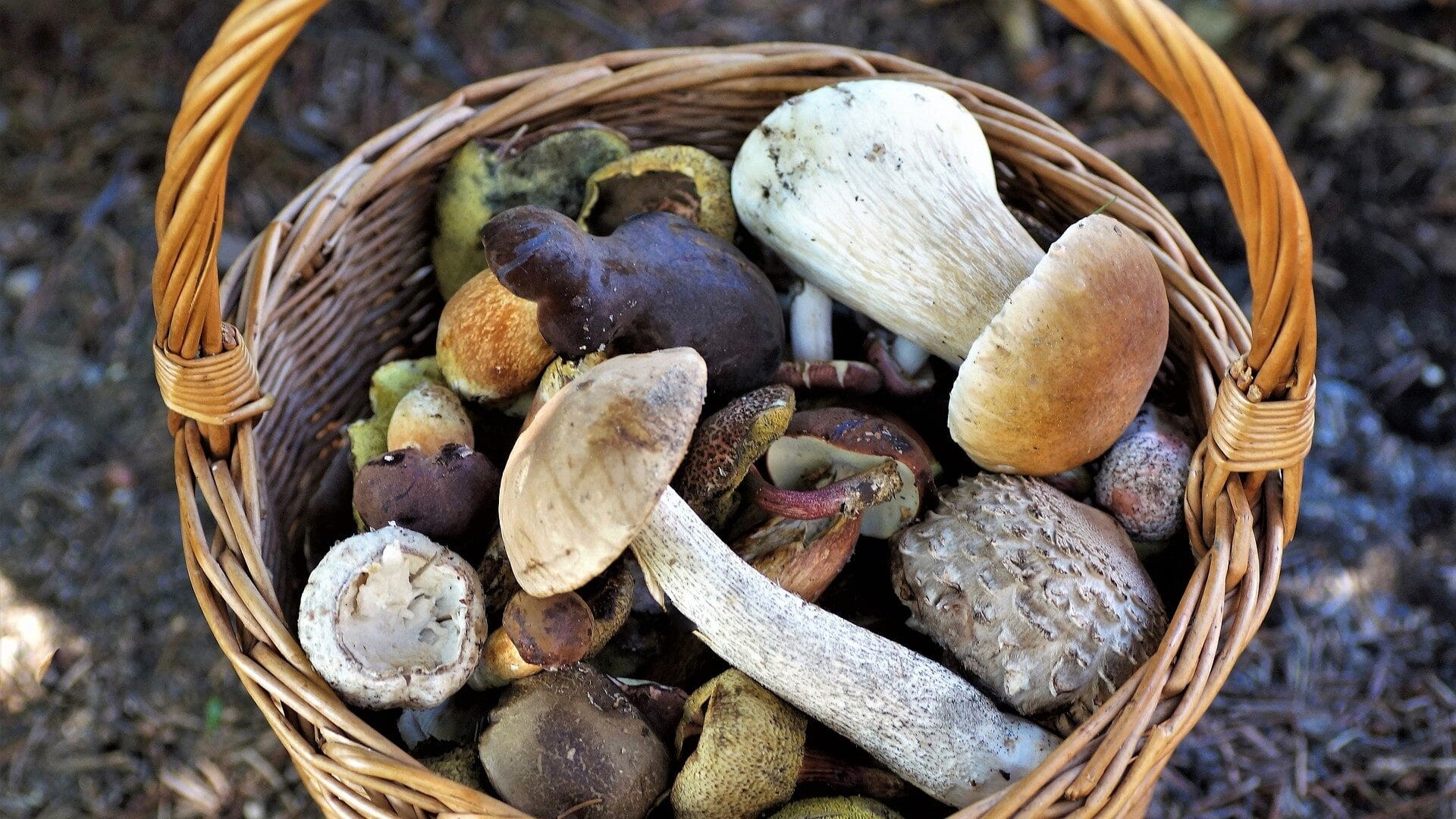 Where there's a mushroom, there's a way!
What are you in the market for? Some nice new leather boots? Maybe a substantial hamburger? Or chemical-free laundry detergent? Or how about an all-natural treatment for your depression and anxiety? Whatever your desires, there's probably a way that mushrooms can lend a hand.
Want to see it yourself? In the video below, Popular Science runs through 8 of the ways that innovators are turning to mushrooms to solve some of our most pressing problems in order to save the world.
To find more fascinating video content from Popular Science, head over to their Vimeo channel!
Maybe we don't need to create anything new to find solutions to our problems. Maybe, we just need to look a little closer at what we already have!
When we slow down and begin to pay more attention to the systems in play around us, we start to notice how we can improve the ones we're creating. In order to survive, the natural world has had to be creative over millions of years to find solutions to its problems, and organisms like fungi play their own critical roles in almost every corner.
Mushrooms make the world go round: bringing new life, decomposing the old, and sustaining the current!
Mycelium—the real powerhouse of mushrooms that stays underground—is the largest living thing on the planet. One honey fungus in Oregon has been called the biggest, spanning 2.4 miles in width! Of course, this isn't so much a surprise when you consider the giant mushrooms that helped make the earth what it is today.
Could this be the largest untapped natural resource that we have?
One of my favorite articles about our fungi pals is this next one on how they're saving the bees, which we heard a little about in the video. The story of this discovery is the perfect example of slowing down and checking out what's happening right in front of us!
How else have you seen mushrooms utilized? And how would you like to see them used more in the future?
Stay open to new possibilities!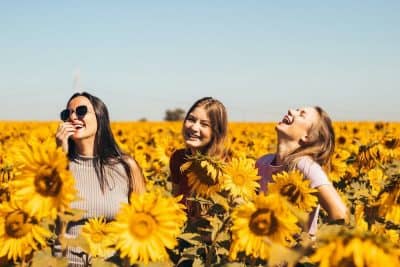 Don't miss out on a single article!
Enjoy unlimited access to over 500 articles & podcast that give you a positive perspective on the state of the world and show you practical ways you can help.
Sign up now!
Notes:
Popular Science. "Mushrooms Might Save the World." Vimeo, 23 Sept. 2020, vimeo.com/264470589. Accessed 24 Sept. 2020. ↩
Published: October 5, 2020