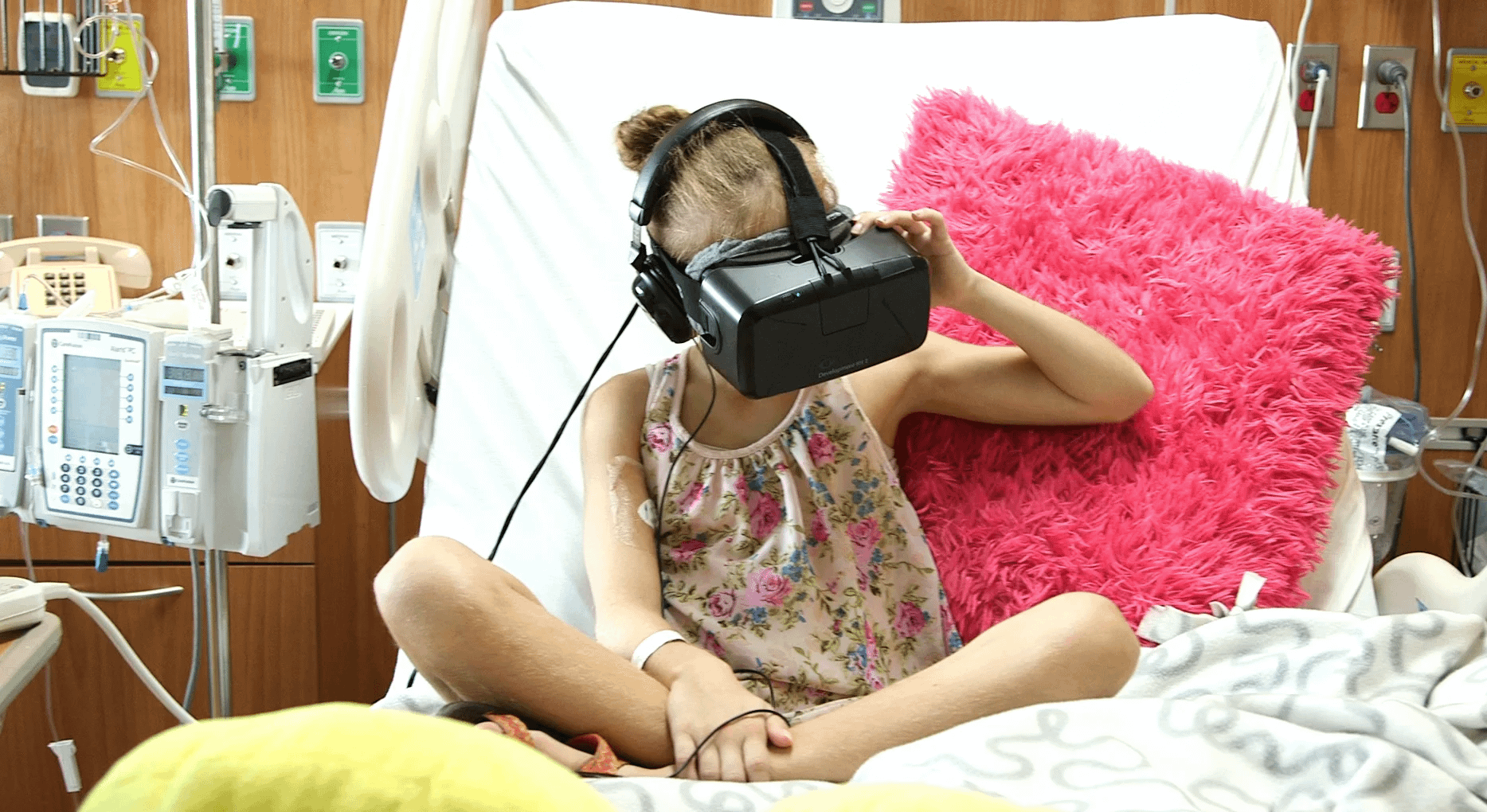 Collection

Innovations Helping to Save Lives

From sharks to asparagus, virtual reality to man's best friend, we are living in an unprecedented time of scientific discovery. Here are some of our favorite creative and remarkable innovations that are having a profound impact on our health and well-being.
When I say "robot" what do you think of? I'm guessing it's something boxy, solid, metal, maybe a little rigid in its movements. So, what if I told you that scientists are working on a liquid robot, or to be more accurate, a slime robot. This strange little guy challenges our understanding of what robots can be capable of, and in the process, has the power to revolutionize medicine!
Read More

These Slime Robots Could Save Your Life!