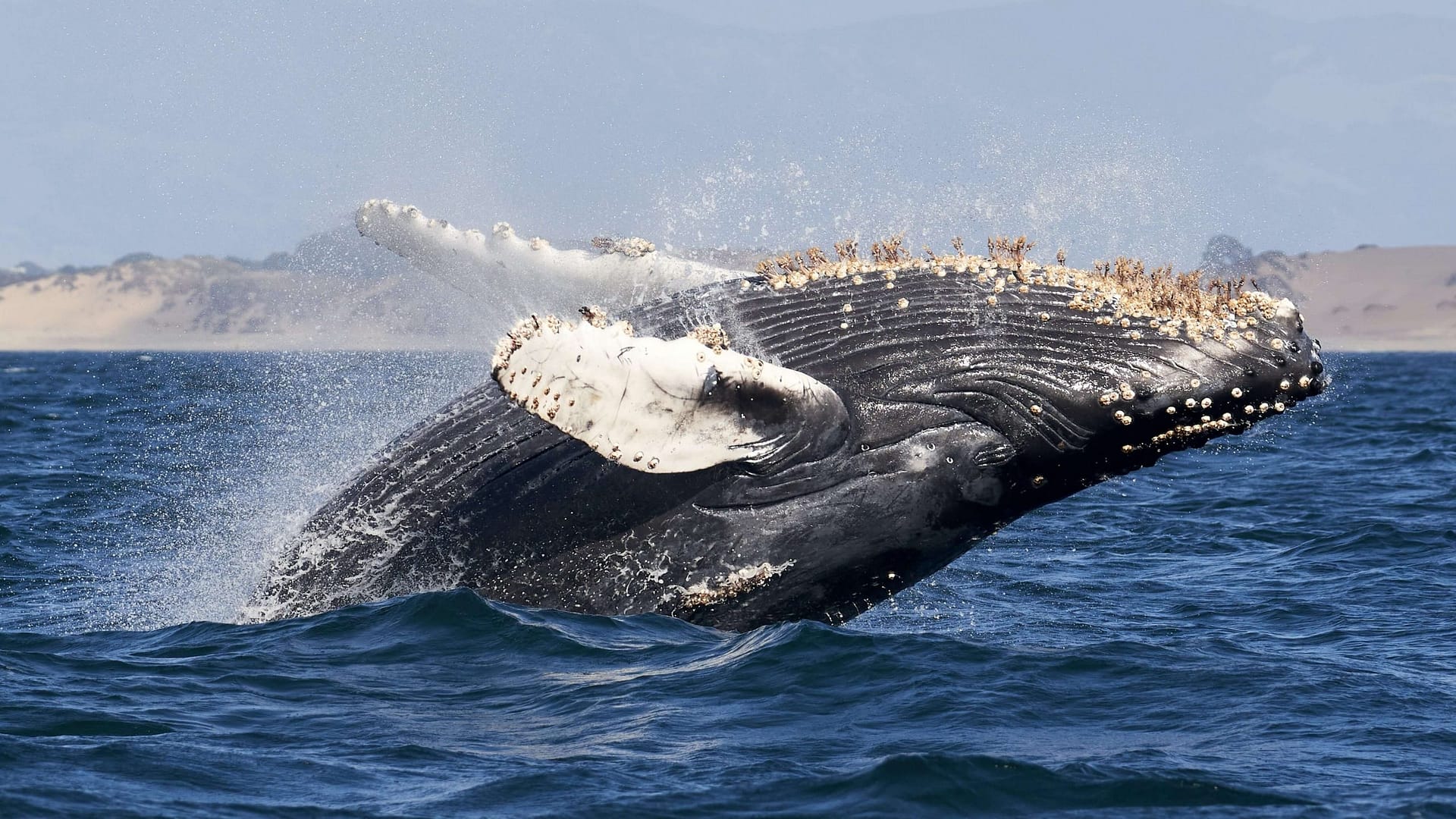 Collection

Why We Love Whales!

Whales are some of the planet's most important and magnificent creatures. They are a central part of sustaining the oxygen we breathe, have remarkably complex lives beneath the waves, and help us connect with the natural world in sometimes inexplicable ways. Here's how we're not just helping them, but how they are helping us.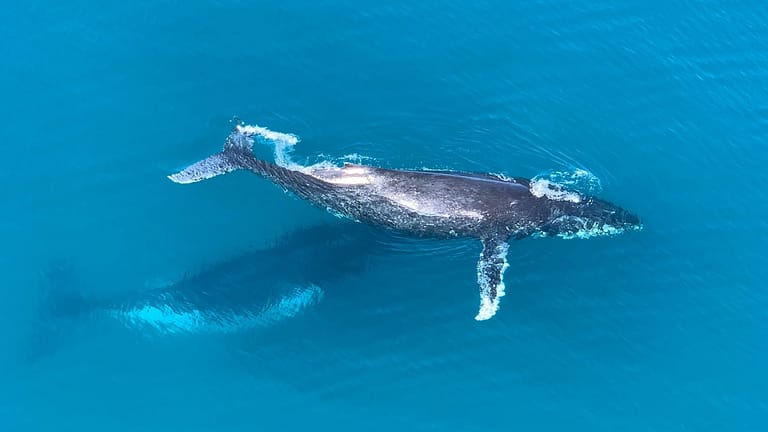 Whale biologists at the Ocean Alliance are pioneering a new, non-invasive way to study whales using drones that allows scientists to observe whales like never before. These insights are giving us a glimpse into the lives of the largest creatures to ever live, and helping us understand how to better protect the oceans that they call home and we depend on.
Read More

How Whale Snot is Saving an Ocean Near You!