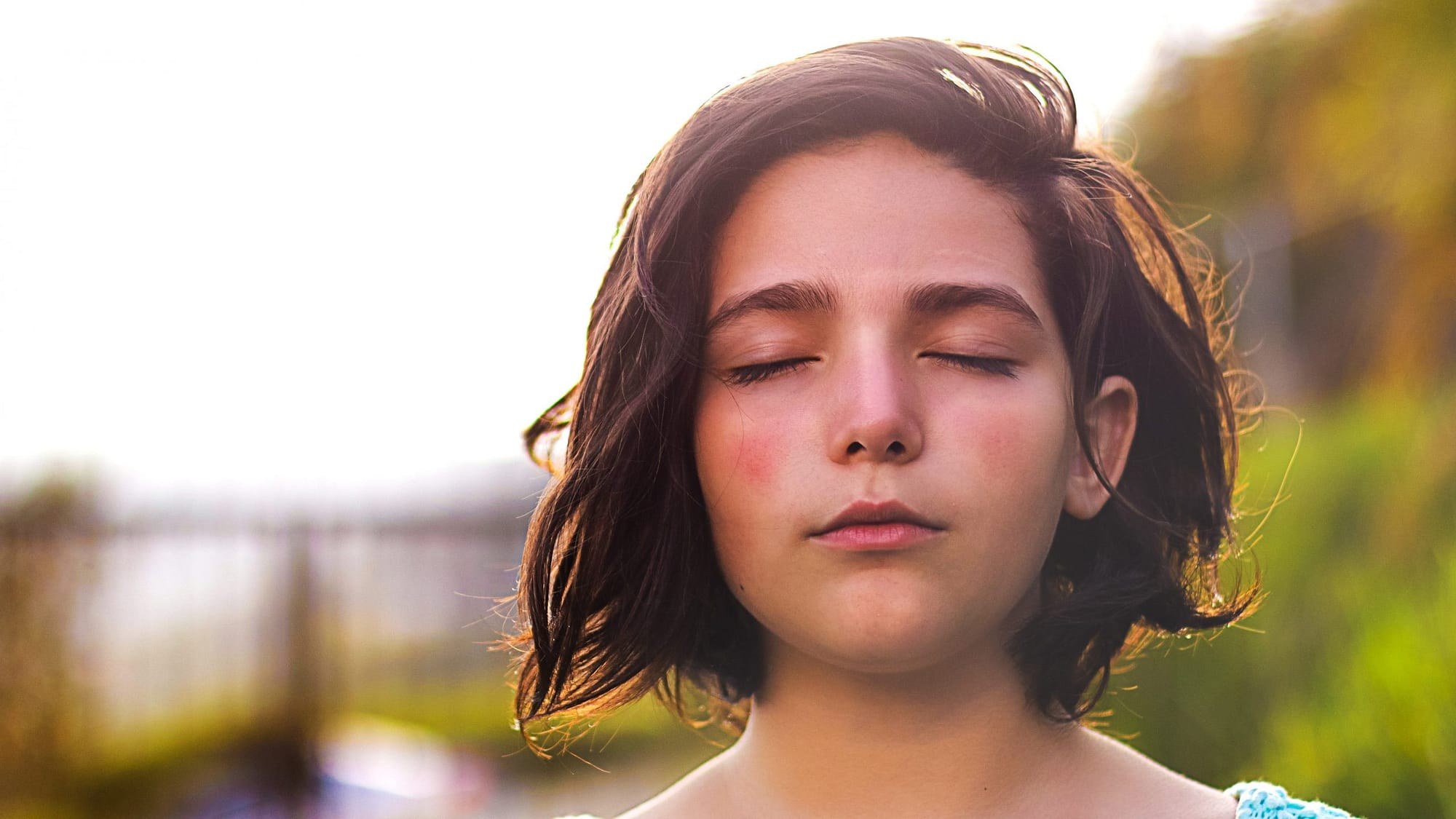 Collection

Young People Who are Changing the Future

They say the future is in the hands of the next generation. That has never been more true than in the stories of these young people who have used their unique perspective on the world to have a positive impact. These stories will remind you that if we take the time to celebrate and nurture young minds like these, the future is bright!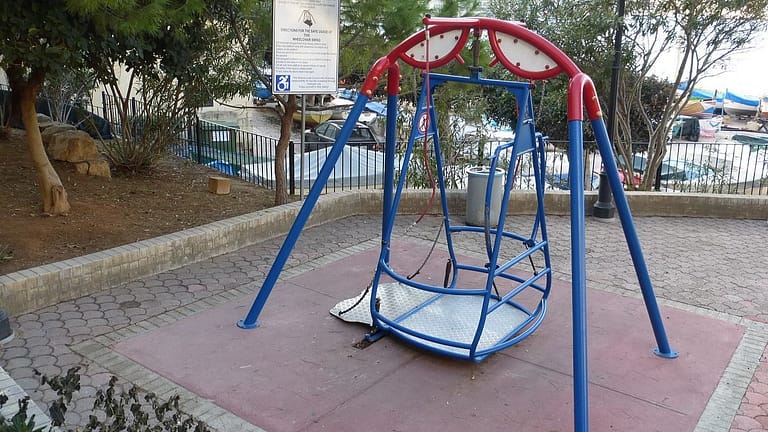 Born with spinal muscular atrophy type 2, 20 year old Tristan Lee was never able to ride on a swing as a child due to his wheelchair. But in his community of Waco, Texas, Baylor students collaborated with the locals to raise the funds, design the swings, and install it in a local park. Now everyone can soar, no matter their ability.
Read More

Engineering Students Build a Wheelchair Swing in a Neighborhood Park