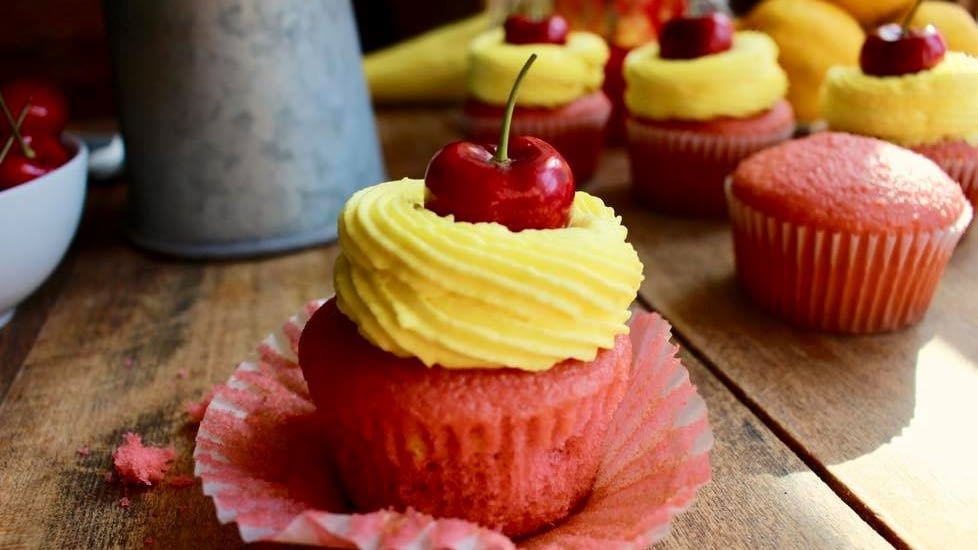 The 14-Year-Old Entrepreneur Bringing Sweetness to Everyone!
"I know that a cupcake won't end hunger but a tasty treat, when times are tough, can make life sweeter."

— Michael Platt
When we go about trying to brighten someone's day, sometimes a cupcake does just the trick. Michael Platt, now 14, has taken this to a new level—having donated over 10,000 cupcakes to people in need in the 3 years that he's been in business!
Not a single one of us will be the cure for the biggest problems our world faces. But every single one of us can be a part of getting us there. This is a story of a young baker with a passion for the sweeter things in life who's making a positive impact on thousands of people's days while shining a light on food insecurity.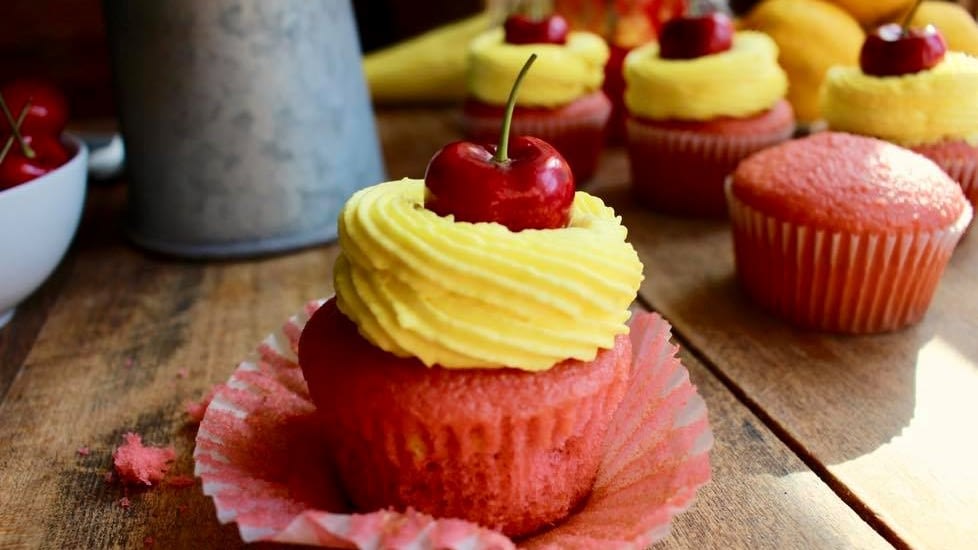 Sharing the sweetness!
An 11-year-old Michael Platt knew that he loved baking and was good at it, and he also knew he wanted to end food inequality. So, in 2017, he started his own business, Michaels Desserts, on with a 1 for 1 model; meaning that for every dessert sold, there would be a dessert donated to someone going through a rough time.
Now, 3 years later, he's still going; showing the world the true impact kids can have on some of the world's toughest issues. And illustrating how, most of the time, what makes an impact isn't anything big and fancy or expensive. Big impacts can start small; the love and care it takes to create a cupcake can shift someone's entire outlook—making them feel seen, remembered, and cared for. That feeling can radiate out in unpredictable ways.
One of our favorite creators, Great Big Story, brings us to meet Michael and see some of his delicious confections in this video:
Discover more amazing stories from around the world with Great Big Story over on their website or YouTube channel! They're one of our favorite creators to keep up with. You can also stay connected with their work by subscribing to their channel or giving them a follow over on Instagram, Facebook, or Twitter as well!
Want to support Michael Platt's work?
If you live around Bowie, Maryland you can pick up some of his beautiful desserts directly from him—but don't worry, Michaels Desserts also ships! Check out their menu to see if anything strikes your fancy.
You can also support his family's nonprofit, PLLATE, where they're on the mission to create a pay-what-you-can grocery store and provide food and gardening resources. Find more information and where to donate over on Michael's website!
To learn even more about Michaels Desserts, make sure you check out the TEDx Talk he gave last year! He goes deeper into the impact of his business and the huge difference that young people can make when they're supported in their passions. It's titled "Kids Can Solve Big Problems" and you can give it a watch here!
Follow Michaels Desserts on Facebook, Twitter, and Instagram to stay in the loop with what they're up to!
It doesn't matter how old we are, we're all capable of making big waves.
Remember: waves build. When we find something we care about and begin working towards that cause, we start to make ripples, regardless of whether we've invented something new, become a dedicated volunteer, or simply shared content that's constructive in our social posts.
The following articles introduce us to wonderful individuals of all ages and skills who are building waves in their own arenas. Take a look!
A Paradise for Cats in Their 9th Life
What can we all do to really make a difference in the world? Well, it may come down to simply doing more of what we love. Join us on a trip to a remarkable backyard town to see how one couple and their love for cats is changing lives for many!
Read More
So, what's your cupcake?
Stay open to new possibilities!
"No problem can be solved from the same level of consciousness that created it." —Albert Einstein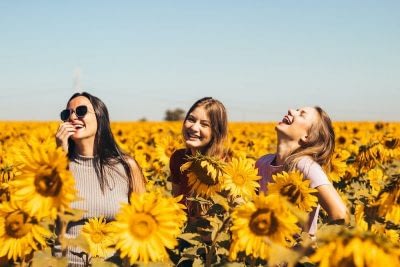 Don't miss out on a single article!
Enjoy unlimited access to over 500 articles & podcast that give you a positive perspective on the state of the world and show you practical ways you can help.
Sign up now!
Published: March 19, 2020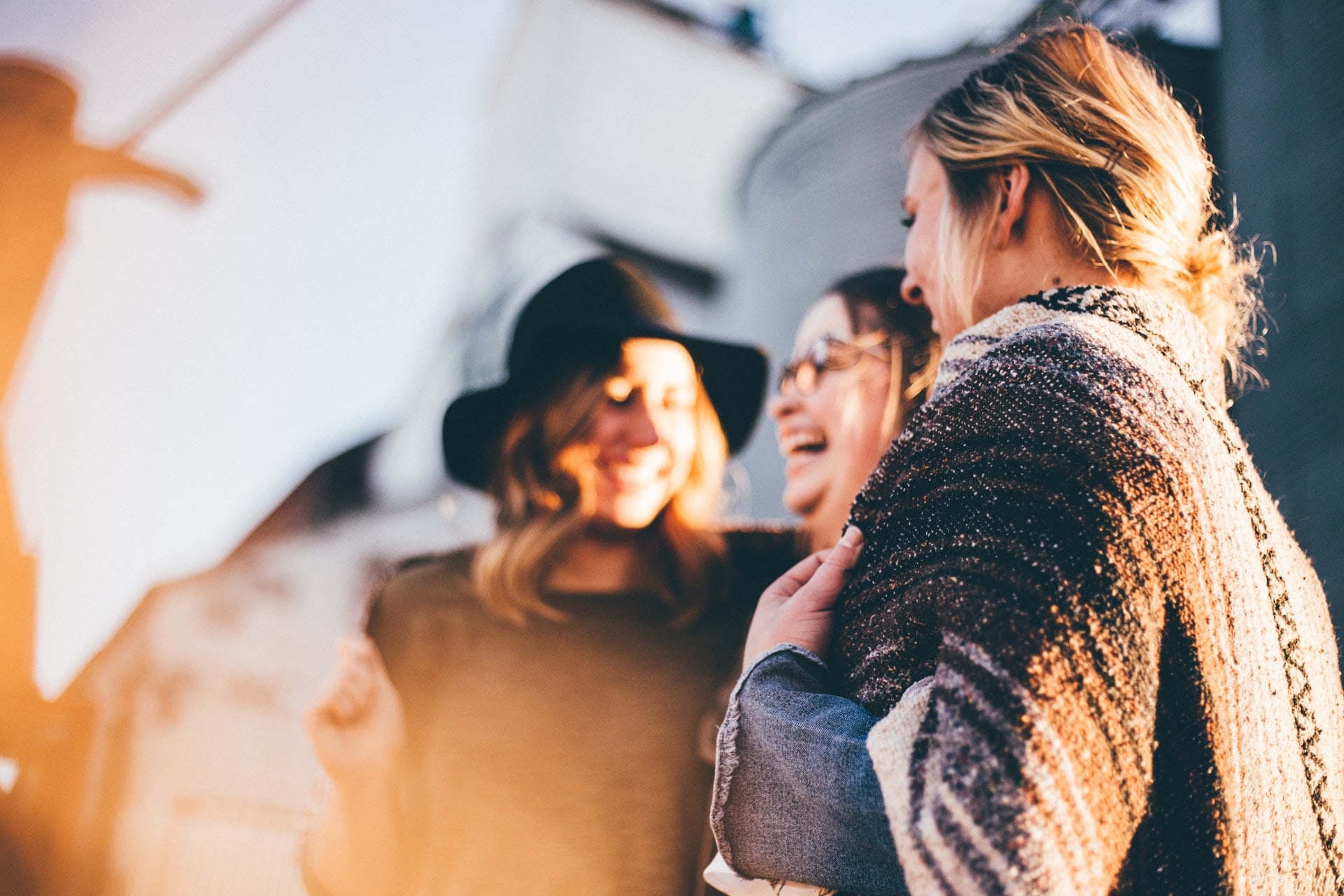 Join for as little as $2 per month
Connect with and learn from others on a member-exclusive platform. Ask questions and find help with projects, share trusted resources, request and attend workshops, and learn from others' experiences to catalyze your work.