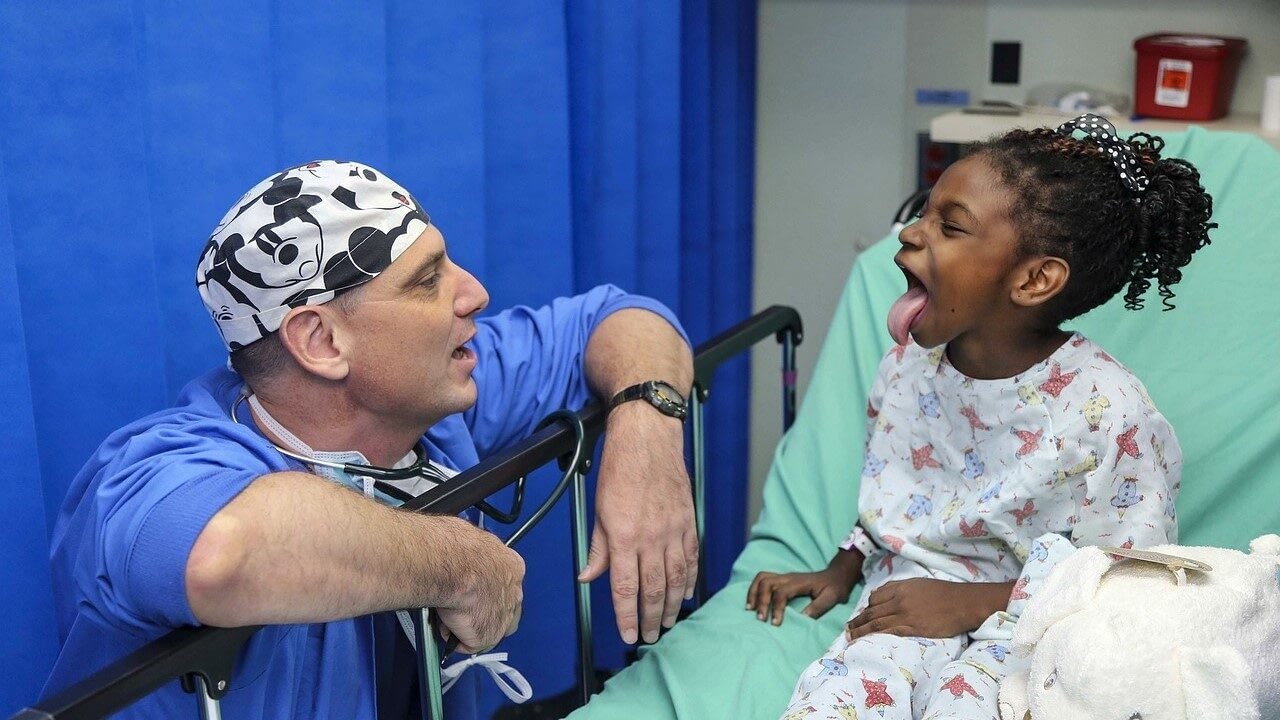 The Inspiring Craft That's Saving Doctors' Lives! 
What if there was a pill you could take that would cut the amount of distress you're feeling in half? Would you want it? This inspiring thought leader delivers a prescription that will help each of us live brighter, more fulfilling lives.
This medicine is available to all of us! Parents deliver it in whispers to their children before bed, new friendships are forged over them, and everybody is creating their own—even you. And it's totally free! As old as human existence, it has proven time and time again to be what we're built on.
In her fantastic TED Talk, Laurel Braitman, the founder of Medicine & the Muse at Stanford Medical School, sets the scene for how she and her colleagues have saved thousands of lives—and she's not even one of the doctors. No, this writer is using our innate power of storytelling to save the lives of the people saving ours. And the results have been astounding; she's even got the science to back it up!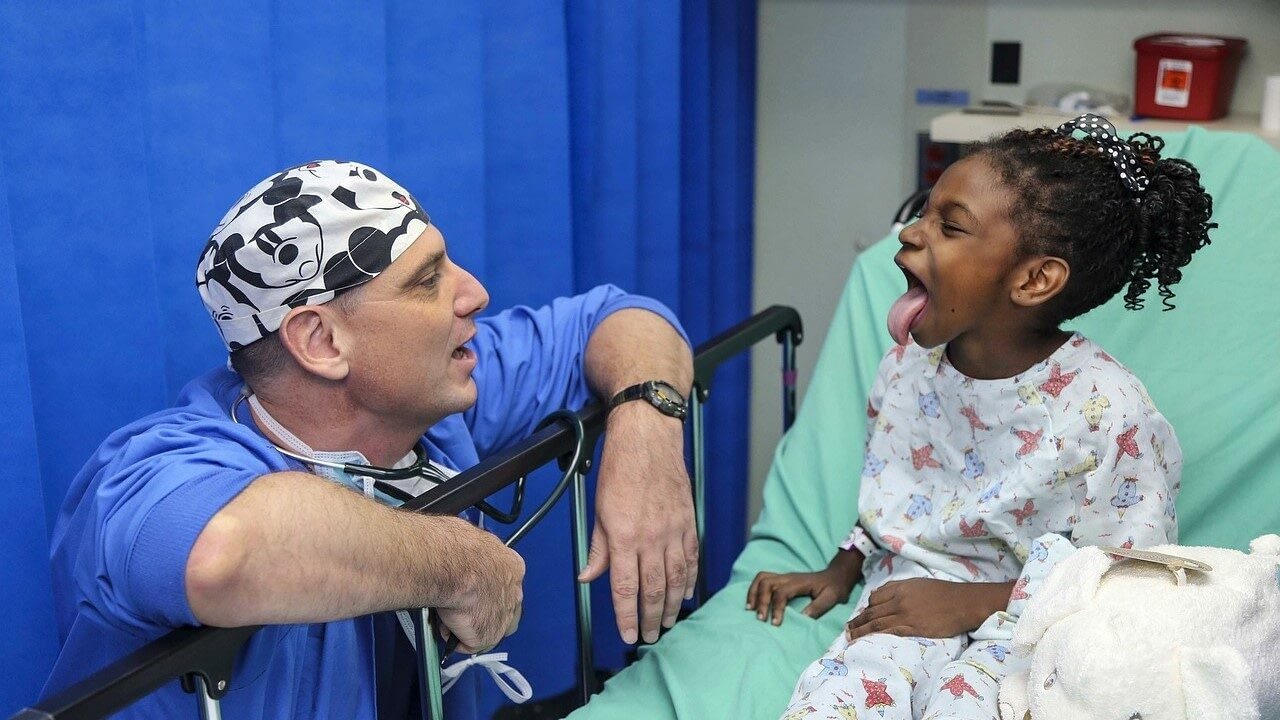 Bringing Humanity into Healthcare!
As we've seen with our experience with COVID-19 thus far, our healthcare workers are some of the most critically important people in society. It must be remembered that while we sheltered in place, working and living remotely, healthcare workers faced the virus head-on, every day. This experience has been, and will be, detrimental to their health, adding more stress to an already stressful job.
In 2018, the United States lost a doctor to suicide every day—the highest suicide rate of any other profession, even the military. 1
That's a startling statistic. And as Laurel Braitman was working as the Writer in Residence at Stanford Medical School, she saw the warning signs firsthand in future physicians. All she needed to do was look at her students' essays. These weren't papers about how excited they were about their futures. Instead, she mostly read stories riddled with incredible anxiety, unbelievable pressure, and the mental health struggles that come along with them.
In the course of their studies, every day these students are faced with the spirit-breaking decision of being a good person or being a good doctor. As they are trained to care for us, stay calm and take action in a crisis, their own mental health takes a back seat. Because of this, more than one-quarter of medical students will experience depression.
But as Laurel worked with more and more of these students and practicing physicians, the evidence of the power that sharing their stories with each other had become obvious. After one workshop, the medical professionals reported their distress dropping by nearly half, with the feeling lasting for at least a month! (100% of them would recommend it to a friend, too. Sign me up!)
Here's Laurel on the TED stage to fill us in on all the details of how this brilliant program has been changing lives!
You can find an endless world of inspiring thought leaders by visiting TED's YouTube channel! They bring some of the most innovative minds to the stage to share their ideas that can help us find clarity and build a better future for everyone.
Get involved!
Are you a medical professional? Do you love one? Every Saturday at 10am-11am PDT over Zoom, Laurel Braitman invites you to their free Writing Medicine course! Gather for an hour to pause, reflect, be a little more creative, and share. No experience with writing, a current medical practice, or Stanford affiliation is required! Thousands of other medical professionals and their loved ones from around the world have already joined. Learn more by clicking here!
"I want to be that doctor that remembers when your birthday is without looking at the chart. And I want to be the doctor that knows what my patient's favorite color is and what TV shows they like to watch. I want to be a doctor that's remembered for listening to people, and making sure I take care of all of them, and not just treating their disease."

— Stanford Medical Student
Sharing our stories with others can help us break down the ingredients of our distress cocktail so that we can get back to the root of what we love.
The simple act of storytelling, so ingrained in us yet sanded down by society, can actually bring us endless benefits. It allows us to uncork the pressure of the bottle of experiences inside of us and realize that others are sipping on variations of the same concoction. When this happens, the weight of everything seems to ease off our shoulders.
Not only that, but storytelling also helps us parse out the themes that run through our lives. What do we care about? What impacts us? Where do we gravitate? How do we cope? Knowing this, and that we have a community to go to that understands our world and supports us, can help us weather the harshest storms. And when their stories echo back to you—oh! It's the best feeling.
Laurel has seen the visceral effects of this in her students and the practicing professionals she works with. So, who's to say this wouldn't do wonders for you, too?
Whatever profession we're in, sharing our human experience is a powerful act. Our stories connect us. They allow us to learn from one another; to better understand our own lives and what we want with more clarity.
Are you hoping to find more people using this powerful medium to bring about positive change? Check out these articles from our library next!
Actually, in all fairness, our entire website is full of hundreds of people harnessing this power in positive ways. We're in the business of celebrating the video creators out there who capture the stories of the vast range of human experiences around us.
Now, what are you waiting for? Share this article with the healthcare workers in your life to connect them to this wonderful community of care providers.
As always, stay open to new possibilities! You never know whose life will change by hearing what you've experienced in yours.
"No problem can be solved from the same level of consciousness that created it." —Albert Einstein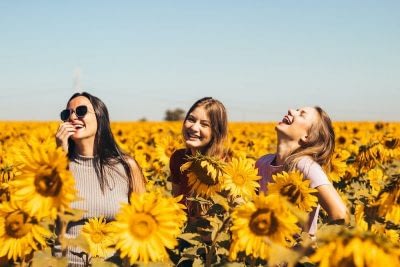 Don't miss out on a single article!
Enjoy unlimited access to over 500 articles & podcast that give you a positive perspective on the state of the world and show you practical ways you can help.
Sign up now!
Published: August 16, 2020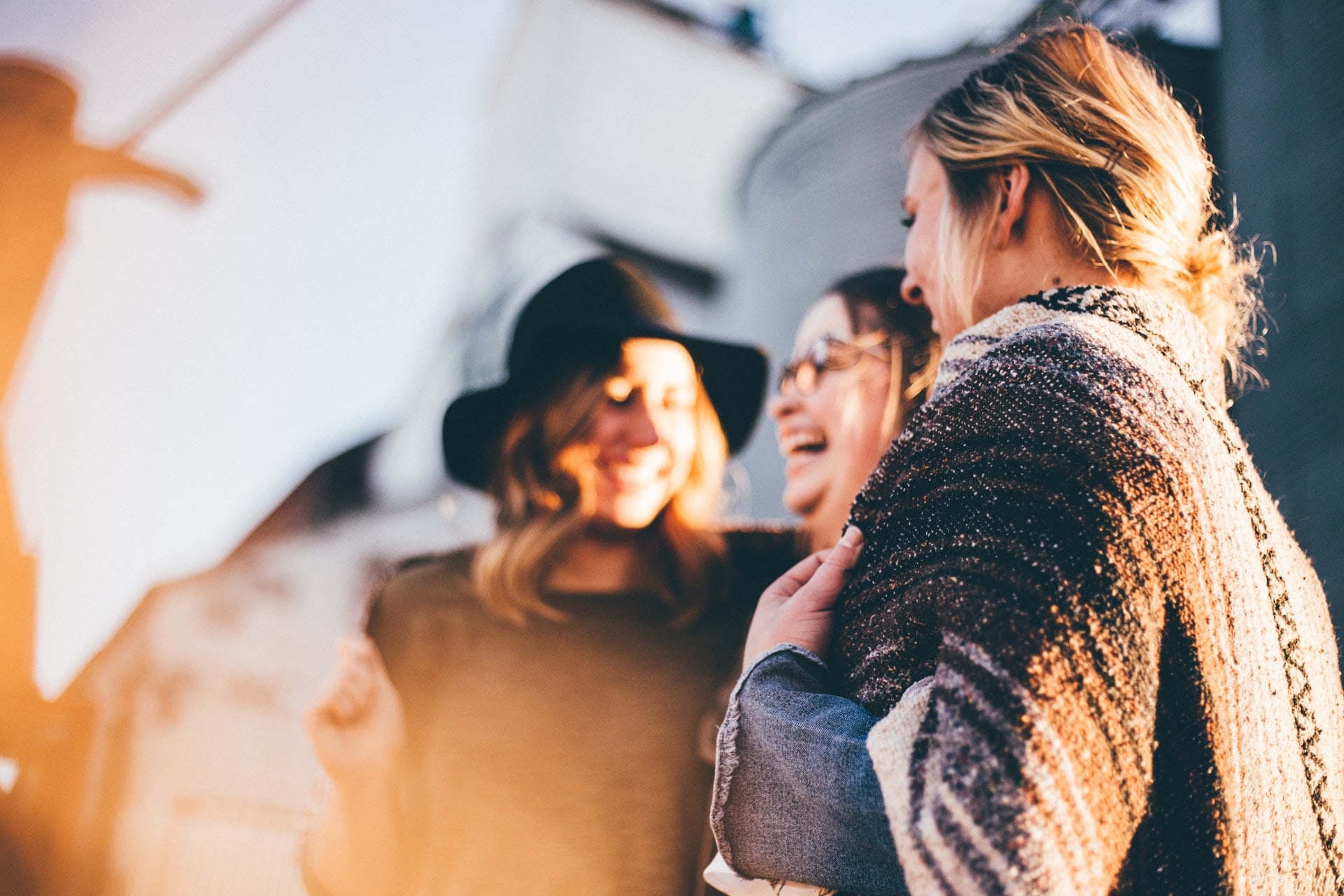 Join for as little as $2 per month
Connect with and learn from others on a member-exclusive platform. Ask questions and find help with projects, share trusted resources, request and attend workshops, and learn from others' experiences to catalyze your work.