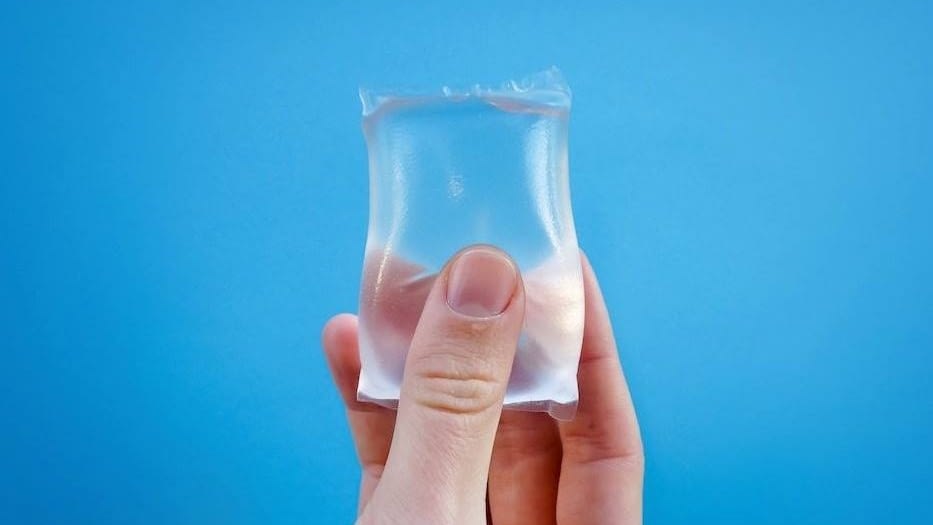 Is the Solution to Too Much Plastic… Eating It?
In the fight to remove more plastic (especially plastic bottles) from our waste stream, a peculiar (and wonderful) solution has bubbled to the top. Have you heard of the "plastic" packaging that you can eat? Oh yeah, that's right: water, ketchup, cocktails, or lattes—whatever you desire—can be packaged up in an edible outer layer of "plastic" that tastes… well, a little sweet, actually!
And the best part? We can make it at home for under $20! So, whether you want to learn more about the innovations coming out to change our relationship with plastic or are looking for a fun activity to do at home, this article is surely going to have you feeling ultra inspired.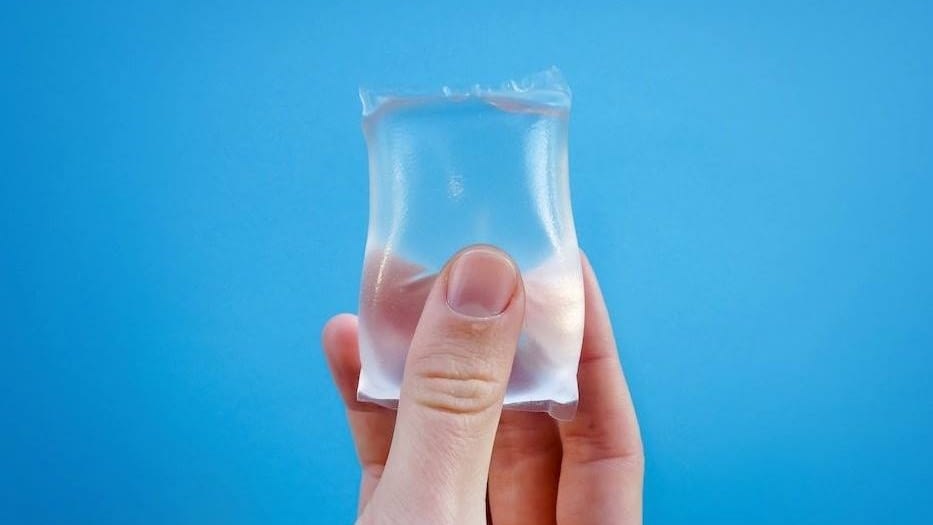 Got a problem with plastic? Well, why not eat it?
In 2019, the London Marathon hit the news with their announcement to only hand out edible water pods during their race. The runners simply grabbed a pod, popped it in their mouth, and went on their way! No plastic bottles littering the street and no dehydrated runners. It was a win-win! 1
The pods they used are from an amazing innovator in the space of biodegradable plastics: Notpla. Using a material made from brown seaweed—one of nature's most renewable resources—their Ooho pods (as they're  so cutely called) are both biodegradable and edible, and can be used to hold a variety of drinks and sauces!
But all this innovative fun isn't all for the companies to have!
We can join in on these experiments ourselves! With just three ingredients—sodium alginate, calcium lactate, and whatever liquid strikes your fancy—we can create our own bubbles of delicious fun!
The absolutely wonderful Mitchell and Gregory of AsapSCIENCE, show us how it's done, and clue us in on the science of what's actually happening in this fantastic video!
If you'd like to learn more with AsapSCIENCE I highly recommend heading over to their YouTube channel. They're such bright lights in this crazy internet world!
The amazing innovations that grow out of our problems
What if the next time you ordered an iced coffee, it came in a little squishy orb with a (reusable) straw on the side? It may be sort of strange at first, but this could be the future of our life with plastic!
It's so inspiring to see all of the ways people are combatting our most infuriating problems! Even looking at plastic waste alone, the innovations have been endless.
We have cool hats made from fishing nets, houses constructed from plastic bottles, and even someone using waste to entertain people on the street! If you'd like to hear these brilliant stories, click any of the cards below.
From Fish to Fashion: When A Fishing Net Becomes A Hat!
What if we looked at the life cycle of every item we purchased and thought "Where did this come from? What will happen when I'm done with it?" This company has figured out how to solve a problem for a community of fishermen and save wildlife by giving some of the ocean's most harmful pollution a new, more fashionable, life.
Read More
Communities are even being rejuvenated by the collection of these materials. Here's how one company has managed to create an economy around doing good.
These solutions to our problems may not always be the most obvious—like eating plastic—but there are some that are easy to do right now!
There are so many ways to make this world an even more amazing place—and maybe it all starts with creating a water bubble with your quarantine pals!
As always, dear friend, stay open to new possibilities.
Published: December 6, 2020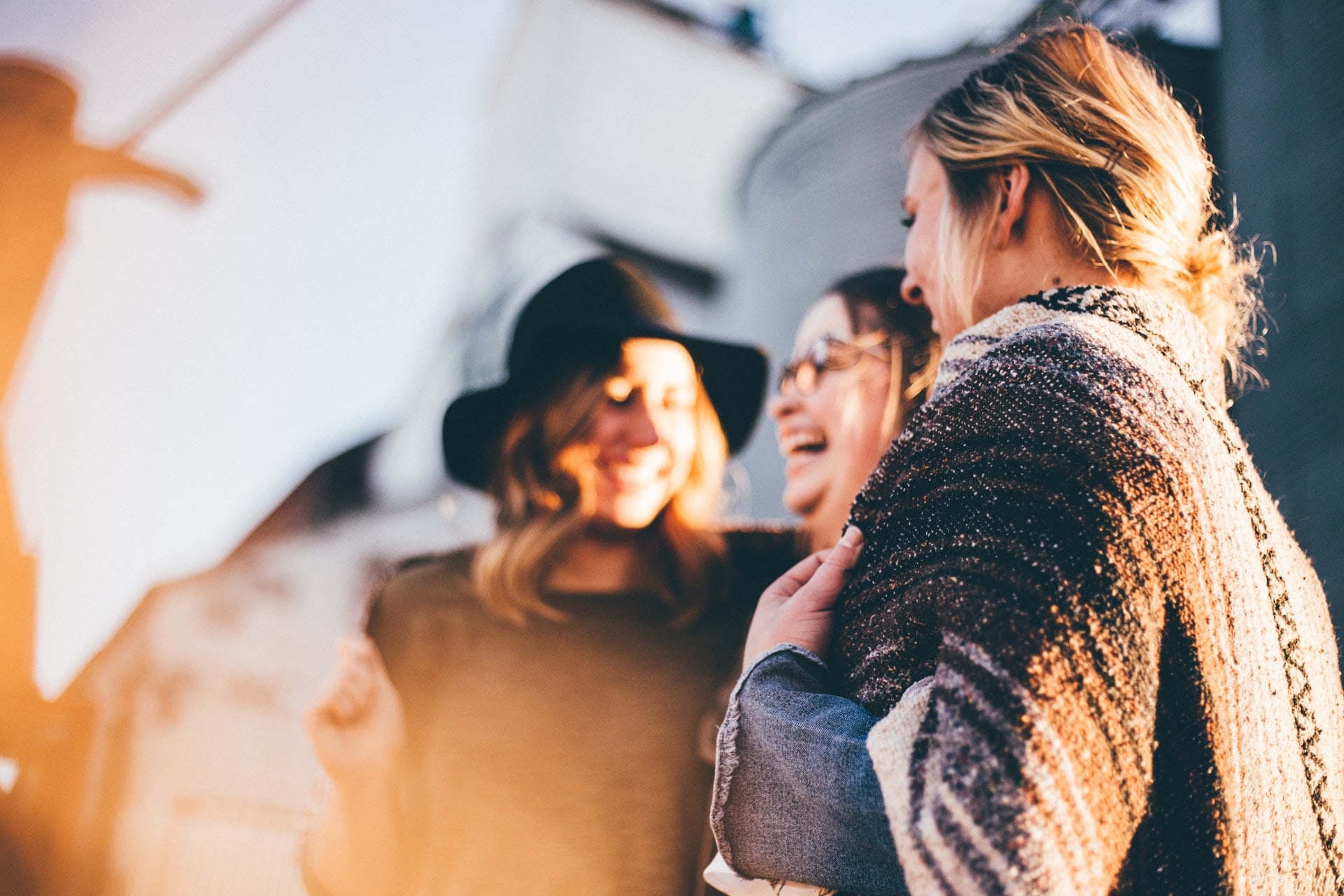 Join for as little as $2 per month
Connect with and learn from others on a member-exclusive platform. Ask questions and find help with projects, share trusted resources, request and attend workshops, and learn from others' experiences to catalyze your work.