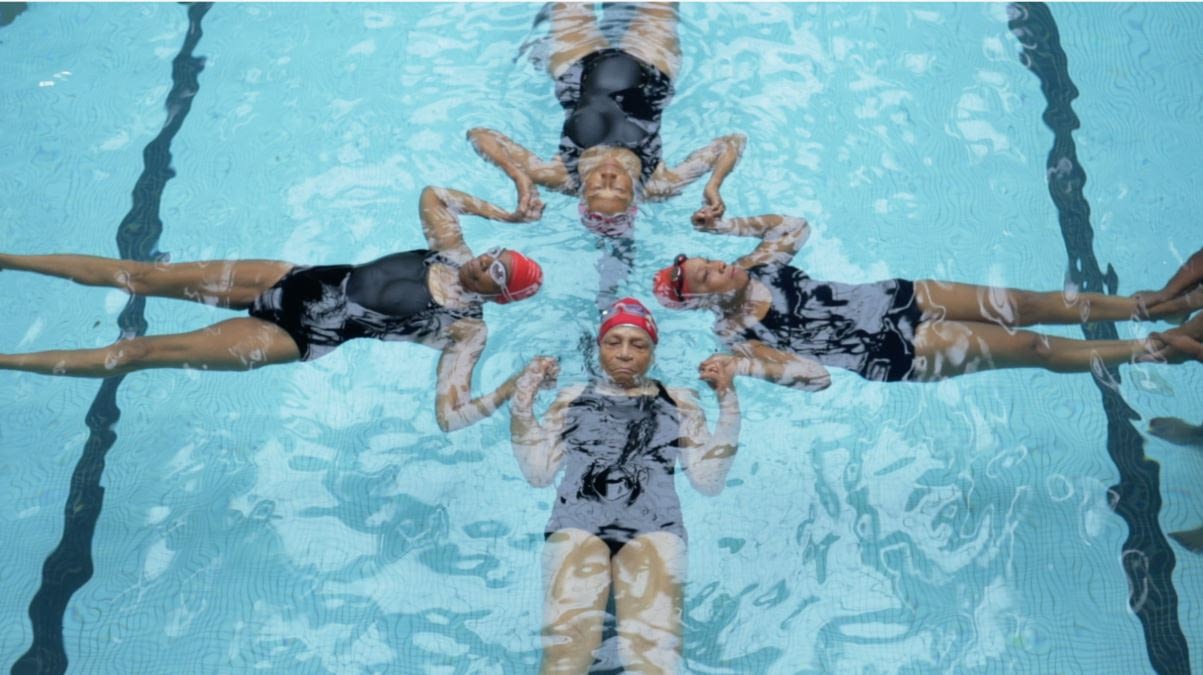 You're Never Too Old to Dive into Your Dreams!
Have you ever seen a 90-year-old do a flip? If the idea that you're too old to try the things you've always wanted to try has ever crossed your mind, you're definitely going to want to listen up! We're heading to the pool to see how the Harlem Honeys and Bears are defying that logic, and showing us what can happen when we turn our interests into action.
Catch the Harlem Honeys and Bears in action and you'll be surrounded by seniors 55 years and older going upside down, turning, and spinning all in complete synchronization! (Don't worry—this can be you one day, too!)
Harlem Honeys and Bears not only encourage seniors in their communities to stay active and healthy, but they're also harnessing the thrill of getting out and trying something new. In fact, this award-winning synchronized swimming team says that most of their members didn't know how to swim until they were 65! It all goes to show how regardless of the number of years you've spent on this planet, the option to try something new is always right at your fingertips.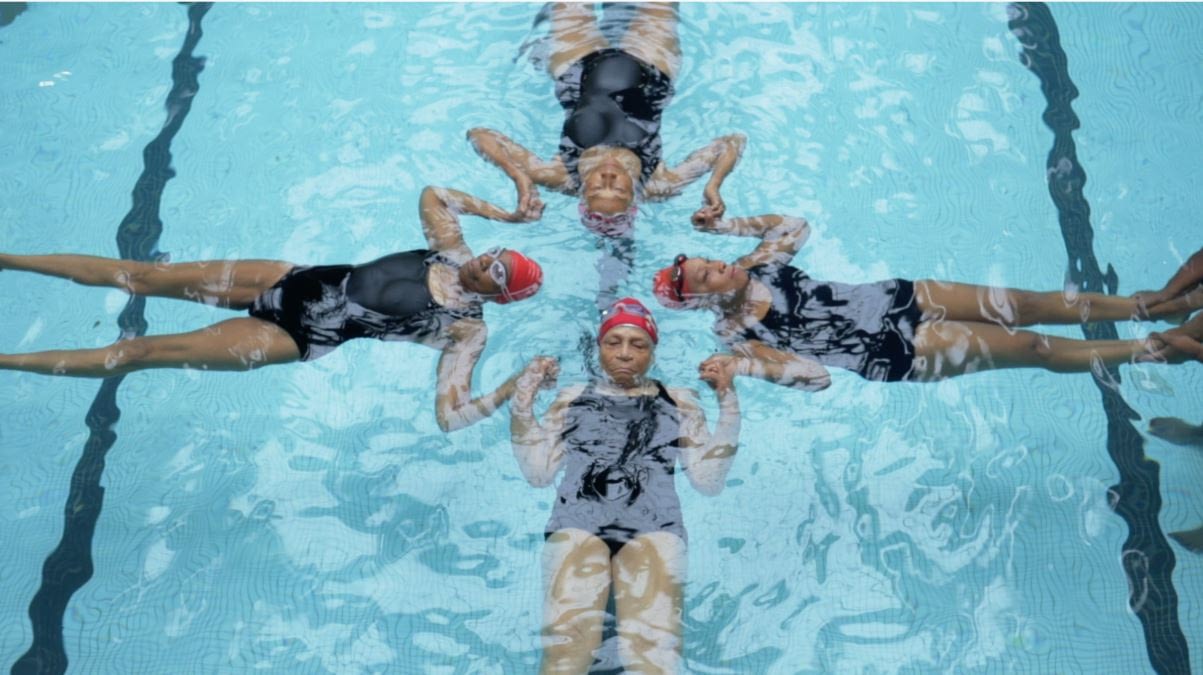 "I think I will be on this team for as long as they'll have me, and even when they don't want me. I can't imagine anything else that would get me up in the morning and out!"

— Member of the Harlem Honeys and Bears.
The Harlem Honeys and Bears was born in 1970 as a vehicle to teach seniors water survival techniques, water therapy for soothing chronic illnesses, and therapeutic water exercises! 1 They combine fun, teamwork, competition, and health into a powerful cocktail that keeps the members coming back for more!
Seeing this team in action makes me think about what it is that gets me out of the bed in the morning, and why. And, more importantly, their wisdom fills me with a deep excitement that the opportunity to keep discovering new parts of myself. A journey of discovery that never has to stop, regardless of how much I age.
So, grab your swim cap and floral bathing suit, because we're diving into one of their practices to hear from these joyful swimmers about what being a part of the team has added to their lives. Filmmaker Veena Rao brings us along in her beautiful film:
You can see more beautiful work from Veena Rao over on her Vimeo channel or website! And stay up to date by following her here, and learn more about the Harlem Honeys and Bears over on their website! And see some absolutely beautiful paintings of these swim team members from the artist, Modupeola Fadugba, by clicking here!
A little motivation to get you started…
So, what's something you've always really, really, really wanted to try?
Have you always wanted to be a dancer? Learn how to ice skate? Cook French cuisine? You don't need to know right this moment, but the next time you're struck with that feeling—you know, the one where you just gotta try that—act on it. It doesn't matter how many years you've been on this planet, you can still access the thrill of trying something new!
These next few stories are proof of that! In each of these three, you'll find someone over 65 embracing that feeling and going for it. (Just try not to leave motivated after these, I dare ya!)
As always, stay open to new possibilities!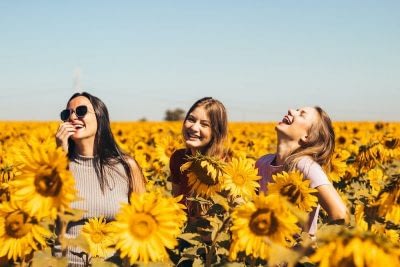 Don't miss out on a single article!
Enjoy unlimited access to over 500 articles & podcast that give you a positive perspective on the state of the world and show you practical ways you can help.
Sign up now!
Published: April 16, 2020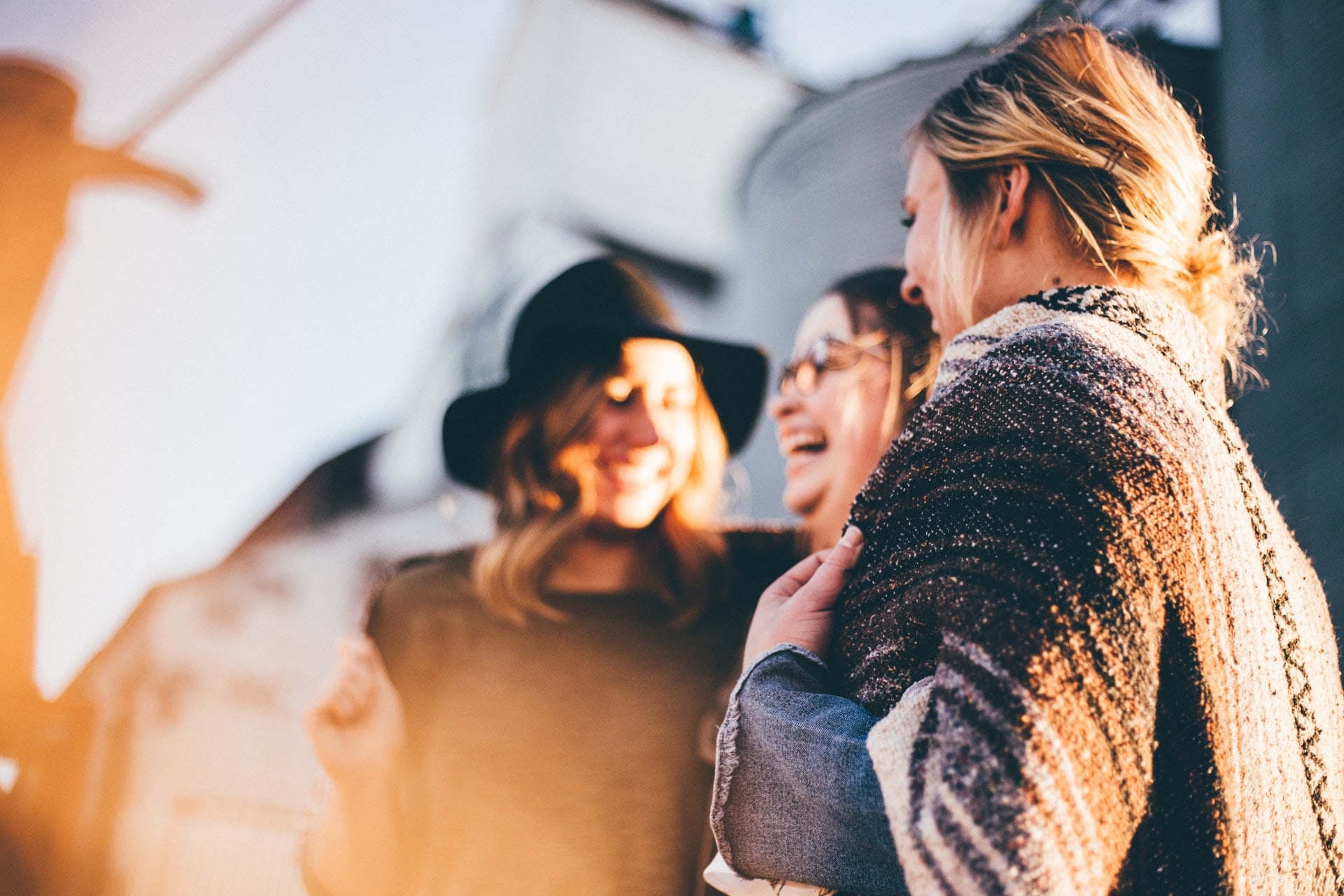 Join for as little as $2 per month
Connect with and learn from others on a member-exclusive platform. Ask questions and find help with projects, share trusted resources, request and attend workshops, and learn from others' experiences to catalyze your work.