"Repetition is not repetition, … The same action makes you feel something completely different by the end."

— Pina Bausch
The artist Shari Kadar took an arguably unconventional approach in becoming an artist. Her first passion wasn't art, but instead, becoming a PE teacher.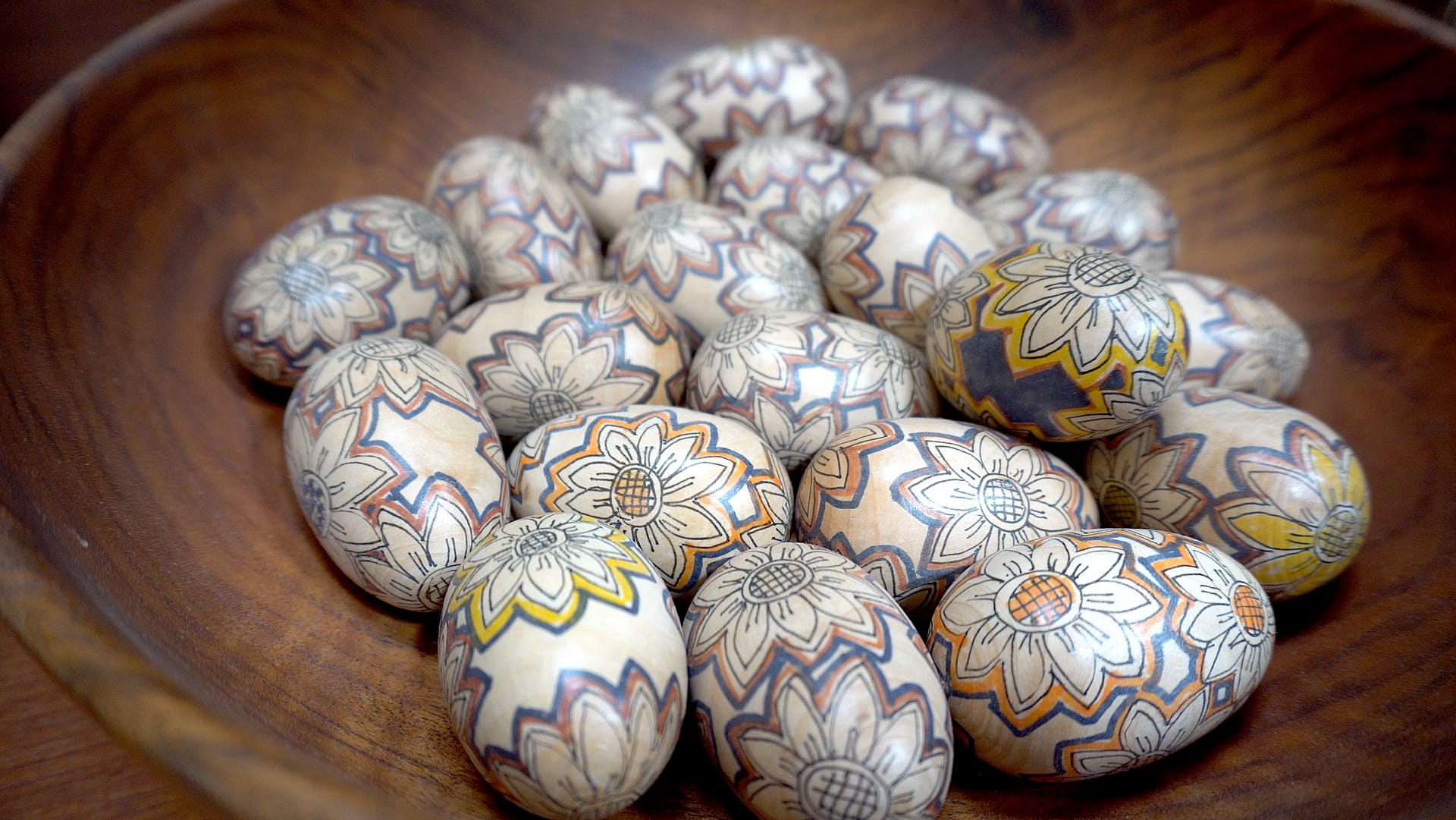 Shari was born in Hungary in 1926, but had to flee the country with her husband at the age of 20 when the Soviets took control of Hungary after World War II.
A harrowing journey brought them to Austria, Australia, and eventually to Napa, California where she would finally discover her calling as an artist. She carved her first piece, "My Little Sister" one night when her urge to create as an artist first hit her. It beautifully depicts the sister she left behind in Hungary.
So, at the age of 60, she enrolled in the California College of Arts honing her talent and voice as an artist. 1
Shari tells her story far better than I ever could, so here she is in a magnificent piece from filmmaker Austin Meyer. We recently stumbled across his work and, friends, he's phenomenal. I found myself watching video after video of his. His is a channel to subscribe to if you are looking for a corner of YouTube that will leave you meaningfully uplifted.
Alright, now here is Shari with her story…
If you want to check out more of Austin Meyer's work, make sure you explore his YouTube channel, website, Facebook or Instagram! You can also support his work over on his Patreon page.
When we reached out to him about this article he had this story to share about the film:
"This short film was one of the winners of the Remembering A Life film competition that was put on by the National Funeral Director's Association. I actually flew out to Salt Lake City earlier this year, and the film played in front of thousands of people. And I was part of a workshop in which funeral directors from all across the country got to ask me questions about storytelling strategies that can help memorialize somebody. It was a moving experience."
Shari and Austin's work so wonderfully embodies the spirit of storytelling. Shari's work told the stories of her childhood and life. Austin's tells the stories of people around the world whose life work and ambitions might otherwise be lost. Both preserve legacies and histories to pass on to generations.
If you're not an artist or filmmaker, there are of course other ways you can record your story, or the story of a loved one to share with generations. This article has some suggestions on how to get started:
"When compulsion hits you when you are an artist you can turn it into a blessing."

— Shari Kadar
Perhaps you thought to yourself, "Why eggs?" Now, there could have been a simple answer like "they were what was on hand" but the real answer is far more beautiful.
In an interview with The Press Democrat, Shari explained: "I know for sure they come from my memories, from that isolated little village where I was born so long ago." 3
When she was growing up the women in her town would paint hard-boiled eggs at Easter time. The kids would trade these eggs, eat them, and play games with them. As the minister in the village, her father was gifted beautifully dyed eggs, and these all help fuel the egg obsession that would be revived decades later.
"It's a wonder to be secretive"

— Shari Kadar
It's wonderful to think about the legacy Shari left behind. All of the beautiful eggs she so lovingly decorated and left behind for strangers to find sitting on shelves, collected, and treasured in their own ways.
It makes one stop to wonder what joys we leave in our wake. What smiles do we catalyze? What memorable moments do we create? We all have the power to bring joy and wonder to others, but how often do we take the opportunity to do so?
The beautiful thing about it all is that we don't have to be an artist to spark that kind of joy, we can just be kind, uplifting, and warm spirited. So, perhaps the next time you find yourself in a moment of joy you'll remember Shari's legacy and pass a little more on to others.
Stay beautiful & keep laughing!
-Liesl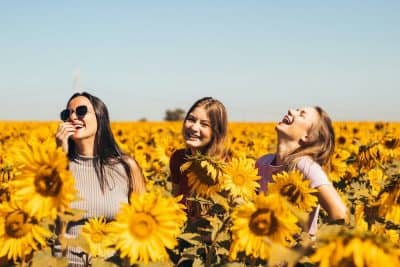 Don't miss out on a single article!
Enjoy unlimited access to over 500 articles & podcast that give you a positive perspective on the state of the world and show you practical ways you can help.
Sign up now!
Notes:
McConahey, Meg. "Local Artist Has Painted 2,000+ Eggs, and Is Still Going." Santa Rosa Press Democrat, 28 Mar. 2016, www.pressdemocrat.com/lifestyle/5387057-181/santa-rosa-artist-has-created?sba=AAS. Accessed 31 Jan. 2019. ↩
"ART CAN SAVE YOU | The Story of 1000 Colored Eggs." YouTube, Austin Meyer, 13 Oct. 2018, www.youtube.com/watch?time_continue=3&v=Vc7gPBdI0LA. Accessed 31 Jan. 2019. ↩
McConahey, Meg. "Local Artist Has Painted 2,000+ Eggs, and Is Still Going." Santa Rosa Press Democrat, 28 Mar. 2016, www.pressdemocrat.com/lifestyle/5387057-181/santa-rosa-artist-has-created?sba=AAS. Accessed 31 Jan. 2019. ↩