This article originally published October 29, 2019.
How do you help children truly "soar" out of poverty? Give them the tools to showcase their talents! The inspiring story of the Ndlovu Youth Choir's journey from South Africa to the stage of America's Got Talent is proof of what possibilities lay in coming together, working tirelessly for a common goal, and believing in each other!
Something almost magical happens when you support a community by embracing the talents they already have. Nothing makes this statement quite so obvious as when you see this particular choir in action.
Not a "choir person"? Just wait!
The Ndlovu Youth Choir from Limpopo, South Africa has been rocking stages and stealing hearts all over the world. And in this article, you'll get to see why as we visit their home as well as the stage of the world's biggest talent show, America's Got Talent!
I suggest making whatever preparations you need to make now. Your jaw is about to drop.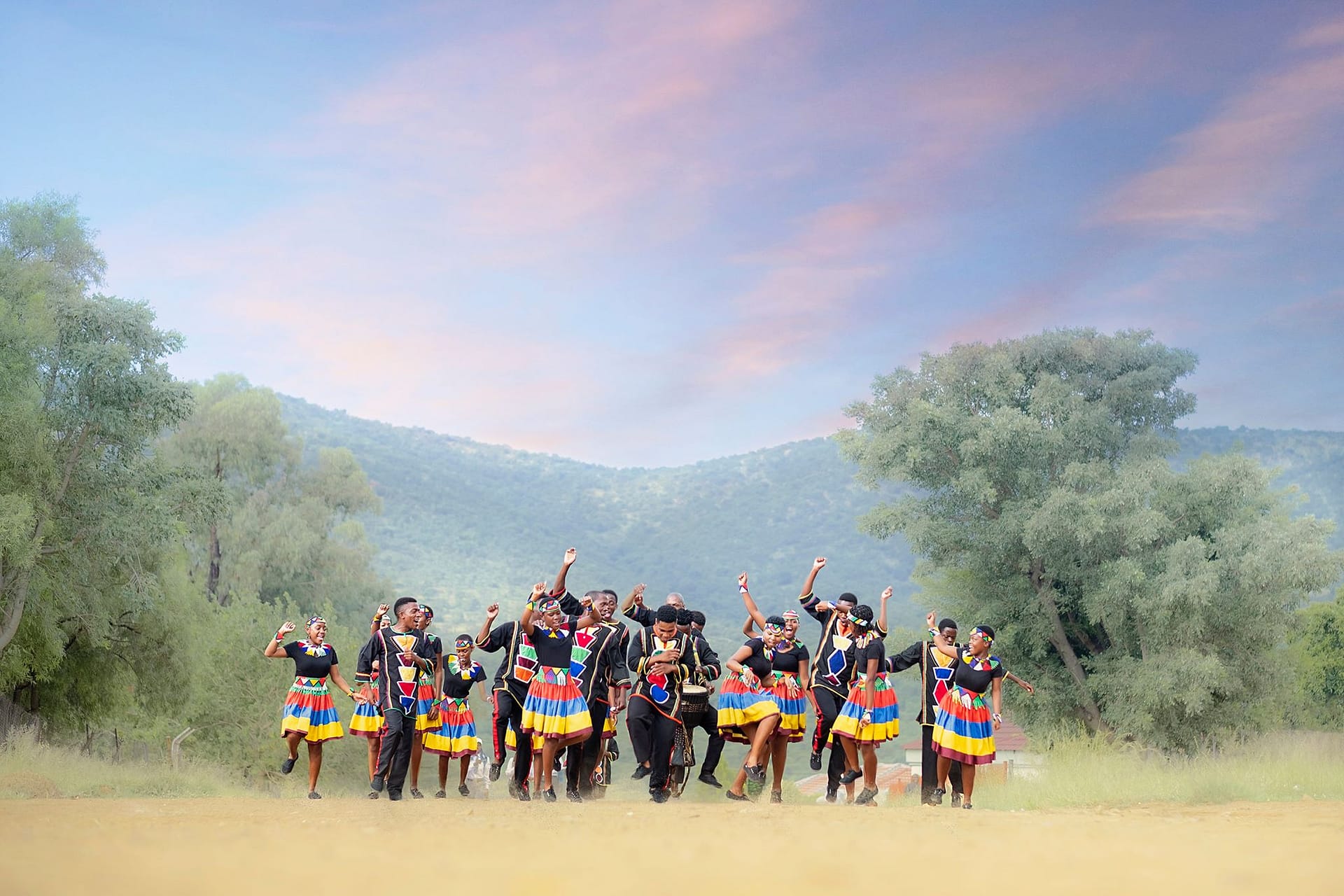 A higher love.
Since 2009, the Ndlovu Youth Choir has been giving youth a space to engage with each other, build a community through music, and learn that their dreams outside of poverty can come true.
The choir is one extension of the Ndlovu Care Group, which was established in 1994 with the vision of "creating hope and development opportunities to build healthy, responsible and self-sustaining communities." 1 Through medical services, water sanitation, housing, and community groups like their remarkable choir, they've been making that vision become a reality.
The true impact of the Ndlovu Youth Choir.
"Music allows them to channel a variety of emotions: love, suffering, joy, tragedy, whatever it may be. And instead of expressing that negatively, it's a positive outlet. Once the music's in you, it never leaves you. And it's beautiful."

— Ralf Schmitt, Artistic Director, Ndlovu Youth Choir
Through the Ndlovu Care Group, the young people who are involved in the choir are being given the tools and the healthy environment needed to rise up from the traumas that they have experienced. By participating in the Ndlovu Youth Choir, they're amongst like-minded peers and mentors who support them in their growth. These are the very pieces that any of us need to uncover our own path in life.
Luckily for us, this next video tells us the story of the choir: how it began and how it's impacting the members from this poverty-stricken community. It's a beautiful inside look into the thought process behind starting a choir like this and the impact this music has had on these young people's lives.
"The fact that you are born in double poverty doesn't mean that you are poverty. You can grow out of that poverty if excellence is offered to you."

— Dr. Hugo Tempelmen, Founder of Ndlovu Care Group
Uplifting a community starts with embracing and celebrating the talents and skills they have already.
There's no need to start at square one; people and communities are already brimming with talents. The key is to pay attention and see what can really bring them together. (Check out this article to see how Alaffia has brought this concept into the global market.)
When cultures and individuals are celebrated for their skills, the whole world benefits. And more importantly, those people are given the confidence to put themselves out there just as they are.
Because of this choir, these young people—who have gone through some of life's hardest times—have the opportunity to grow into themselves. Hear from them yourself in their touching audition video for America's Got Talent below.
Stay up to date with the Ndlovu Youth Choir!
They have a super active social media presence! Check them out and follow their journey on Facebook and Twitter to stay up to date with all of their awesome performances.
I also highly suggest spending a moment over on Ndlovu Care Group's website exploring everything that they do. Because of their work since 1994, they've brought endless opportunities and growth to their surrounding communities. And looking at the Ndlovu Youth Choir, it seems like they're really doing it right!
What's happening in your community?
Every community, regardless of who you are or where you are, has talents that can be shared with each other and the world. So many children are waiting for excellence to be offered to them as a tool to build up their skills and personalities. And a choir like this brings their voice to the masses.
Have you ever been involved in a choir? Does your community have one going?
Stay open to new possibilities!
"No problem can be solved from the same level of consciousness that created it." — Albert Einstein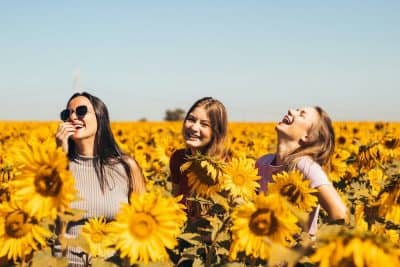 Don't miss out on a single article!
Enjoy unlimited access to over 500 articles & podcast that give you a positive perspective on the state of the world and show you practical ways you can help.
Sign up now!