Each of us has the power to influence the world when it comes to where we choose to spend our money. And sometimes, having a big impact can be as simple as picking out a new lotion or shampoo.
Alaffia is a different kind of beauty brand. With a mission to empower the communities they work with, they're bringing thousands of years of traditional knowledge and skill — and the health benefits that come with them — into the global economy. And the best part? They're raising up these communities, preserving and celebrating their traditions as they go!
In this article we're traveling to Alaffia's home: Togo, West Africa. And it's here that we'll see the kind of impact preserving, sharing, and uplifting traditional skills has had on communities!
It can all make you wonder: What could the world look like if more companies took to a similar model?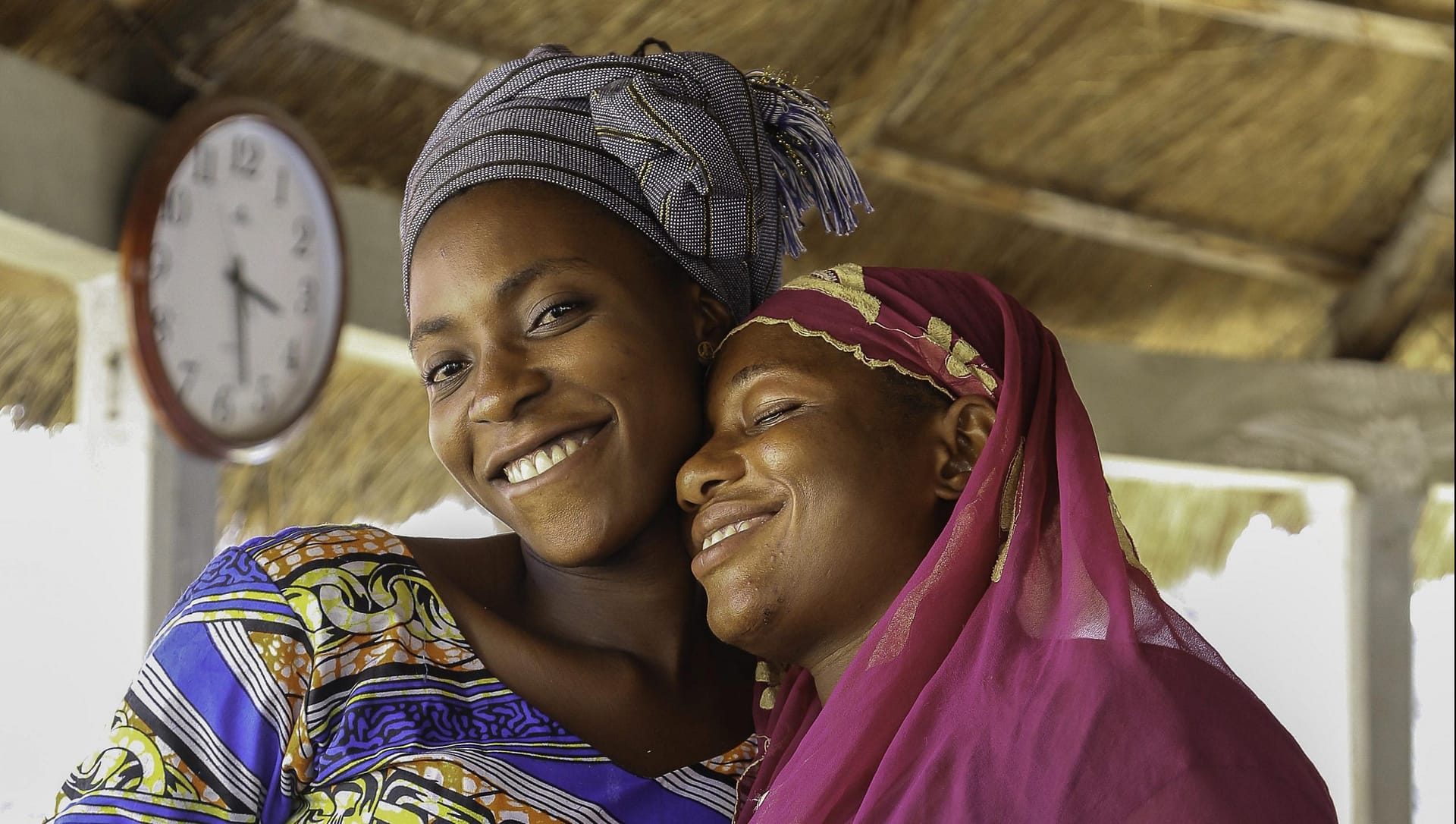 We can become more informed consumers, and ultimately, contribute to a better world for everyone when we learn the backstory of the labels on the shelves. And Alaffia is just one example of this!
If you're ever in a natural food store in the United States, you're more than likely going to run into their name. This is what you need to know:
Alaffia: A blueprint of how businesses can support communities
"Anybody can make a machine but not everybody in the world can make shea nuts into shea butter without using chemicals."

— Olowo-n'djo Tchala, Co-Founder of Alaffia
All over West Africa, you'll find Shea nuts growing naturally. And when these nuts are turned into butter, they become a beautiful, nourishing treat for our bodies! But it takes a lot of work to make this transformation happen, especially without the use of chemicals. So that's where the tradition comes in.
The knowledge of how to process these nuts has been passed down for generations. Because of this, the people in the area know exactly what to do to get the most out of these nuts, naturally.
Since their founding in 2003, Alaffia has leaned into this traditional knowledge. They realized that the only way to get their communities in Togo and the African continent as a whole out of poverty was to harness what resources they have. As it turns out, their biggest asset was the knowledge passed down through generations.
Without compromising their own culture, they've built a business that's able to blend traditions with the modern world for the benefit of everyone.
If you take a look at their social enterprise model, you're sure to be impressed. From supporting and growing empowerment projects in maternal care, education, eyeglasses, and environmental sustainability to embracing indigenous ingredients and crafts and promoting gender equality, they're changing the ways markets function in West Africa and the world.
(Read this BBC article to hear accounts of what it's like for women to sell their shea butter in the market outside of Alaffia, receiving sometimes $2 for 5 days of work.)
Traditional knowledge is a resource.
And the whole world can gain from it!
To get a great look at the impact that Alaffia has, spend a few moments with this beautiful film from Dark Rye. If I could quote everything that Olowo-n'djo, the co-founder of Alaffia, says about the business in this article, I would. It really makes you rethink what's possible for the world.
See more great content from the creators of this video, Dark Rye, by visiting their Vimeo!
Explore more of the wonderful work that Alaffia is making possible over on their site. I highly suggest perusing the mission of their Queen Alaffia Collection that provides opportunities for women to support themselves and their families as artisans. And learn about all of their brilliant empowerment projects — from maternal care to education — by clicking here.
We don't need to lose traditions to find success.
Every culture has a unique perspective on life in their corner of the world.
Every one of us has something the world wants or needs. Whether that's our traditional method of preparing shea butter, our farming techniques, our grandmothers cherry pie recipe, or the cooking that takes us back to our roots. But the thing is, we don't have to change how we live our lives to share it with others around the globe.
"Essentially, Alaffia is not only sharing the traditional method of production but is also sharing the heath that's derived from those traditional methods."

— Olowo-n'djo Tchala, Co-Founder of Alaffia
Widening Circles!
Our differences give us the opportunity to combine knowledge, create a healthier environment, and connect the world!
We can all have a hand in supporting the businesses working to do this inside of the #ConspiracyofGoodness. Where we choose to put our dollars can change how businesses are run. And there are a lot of opportunities out there to make an impact!
Take a look at these articles for examples:
Stay open to new possibilities!
"No problem can be solved from the same level of consciousness that created it." —Albert Einstein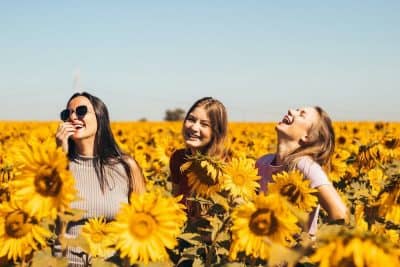 Don't miss out on a single article!
Enjoy unlimited access to over 500 articles & podcast that give you a positive perspective on the state of the world and show you practical ways you can help.
Sign up now!
Notes:
"Alaffia." Vimeo, Dark Rye, 3 Jan. 2014, https://vimeo.com/83351254. Accessed 9 May 2019. ↩