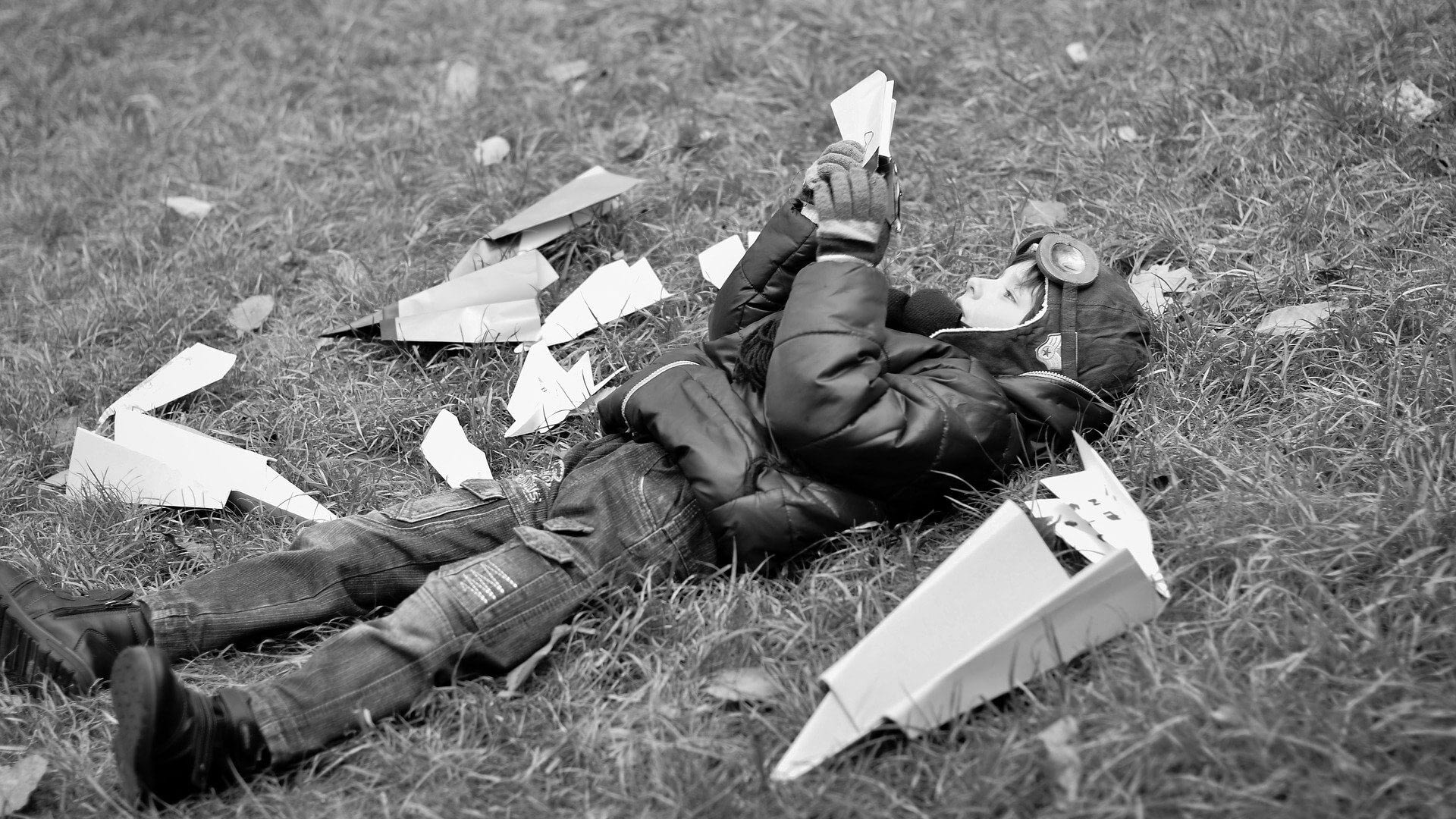 Turn Your Utility Bill into Endless Fun with This World-Record Holder
When was the last time you actually had fun with your phone bill? I'm guessing approximately never. But it turns out, there's good old-fashioned fun waiting for us in the most simple, yet overlooked places. So, settle in, dear reader, because that bummer phone bill could not only be the source of hours of fun, but it could also be a world record-breaker!
We're taking a dive into a world where phone bills and aviation collide to give us no end to wonder and fun! This expert can send his bills swooping, twirling, and zooming hundreds of feet through the air—and he has a few tricks for us, too! Is it science, or is it magic? Let's find out!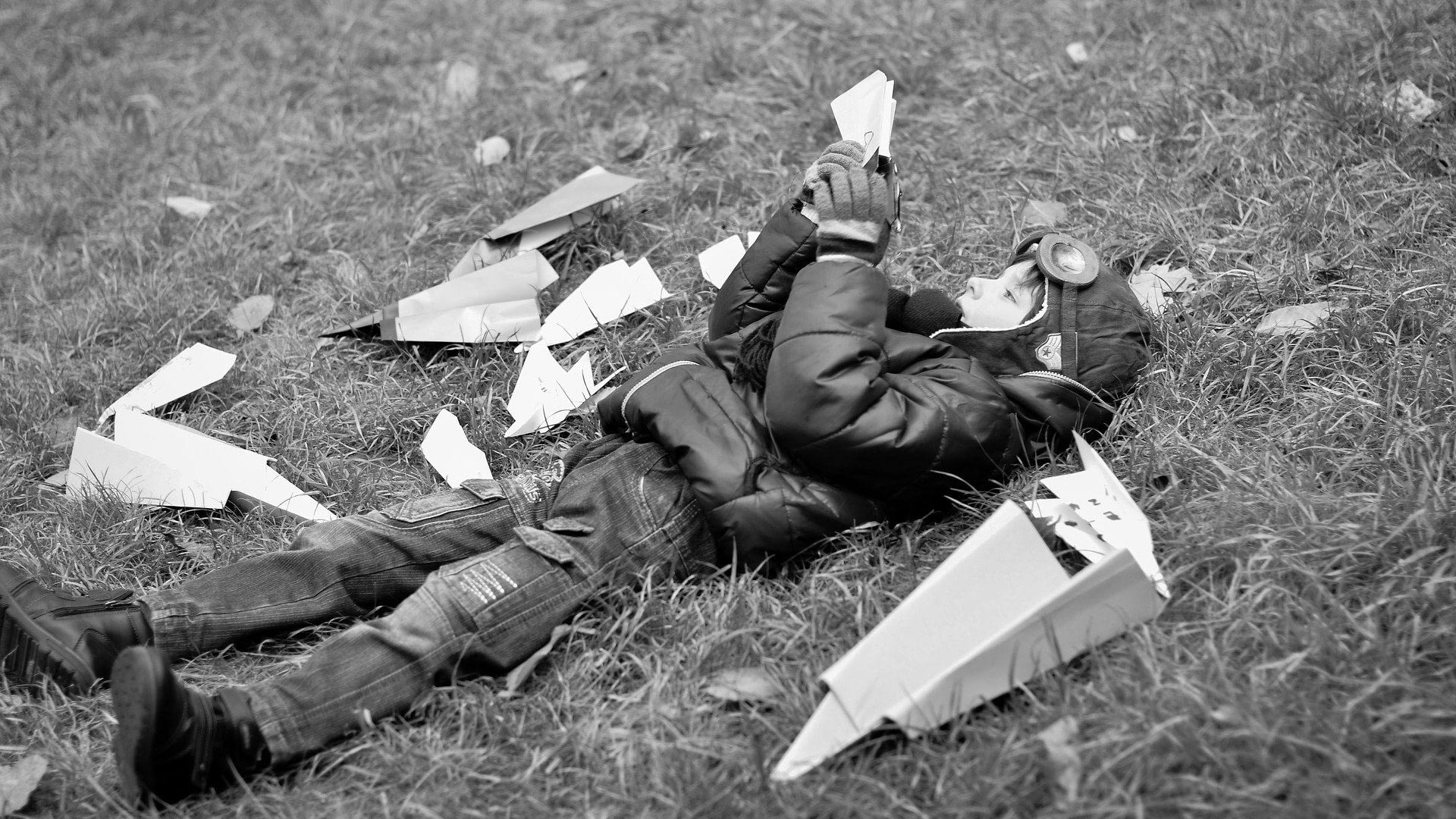 The symmetry, the precision: the perfect paper airplane. There's just something about the feel of the paper in your hands as you carefully fold its corners and then watch it soar through the air as an entirely new object. No matter who you are or how many years are behind you, you have to admit: it feels really good.
As a mom, we've gone through lots of creative, involved, and messy phases, but the paper airplane phase is one of my favorites. Just the other day we worked together to form a masterful creation that, thanks to YouTube tutorials on repeat, could cut through the air and somehow—magically, if you ask my 7-year-old— boomerang back to us. Needless to say, we were all beaming and cheering as we not only witnessed but somehow created its success.
But how do you really get that puppy to fly? Surely there's more to it than the luck of a good wind and the flick of a wrist, right?
Well luckily, we've got an expert for that. Meet John Collins, the world-record holder who threw a paper airplane 214 feet! That's nearly the length of an entire football field!
Now, his record-breaking jet isn't your run-of-the-mill paper airplane you made back when you were a child that may have landed you in detention. Like most things in this world, there's been a great deal of advancement in the field of paper airplane construction!
So, let's dive in and learn the twists and turns of the plane that brought John to the height of the paper airplane world: the infamous world record-holding airplane, named Susanne.
Now that I know there's mystery involved, I'm even more interested! And I don't know about you, but I'm pretty sure I need to make every single one of those planes he showed us!
Thanks to our friends over at Great Big Story! You can learn more about them and check out tons of brilliant videos by visiting their YouTube channel and podcast here.
Alright, the burning question of the hour has to be how do we fold that sweet Susanne?
Well, check out this video for step-by-step instructions. And who knows? With lots of practice and the mystery of science in your favor, that world record could be yours!
If you're still not convinced that flying paper airplanes as an adult is fun, just watch John Collins with David Rees, host to National Geographic's Going Deep, in this next video as they improvise a musical while flying some of John's incredible plane designs. This one does contain some adult language, so young eyes and ears should get busy on their plane design while you check this one out.
Flying paper airplanes is the perfect combination of creativity, ingenuity, and fun for the whole family—pets included!
You don't even have to go to the store for supplies! Simply look to those old magazines you haven't touched in months, that annoying piece of junk mail that would otherwise end up in the trash, or actually make your gas bill fun. The sky's the limit, pun intended.
At the end of the day, there are just not many things in this world that have brought generations of people such endless, simple joy! All it requires is one little piece of paper.
We love finding life's simple joys in our family, which is why a paper airplane is always a fan favorite. But here are some of my favorite articles that are just about guaranteed to help shake those 2020 blues.
Let's start with the wildly entertaining, somewhat crazy squirrels in your backyard. We've also gone on many adventures with our two puppies and their incredible noses! You can join our obsession with their adorable little snoots by checking out this article. And while you're outside exploring the world with your pooch, you can instantly become an expert of nature with the help of an app we feature here.
The magic of paper!
From love notes to lists and photographs to ancient scrolls, paper has been around a LONG time, and its uses are nearly endless. Tiny tweaks of this same material have enabled it to tell our history, hold our greatest works of art, and even progress the world of science. If you're interested in learning more about how it's made or what it can do, here are several articles that will raise your eyebrows and appreciation of paper even higher!
The Craft Behind Paper
When's the last time you stopped to appreciate how beautiful paper can be? Papermaking may be seen as a dying art form, but artisans like Gangolf Ulbricht are keeping the tradition alive!
Read More
If a piece of paper can fly hundreds of feet with just a couple of folds, what other things in your life could soar with a few little changes?
"If we have no peace, it is because we have forgotten that we belong to each other."
—Mother Teresa
Callie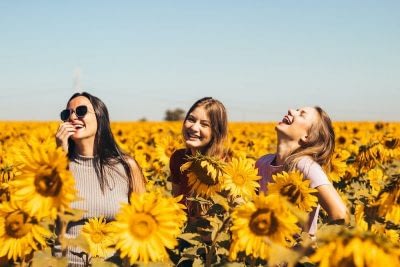 Don't miss out on a single article!
Enjoy unlimited access to over 500 articles & podcast that give you a positive perspective on the state of the world and show you practical ways you can help.
Sign up now!
Published: September 17, 2020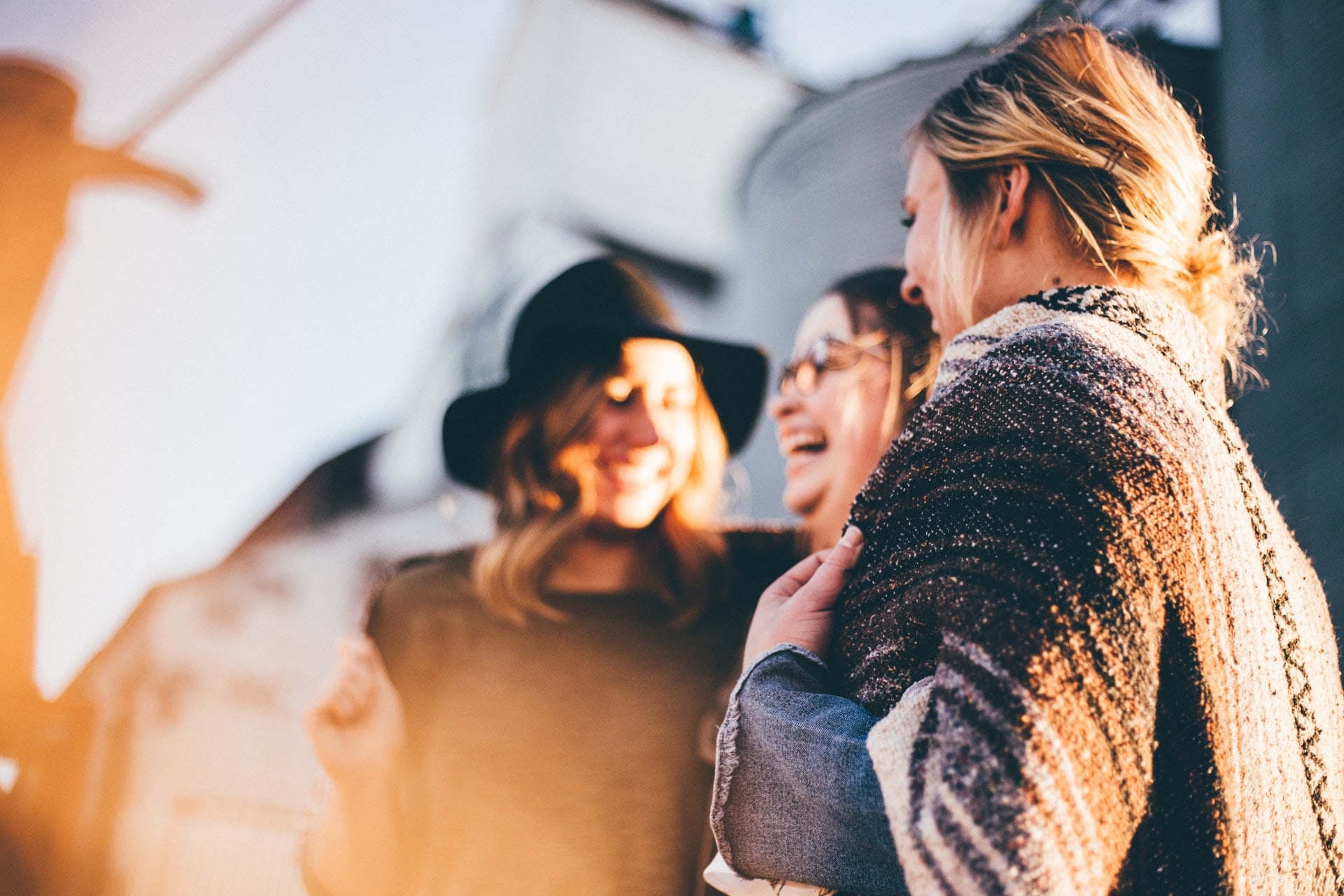 Join for as little as $2 per month
Connect with and learn from others on a member-exclusive platform. Ask questions and find help with projects, share trusted resources, request and attend workshops, and learn from others' experiences to catalyze your work.