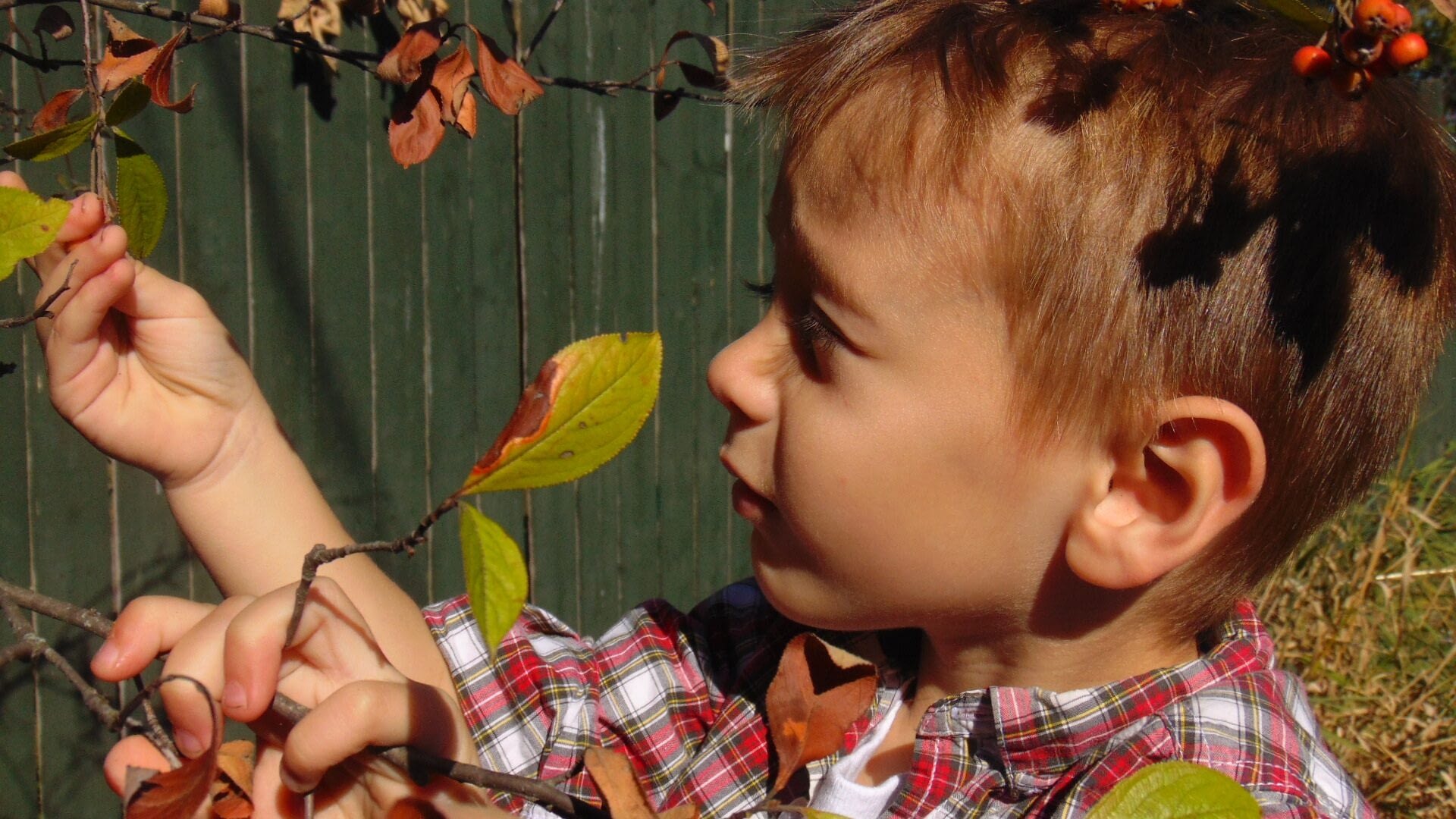 Become an Instant Backyard Scientist with iNaturalist! 
Have you ever run across a weird bug or maybe a beautiful wildflower and wondered, what is that?! Unless you were with your nature nerd friend or carrying around your collection of guide books of local flora and fauna, those questions went unanswered. Not anymore, though! Thanks to this handy app you'll be reigniting your sense of curiosity—and improving your health—all at the same time!
Turn over a rock, scooch over that potted plant on your patio, take a look at the cracks between the sidewalk and you'll probably start to notice that life is everywhere. Plants, bugs, birds, even a mammal or two, once you start to look around, nature isn't so distant after all!
But what is all this stuff? With the help of iNaturalist, you'll be going on safari in your own backyard in no time!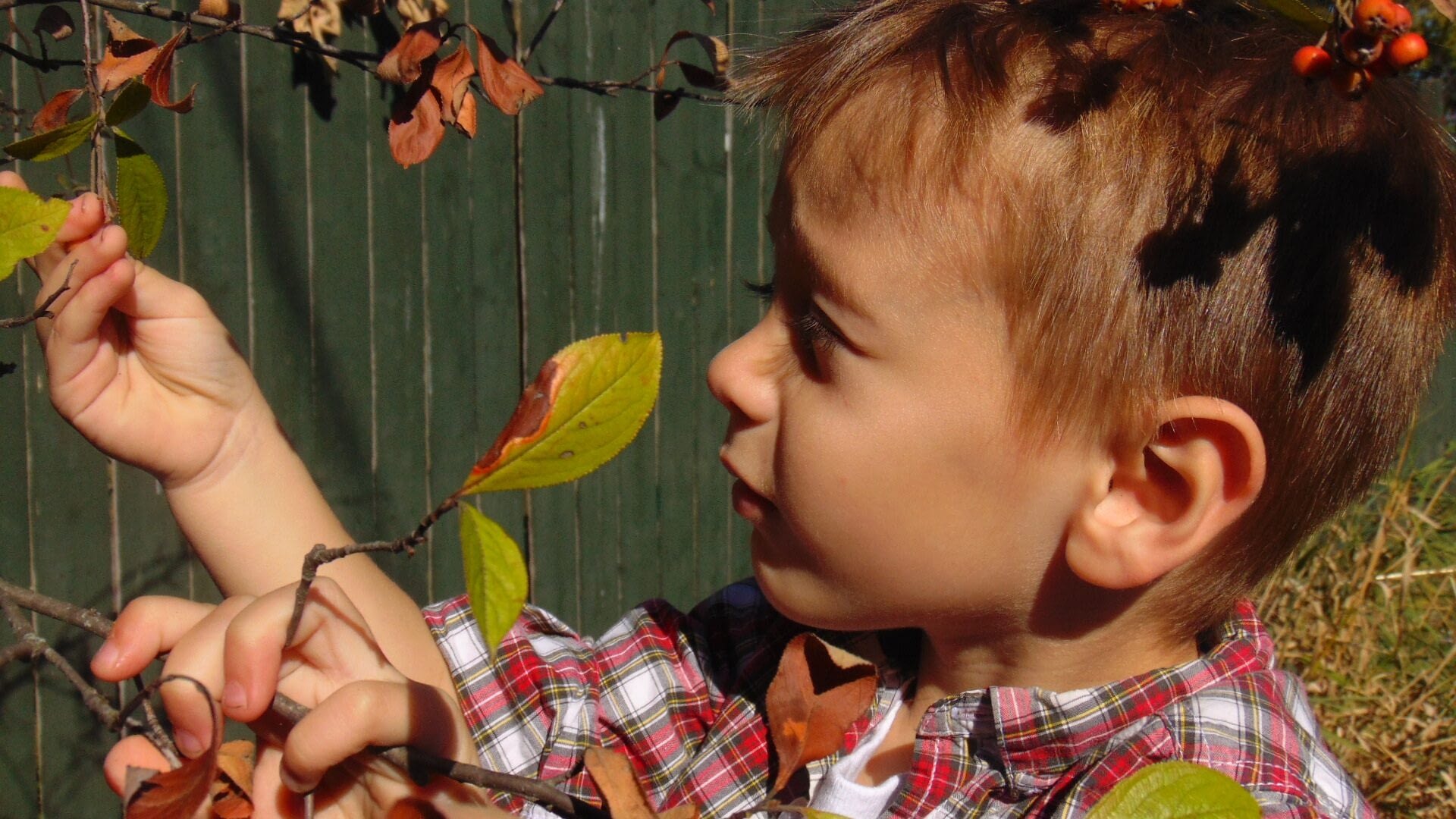 It's time to get out there!
First, we have to ask, why, when the couch is so comfortable, should I go outside in the first place? Great question. Well, what if I told you spending a bit of time in nature could improve your overall wellbeing?
Studies have shown that when people spend at least two hours a week in green spaces they report better physical and mental health than those who do not! 1
The best part? We don't have to go deep into the wilderness to feel these effects; time spent in your local park or backyard will do! Whether you spend two hours once a week or you get out there for just twenty minutes a day, a little dose of nature can do a lot for your overall health.
So, now what? We've made it outside, we're ready to go, what are we looking at?
Plants, birds, insects, trees, what is all of this nature? Well, it's time to let your curiosity run free! Whether you're an urban dweller, suburbanite, or live life at the end of a dirt road, you are probably surrounded by HUNDREDS of plants and animals just waiting to be found. And this is where iNaturalist and their community come in handy.
iNaturalist is a free app that lets you capture an image of what you find out there, share it with the iNaturalist community, and learn more about what you see! Oh, and in the process, you're helping collect data scientists and resource managers can use to do their work. It's a win-win-win for you, science, and the planet!
To get you started on your backyard adventures we have Joe from It's Okay To Be Smart to lead the way!
If you're a person who finds themselves saying "I gotta know more about that!" or who looks at the world with the lens of curiosity, go head over to the It's Okay To Be Smart YouTube channel. It's a great place to get inspired and learn about the world around you!
Find wonder in your backyard (and support science!) with iNaturalist!
Get started on your own adventures by downloading the iNaturalist app for Apple or Android!
Join Joe and the rest of the It's Okay to be Smart community in collecting data by clicking here! There are also lots of other great projects to explore, too! So make sure you explore the projects tab to see if there are any projects that catch your eye!
What are you waiting for, get out there!
A reminder to get curious!
Sometimes we need a little reminder to see the world around us with a little more wonder. Our daily stroll or time spent in the backyard can easily become mundane if we let it. But noticing the little things and having a tool handy to help us keep exploring is a great way to recalibrate our sense of awe, and train our brains to start seeing wonder more often!
If you want to kickstart your adventures here are a few articles to get you inspired to keep your eyes peeled for little wonders!
So, whether you're excited to join a global science movement, improve your health and well-being or to discover what's happening in the world right around you, a little walk in nature with a curious eye and the iNaturalist app will surely keep you stumbling down that path of curiosity!
Our backyards and neighborhoods are some of the best free tools we have out there for inspiration.
The more we make time to notice, the more awe we will start to see when we are not making a conscious effort! After a while, this begins to change the way we look at, make decisions about, and walk through the world. 3
Give it a go this week! Get your 2 hours of green space or that 20 minutes a day (a great excuse for a nice break and a little walk), and bring your iNaturalist app along with you! Let us know what you find!
Stay beautiful & keep laughing!
-Liesl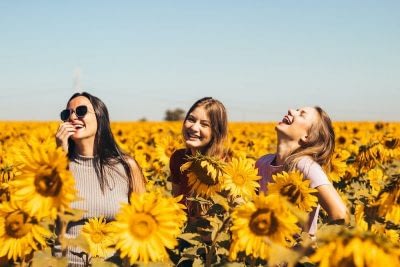 Don't miss out on a single article!
Enjoy unlimited access to over 500 articles & podcast that give you a positive perspective on the state of the world and show you practical ways you can help.
Sign up now!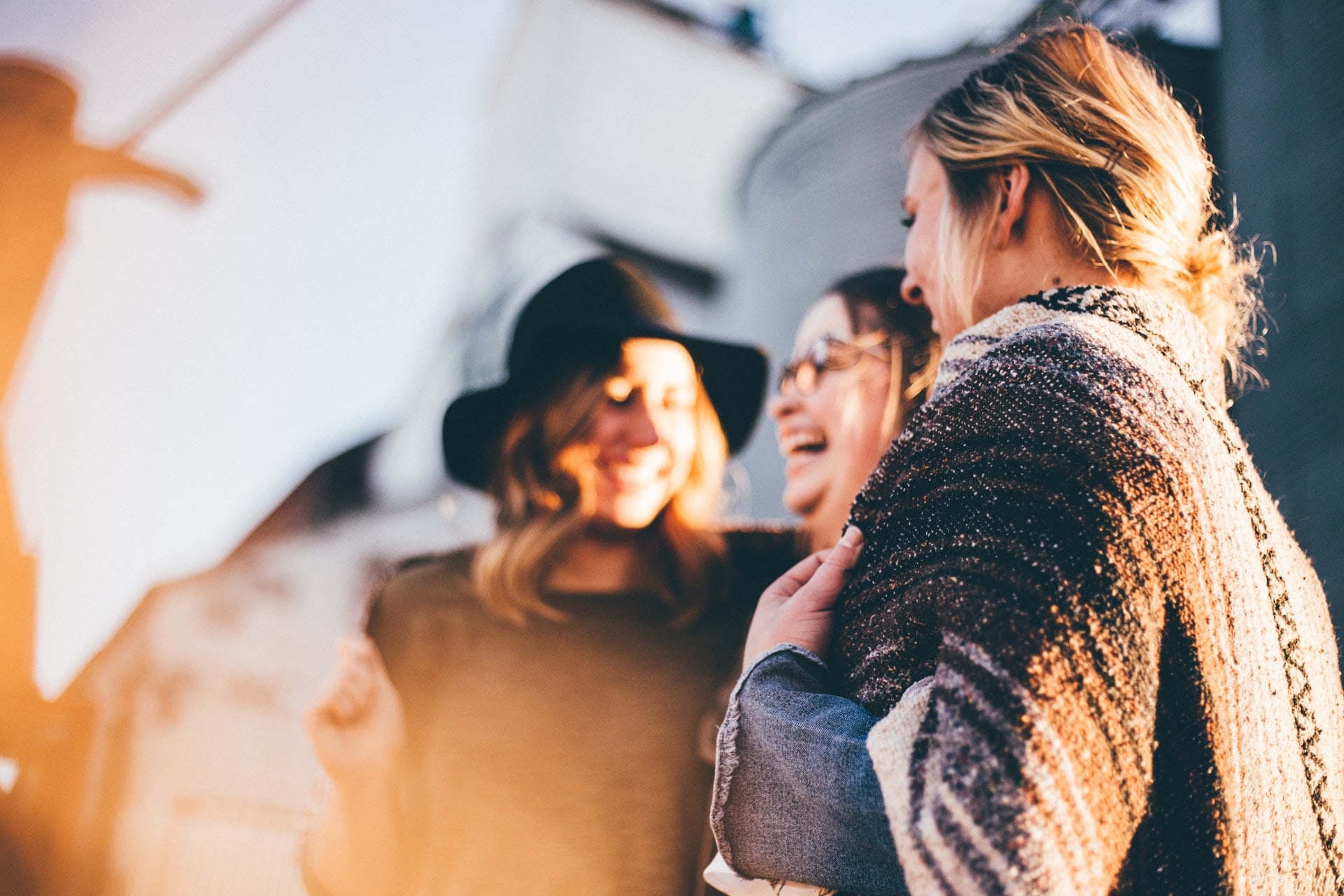 Join for as little as $2 per month
Connect with and learn from others on a member-exclusive platform. Ask questions and find help with projects, share trusted resources, request and attend workshops, and learn from others' experiences to catalyze your work.