It's 7:30 AM and a homeless 13-year old boy is rushing, head down, through the halls of one of the most dangerous high schools in the United States. Anything could happen. But his goal is to catch a few moments with one caring adult in his life who supports him unconditionally. Here is how the power of one caring adult can change the future for many kids and perhaps set a cascade of goodness in motion!
Have you heard the story of the acclaimed Principal Linda Cliatt-Wayman, renowned for turning around the notorious Strawberry Mansion High School in North Philadelphia? When an ABC News' special report aired in 2012, Strawberry Mansion had experienced almost 50 incidents of violence and mayhem during the school year, from teachers being attacked, to vicious brawling, to fires being set. 1 The school had been on various lists of the most dangerous schools in America for many years, 2 until Principal Cliatt-Wayman took a novel approach.
Now, 7 years later, even in retirement, she has found a way to change lives by believing in the potential of every child. It's a recipe that could be part of every troubled school and it starts with a fundamental understanding best summed up in the following quote:
"Every kid is one caring adult away from being a success story."

— Josh Shipp Author, Acclaimed Speaker, Teen Expert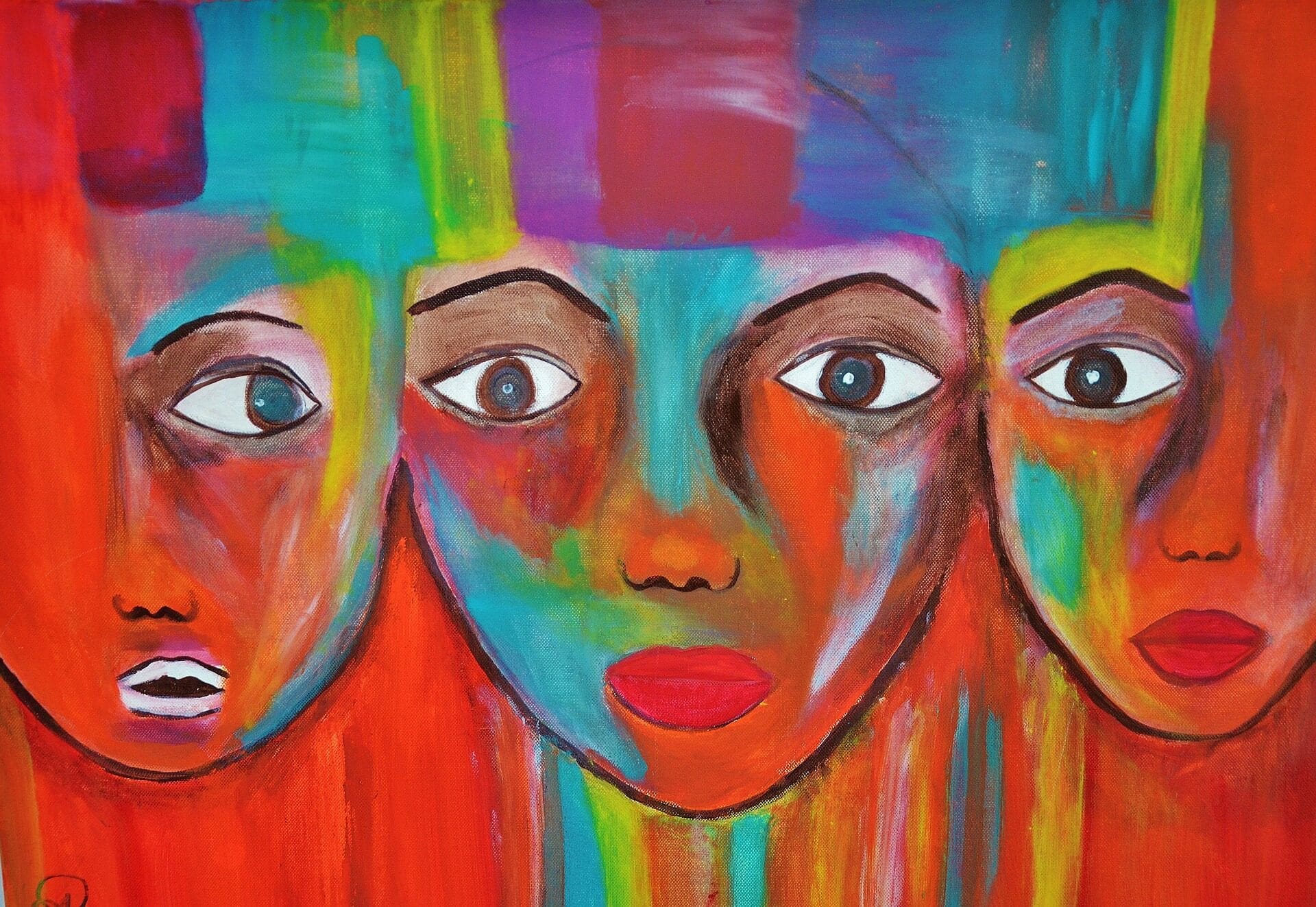 "If You are Going to Lead, Lead!"

— Principal Linda Cliatt-Wayman
Linda Cliatt-Wayman was Assistant Superintendent of Schools when her district was unable to find anyone to take on the task of becoming principal for the infamous Strawberry Manson High School. The failures of the school's culture had left it a hopeless and frightening place for students, teachers and administrators alike. And in four years, they changed principals four times.
Cliatt-Wayman had found her own way out of a childhood of poverty, against impossible odds. And from these experiences, she developed the instincts of a survivor, a parent, mentor and an educated professional. The longer the search for a principal went on, the stronger Cliatt-Wayman felt about the recipe she thought would be a game-changer for the school and its students.
So she took the job herself and stepped in to face the chaos. With all that she had learned both as an academic and a vulnerable teen, she thought she had a recipe for change. One that left the administrative fads behind, in favor of common sense.
In doing so, she leaned on the realities of her community as a guide and promised her students something many had felt too infrequently: the love and commitment of at least one caring adult.
"Sometimes, all a child needs is to have one person who expects them to do better."

— Principal Linda Cliatt-Wayman
Her story is one of those courageous tales that makes one think that anything is possible with the right person leading the charge. Here is one of the most exhilarating TED Talks you will ever come upon:
"So What, Now What?"
It seems like harsh advice, but it's actually quite empowering if you stop to think about it. That statement removes the powerful grip of anger and disappointment and brings you right to the place where your control starts: your perspective.
What if every child was taught some coping mechanism that didn't try to bury or whitewash their worst moments? But instead, used that occasion as inspiration to create a better future for themselves? This may be Cliatt-Wayman's most powerful tool for change.
In fact, she's taken her own advice! After retiring in 2017 and lamenting that her work was not done, Principal Cliatt-Wayman answered the "Now what?" part of that statement. She launched a non-profit that is committed to helping kids successfully navigate the transition from 8th grade to high school.
After 30 years working at all levels in education, Cliatt-Wayman realized that this particular milepost is often the place where kids drop out of school and into a life of tragic misfortunes.
"When I look at them, I can only see what they can become."

— Principal Linda Cliatt-Wayman
Her new organization, Currently-Trending.org, coaches students (and their parents) through high school and beyond. It's a brilliant concept that is changing the future for generations.
There are many things that make CurrentlyTrending a novel and successful approach but two of them come from the wisdom of Cliatt-Wayman's many life experiences. Firstly, Linda recognized that the most vulnerable moment in a student's education is that transition from junior high to high school. That is an enormous, yet underrecognized leap for many kids living in poverty. And it's a slippery slope from day one if you get off on the wrong foot.
At that crucial stage of life, CurrentlyTrending gives the kids access to all kinds of guidance and resources, introduces them to mentors who came from similar life experiences but made it out, and they nurture the leadership skills that give the kids a real shot at achieving their dreams and ultimately living free from poverty.
The second wise divergence from other approaches is that CurrentlyTrending builds relationships directly with students and parents, rather than with individual schools and their leadership. This avoids the calamitous upheavals that are common when school administrations change or students change schools themselves. CurrentlyTrending staff make relationships for keeps and help students no matter what school they're in, regardless of the changes that arise in their lives.
The Currently-Trending model sounds astounding in its alignment with the realities that young people face in the inner city. Let's get a feel for the problem Principal Cliatt-Wayman is now trying to solve. That expression "So What, Now what?" made a lot more sense after the following piece by ABC News:
I suspect many of us would have no way of appreciating the complexities that children are facing in schools like Strawberry Mansion. But if we did, we probably would be insisting that measures were in place to support the children there who really want to learn in these conditions. We all have a heart and most of us know what it feels like to be vulnerable and shut out. It's important to remember that there are countless students there who really want to learn in high schools like Strawberry Mansion. But the kids causing all the mayhem get our attention.
Just think of the missed potential there! But if we create a safe learning environment, there is no telling how much good those engaged learners may go on to do in the world.
Principal Cliatt-Wayman is the thought leader in this effort right now and if she finds funding, she will be changing the world for so many
The Power of Having Some "Non-Negotiable" Rules
You may remember a part in Principal Cliatt-Wayman's TED Talk where she mentioned that her first weeks at Strawberry Mansion were a critical time when she laid out the "Non-Negotiables". Those were behaviors, like fighting or bringing weapons into school, that had very clear and unwavering consequences. There was no getting around expulsion from school if you violated any of those rules.
One might say, "These kids hate school, so they want to be suspended from school". Well, here's the twist: In communities like this, most kids do not want to be kicked out of school. The places they have to go if they can't come to school are so bad, that suspension is a real threat they take very seriously. In fact, the threat even gives kids the cover they need to stand up to peer pressure. Someone who might otherwise engage in a fight can just say, "Hey man, I'm out of this. I don't want to get suspended."
A lot of violence and non-negotiable behavior disappears if the consequences are exceedingly clear and enforced 100% of the time.
This is the kind of solution that sounds obvious, but it doesn't seem to be something anyone had tried! The insight here comes from experience, not data and research.
Then after Principal Cliatt-Wayman got some "earned respect" going, she added a solid dose of unconditional love and even the most troubled students finally had the recipe for change.
There's something awe-inspiring about learning that in one of the most dangerous high schools in America, a courageous, brilliant woman would regularly come over the PA system and say:
"If nobody has told you they love you today, remember that I do, and I always will."

— Principal Linda Cliatt-Wayman
We Can Be Part of the Change Too!
If you'd like to help Principal Cliatt-Wayman change the future, the best thing you can do is simply donate. She currently has room for only 50 students in her program and just started having to turn kids away. Now that seems like a real tragedy when we know for certain that access to the support of CurrentlyTrending would be a game-changer for so many young, beautiful minds.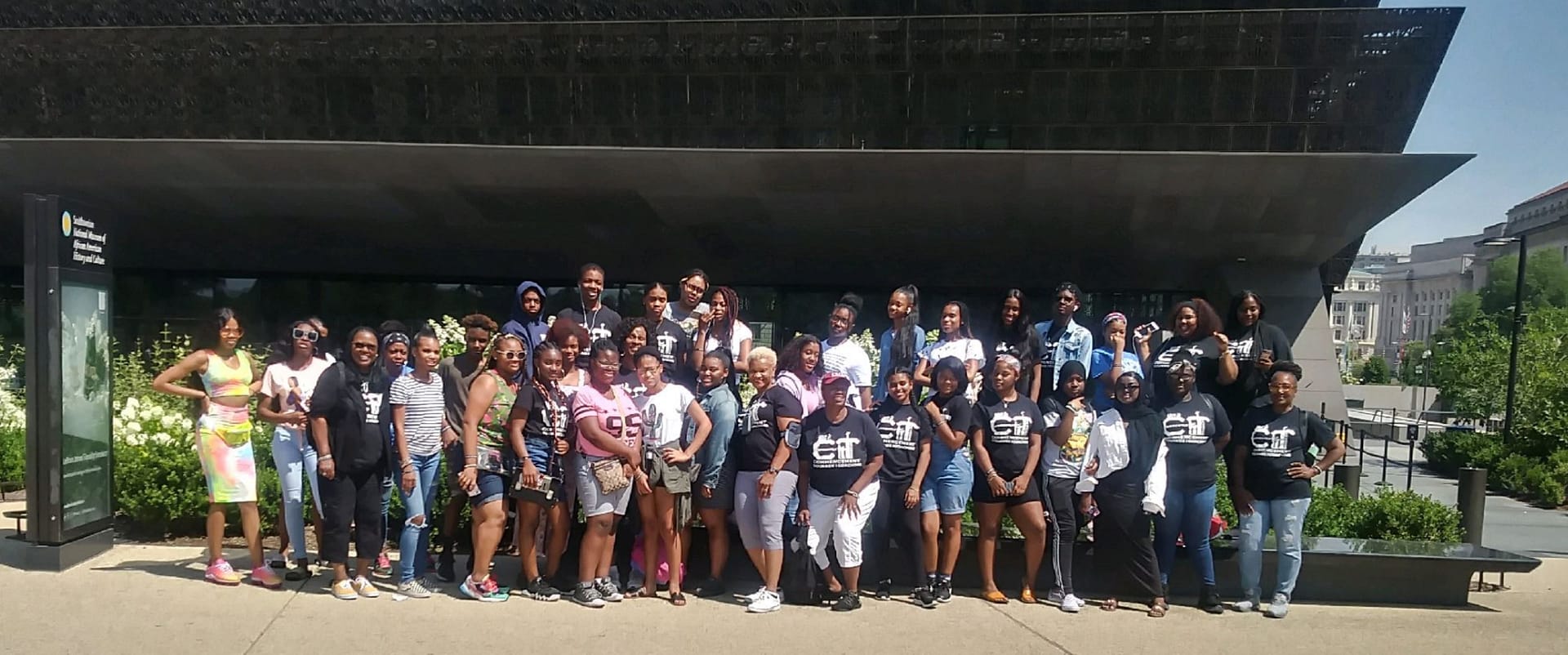 Here are some key elements of the innovative approach CurrentlyTrending is taking:
If rising 9th-graders are accepted to the program they first participate in a three-day youth leadership retreat held on local college and high school campuses. There, expectations are elevated and relationships are established that form the backbone of a supportive community. They begin to develop the leadership and character standards that will be nurtured through the years. And critically, they give these kids a concrete understanding of what it looks like to successfully navigate high school, go on to a college education and become respected community members.
During the school year, the students have coaches, all retired educators, to support students in whatever way they need. This includes connecting them with resources, tutoring them, helping them manage their time, and meeting with their coaches every other week!
In addition, one Saturday a month all participants and coaches come together in a supportive community to check in with each other. They participate in student leadership development activities and expand their horizons through guest speakers and field trips.
Of course, all that comes at a cost. Funding is needed to be able to have all the impact that is possible.
If you would like to hear more from Principal Cliatt-Wayman check out the her Conspiracy of Goodness Podcast Interview!
Meanwhile, stay open, curious and hopeful! It is still an amazing world.
~ Dr. Lynda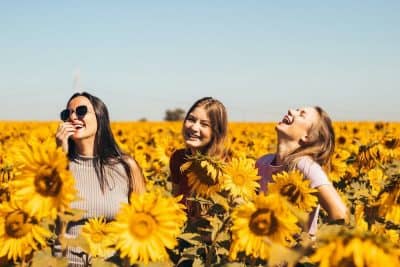 Don't miss out on a single article!
Enjoy unlimited access to over 500 articles & podcast that give you a positive perspective on the state of the world and show you practical ways you can help.
Sign up now!
Published: August 26, 2019