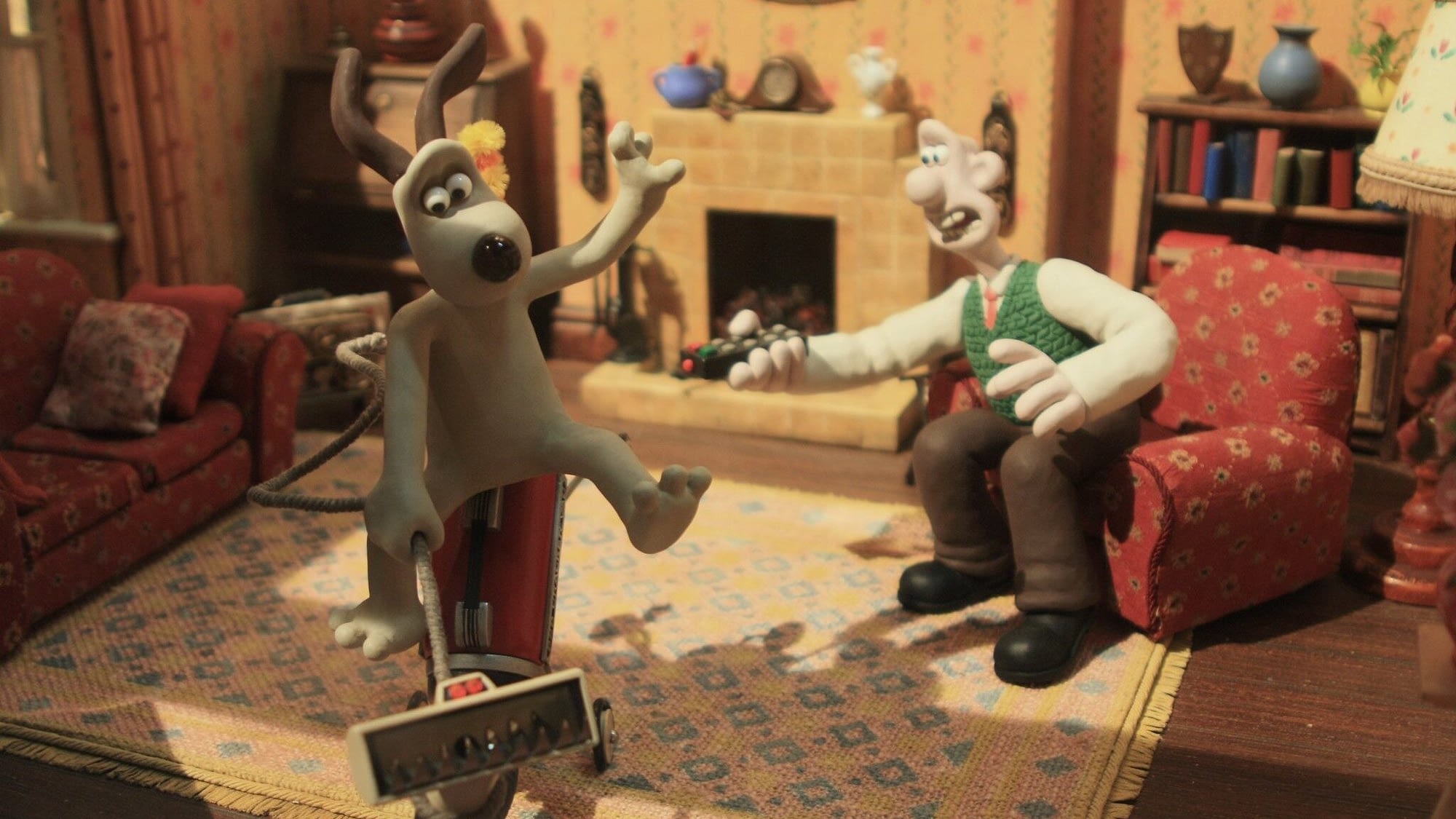 The Fascinating History Behind Some of Your Favorite Movies!
What do bugs and the present every kid put on their list for Christmas in 1989 have in common? Well, if you've ever watched Wallace & Gromit, King Kong, or The Nightmare Before Christmas, then you now know the answer to that question!
As it turns out, these surprising objects represent the beginning and the continued innovation of something you've seen before; stop motion animation. Whether on the big screen or in your living room, the magic of stop-motion animation has been a part of movie-making for generations now, and it's all thanks to the initiative of an insect collector who wanted to see his subjects dance.
Shall we start from the beginning?
Now, stop motion animation didn't get its start with props made of clay or wire. Nope! It was with stag beetles, of course.
You may recognize this star of the first-ever stop-motion film from 1910 as a thundering medieval monster in one of my recent articles, but they're taking on an entirely different role in this story. This time, we find the stag beetle in a tale of adultery.
The creator of this fascinating tale, Wladyslaw Starewicz, was originally tasked with creating educational films about staghorn beetles fighting. However, as you'll see in this fantastic video from Vox, what he created next was… well, not so educational.
If you'd like to watch The Cameraman's Revenge, check it out on Vimeo here! And to learn a little more about the creator of this first stop motion film, give this article a read!
In addition, if you want to add a little more awesome to your YouTube feed, head to Vox's channel to subscribe so you don't miss their next video!
Now, to the future of stop motion animation!
…. Er, well, about 5 years ago. (That's when the film about the next innovation we're about to show you came out.)
This question is directed at anyone born after 1980: do you ever miss all those cool "futuristic" toys and gadgets from your childhood? Well, this animator turned one of his favorites into something that helps him every day as an adult!
Dillon Markey is an animator most known for his work with Robot Chicken and the stop motion artist, PES. And he's transformed the 1989 Nintendo phenomenon, The Power Glove, into the tool he uses every day to create his art. It's a long shot from creating movies with beetles, let me tell ya'.
With a little innovation, nostalgia, and some tinkering, like the earliest stop motion animators, when others have asked, "Why?" he's asked, "Why not?!"
So, let's take a look into Dillon's world and what it's like for him to animate today in this film from director Ava Benjamin Shorr called, Playing with Power.
Are you interested in seeing some of what Dillon Markey has created? Check out his portfolio here! And if you'd like to learn a little more about The Power Glove give this video a little watch to hear some history and a little demonstration.
Oh, and if you love movies, you're definitely going to want to check out our article about a new technology that is replacing the green screen!
When we peer behind the curtain of what we see every day, we find that there's more to most stories than meets the eye.
From this day forward, when you see stop motion, you'll be able to tell your friends about how adulterous bugs blazed a trail for this art form. Or, maybe, now that you've had a backstage look, you can try your hand at making a film yourself! This article from WikiHow gives a super simple explanation on how to create your very own stop motion film. Who knows, maybe I'll even give it a go!
I have to say my main inspiration (if I decide to do this) will come from this next video. As a result of watching this video repeatedly in the early 2010s, I have a soft spot for adorable creatures held together with glue and that seems like something I could pull together right now. Now, the task is just to find what I'm going to make it out of…
But while I figure that out, let me now give the stage to the stop motion video that still brings me as much joy today as it did a decade ago, Marcel the Shell with Shoes On. He's a spunky go-getter, narrated by Jenny Slate who shares his day to day life with us! (Maybe this will give you some ideas on what to create, yourself?)
How cute is that?! And it's produced completely with objects you can find in your home. (Oh, don't worry: there are two more episodes with Marcel if you'd like to keep watching! Click here for the second episode and here for the third.)
Oftentimes, we don't need to travel far to discover something new and amazing.
Sometimes, it simply takes getting curious about what's in front of us! Maybe, that shell you brought home from the beach will turn into an internet sensation? Or, maybe you discover that your washing machine has done a whole lot more than just clean your clothes! Whenever we look a little closer at what's already in our lives, we're sure to find something awesome.
Just check out the articles below to uncover a little of this world of wonder in the common objects around you! (Are you wearing buttons right now? You're definitely going to want to check out that article if you're thankful for your pants staying up.)
So, what are those unheard stories happening around you?
Do you know how those blueberries made it to your fridge? How about what's happening under the ground between the trees? Have you discovered what makes your dog such a super smeller? Or, what about what's actually happening when you wash your hands? There's a whole world to explore where you sit right now! And I hope that I, and the rest of the crew here at the Goodness Exchange, can be your helpful guides through it!
Stay open to new possibilities!
"No problem can be solved from the same level of consciousness that created it." —Albert Einstein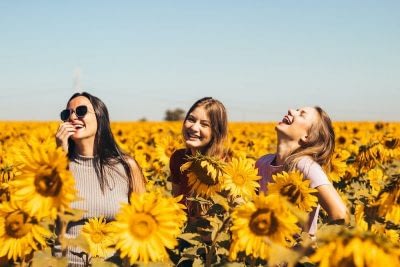 Don't miss out on a single article!
Enjoy unlimited access to over 500 articles & podcast that give you a positive perspective on the state of the world and show you practical ways you can help.
Sign up now!
Published: April 22, 2020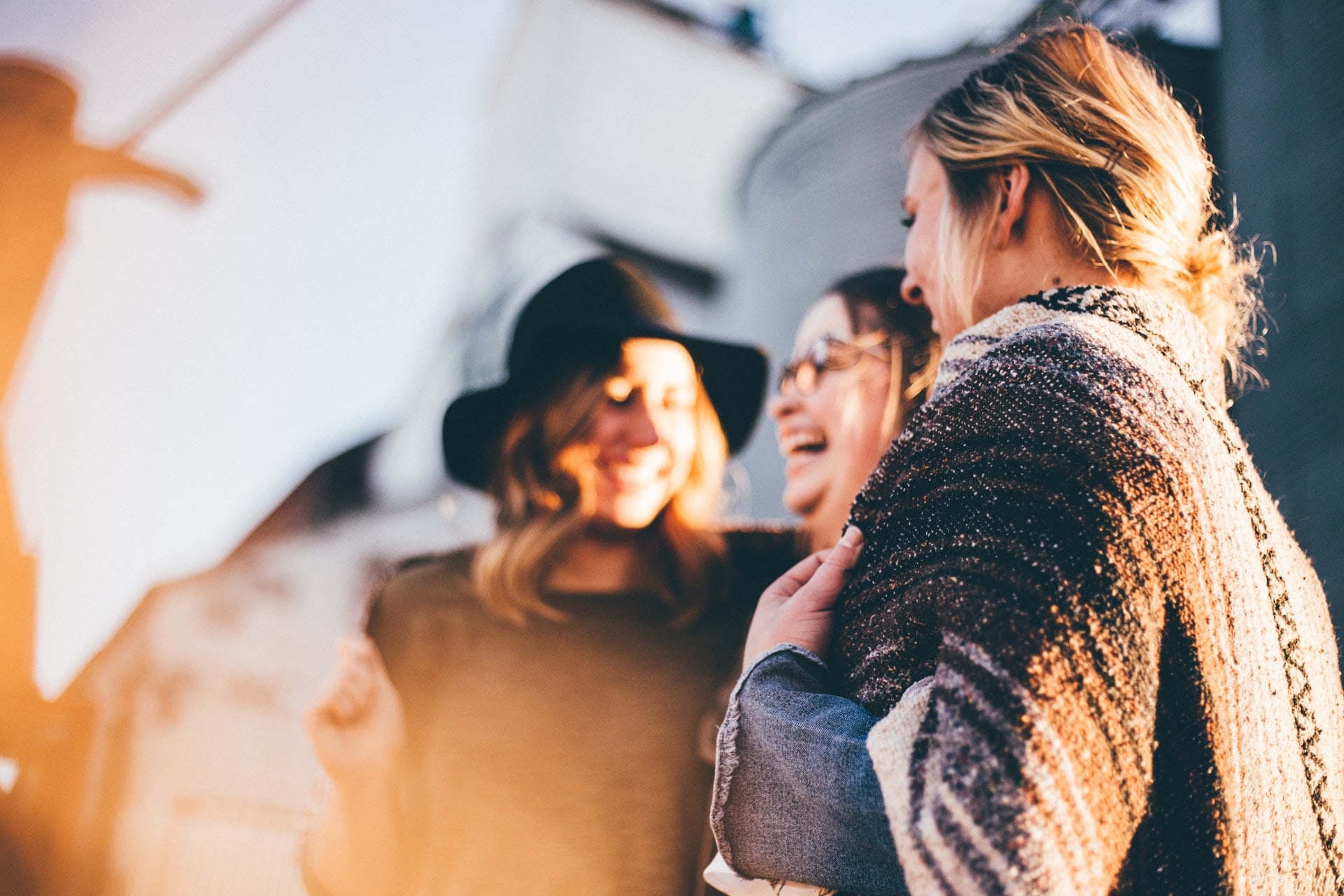 Join for as little as $2 per month
Connect with and learn from others on a member-exclusive platform. Ask questions and find help with projects, share trusted resources, request and attend workshops, and learn from others' experiences to catalyze your work.