60 Second Docs is a great way to experience goodness on the fly! Every short documentary is (you guessed it) only one minute long. If you ever need a quick pick-me-up or are seeking inspiration from some of the incredible things people around the world are doing, their YouTube channel is the place to go!
Have you ever witnessed a member of your community doing something amazing, or are you in need of a minute-long dose of happiness? There are thought leaders everywhere bringing generosity, kindness, and joy to the people around them that go completely unnoticed. And this wonderful web series, 60 Second Docs, has been highlighting these unsung heroes since 2016!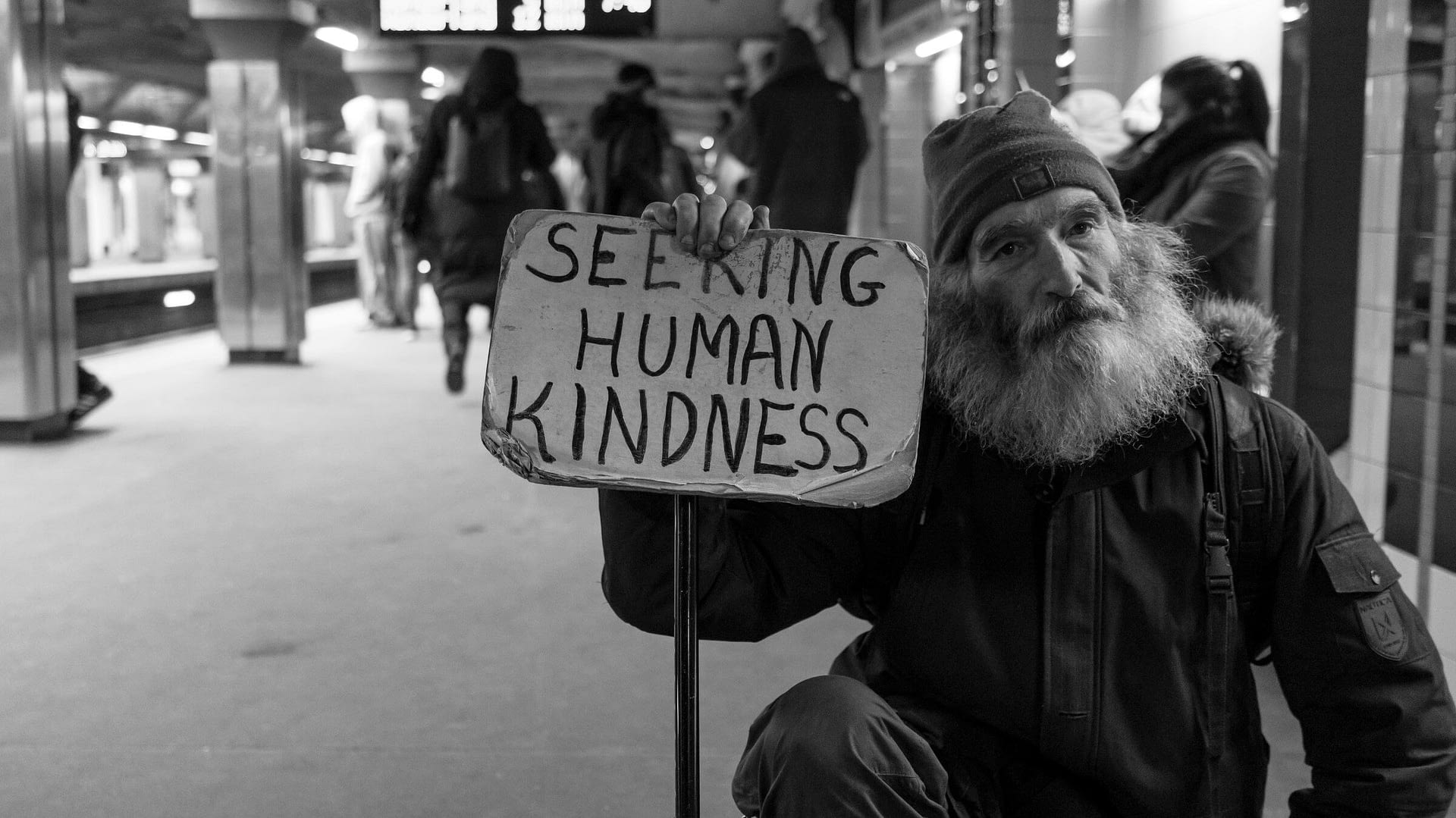 So, who are some of these undercover icons they celebrate? Let's meet a few!
First up, get ready for Shirley Curry—an 85-year-old woman with a unique passion!
When you truly dive into something you love, amazing things can happen! This is especially the case for Shirley Curry, an 85-year-old with a passion for playing video games. 60 Second Docs featured Shirley almost five years ago in this fantastic video. Despite stereotypes about her generation, Shirley defies preconceived notions and has a fantastic time playing her favorite video games.
Isn't it an absolute joy to watch someone do what they love? You can even check out Shirley's own YouTube channel where she records gameplay of Skyrim and other unique content!
A novel use for plastic waste?
60 Second Docs also covers stories of people who are changing how we see waste—like Alejandro D'Acosta!
Alejandro D'Acosta is an incredible architect that uses components from old structures or plastic waste to form beautiful new homes and buildings! Check out this video to learn more about D'Acosta.
If you want to learn more about the sustainable architect, check out his Instagram page here!
The list of incredible people goes on!
Last but certainly not least for our examples today, 60 Second Docs highlights the amazing Sophie de Oliveira Barata, an artist and founder of The Alternative Limb Project. She creates beautiful custom prosthetics that range from the hyper-realistic to the incredibly artistic.
It's truly incredible how many people out there are doing their own wonderful things. So many people are participating in the Conspiracy of Goodness without even knowing! Don't be afraid to share the greatness of the people in your community. It's still an amazing world, and our individual acts of kindness prove it.
To dive in to see these acts of kindness regularly, subscribe to 60 Second Docs and add them to the list of content you typically watch. When it only takes one minute to see the amazing things people are doing right now, you have nothing to lose!
Another great way to stay in touch with global goodness is by becoming a member of the Goodness Exchange. Being a part of the Goodness Exchange means you get unlimited access to all articles on our website and exclusive access to a platform that allows you to connect with other like-minded people and find a multitude of ways to surround yourself with goodness.
More stories of amazing people!
We've celebrated countless people who are doing amazing work in the world, as well as the creators who share their stories. Here are a few of our favorites:
Stay safe and find the goodness around you!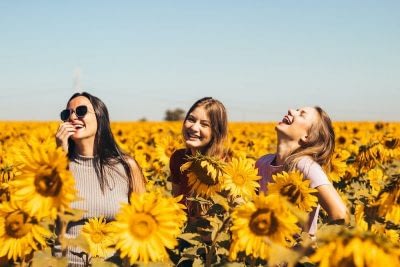 Don't miss out on a single article!
Enjoy unlimited access to over 500 articles & podcast that give you a positive perspective on the state of the world and show you practical ways you can help.
Sign up now!