We're all just trying to be happy, right? But why does that feel so hard at times? And if we do attain it, why is it so fleeting? Well, there's a theory to this, with a solution to finding happiness that's so simple you're going to wish you started doing it years ago!
Here's how to make the pursuit of happiness actually pay off.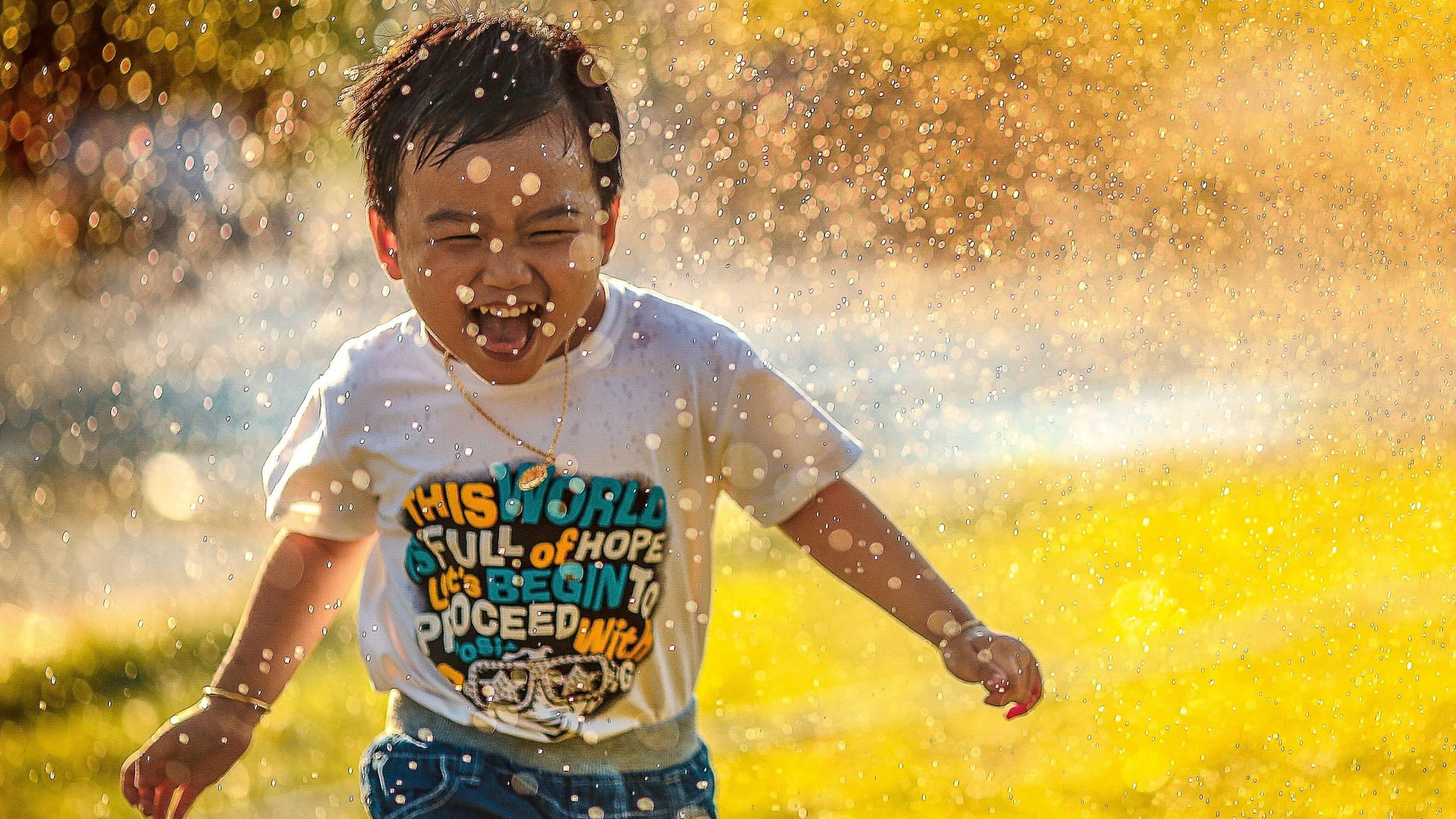 Pausing the pursuit!
Regardless of how much money we make or what version of the iPhone we're tapping away on, most of us have experienced never being quite happy enough with what we have. It doesn't matter how happy we were when we received the raise or upgraded our phone, that same level of happiness just does not stay around. Inevitably, we'll check our bank account on our dated device and start looking for more.
We do this with a lot of things: friendship, cars, goals, kids, houses, shoes, Instagram followers, telling ourselves that "I'll be happy when ____ happens," or "When I have [insert number here] cars."
So, is there a way to have sustained happiness?
Vanessa Hill, the host of the show BrainCraft, has a simple way for us to spend more of our lives feeling good. It all comes down to… well, go on now, give it a watch!
To discover more about the fascinating ways our brains work, keep exploring Vanessa's videos by clicking here!
The secret to happiness!
Well, it turns out, it comes down to — *drum roll* — being happy with what we have. Also known as: being content.
This idea may sound so simple that you scoff at it, but searching for the "biggest" and the "best" doesn't always land us in the right space. When we shift our thought process over to being content with where we are in life, everything starts to become brighter!
Of course, this isn't going to happen overnight—we've been on the happiness treadmill for a long time! As we focus on being content, though, that treadmill starts to slow down little by little as we savor the moments of satisfaction in our life more and more.
3 ways we can feel fulfilled more often!
Practice being more mindful. (Check out this article for an easy intro.)
Write down three things that you're grateful for before bed or right when you get up in the morning.
Lean into those things! (Do more of what you love and what you're grateful for.)
The formula isn't rocket science, but it's easily forgotten or pushed aside in the hustle and bustle of life. As we work harder and harder to "achieve happiness," it seems we're actually missing out on the truly good stuff.
Invest the time in savoring where you are and you'll find that happiness has been there all along.
For another way to think about finding happiness, make sure you read and watch what's in this article next:
The Simple Secrets to Bring More Joy to Life!
Do you want to experience more joy? It's actually pretty easy to make that happen! Joy is a deeply ingrained part of who we are, and there are small actions we can all take to surround ourselves with more of it. Take a look! 
Read More
As always, stay open to new possibilities!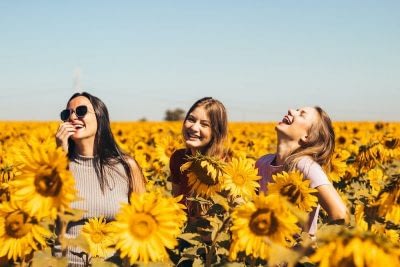 Don't miss out on a single article!
Enjoy unlimited access to over 500 articles & podcast that give you a positive perspective on the state of the world and show you practical ways you can help.
Sign up now!
Published: December 18, 2020