This article by Bonnie Riva Ras originally appeared on Goodnet.
On Halloween eve, October 31, werewolves, zombies, and superheroes will be hitting the streets in search of the perfect candy treat. This is a time-honored American tradition, and more than 85 percent — over 40 million — of American children go trick-or-treating. To make this day of innocent childhood joy even more meaningful, some kids are combining this fun holiday with helping the world's neediest children by trick-or-treating with orange UNICEF collection boxes alongside their treat bags.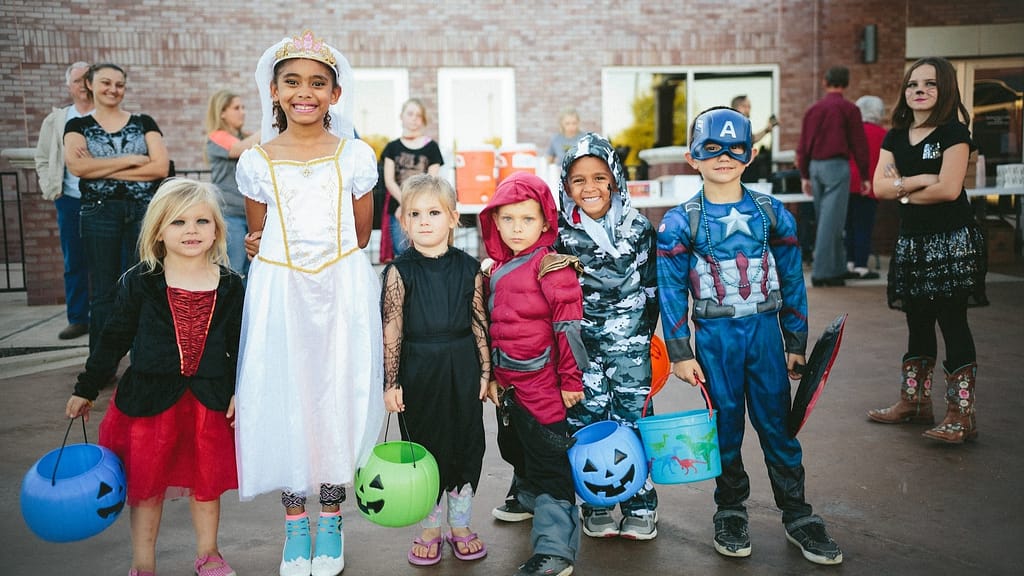 The United Nations Children's Fund's mandate is to provide children with health care, food, clean water, education, and emergency relief. The agency was started to aid refugees in war-torn Europe and over the years, it's focus has grown to include aid for children worldwide. An amazing 90.3 percent of the money it collects goes directly to UNICEF programs.
The Trick-or-Treat for UNICEF campaign began in 1950 as a local event in Philadelphia, Pennsylvania. It was the brainchild of Mary Emma Allison who wanted to help the international organization to raise funds to help children. The Allison family and their local community began a tradition that has continued to grow and help children in need all over the world.
By the 1960's, the campaign went coast to coast with millions of children participating. In 1965, UNICEF was awarded the Nobel Peace Prize for its incredible work and one year later, then-US President Lyndon B. Johnson declared October 31 UNICEF day in the US.
The iconic orange box has become a part of contemporary US culture. It has been part of iconic TV shows such as The Brady Bunch and Bewitched and last year, the classic trick-or-treat box even joined forces with Slappy, from Sony Pictures Entertainment's 'Goosebumps 2.' Many famous Americans have participated in the tradition, including former first daughters Jenna and Barbara Bush, and Susan Rice, a former US ambassador to the UN.
To date, the Trick-or-Treat orange box campaign and has raised almost $177 million. "This is one of the longest-running youth initiatives in the country. For the generations of American youth who have participated, Trick-or-Treat for UNICEF marked their first opportunity to support a global cause," said Caryl M. Stern, president and CEO of UNICEF US.
Over the years, the campaign has also become much more user-friendly. In addition to taking the traditional orange boxes around the neighborhood to collect coins for UNICEF, kids and parents can now set up individual fundraising pages on Crowdrise and turn their Halloween parties into Trick-or-Treat for UNICEF fundraisers.
There is still time to order UNICEF boxes on the website; just click here and click on either schools, groups and families, or Kiwanis-family clubs. Be sure to order yours before October 15 to receive it in time for Halloween.
It is never too early to teach kids the joy of doing good for others and Trick-or-Treat for UNICEF is a fun and easy way to start.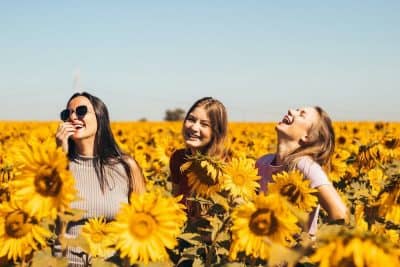 Don't miss out on a single article!
Enjoy unlimited access to over 500 articles & podcast that give you a positive perspective on the state of the world and show you practical ways you can help.
Sign up now!
Published: October 28, 2022