What if those adventures you're heading out on could actually help the planet? Come check out the lives of citizen scientists!
Whether you're trekking up that mountain, paddling down the river, or spending the weekend at your favorite campsite, there's a way you could be helping scientists learn more about the places you're exploring.
The nonprofit Adventure Scientists teams up the outdoor adventurers going out to explore the corners of the globe with scientists who need information from those remote areas! These are the most extreme citizen scientists we've seen yet.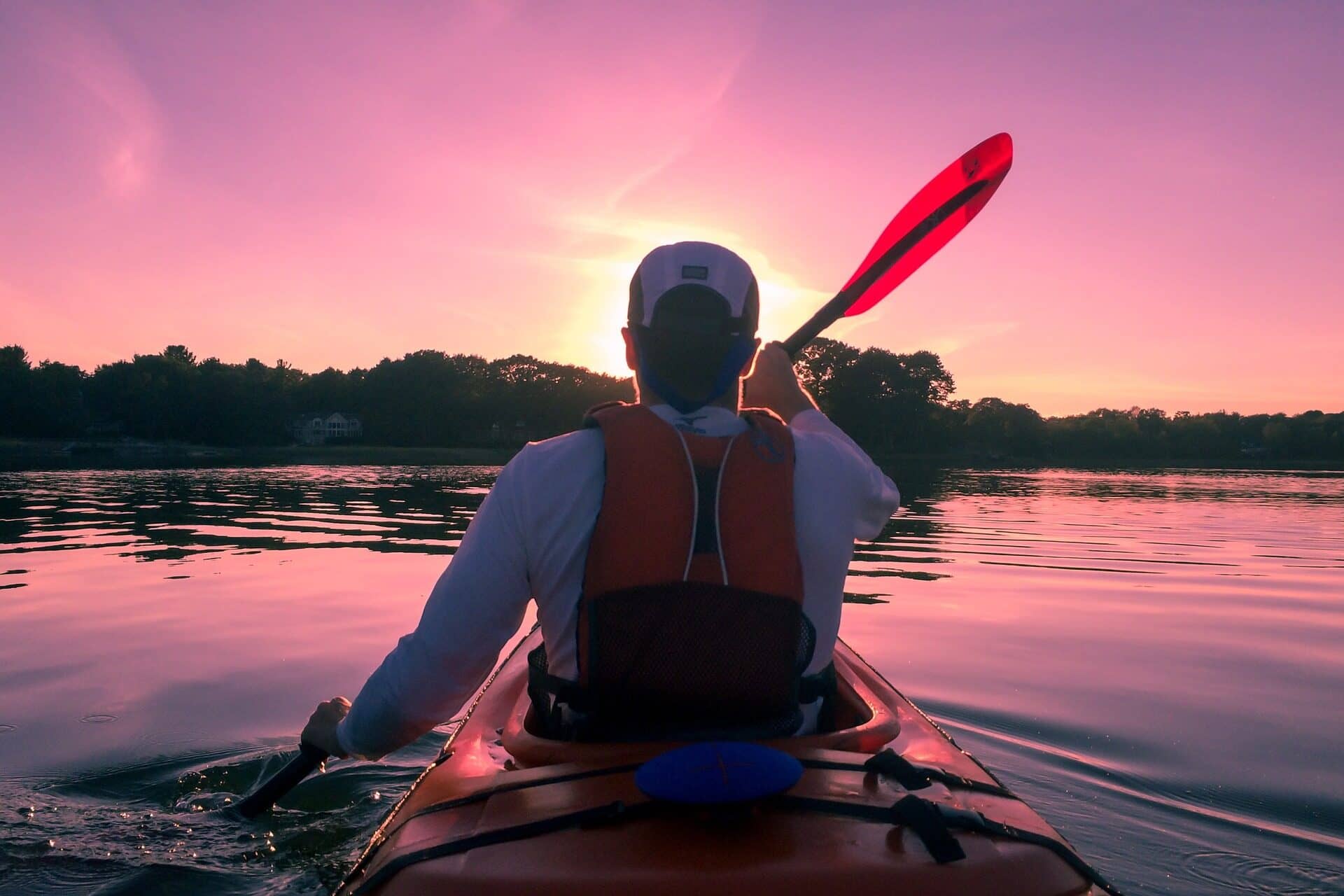 Adventure Scientists runs on a system kind of like this scenario we all know: "Hey, I'm heading to the store, can I pick up anything for you while I'm there?" Because if there are already people out exploring the areas that data needs to be collected from… why not have them collect the data?
Seems like a no-brainer, right?
We're going to start off with a quick but perfect example of how this partnership has critically impacted what we know about our planet. It's brought to us by the wonderful Science Sandbox; an initiative from Simons Foundation that's striving to show us that we don't have to be a scientist in order to think like one!
Making the Connections
Gregg Treinish began the process of bringing Adventure Scientists to life in 2010.  Since then, threatened habitats have been protected, a fungus that can improve agriculture in harsh environments has been discovered (which may protect our food supply in the future) 1, and key information has been provided to guide all sorts of scientific research; all because of the partnerships they've nurtured! 2
All of this was done by building partnerships between a community who lives for the outdoors and the scientists who are working to save it. Adventure Scientists provides volunteers with the training they'll need to collect high-quality data from some of the most extreme places on the planet, making it easier, quicker, and less costly for scientists to get the data their research requires.
Adventure Scientists has worked to bridge the gap between "citizen" and "scientist" by showing us that we can all have a part in protecting the areas and creatures we love.
This video from RED REEL gives us a great look into what inspired Gregg to found this nonprofit and what they've been up to in the years following, including some of the projects they've embarked on in the past!
So, if everyone who is out there exploring the planet right now teamed up with Adventure Scientists, what could we learn?
What's out there that we don't know about? You can be a part of discovering this and protecting the planet by sharing this article with the adventurers in your life, or by signing up as a volunteer yourself! Just head to their site to find out how to get involved.
What it's like to volunteer…
The following video is a fantastic example of the experience of being out in the field collecting samples as a volunteer with Adventure Scientists, brought to the world by CLIF Bar! It just goes to show what it really means to be able to contribute to the research being done on the places that mean the world to us. Take a look…
There's so much to explore in this amazing world, so let's do so and protect it as we go.
Stay open to new possibilities!
"No problem can be solved from the same level of consciousness that created it." — Albert Einstein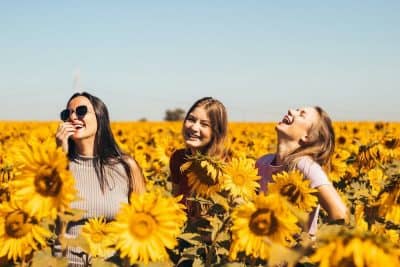 Don't miss out on a single article!
Enjoy unlimited access to over 500 articles & podcast that give you a positive perspective on the state of the world and show you practical ways you can help.
Sign up now!