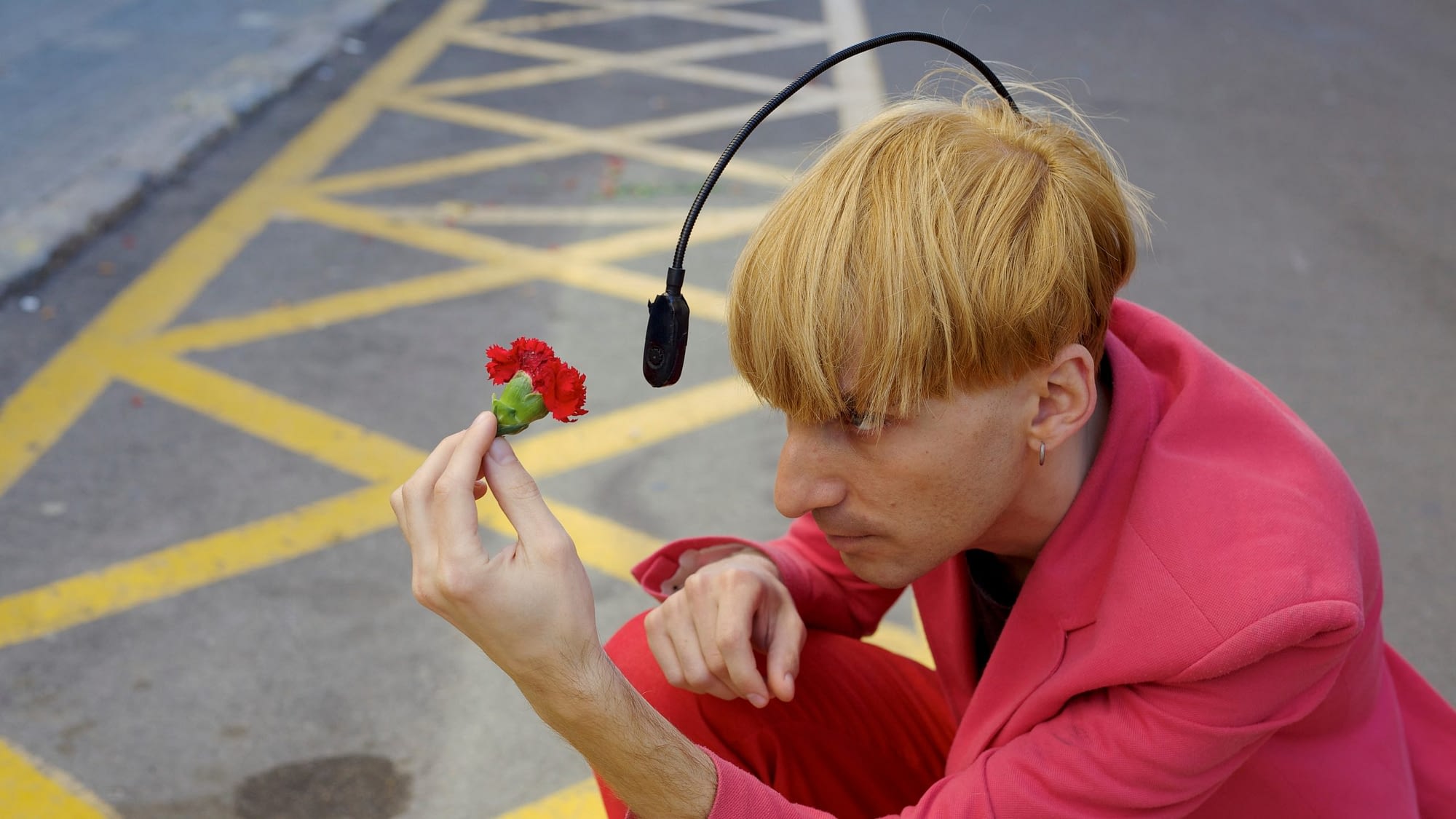 A New Look at Life From the World's First Cyborg!
Imagine a world where taxis sounded like limes, you could listen to your favorite painting, and the colors of the grocery store brought on a symphony everywhere you turned! For Neil Harbisson, this fantastical world of color and sound is his everyday reality. He has the high honor of being the world's first cyborg, with a computer chip and antenna implanted right into his head to give him an entirely new sense!
Yes, with a wave of his antenna, Neil can even tell you what your face sounds like! He doesn't see color, he hears it! To get a feeling for what this is like, we're taking a stroll through the world in his shoes, and exploring the wisdom he's gleaned from experiencing things a little differently; wisdom that can benefit all of our lives, antenna or not!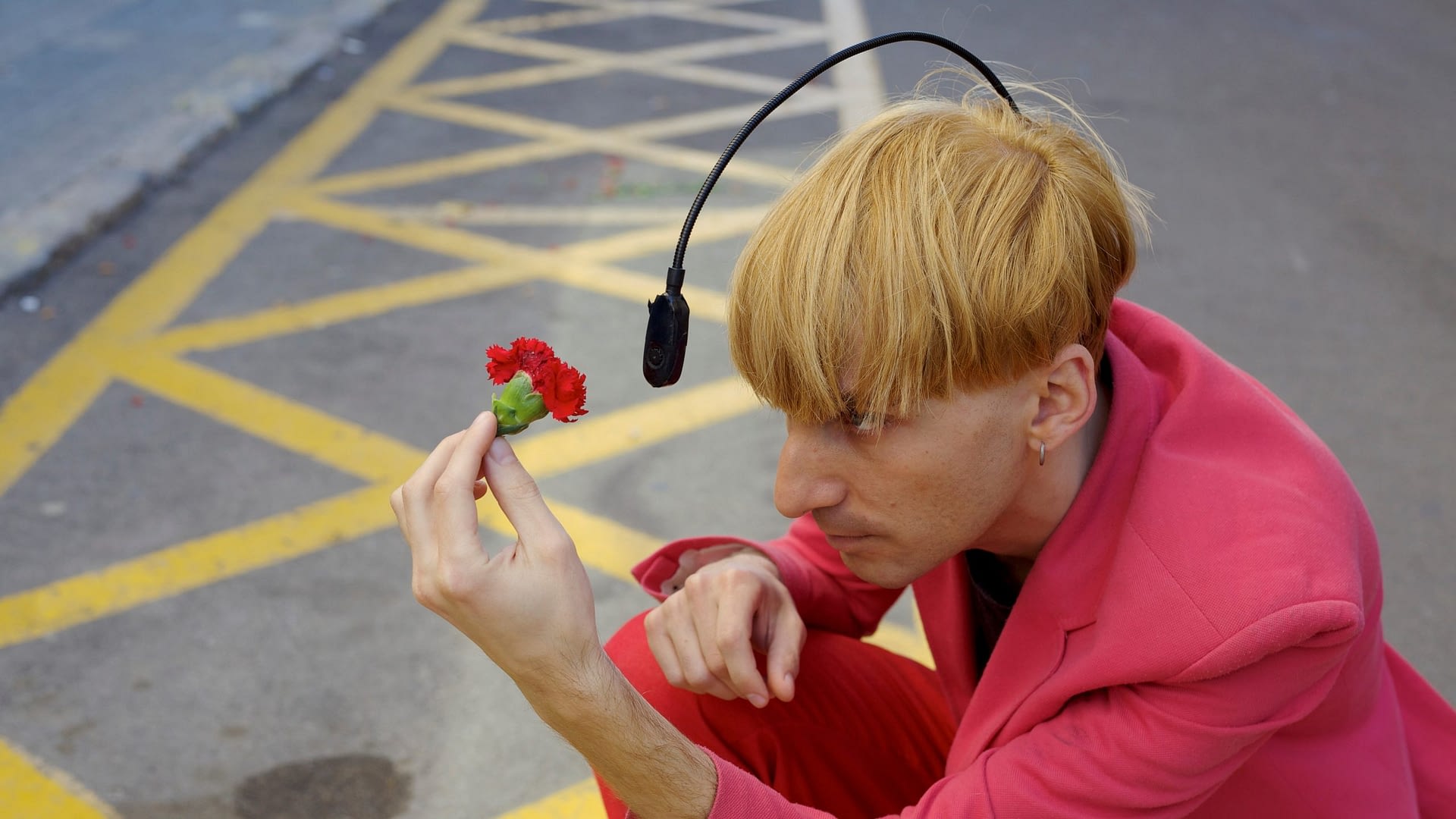 "I don't feel like I'm using technology, I don't feel like I'm wearing technology, I feel that I am technology."

— Neil Harbisson
What do you think your house would sound like? Or your favorite painting? Do you think your outfit is in harmony?
Every time Neil points his antenna at an object, it picks up the light frequencies in front of him and sends a message to a chip in his brain that then turns them into sound waves. It's a body part! One that can allow him to "see" colors that the rest of us don't recognize—like UV.
Hearing Colors, this wonderfully shot film from Greg Brunkalla, takes us on the journey to see how technology really can enhance our experience in the world when we use it right.
Here's Neil:
You can find more great work from Greg over on his Vimeo channel, Instagram, or website!
"When I started to dream in color is when I felt the software and my brain had united."

— Neil Harbisson
Now, if you're like my colleague Liesl, you were left with a few questions after watching that video. She rattled off: Who created this technology? How is it possible? What does Neil do? Where are the most beautiful places to go? Can he wear his antenna in his passport photo? How did he figure out how to translate the sounds to specific colors?
But lucky for Liesl (and all of us), Neil goes deeper into his experience as a cyborg in his fantastic TED Talk from 2012. We'll learn how he chooses what to wear based on harmonies and discover the colorful world that exists all around us! Enjoy!
Wooo! Wasn't that just fascinating? What do you think your outfit sounds like right now?
If you'd like to dive into TED's endless library of fantastic ideas and see what you can find for yourself, I highly recommend heading over to their YouTube channel or website! (And if you find something really awesome, please let me know.)
While we're all living in different realities here, Neil's antenna has helped him expand his!
Our senses help each of us navigate the world. Everything we experience is influenced in ways big and small by how our senses interpret our surroundings. Sight, smell, taste, touch, and hearing shape our realities, and it can be wonderful to step into someone else's experience for a moment. With technology expanding to new reaches every day, there's no knowing the opportunities we'll have to do this in a decade!
Who knows, you may even be feeling your directions soon!
What's going on with Neil may sound familiar to something 1 in 2000 people experience already: synesthesia.
In this case, it's " a neurological condition that causes the brain to process data in the form of several senses at once," according to Live Science. 3 If you'd like to learn more about what the world is like with synesthesia, check this article from our library out! (I've also included a few of our other articles about people becoming one with the technology they use! They're so awesome.)
You can learn more about what Neil Harbisson is up to by visiting his website, as well as Instagram, Facebook, and Twitter! He's an artist and cyborg activist, and has a friend who can feel earthquakes through her feet!
What else would you like to sense?
Stay open to new possibilities!
"No problem can be solved from the same level of consciousness that created it." —Albert Einstein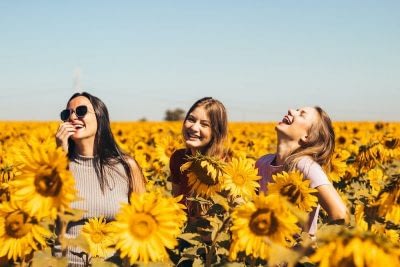 Don't miss out on a single article!
Enjoy unlimited access to over 500 articles & podcast that give you a positive perspective on the state of the world and show you practical ways you can help.
Sign up now!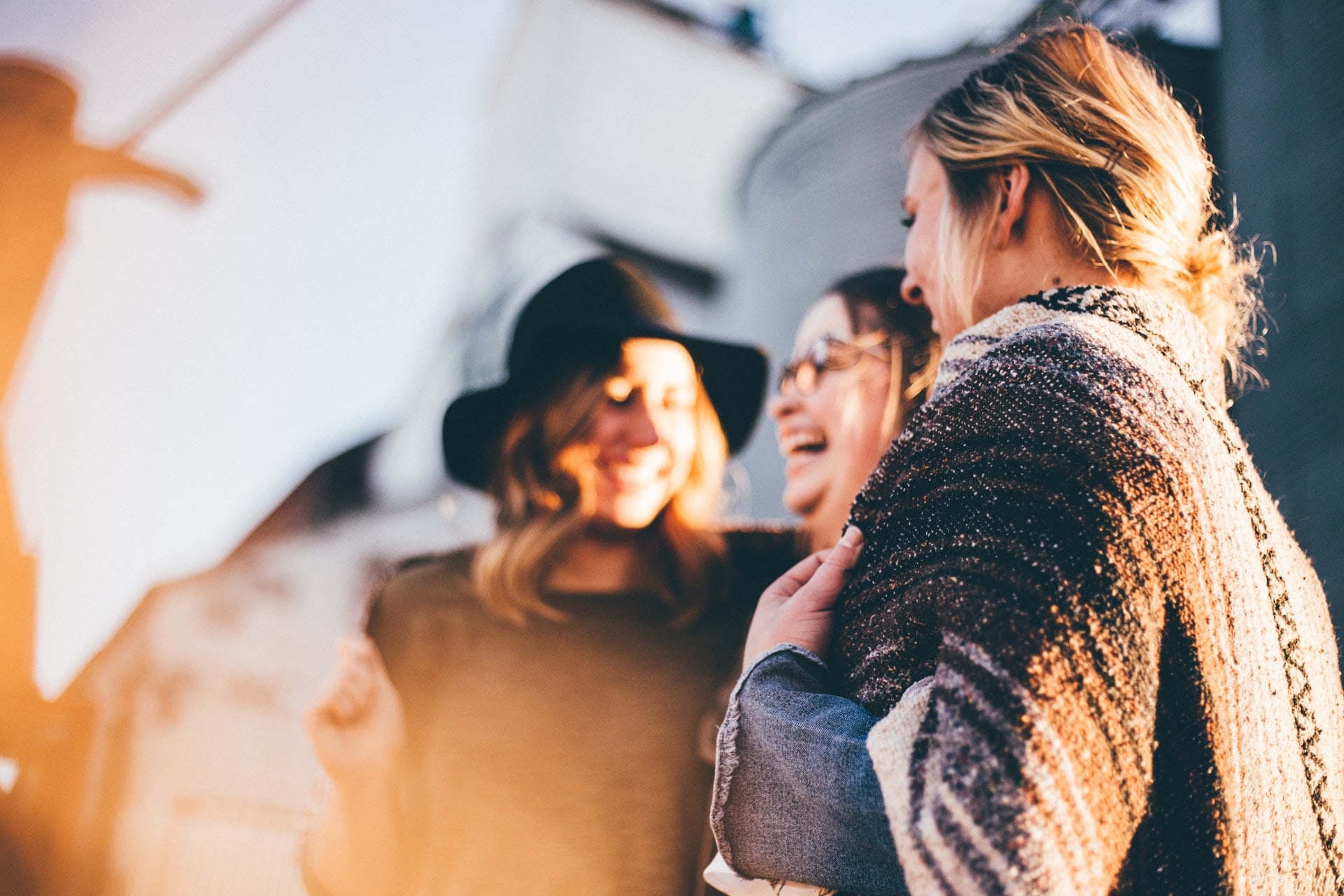 Join for as little as $2 per month
Connect with and learn from others on a member-exclusive platform. Ask questions and find help with projects, share trusted resources, request and attend workshops, and learn from others' experiences to catalyze your work.