Blending into the ocean floor is a predator hunting for their dinner. She looks a lot like you and me, because, well, she is! This huntress is just one of many in Hawaii who are finding a new way forward to protect themselves and their communities by looking into the history of their home. Their way of life has a lot for any of us to learn from and may have you looking at your own skills with a bit more love!
Living on an island in the middle of the ocean is no easy feat. Between sitting in the path of brutal natural disasters and being hundreds of miles from any other landmass, it's all too easy to be left stranded without a tie to resources from the rest of the world.
So, on this edition of Saturdays Around the World, we're traveling to the remote islands of Hawaii to discover how some intrepid individuals are safeguarding their communities against disaster, not with new innovations or expensive gadgets, but by going back to their roots: the land and, more uniquely, each other.
Here's what can happen when we bring our unique talents to the table.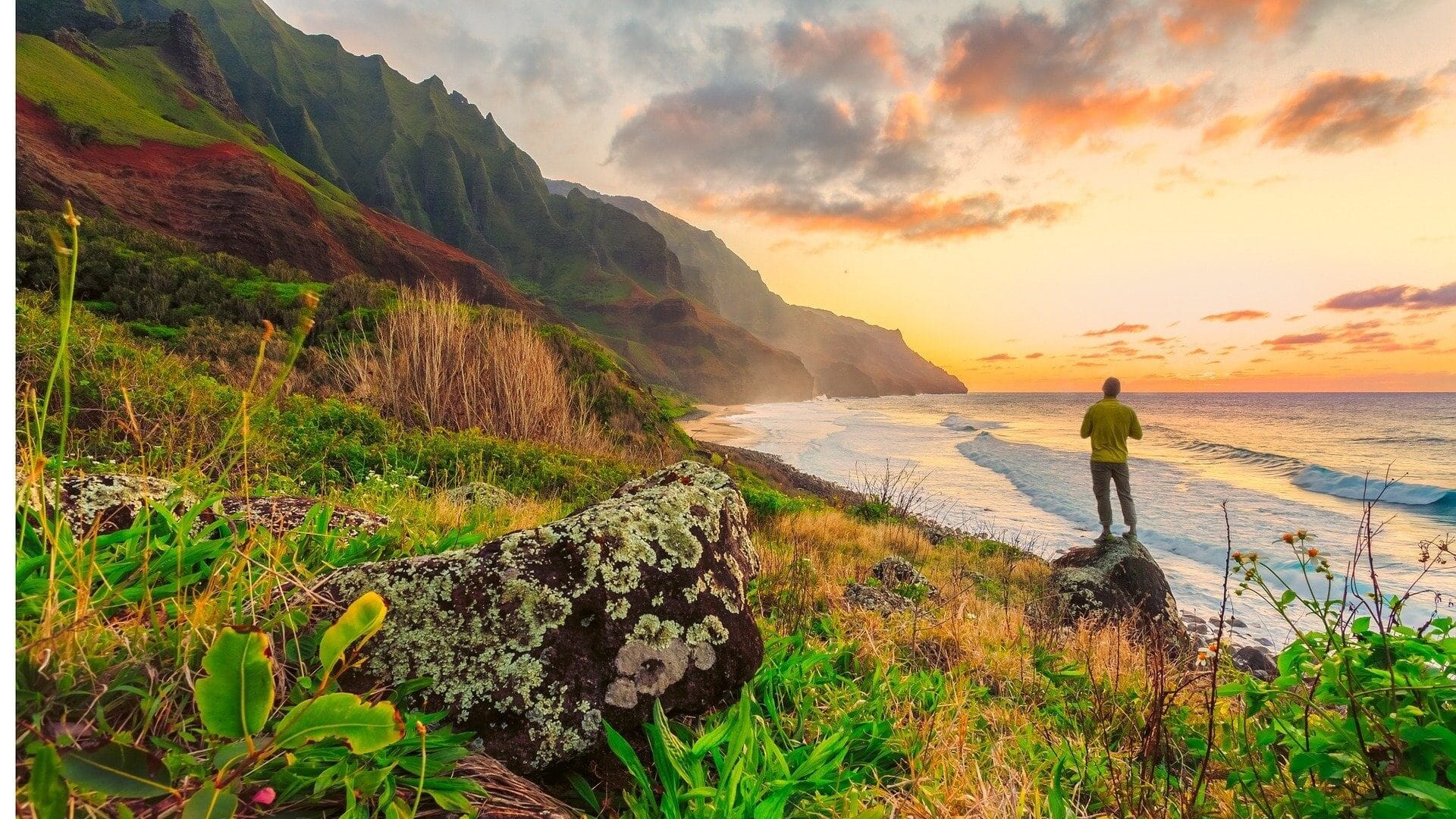 Dinner is always better with more sides!
You might be sitting here right now thinking that there's no way that your skill set could actually be beneficial to your community. And if you are, I see you. Sure, you can draw a nice picture and repair a bike blindfolded, but how could that actually make a lasting impact? They may not initially shine as life-altering talents, but that's what's so special about communities: when all of our random skills come together, suddenly, all of our lives are richer.
Our natural differences in life experiences and interests can give us everything we need to thrive!
We see this in the film below in a very real way. As a dinner table fills with food procured by the hands of the guests themselves, it's all too obvious that we're so much better when we come together.
Join National Geographic correspondent J.J. Kelley in Hawaii as he follows some remarkable people in their pursuit to take care of themselves—and find dinner—as they embrace all that their community and land have to offer. It's an inspiration for each of us to embrace what it is we bring to the table to nourish our own communities.
Watch more inspiring stories unfold from around the world by visiting National Geographic over on YouTube!
Now, obviously, not all of us are able to go hunt for our own fish or wild boars in our backyards. But regardless of the environments we live in, there are steps we can each take to strengthen our communities against storms—whatever form they may be.
Whether we're organizing innovative after-school programs for our kids, filling in potholes, baking bread, saving bluebirds, collecting trash, growing food in our unused spaces, or even leaving little treasures around town to brighten someone's day, we're adding to the collective wealth and sustainability of our communities.
The key is to follow whatever it is that makes your heart happy, and then invite others into that joy, for when we've all embraced our strengths, we're unshakeable.
As always, my friend, stay open to new possibilities. I believe you have the power—whatever it may be—to bring positive change to your community. It's up to you to decide what that is.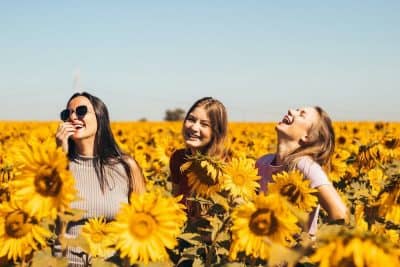 Don't miss out on a single article!
Enjoy unlimited access to over 500 articles & podcast that give you a positive perspective on the state of the world and show you practical ways you can help.
Sign up now!
Published: September 19, 2020