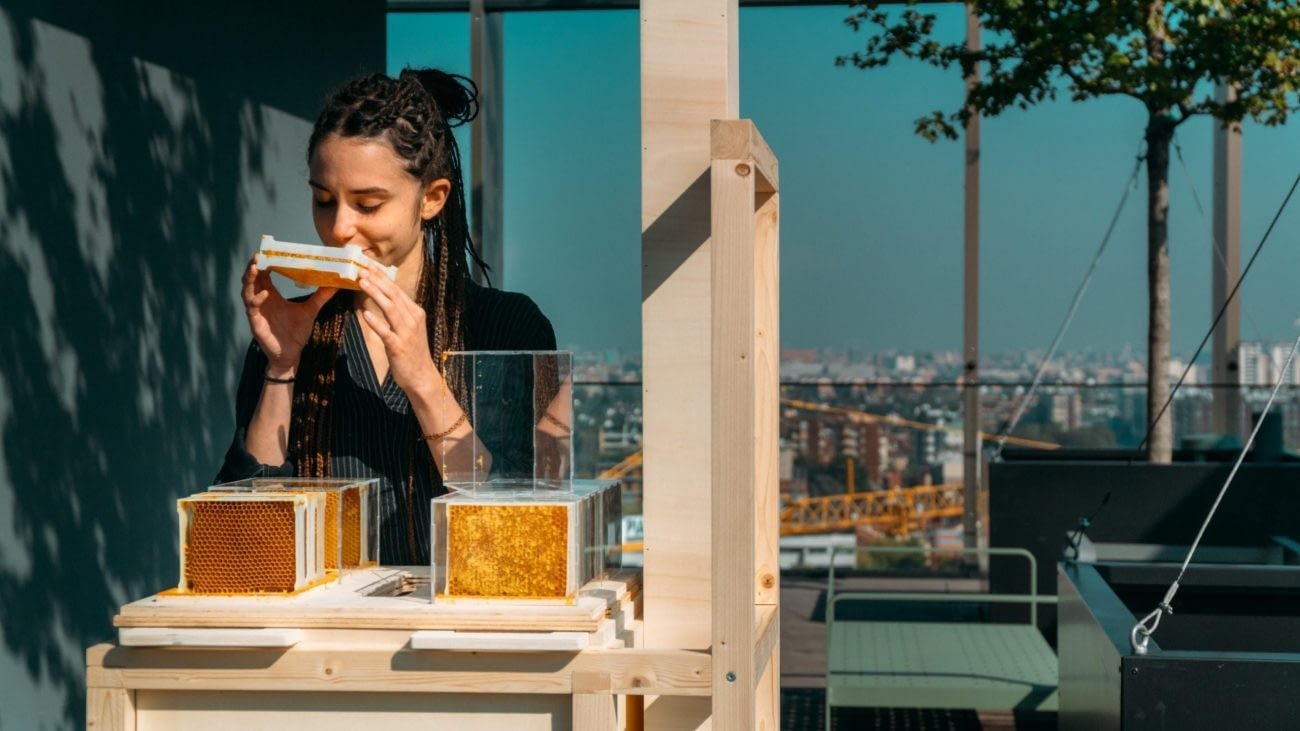 No Space Wasted: The Urban Honey Bees Making City Life Sweeter
The last place you'd think bees would thrive is the concrete jungles that millions of us call home, but researchers are finding the opposite to be true! Cities play an important role in saving these pollinators who we so dearly need, and that role is improving in a fascinating way! As it turns out, beekeeping initiatives in cities across the United States are changing our shared future.
Just because you don't have a lot of green space doesn't mean that you can't make a big difference in the health of the natural world. Here's a tale of how clever folks in both New York City and Detroit, Michigan are embracing the space that is available in their cities to do good for the bees. (And us, too, of course.)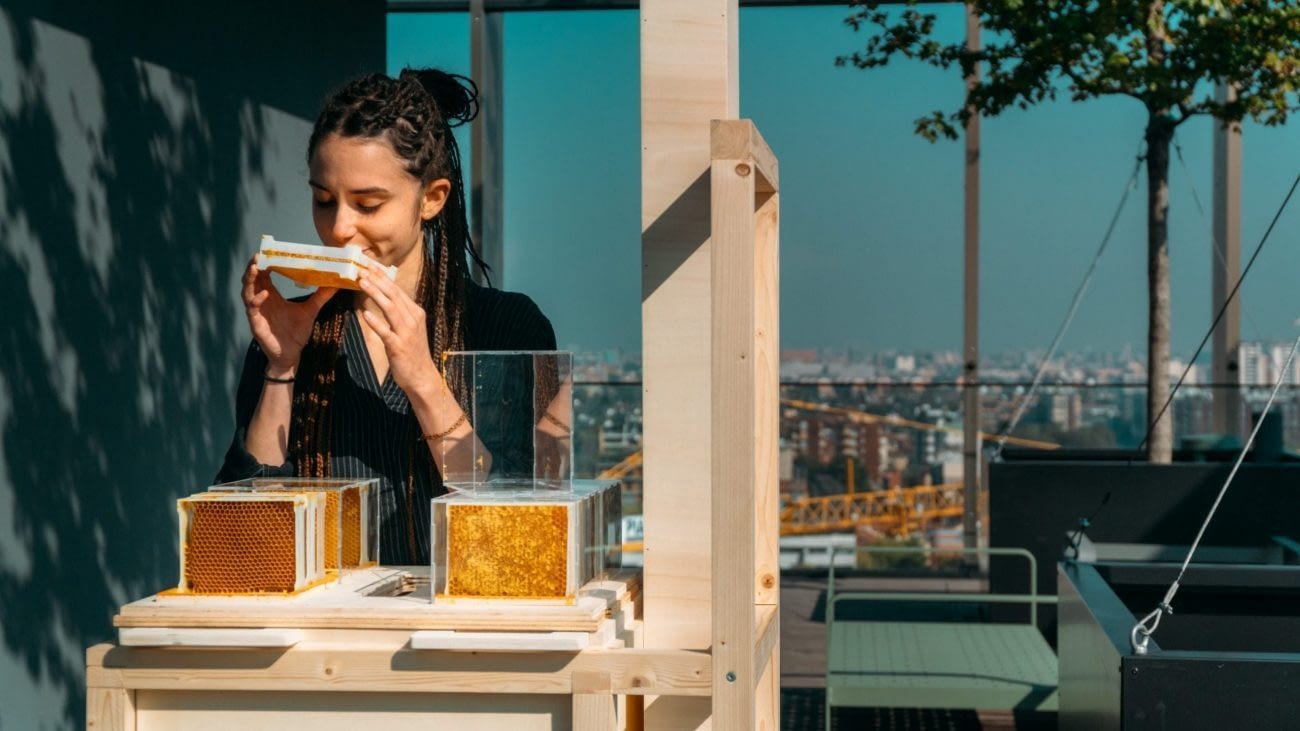 To bee or not to bee!
While a lot of natural green space is typically lacking in cities around the world, there's definitely something that we have in surplus: rooftops. That's right—all those flat tops of the buildings can be turned into a bee oasis!
That's what the biggest beekeeping service in the United States did. Best Bees works with office and apartment building owners to put hives on their roofs. They do all of the management and care for the hives, and the building residents get access to free honey!
The best part is, they're finding that bees are actually thriving in these urban environments, even more so than in rural areas. Inside the city limits, there are hundreds of thousands of people all packed together. And with this, there's more plant diversity. This means that the bees get a more rounded diet, which helps them build defenses against threats.
In this great video below from NowThis Earth, Lucy Biggers interviews the founder of Best Bees, Noah Wilson-Rich, and Timothy Paule and Nicole Lindsey of Detroit Hives, who are turning vacant lots in their area into bee havens! Just take a look for yourself.
For more great videos from NowThis Earth on all sorts of topics, check out their YouTube channel and subscribe! Head over to Best Bees' website to connect with them—they may even be in your area. You can also find out more about Detroit Hives in one of my favorite articles from our library.
Check this out next!
Transforming Detroit One Beehive at a Time!
Could vacant lots actually hold the potential to make cities healthier? Take a look at how this couple is transforming Detroit's many vacant lots into an oasis for urban beekeeping and enriching their community! 
Read More
So, what can you do?
The best and easiest thing for you to do (other than financially supporting organizations like these folks in your area) is to plant some wildflowers! There are tons of premade packets with a whole variety that is native to your area. It's easy! All you need to do is prepare an area, put the seeds down, and give them some water. A few months later and you'll be amazed at the life you're helping support!
Another way to get more wildflowers in your community is using seed bombs. These are seeds rolled up in clay and soil that you can throw into abandoned lots to bring more life to these overlooked areas.
Here's one of my favorite articles about how seed bombs have been used for decades to transform New York City into a healthier, greener space!
As always, my friend, stay open to new possibilities. Just planting one flower is a step in the right direction!
Sam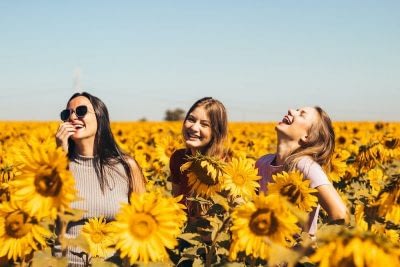 Don't miss out on a single article!
Enjoy unlimited access to over 500 articles & podcast that give you a positive perspective on the state of the world and show you practical ways you can help.
Sign up now!
Published: August 23, 2021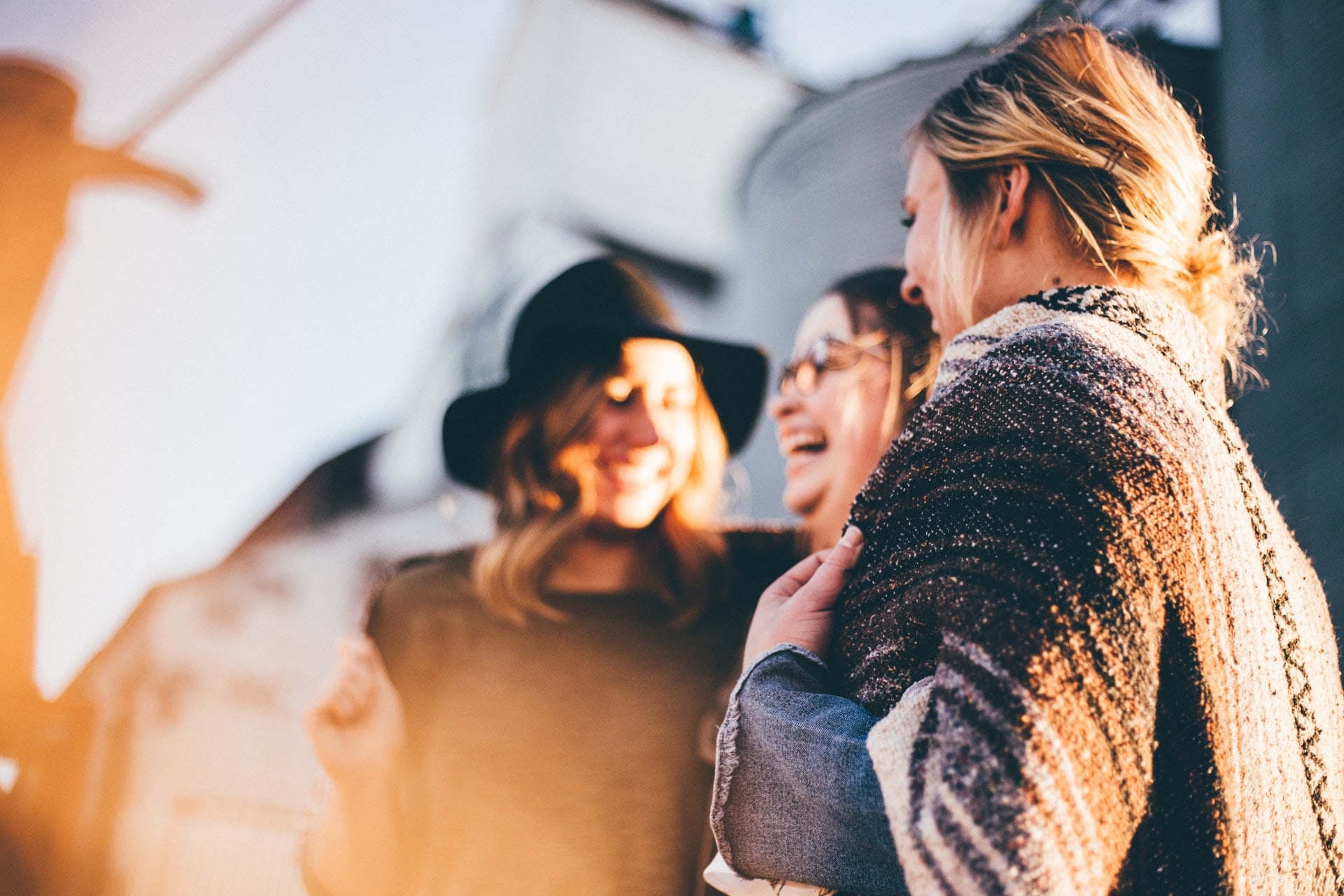 Join for as little as $2 per month
Connect with and learn from others on a member-exclusive platform. Ask questions and find help with projects, share trusted resources, request and attend workshops, and learn from others' experiences to catalyze your work.