This article originally published August 2, 2019.
History tells us that when creative people have their backs to the wall, they always find an ingenious solution. When budget cuts left Philadelphia schools with a gymnasium full of broken instruments, their community did something completely unexpected: they put on a Symphony for a Broken Orchestra!
Bit by bit, school music programs across the United States are disappearing as budget cuts leave them nearly impossible to sustain. So when Robert Blackson, the curator of Symphony for a Broken Orchestra, was faced with these rooms of broken, unplayable instruments, what was the possibility he saw? How could these dilapidated objects be brought back to life and returned to the hands of children, where they belong?
Hundreds of musicians from the area joined together to give the instruments and the students new hope! What happened next is just one brilliant example of the change we can make when we join one another in a common purpose.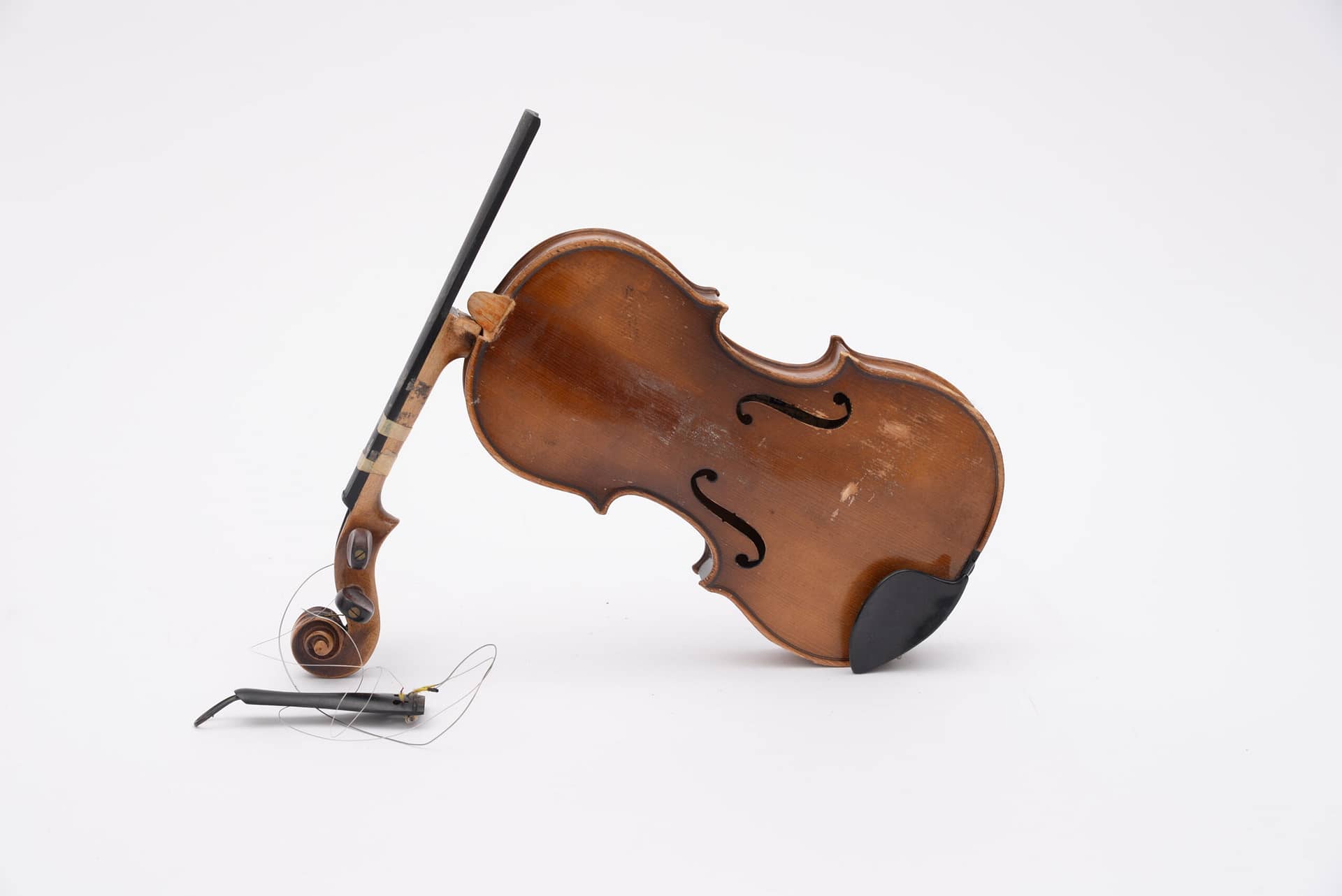 "Without music, life would be a blank to me."

― Jane Austen
The arts are what make it through the crucible of history.
They're the definition of our time periods—what we look back on to get a true sense of what it was like to be alive at moments in history. They give us a sense of us, culturally and individually. Who are we? What do we celebrate? What makes us feel alive? Where are our growing edges?
Unfortunately, the removal of art programs is cutting children off from the chance to develop these senses at their most impressionable ages.
Bringing music back to the classroom!
Symphony for a Broken Orchestra took place in 2017 when approximately 400 musicians from all genres of the art came together to save the instruments that schools didn't have the funds to replace. Because of this event, 1000 instruments were repaired. And because of that, the lives of 1000 students around the Philadelphia area — and the generations of students that will follow them — were irrevocably changed.
"What was apparent from beginning is that it's as much a social and community project as it is a musical project. These instruments represent something larger than themselves."

— David Lang, Pulitzer Prize winner and Composer of the Symphony for a Broken Orchestra.
This beautiful — and exceptionally dynamic — film from Topic brings us through the halls of a school to learn more about this community fundraiser. We'll meet those who started the movement, those who participated, those who witnessed, and those who felt its impact.
On Symphony for a Broken Orchestra's website, you'll see an entire page of instruments with red hearts saying "I'm Adopted" over them. According to an article from the Guardian, the money accrued from these adoptions goes into a legacy fund for Philadelphia's schools to use to supplement their instrument repair program. Which, suffered cuts from $1.3m to just $50,000 in the 10 years prior. 2 This event just keeps getting better! But… how exactly did it work?
How does one play a broken instrument?
Well, you've definitely gotta get creative.
Broken instruments are just that, broken. Because of this, they don't sound the way that they are meant to and are difficult to play. So, this forced the musicians to look at them differently—they had to innovate. What are these instruments capable of? What are the other possibilities with a bass other than, well, using it as a bass? And how in the world do you create a piece of music that works with these sounds that instruments don't typically make?
Temple Contemporary, who initiated this effort, put together a wonderful video that explains the process for us. Take a look…
If you'd like to learn more about Symphony for a Broken Orchestra, I suggest listening to this episode of NPR's All Things Considered and reading this article from the Guardian! They're both wonderful pieces that paint a clearer picture of the people involved and the purpose of the orchestra.
And if you'd like to see the orchestra in action, make sure you check out this video of the performance from Temple Contemporary!
It takes an individual to spark an idea, but it takes a community to make it a reality.
Finding those passionate about the same topic and banding together is how change happens. We can't always rely on higher powers (governments) to take care of all of our problems. What we're passionate about needs us to stand up for it. Is there something you believe needs to happen in your own community? What can you do?
Check out these following articles from our library for some examples of people taking problems into their own hands around the world. And of course, the awesome impact they've had!
Stay open to new possibilities!
"No problem can be solved from the same level of consciousness that created it." — Albert Einstein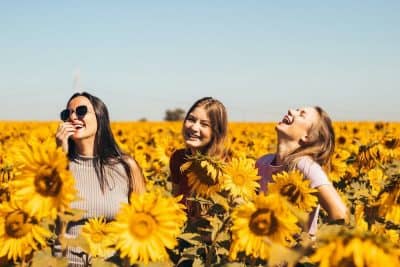 Don't miss out on a single article!
Enjoy unlimited access to over 500 articles & podcast that give you a positive perspective on the state of the world and show you practical ways you can help.
Sign up now!
Notes:
Topic. "Broken Orchestra." Vimeo, Topic, 3 June 2019, vimeo.com/340087842. Accessed 9 July 2019. ↩
Sayej, Nadja. "What Can We Learn from an Orchestra of Broken Instruments." The Guardian, Guardian News and Media, 1 Dec. 2017, https://www.theguardian.com/music/2017/dec/01/what-can-we-learn-from-an-orchestra-of-broken-instruments, Accessed 9 July 2019. ↩
Temple Contemporary. "Symphony For A Broken Orchestra Trailer." Vimeo, Temple Contemporary, 16 Oct. 2017, vimeo.com/238450189. Accessed 9 July 2019. ↩
Published: April 24, 2023