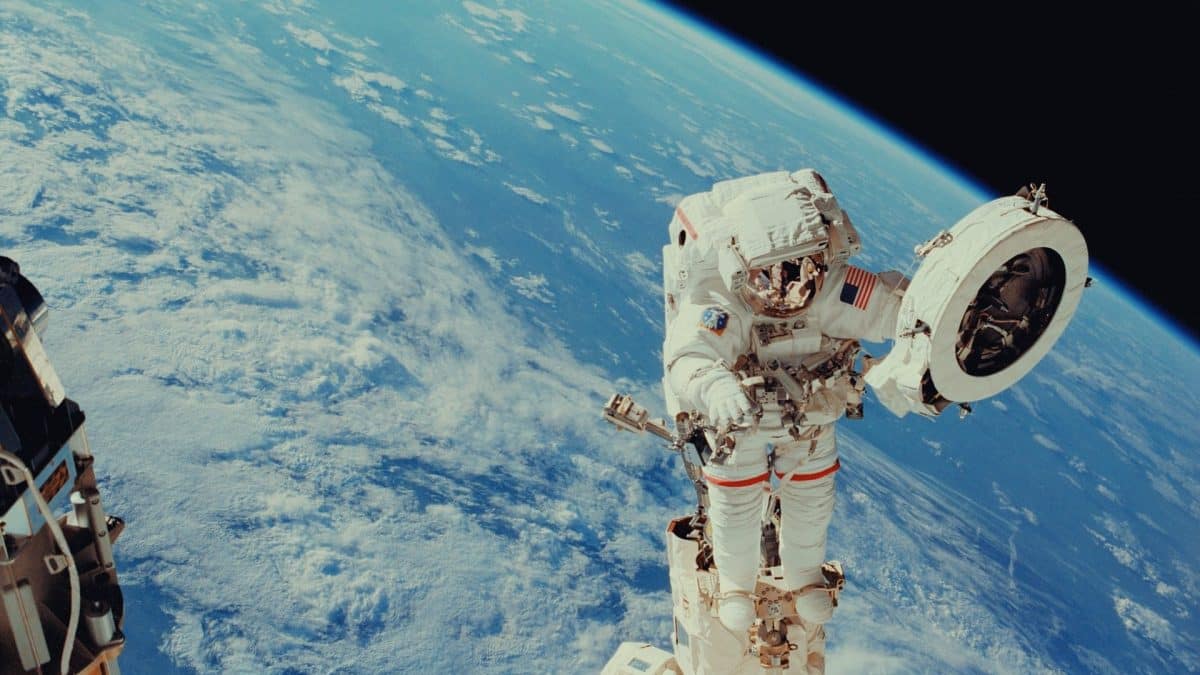 Science & Technology
The future is in good hands with these innovators, and these stories of inventions, technology, and scientific ingenuity are changing not only the way we see the world, but also the world itself.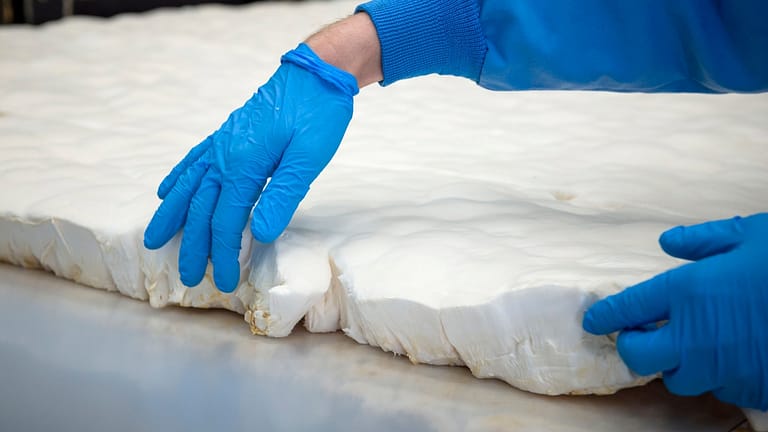 Have you ever tasted bacon made of fungi? Received a package cushioned by mushrooms? My guess is not yet… but probably soon! New York-based company Ecovative has created an alternative to plastic, which can save water, time, money, and the planet, too! 
Read More