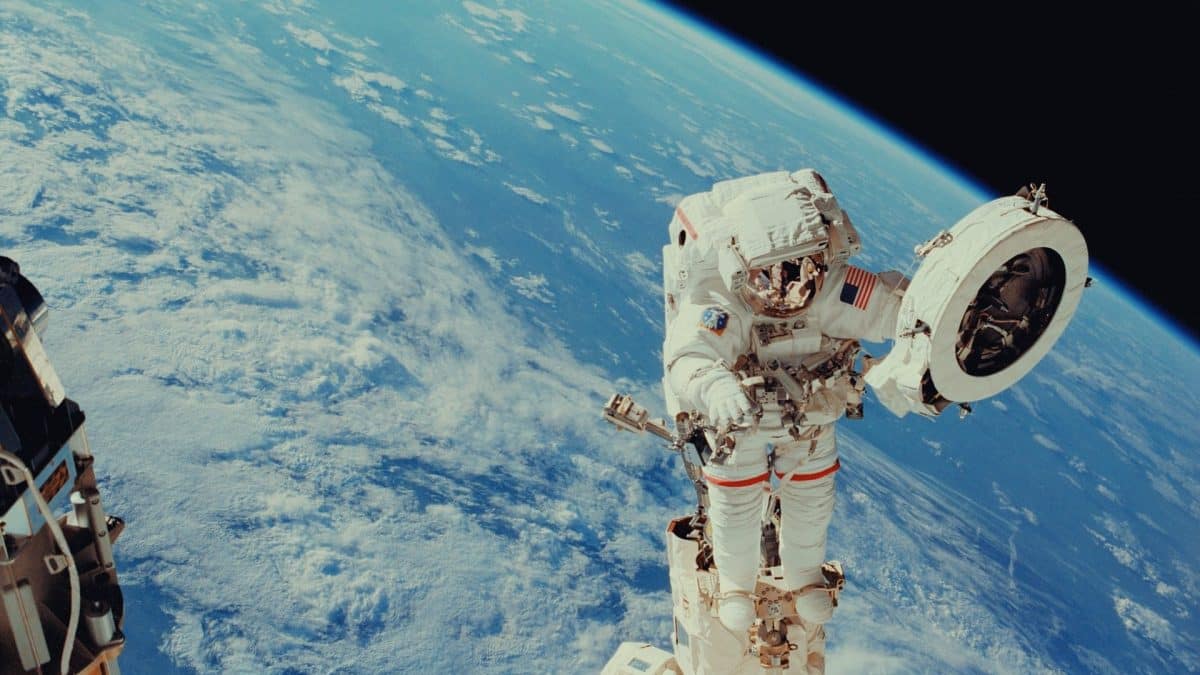 Science & Technology
The future is in good hands with these innovators, and these stories of inventions, technology, and scientific ingenuity are changing not only the way we see the world, but also the world itself.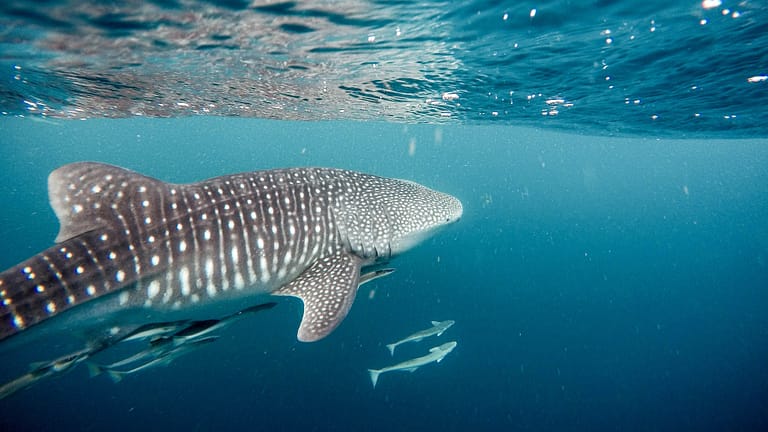 Taking inspiration from sharks, we now have a technology that can help prevent the spread of Staph infections, E Coli, MRSA, and other superbugs that we don't even have antibiotics for yet! Engineers have discovered that shark skin has a unique pattern that can be duplicated and applied  to everything from door handles to medical equipment to prevent the spread of deadly diseases.
Read More