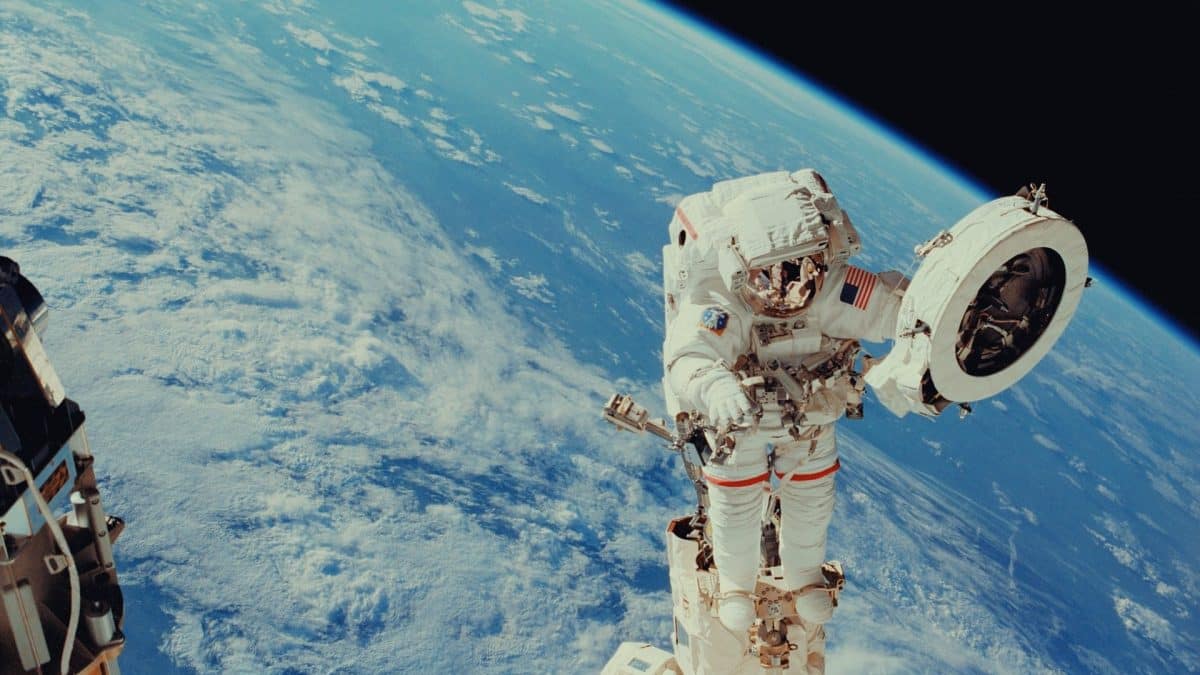 Science & Technology
The future is in good hands with these innovators, and these stories of inventions, technology, and scientific ingenuity are changing not only the way we see the world, but also the world itself.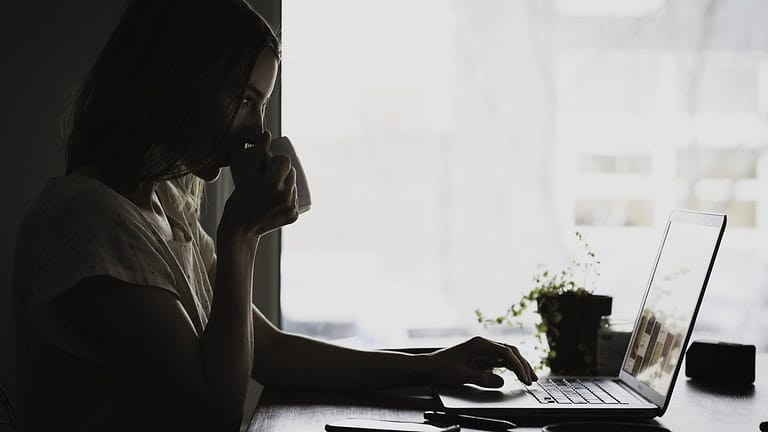 Can hackers really be saving lives?! This group of hackers is combining their unique skills to do good! They've developed an extraordinary partnership that is quite literally saving lives.
Read More