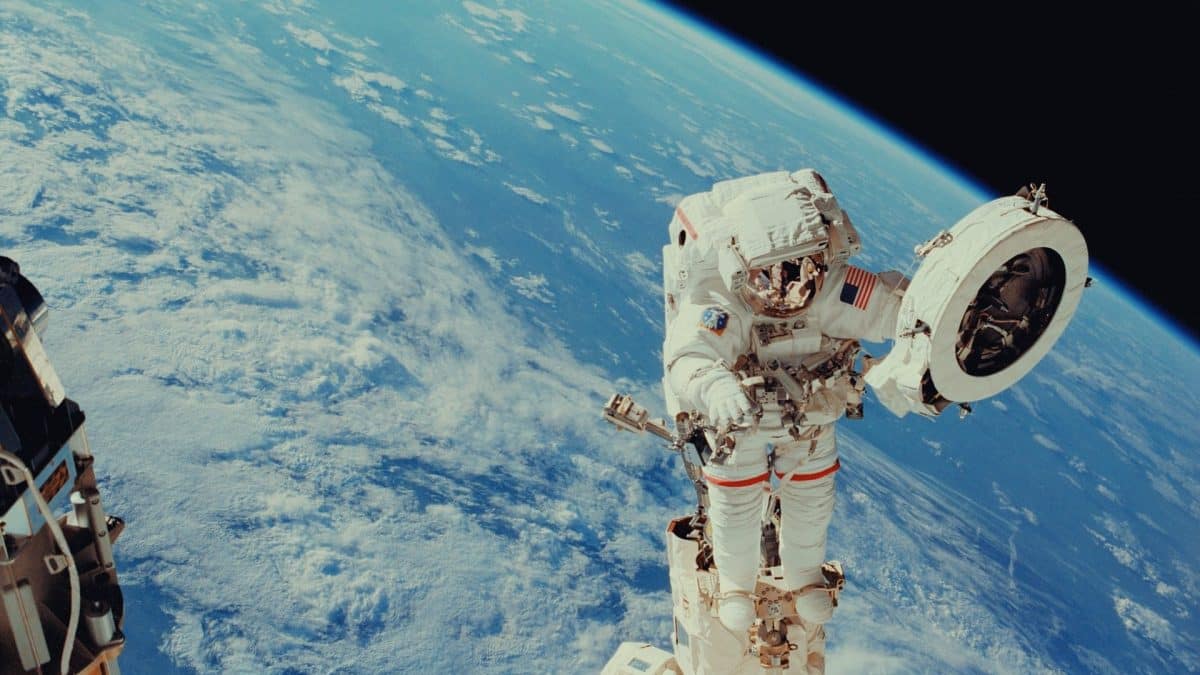 Science & Technology
The future is in good hands with these innovators, and these stories of inventions, technology, and scientific ingenuity are changing not only the way we see the world, but also the world itself.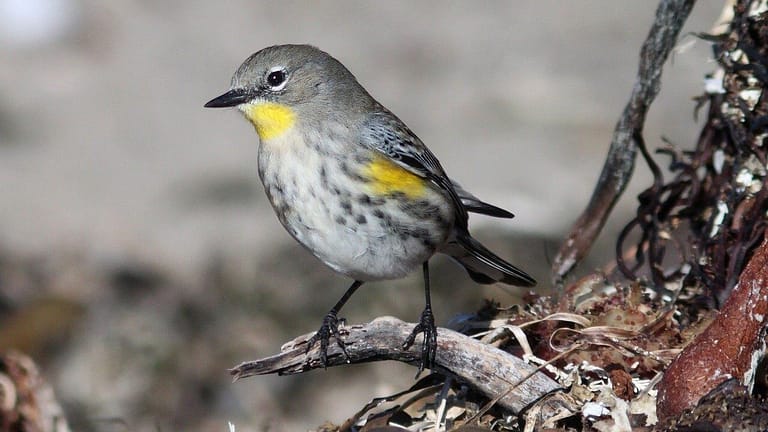 If you've ever watched a mother bird raise a nest of babies, you've probably wondered where they all go come fall. One feather has now answered our curiosity!
Read More