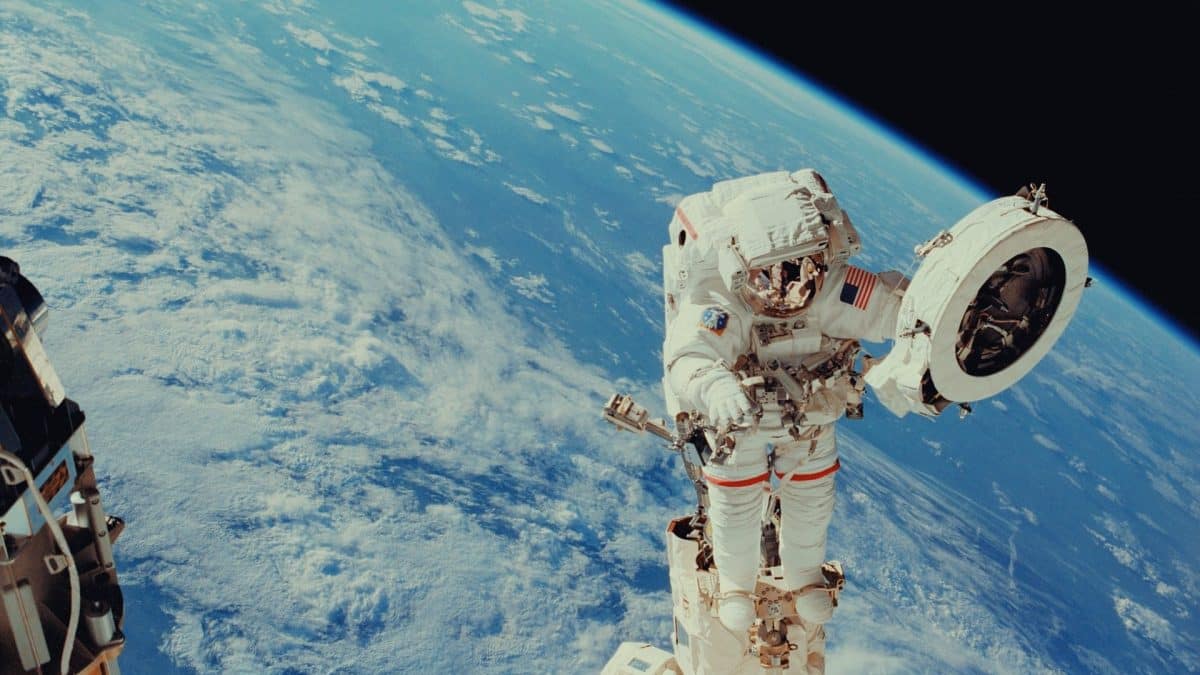 Science & Technology
The future is in good hands with these innovators, and these stories of inventions, technology, and scientific ingenuity are changing not only the way we see the world, but also the world itself.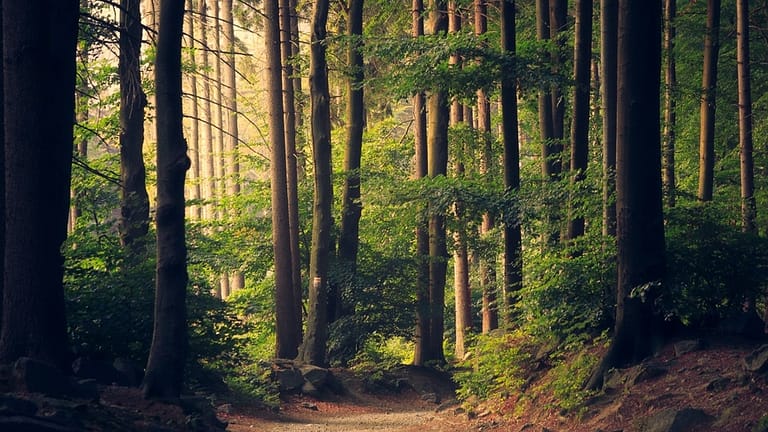 Yes, trees sing! A special technology lets you hear this magical song. An artist is harnessing this technology to connect people with nature in an ethereal concert, increasing respect and awareness for majestic trees.
Read More