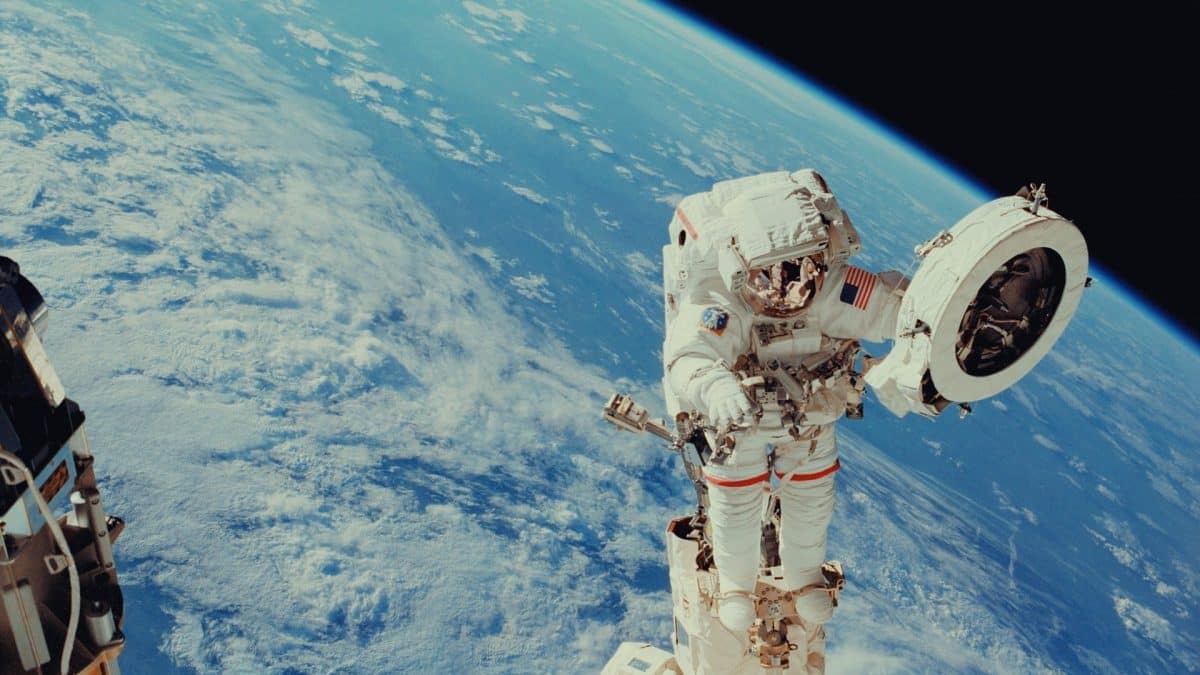 Category

Science & Technology

The future is in good hands with these innovators, and these stories of inventions, technology, and scientific ingenuity are changing not only the way we see the world, but also the world itself.
We just deployed a technology into space that could revolutionize our exploration of the universe! After generations of thinkers dreamed of a way to sail through space with the power of light, we've finally made it happen!
Read More

Sailing Through Space on the Power of the Sun