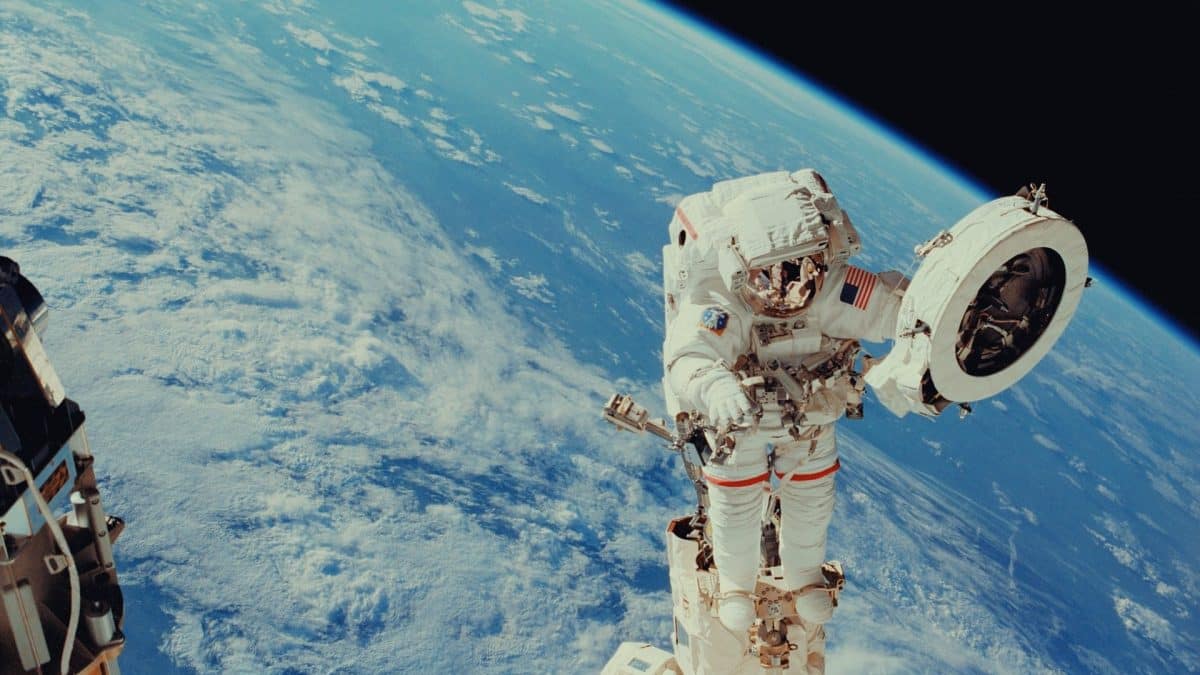 Science & Technology
The future is in good hands with these innovators, and these stories of inventions, technology, and scientific ingenuity are changing not only the way we see the world, but also the world itself.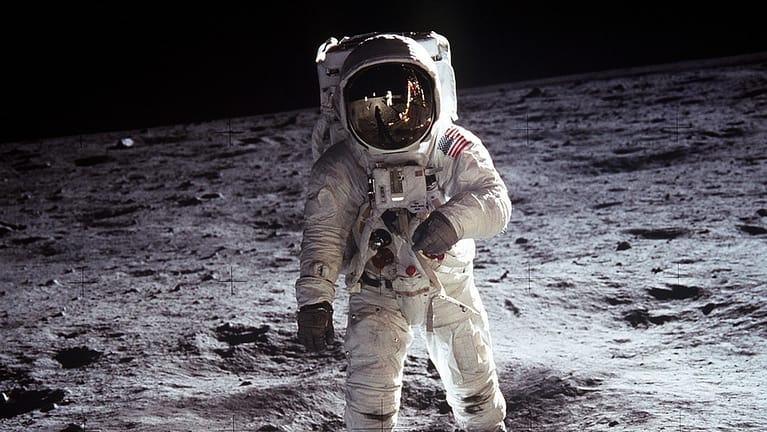 What do bra manufacturing and the first man to step on the moon have in common? Meet the unsung heroes of the first moon landing and hear the curious tale of how bra technology helped support the astronauts of Apollo 11!
Read More