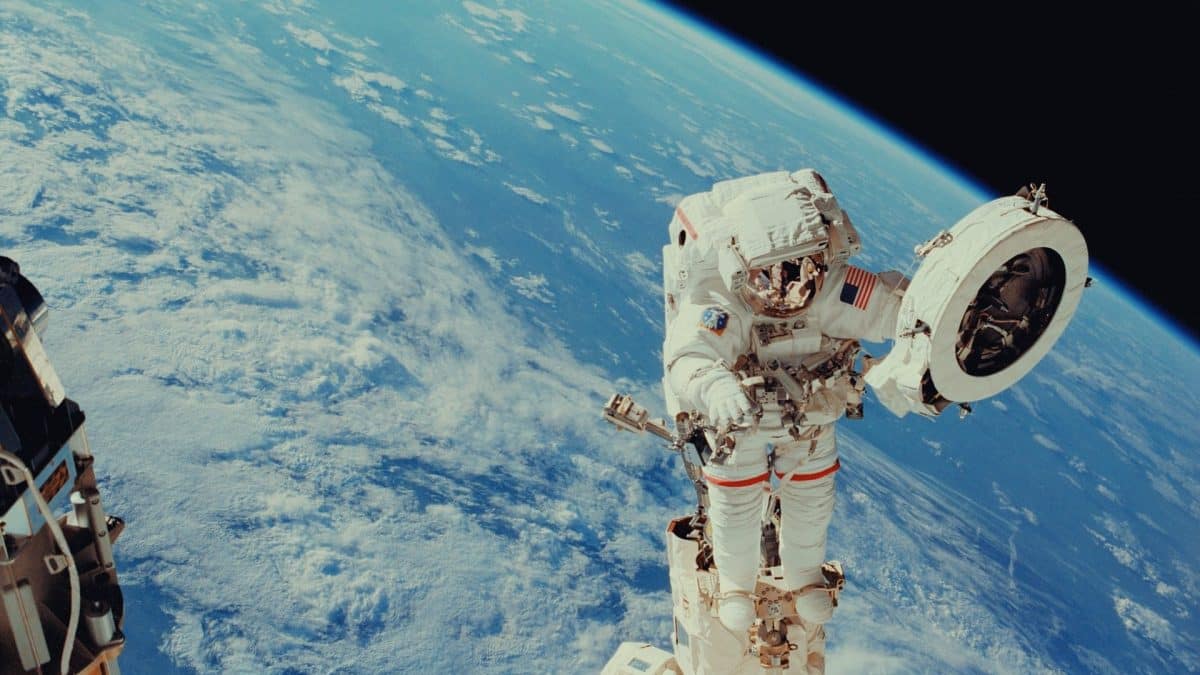 Science & Technology
The future is in good hands with these innovators, and these stories of inventions, technology, and scientific ingenuity are changing not only the way we see the world, but also the world itself.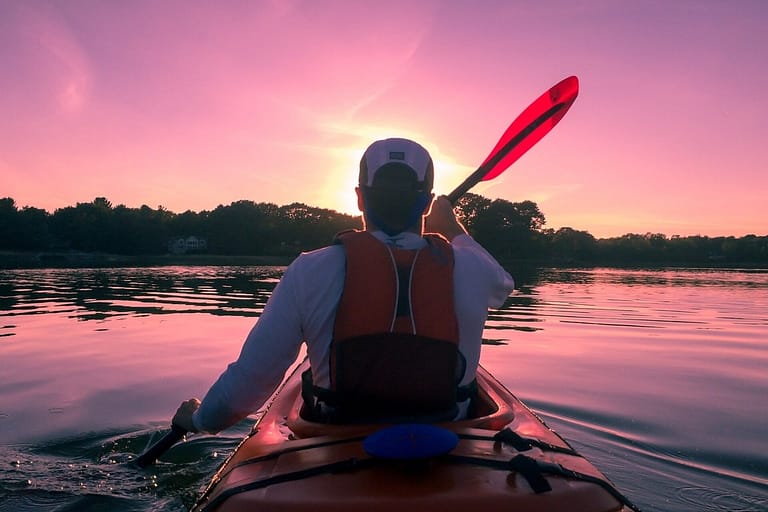 To put it simply: breakthroughs. This nonprofit is making it possible for scientists to get the data they need from every corner of the planet by teaming them up with the adventurers who are already there.
Read More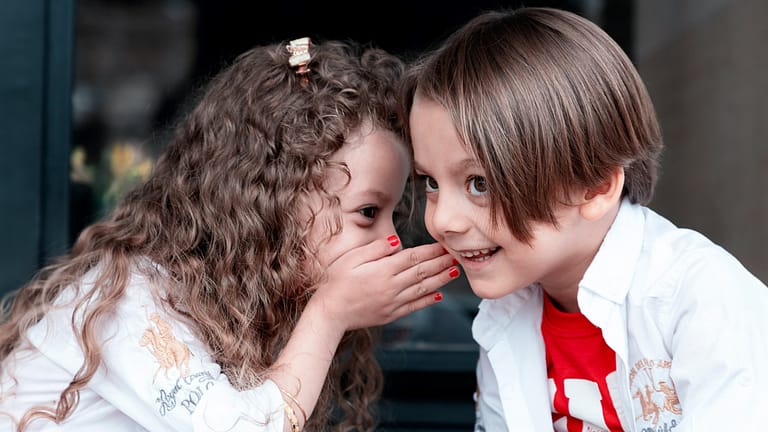 Imagine not having a voice, or sharing the same computer generated voice as Stephen Hawking? Can't we do better? In her TEDtalk, Rupal Patel thinks we can.
Read More