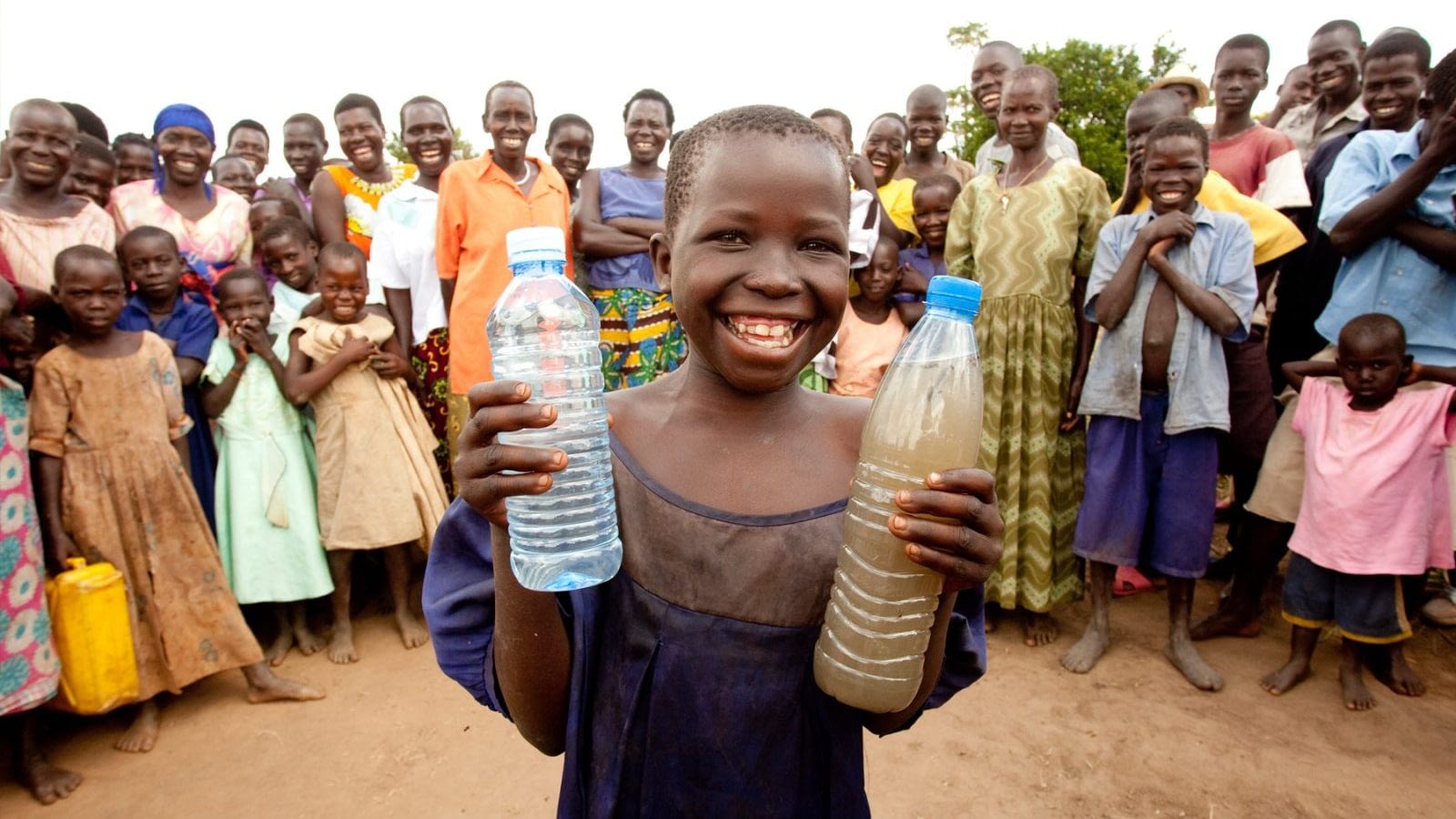 Socialite to Social Innovator: "Charity Water" Brings Clean Water to the World
1 in 10 people around the world don't have access to clean drinking water — but this organization is making huge strides to change that, and making it easy for you to help too! Let us introduce you to charity: water. With an unconventional founder's story, their work now sets a remarkable example of what's possible for the future of world-changing non-profits.
For some of us, access to clean water is something we don't even think about. We know when we get up in the morning it will flow out of the tap and shower head and make a delicious cup of coffee. But for hundreds of millions of people across the globe, none of that is possible.
It's easy to assume that for some of the major problems our world faces, solutions are impossible. They will take too much money, too many people, too long. But when it comes to access to clean, safe drinking water, there's good news, we have the solutions at hand that can be implemented around the globe. In fact, solving this problem can go a long way to making progress on issues like health, access to education, equality for women, and economic stability.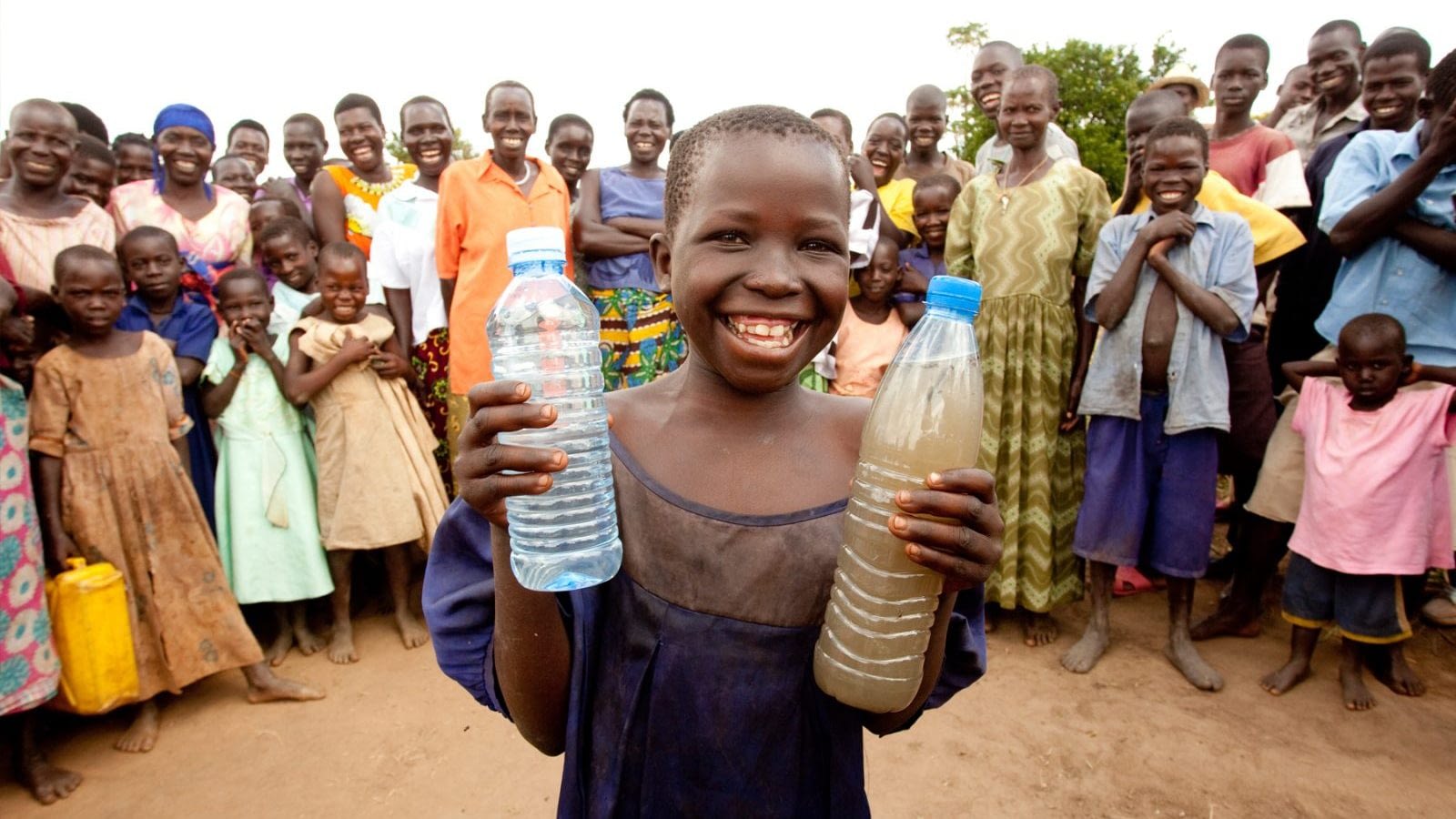 Why Water?
663 million around the globe don't have access to clean drinking water. As a result, they are at a higher risk of dying from waterborne illnesses like Cholera, Typhoid, and Dysentery. In addition, access to water, even dirty water, is difficult in many places. Women and children bear the burden of walking hours to gather water, leaving little time for education or opportunities for employment. 1
Since 2006, charity: water has been making clean water available and accessible to communities around the world. Their projects have reached over 10 million people and their organization has changed the way non-profits grow and share their impact.
To help us get an overview of why charity: water is so critical in the world and give us a look at the impact they have on the world, here's a short video from their team:
charity: water isn't just making an impact on people's daily lives, they are also making transparency in the world of giving a major part of their mission. Their work isn't a passing good news story, they really walk their talk. Not only do they ensure that 100% of donations go to water projects–not their organizations overhead–they also geotag all of their projects so you can go check out their progress on their website.
So, how do you start something like charity: water?
Great ideas start somewhere, and the origins behind charity: water are, well, a little unexpected. You may think that the founder of charity: water was somebody with a long career of non-profit work. Somebody who had dedicated their entire life to the wholesome pursuits of non-profit duties. Certainly someone few of us could aspire to be.
Luckily, that isn't the case with charity: water. No, charity: water's founder, Scott Harrison, began his career as a nightclub promoter. He wasn't a born saint or somebody on an unattainable moral high ground destined to be making good news headlines. But, after years of partying and at the top of his game in the nightclub world, he found himself at a personal crossroads, one that would change his trajectory, and now the trajectory of millions of lives.
This is a story best told by Scott, himself. The video below brings us the story of charity: water in his own words. How he got to where he is today, the ways in which he used his knowledge as a nightclub promoter for a world of good, and how charity: water is spearheading a new approach to giving to save lives.
This a truly remarkable story.
Support charity: water
If you're inspired right now to take action, do! Charity: water makes it easy for you to donate and fundraise! You can give monthly, you can donate just once, you can donate a birthday, or organize a large event. All of it goes to helping close the gap on the number of people on this planet who live every day without access to clean water.
Learning more about the projects they are spearheading is super easy, too. You can check out the updated maps of their projects and keep up with their latest news on Facebook, Twitter, Instagram, or on their website.
I'd also suggest you go check out their YouTube Channel! It's a great resource for all kinds of information on the organization. They have a series over there called The Journey that follows one of the charity: water team members around the world as he explores the impact charity: water projects have on local communities. It's an awesome way to spend some of your YouTube time!
Your donations do matter!
How often do we hear about a problem in the world and either don't act or feel like it's too big of a problem for us to tackle alone? Or, as is the case for a lot of people, we hear a good news story, get excited, and want to support the organization, but we mistrust that our funds are going to do the work we thought they would. This is one of the great things about charity: water: they make the impacts of their projects clear.
When we can see the impact we have, when we can share that impact with others, we can make a difference in the world.
Organizations like charity: water set an example of what's possible for the future. Their work reminds us that ordinary people can come together to make extraordinary change. Any one of us is capable of donating a birthday, giving a few dollars a month, or sharing the mission of an organization. These individual donations add up, and in this case, have changed the lives of 10 million people, and countless generations to come.
So, how will you make an impact? What can we do the next time we find ourselves in a downward spiral about the state of our world? Now, we have the knowledge and the power to act and be an agent for change. We can share the kind of good news that can make a change in the world.
Stay beautiful & keep laughing!
-Liesl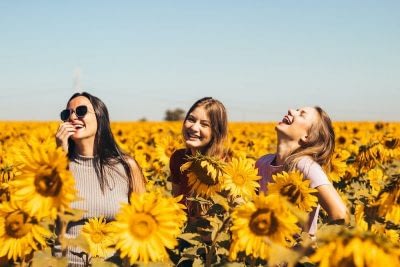 Don't miss out on a single article!
Enjoy unlimited access to over 500 articles & podcast that give you a positive perspective on the state of the world and show you practical ways you can help.
Sign up now!
Published: September 29, 2019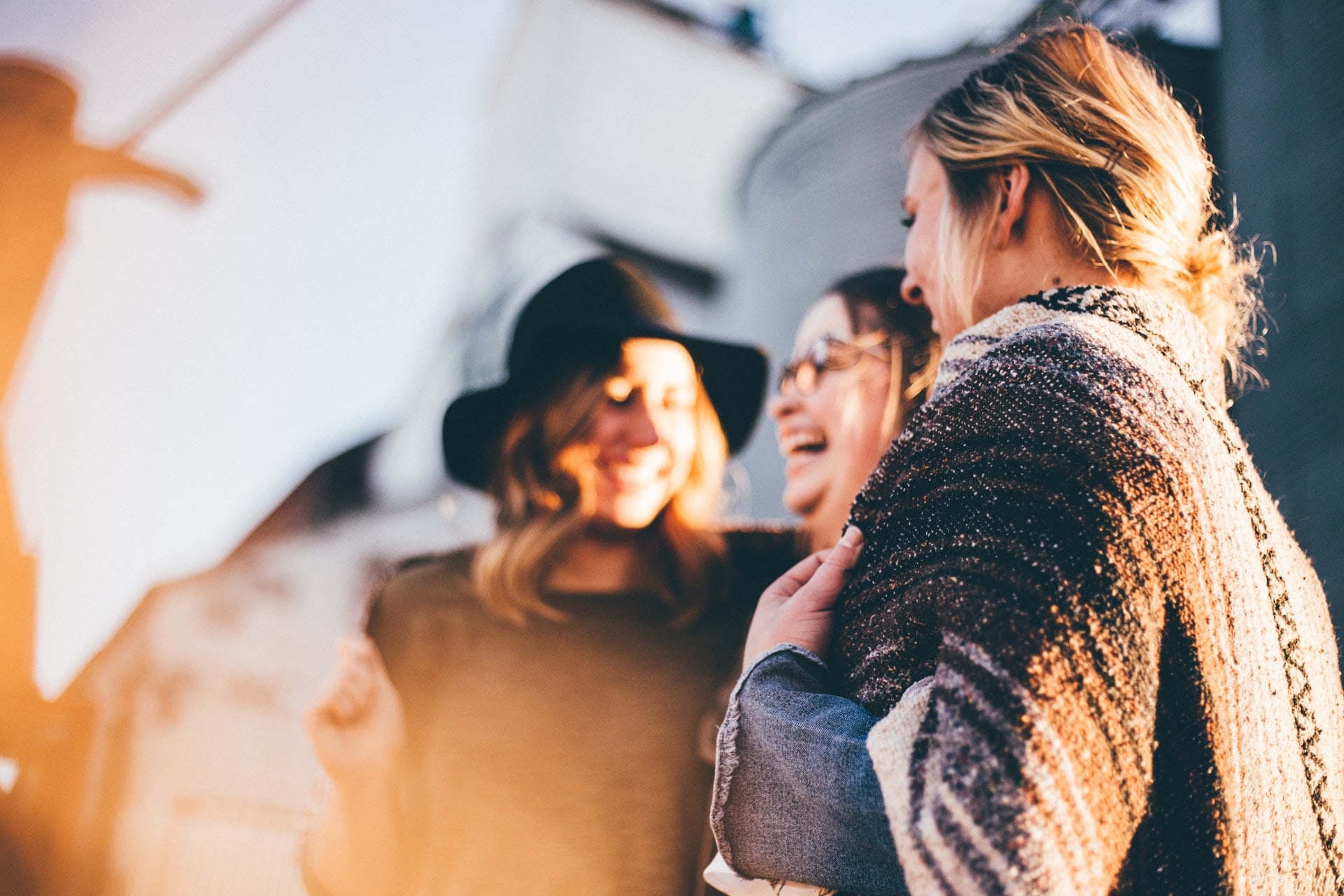 Join for as little as $2 per month
Connect with and learn from others on a member-exclusive platform. Ask questions and find help with projects, share trusted resources, request and attend workshops, and learn from others' experiences to catalyze your work.