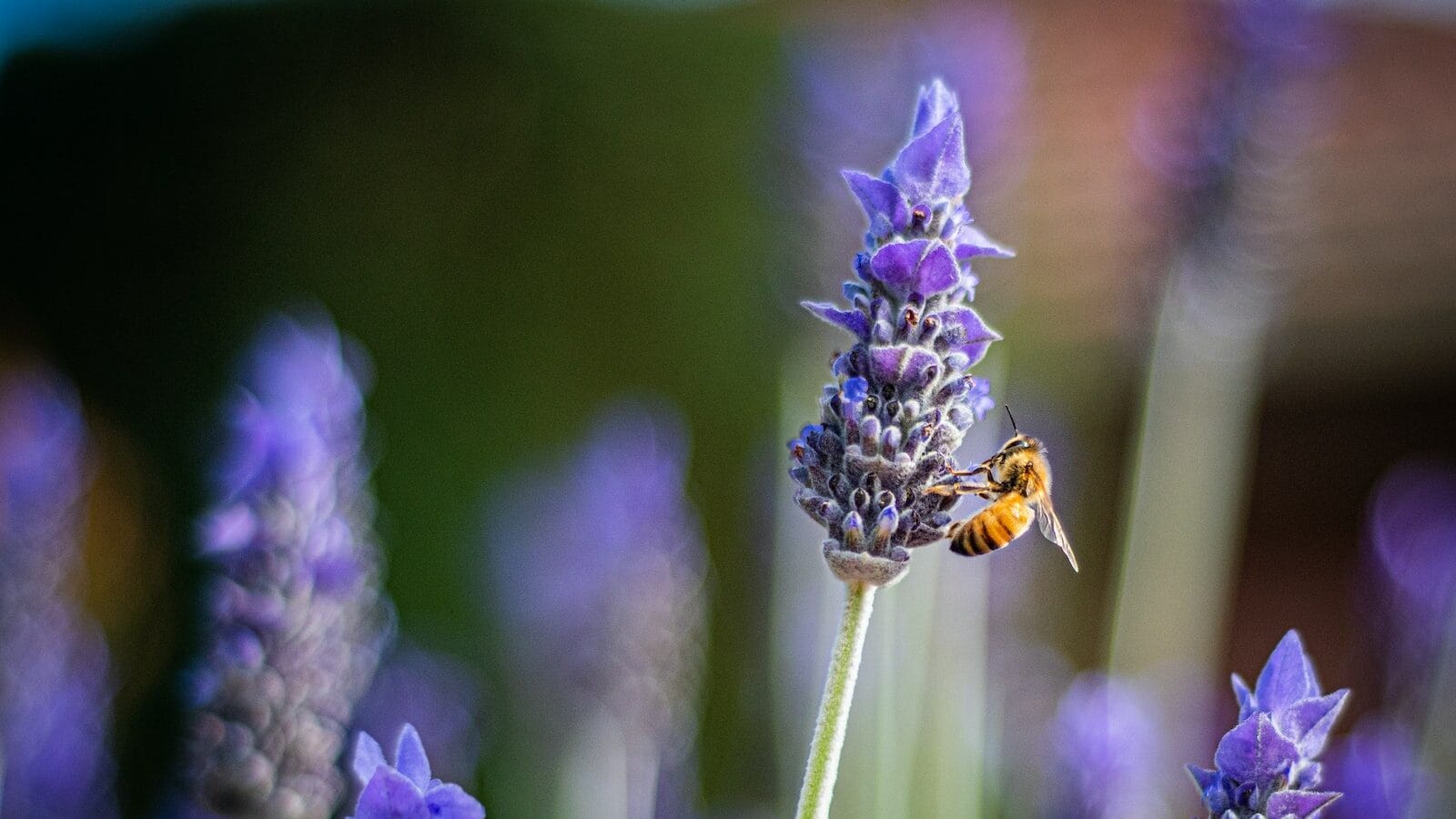 Collection

The Beautiful World of Bees

We know that bees are an important part of keeping our world in bloom, but there's a lot more to them than you may think! Here are some of our favorite stories that celebrate the beauty, importance, and fascinating lives of our planet's best known pollinators.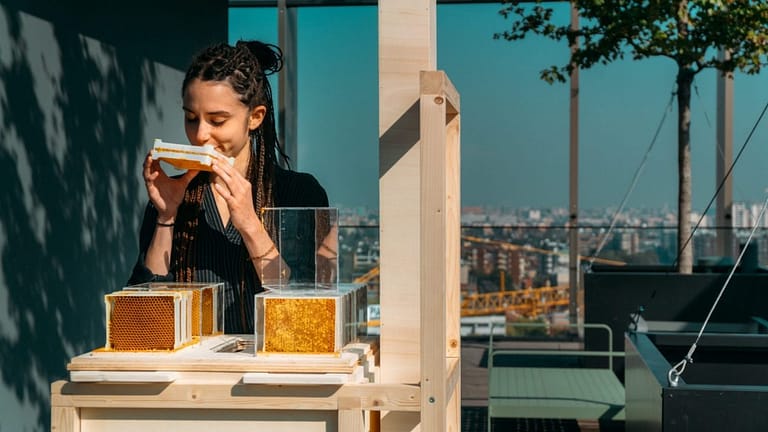 Urban jungles are saving the future of our most precious pollinators. Cities may seem like strange places to find beehives, but from New York City to London to Detroit, bees are thriving in their new urban environments. Here's how you can help them out!
Read More